Good news for mooncake lover in Miri. Now Blowater Cafe 吹水站 is selling mooncake. There are 6 types of flavour altogether. Drop by our cafe to check it out. Best combination between teas and mooncakes.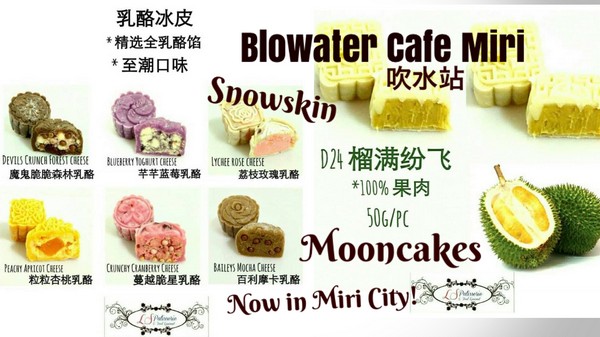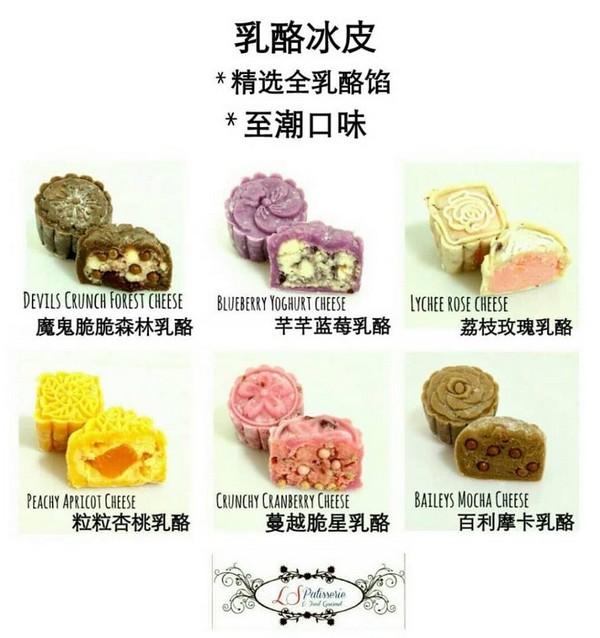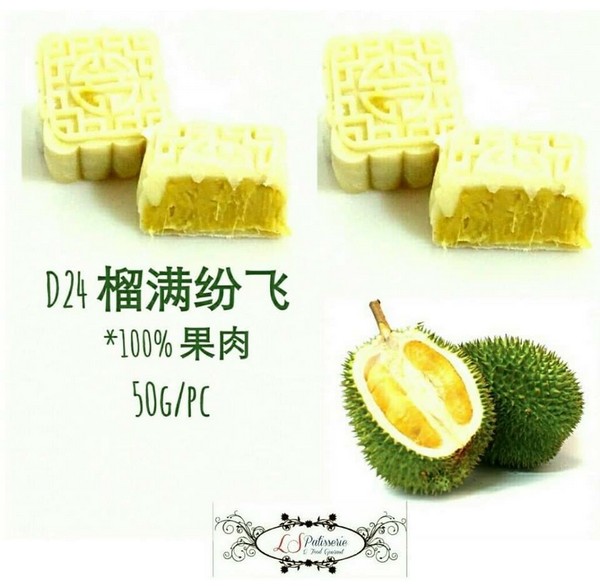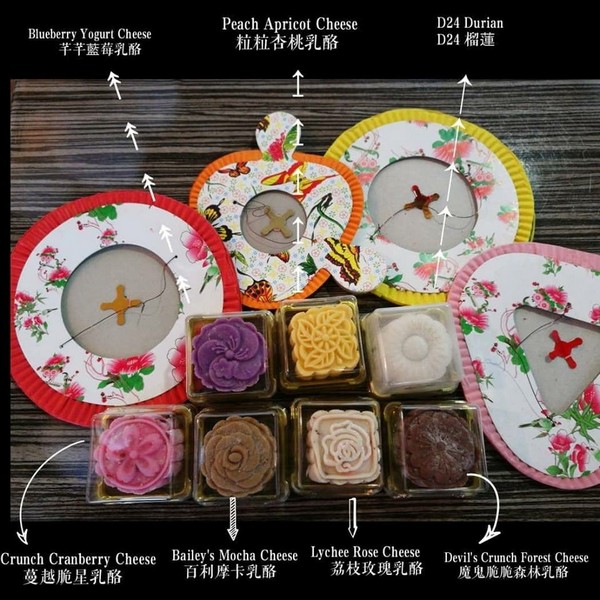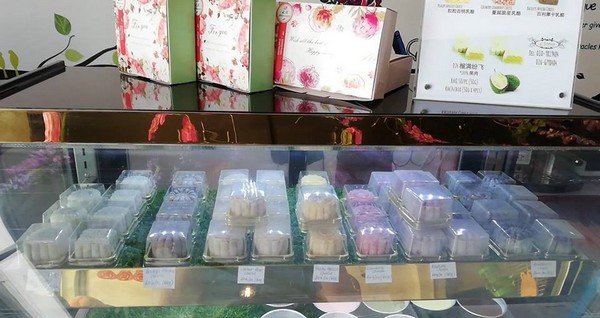 Address: Blowater Cafe 吹水站 – Miri
Lot 1956 Marina Bay Phase 2, (behind Cafeine Port), 98000 Miri.