This is the "hidden dragon" in the middle of Piasau industry area Miri. Hardly people will introduce this place unless they are working nearby.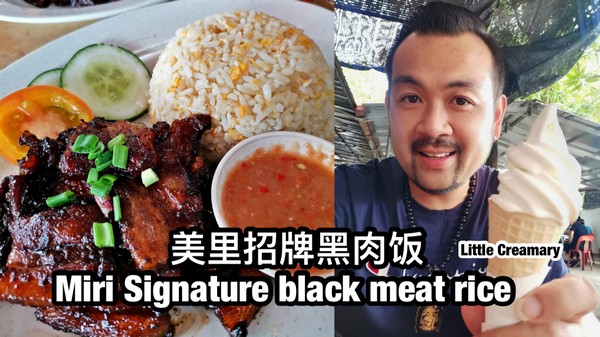 A must go eatery place in Miri, you must try the Famous signature black meat rice 黑肉饭. Location at Pin How Food Centre 萍好饮食中心.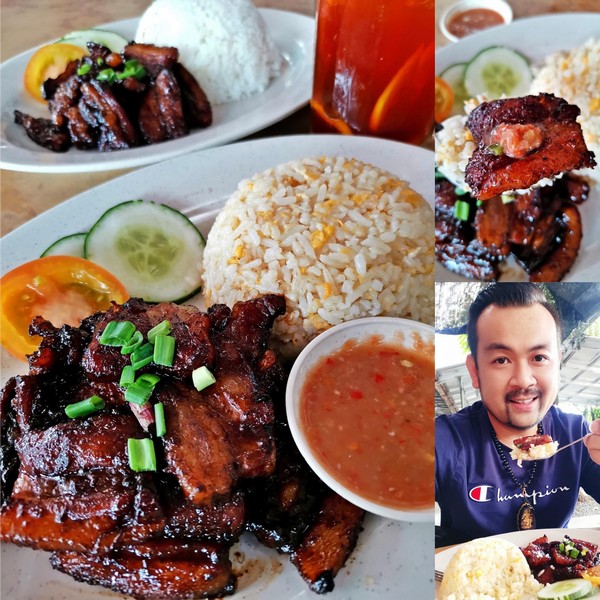 Ice-Cream is now available here- Little Creamary! Ice-Cream has Kim Pok. It's really cool to eat Golden Pok Ice-Cream after a full meal.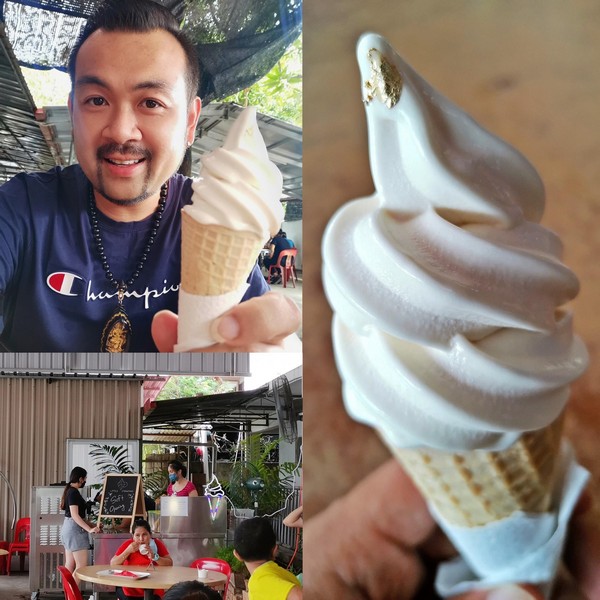 Address:
Pin How Food Centre 萍好饮食中心
Estate, 1566, Jalan Piasau Utara 4, Piasau Light Industrial, 98000 Miri, Sarawak.
(Images: Chellister Wee NaBeh Khiong)