One of the few vegetarian stations in Miri. Enjoyed the great selections of cakes as well as vegetarian dishes!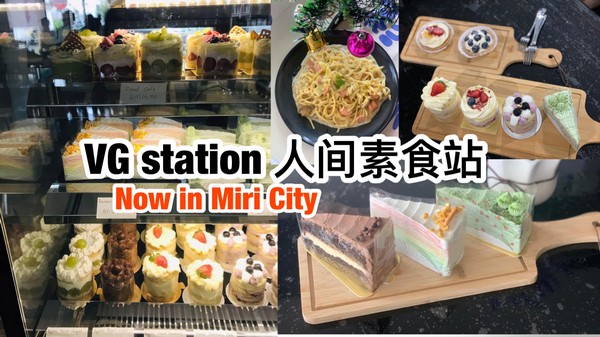 Their famous signature drinks are Mojito, Wakanda, Paramita and After Glow.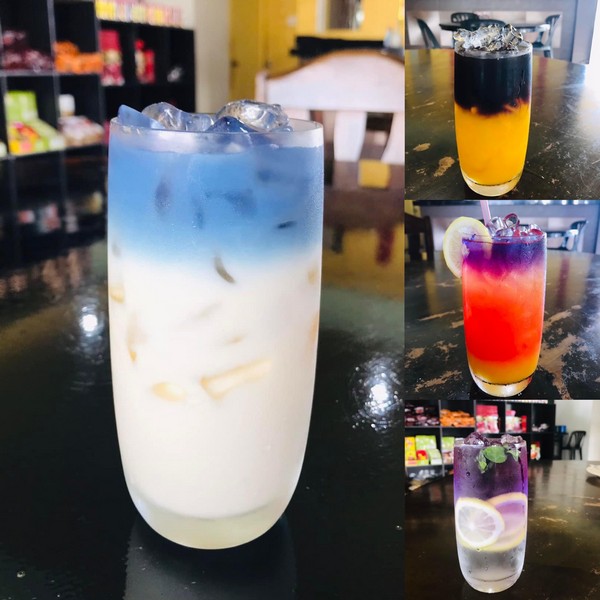 Vegetarian Snacks, Desserts, Economical Rice, Western Food are also available.
我如約而至 只因人間有你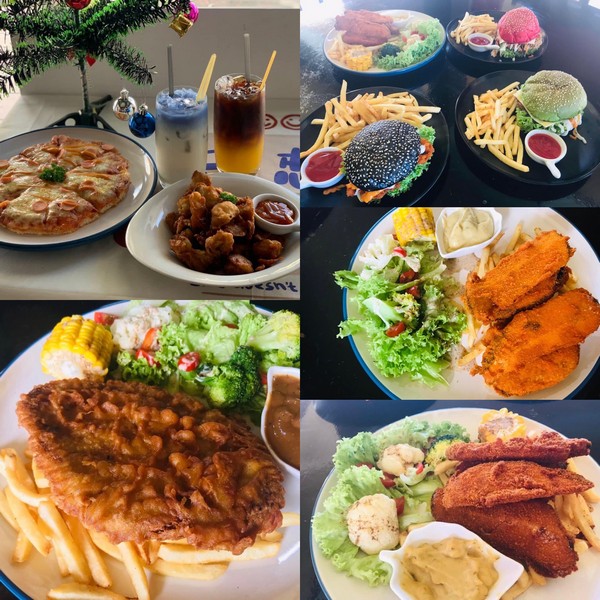 我在人間等你
人間素食站
素食零食 甜品 經濟飯 西餐
伟仔mini cake is on at VG station (人间素食站). If you want to eat cheesecake, don't miss it. You can get it there.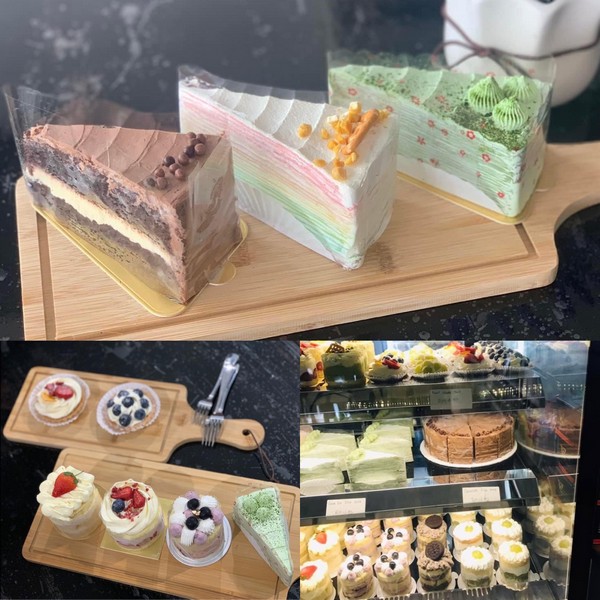 Location: VG station 人间素食站
Jalan bulatan 98000 Miri,
Sarawak, Malaysia.
Tips: Emart DIY Bulatan area
(Images: Kr Shuang, VG station 人间素食站)