Lion Clear Restaurant, a Pakistani-Indian fusion restaurant, is a famous place to visit for food hunters in Miri City! Everyone should try their bamboo biriyani, lamb shank Biryani, Briyani Murtabak Cheese, roti canai cheese tarik and roti tissue, as well as a variety of other dishes. The roti canai and nasi Briyani are both quite tasty.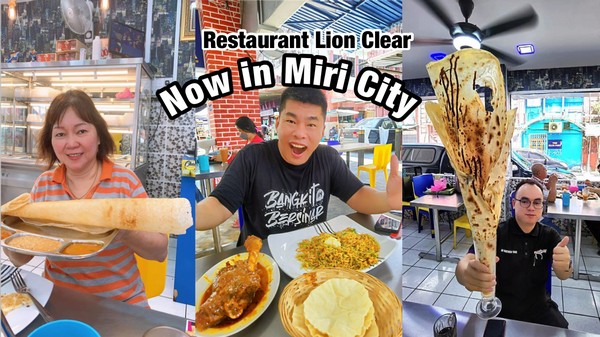 Roti tissue, also known as roti tisu, is a sweet flatbread commonly seen in Mamak shops in Malaysia. As exhibited here at Lion Clear Restaurant, the finishing touches to form roti tissue demand expertise and the maker's imagination. Here you can find the tallest roti tissue in Sarawak!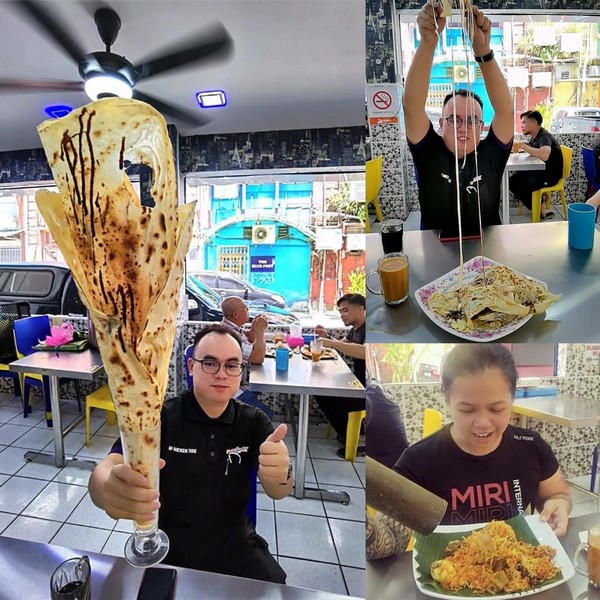 You should also try your breakfast here. The roti canai and teh tarik are both outstanding. All Indian cuisine is scrumptious and delectable.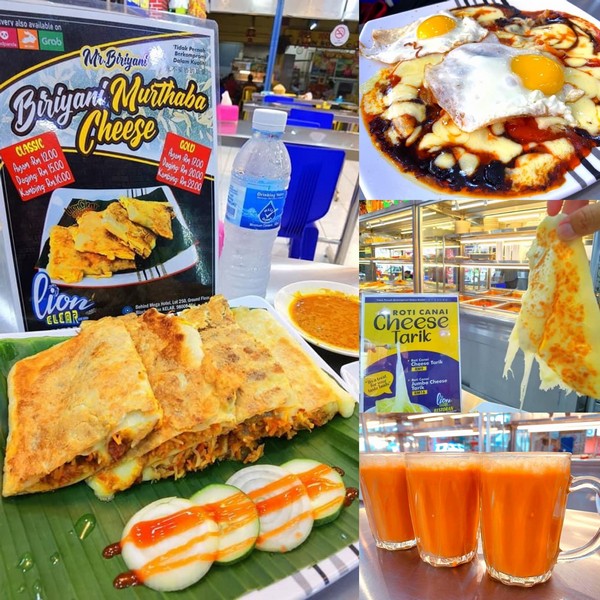 The owner knows how to mix a good curry. That is the recipe's secret. The ambiance is pleasant. The taste and amount were fantastic. Here you will find the greatest biryani.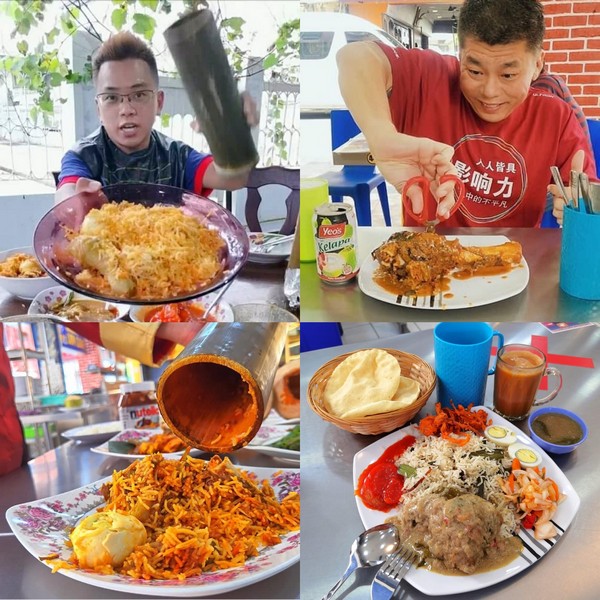 Briyani kambing, spicy fried chicken beef curry, canai, roti tissue is a must try and many other dishes are available. Both Indian and regional cuisines are available. Very good service, polite people willing to serve, and a fair pricing.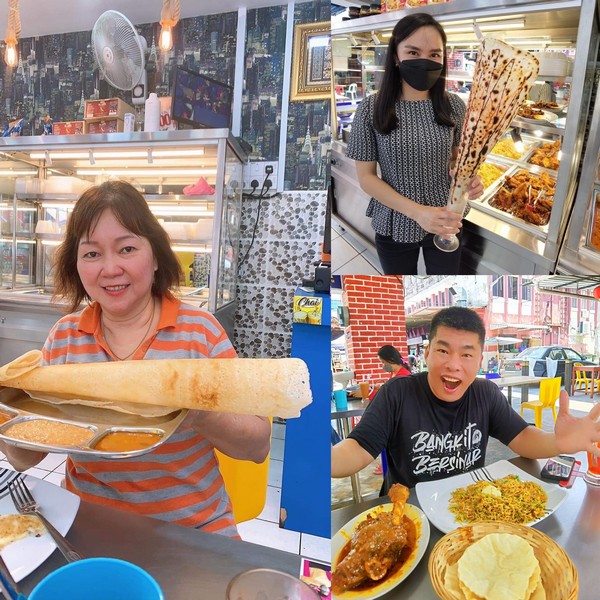 Address: Lot 250, Ground Floor, Block 9, Jalan KELAB, 98000 Miri.
Tips: Behind Mega Hotel, Miri
(Images: lion Clear, Restaurant nasi kandar LION CLEAR, Victor Yong)