McDonald's Malaysia has a brand new flavour for us to enjoy, calling all McFlurry fans, it's Sea Salt Mcflurry.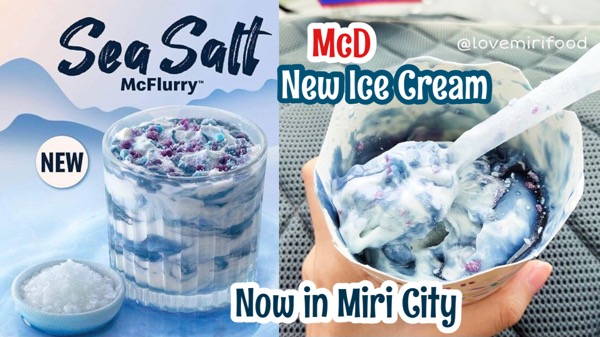 A vanilla ice cream combined with a swirl of blue, finished with a little shimmering purple and crumbles of blue. Via the purple crumbles, the saltiness is brought out and the blue crumbles taste like tiny nut flakes.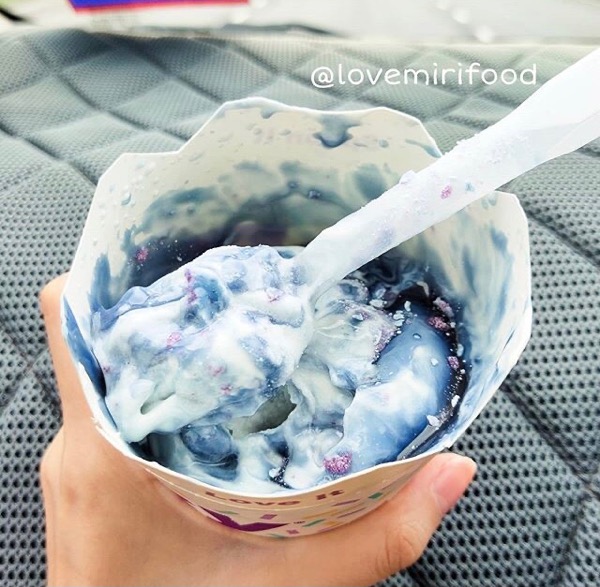 This ice cream is a mixture of salty and sweet, but just slightly salty, with a stronger vanilla taste and a sweeter ice cream taste.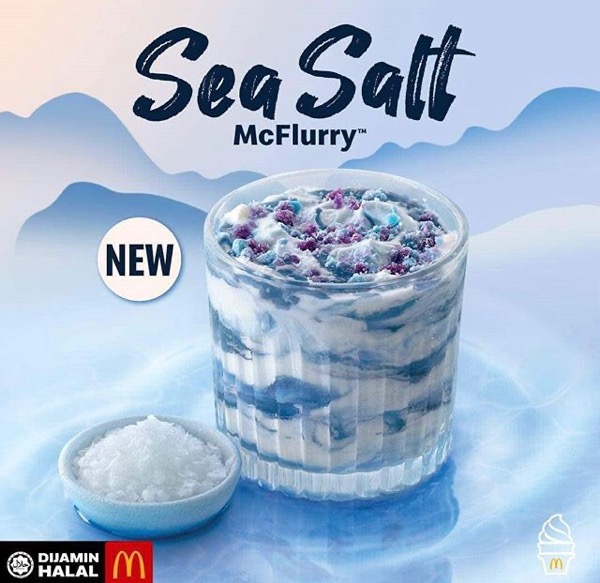 (Images via/courtesy of lovemirifood, McD Malaysia)