Great news Miri people! Satex is now opened in Miri City. When you're looking for textiles for your curtain, kain kurung, songket, tutu, lace, school uniform, and other projects, this is the place to go. Beads, buttons, zips, sequins, yarns, sewing thread, and embroidery thread are also available.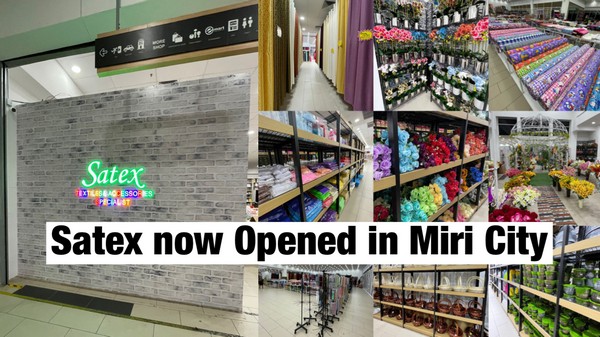 Yes, I enjoy coming here since I can get everything I need for my do-it-yourself project. Here you will find a large selection of curtains and home decor.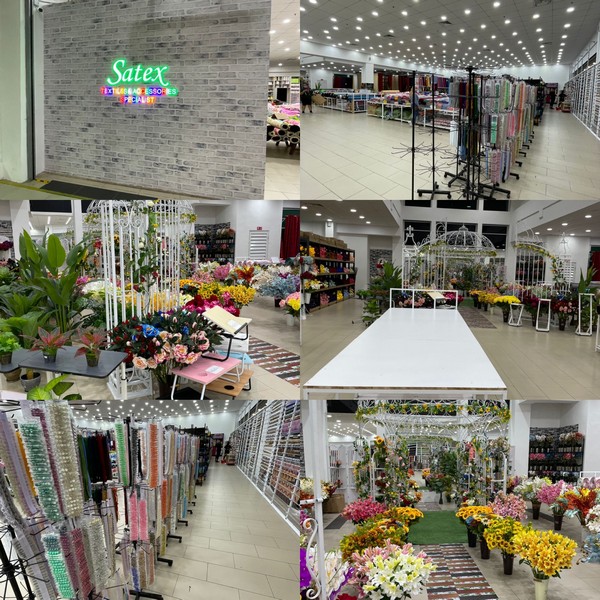 A good place to find for fabrics. This place is large. Plenty of fabric and accesories options can be found here.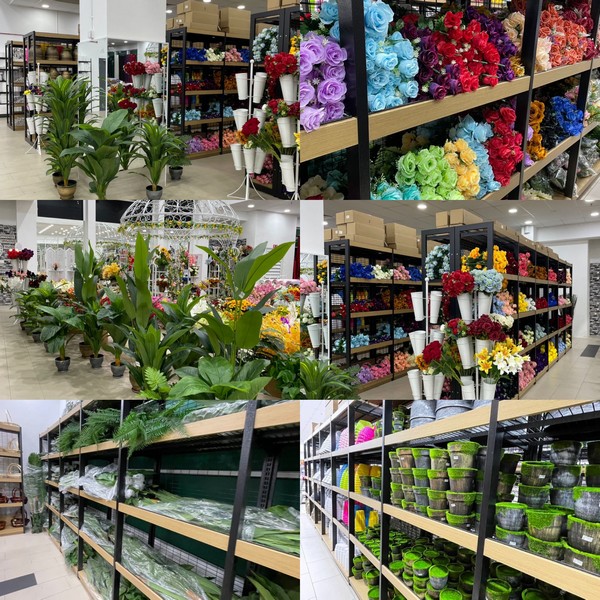 Beautiful curtain materials, from cheaper to luxurous expensive materials, depend on customer needs or come with ready made one.
Lace materials and lining are well matched. All sorts of accessories pertaining to tailors usually need.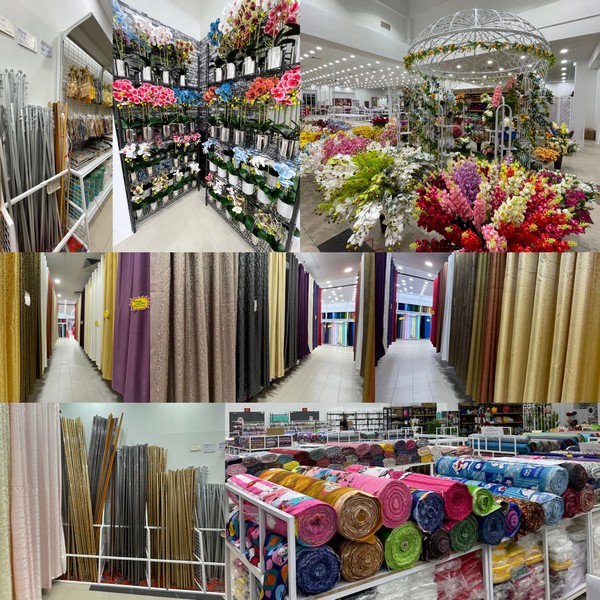 A wonderful place to make your langsir and home decoration. Really recommended, cheaper than other place.
Address: SATEX EMART RIAM, MIRI