During the IFA 2013 exhibition on September 4 this year, Samsung will launch a new generation of Galaxy Note 3, but at present, foreign media reported that Note 3 in addition to the common black, white, the third color (pink) will be in the market too.
Internet media Sammobile revealed that, the Galaxy Note 3 stock will be released within 36 weeks this year (September 2 – 8 September) and began the shipment. Considering the Note 3 is officially released in the 4th day, so it is likely to be on sale from a conference on the same day or else the next day.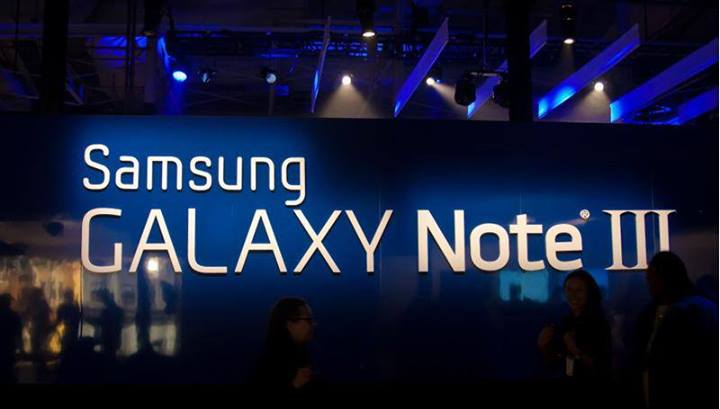 Galaxy Note 3 in addition to the usual black and white version, it will also add a pink model (the first two generation of Note also brought the pink), but the first shipment will only has black, white, while the pink version need to wait for 43 weeks this year, that is the end of October.
Note 3, according to most media of today will adopt a 5.68 inch screen, providing 13 Mega Pixels af lens, equipped with 2 GB of memory, and storage is divided into three different 16/32/64 GB version, and with the expansion card support.
Some news reported that Note 3 processors will be divided into Exynos 5420 and Snapdragon 800 two versions. However, South Korean media ETNews reported because Exynos 5420's research & development team encountered some problems, so the early delivery Note will be only snapdragon 800 version 3.