The food of the Sambal series is here! !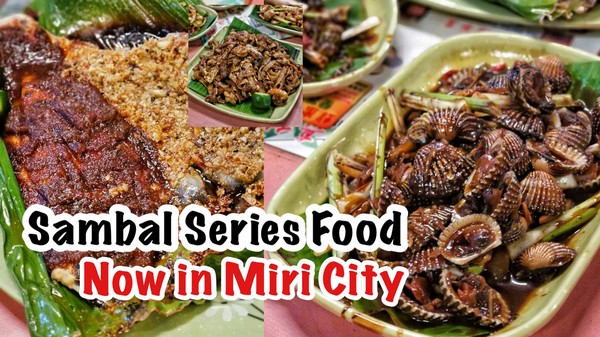 This is my first time to have one fish and two flavours. I ordered the stingray (devil fish). One half is sambal, and the other half is garlic flavor. More cost-effective, no need to order two different flavors.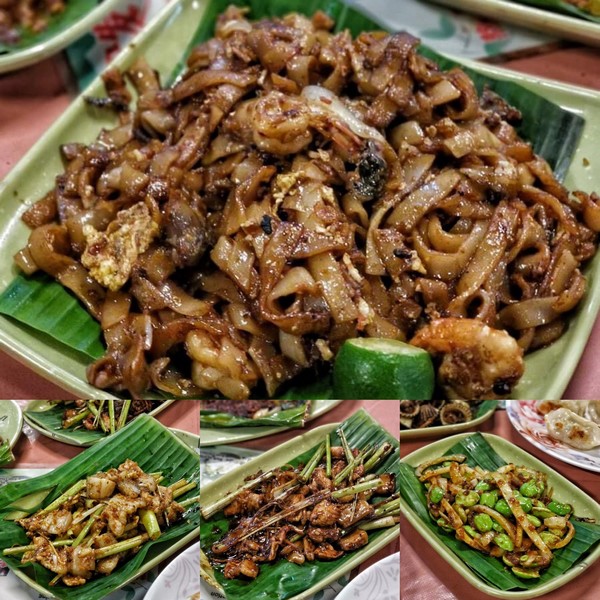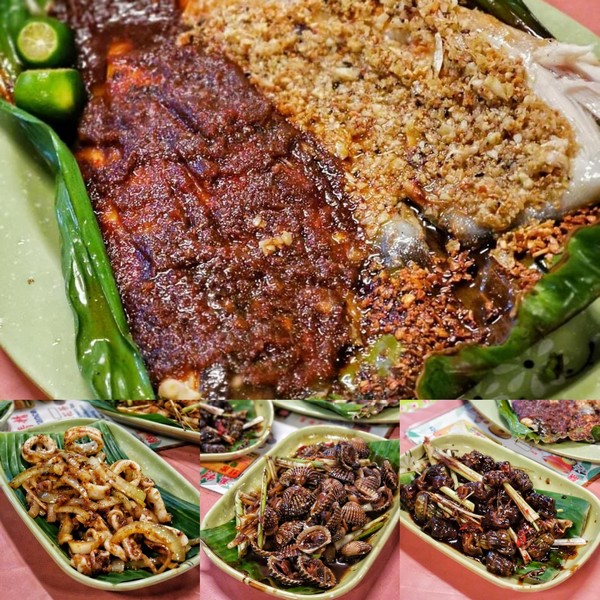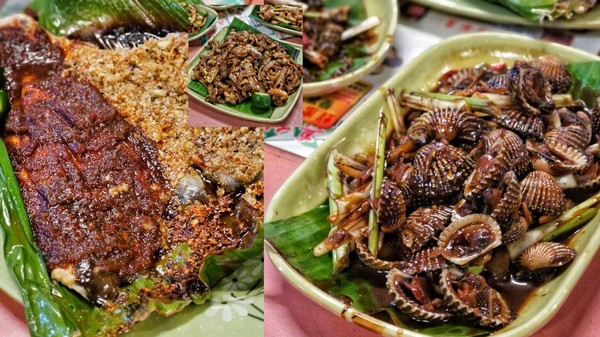 Clams and(zukzuk) were fried just right. It will not shrink because of over-speculation. The sambal kueh tiaw, squeezed with tangerines, are delicious. Fresh clam meat is also added to the kueh tiaw.
The other is the dumplings introduced before. There are three flavors, pork with cabbage, pork with mushrooms, and egg with chives. Pairing with ginger vinegar is really a great treat.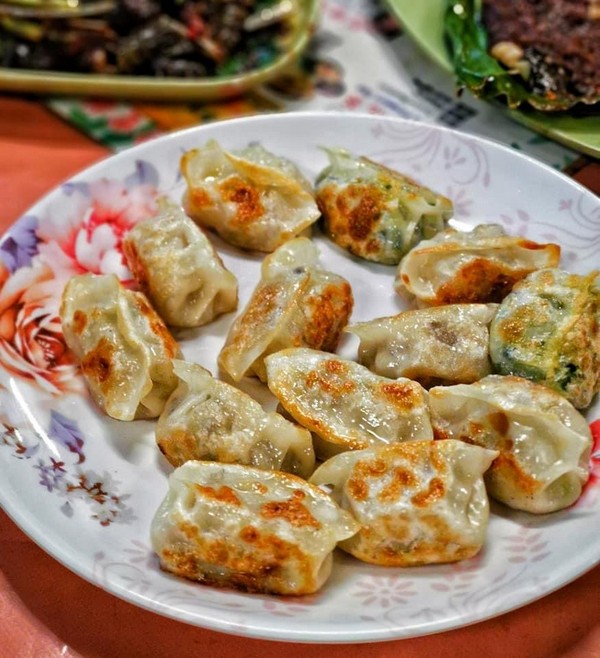 You can also find big stir-fry here.
回味小馆
Location: Commercial center near Bintang mall. Opposite Sk Bintang Primary School.
Business hours: starting at 5 o'clock in the afternoon.
(Images via/courtesy of Johnny Ting)