A place to try the roasted pork and chicken chop. Meat is very juicy and succulent. Highly recommended. They have dim sum and roasted duck too. Good food with reasonable price.  Friendly staff, healthy environment built with Aircond room, banner ease public to understand what is the restaurant serving about, good & tasty food, come into specialized on roasted food, very first ever in miri! Love it.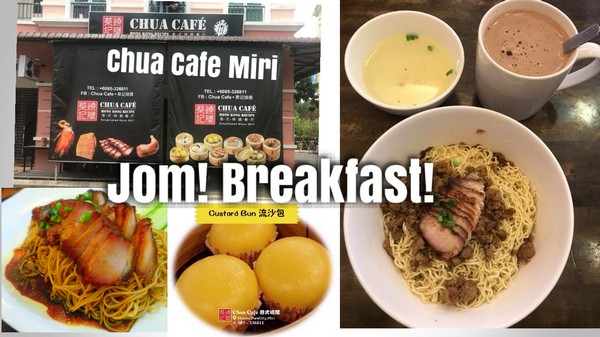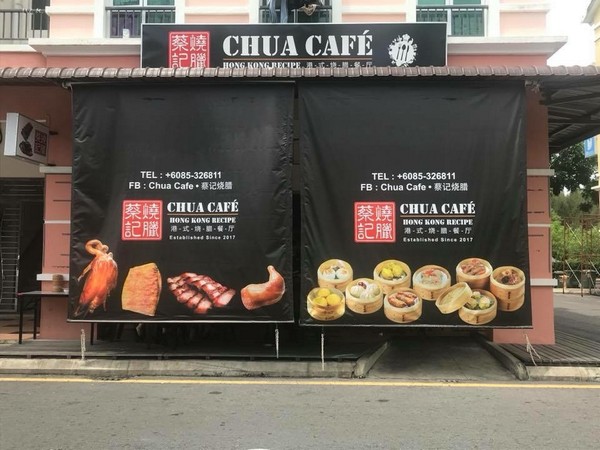 早上好别忘了除了在在本店可以吃到美味可口的烧腊 大家也可以到8号食坊(columbia对面)享用哟有烧鸭、烧肉、叉烧和大大的招牌油鸡腿
本店招牌油鸡腿和烧鸭腿 又大只又好吃 再搭配上我们本店独有的港面 包你们吃了很满足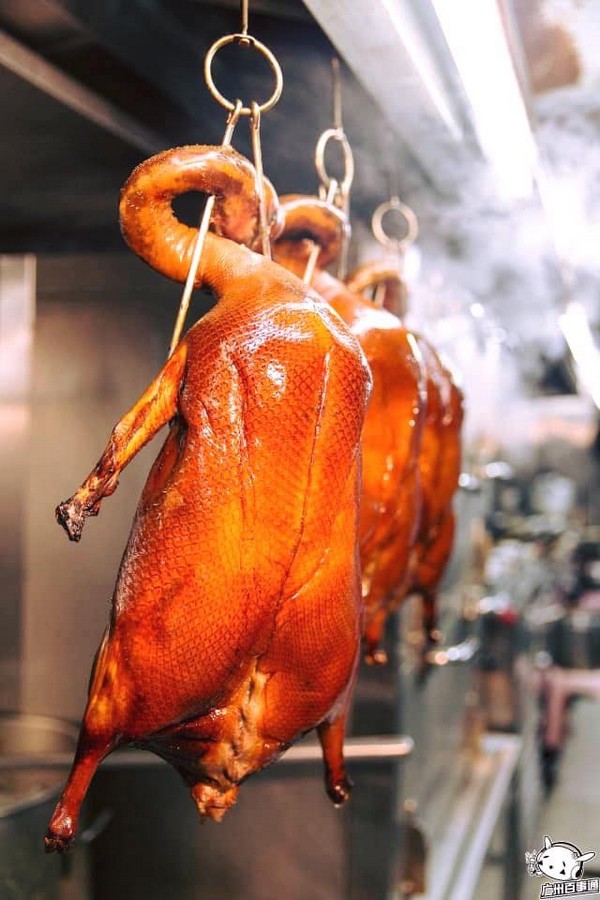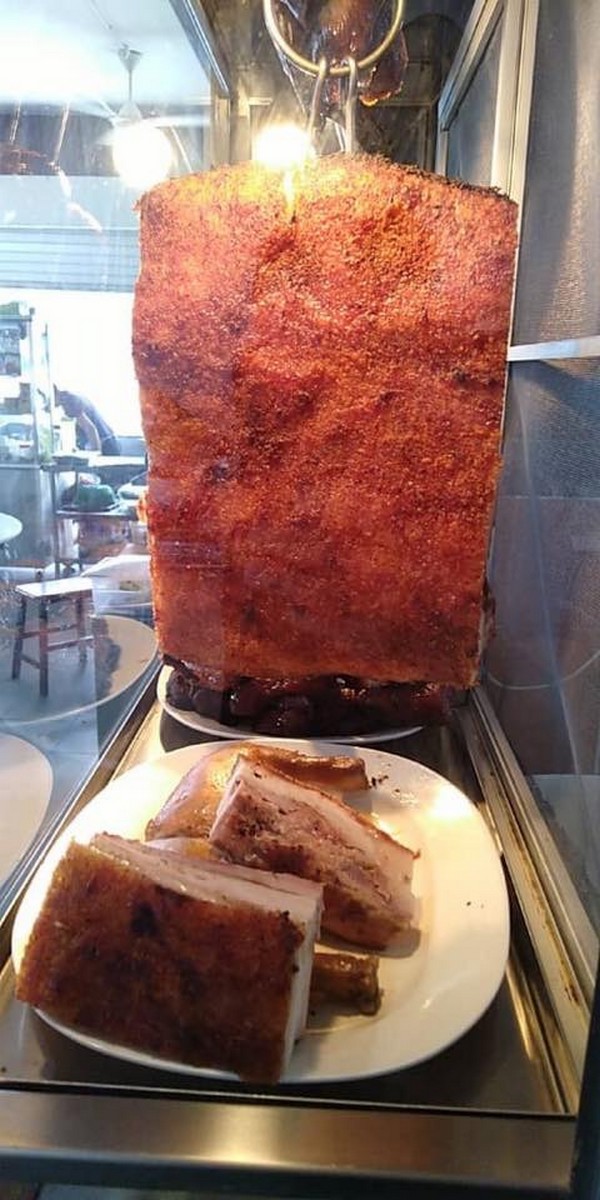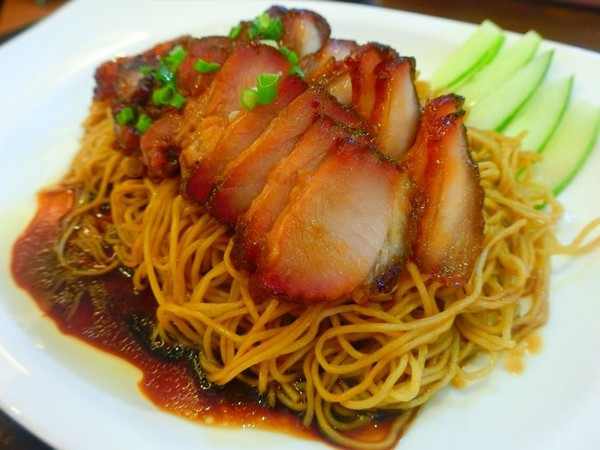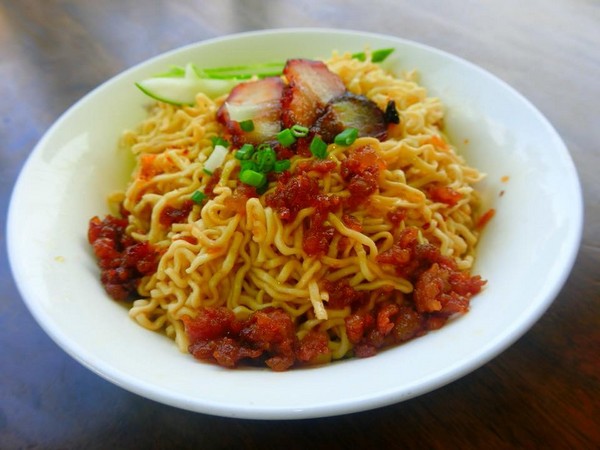 Dimsum & Roasted food only at Chua Cafe•蔡记烧腊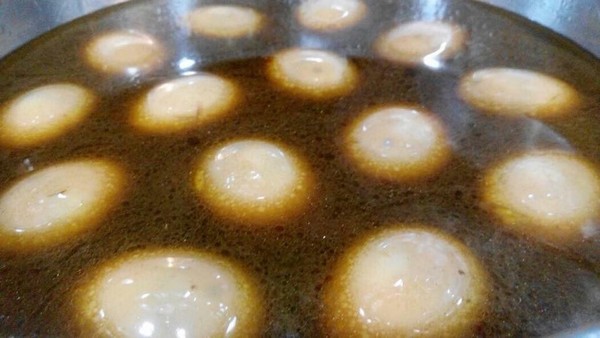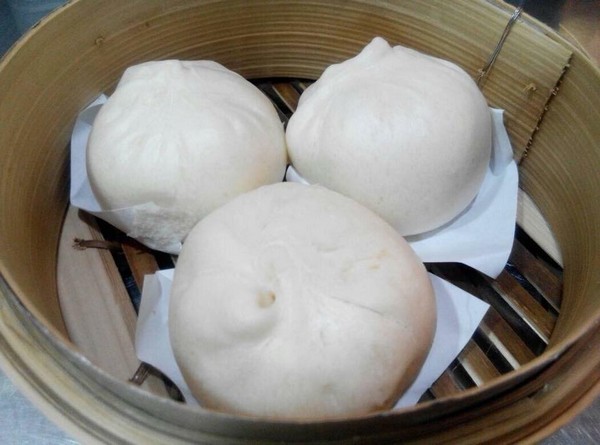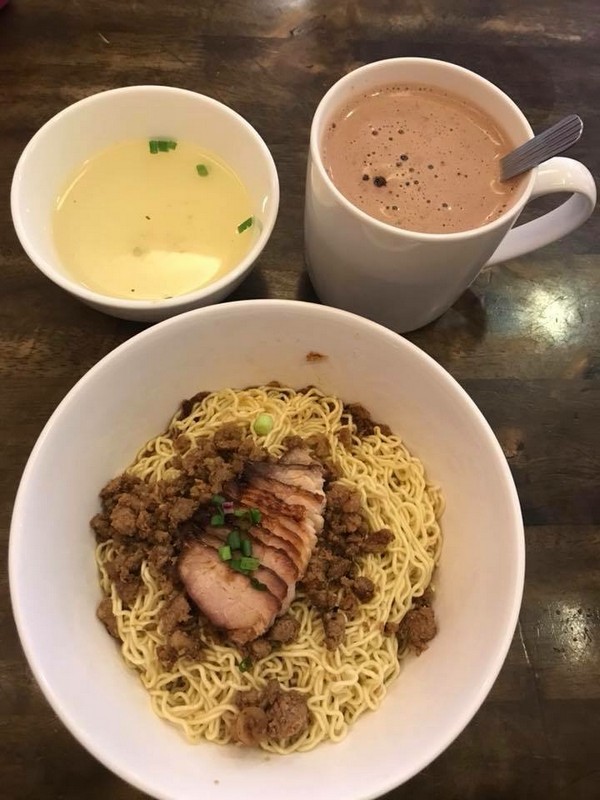 本店招牌油鸡腿和烧鸭腿 又大只又好吃 再搭配上我们本店独有的港面 包你们吃了很满足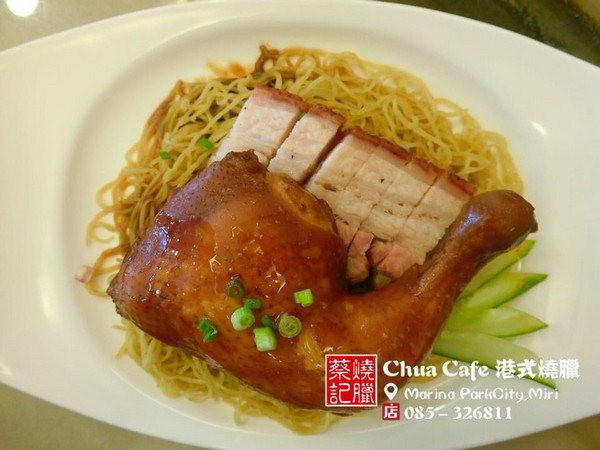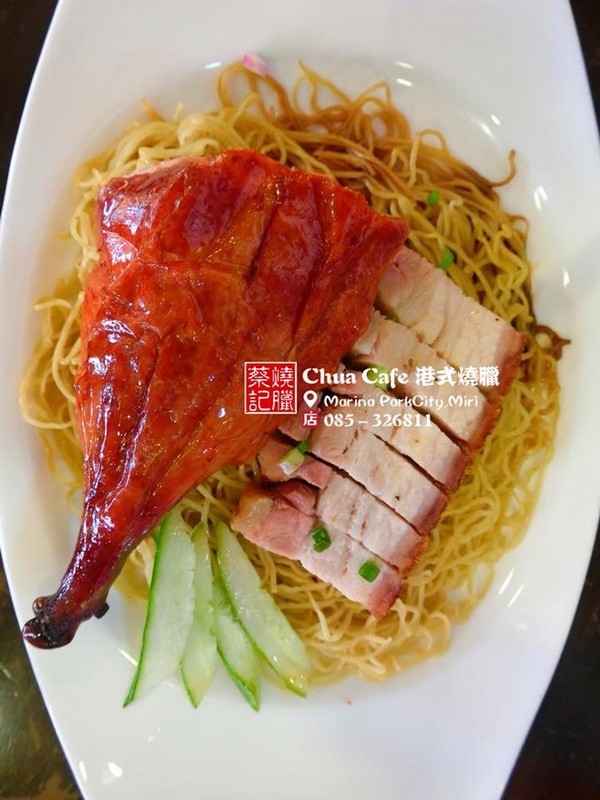 还在烦恼早午餐吃什么吗?那就快到蔡记烧腊享用美味的早午餐
本店独有的焖软骨Special Pork Ribs和叉烧鸡扒BBQ Chicken Chop 吃了还想再吃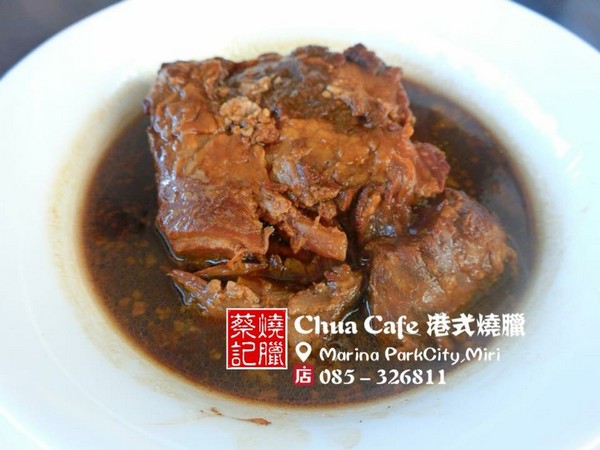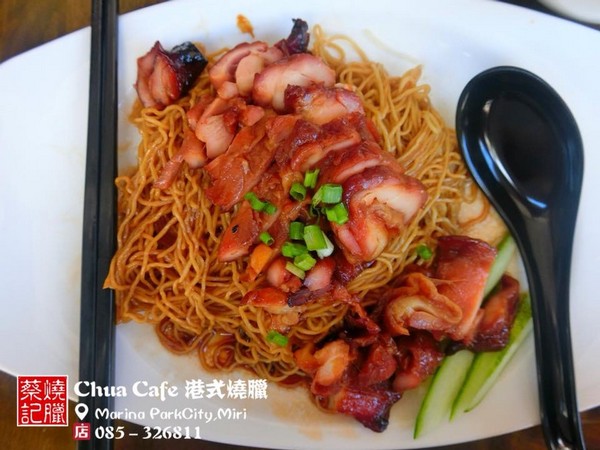 Good morning. Don't Forget besides eating delicious Roasted Food at Chua Cafe Marina, also can go to Center 8 (opposite columbia) to enjoy Roast Duck, Roast Pork, Crystal BBQ Pork & Wine Soy Sauce Chicken.
Chua Cafe just infront of Triple 20 or right on another corner of 生肉面.
Address: Chua Cafe•蔡记烧腊
Lot 2015,Marina Bay Parkcity
Miri, Sarawak 98000