Check this place out if you have been craving to feast on delicious Western food you'll get to enjoy them with your friends and family this round. When you think that most of those other restaurant's platters are expensive and not enough for sharing, consider about to try this SUPER BIG SIZE PLATTER!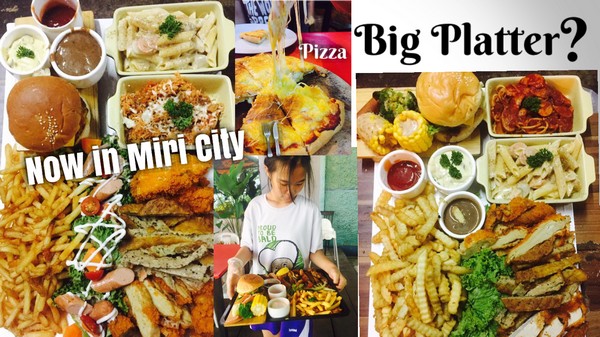 Their veggie BIG platter that comes with assorted fresh selections.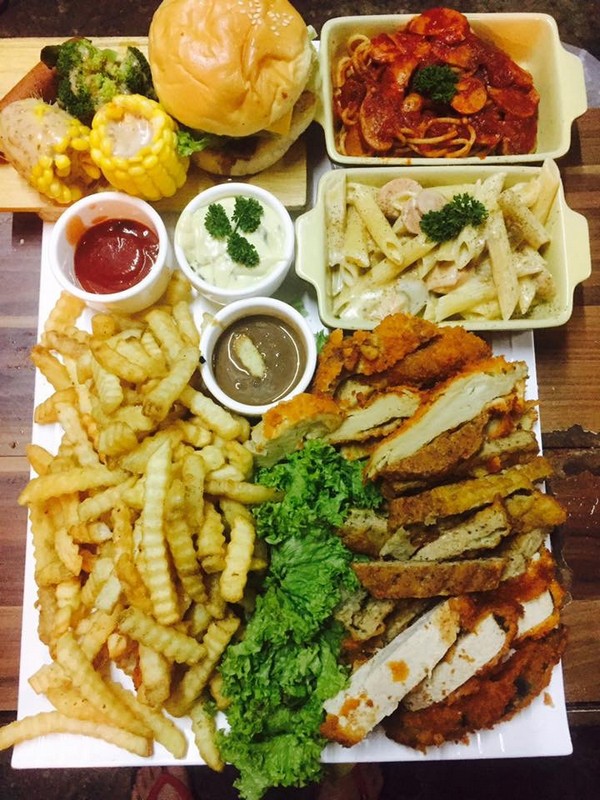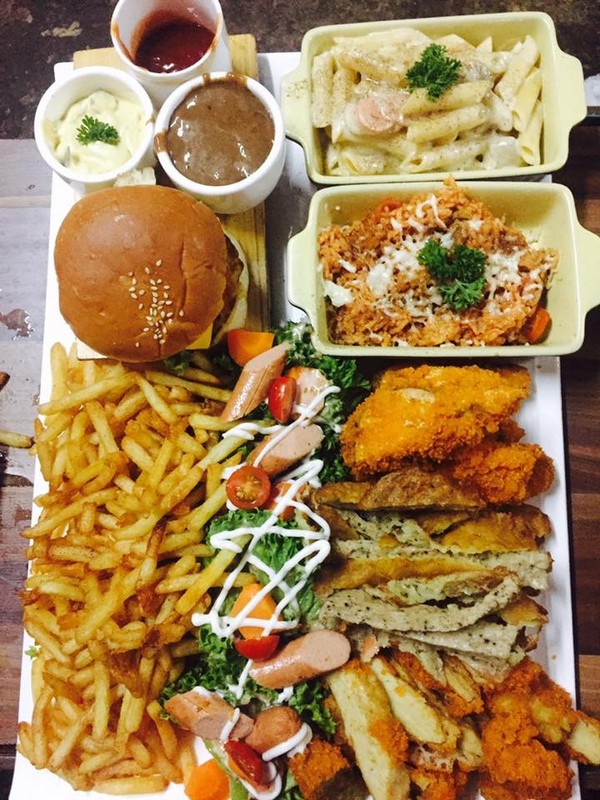 Cheese Pizza!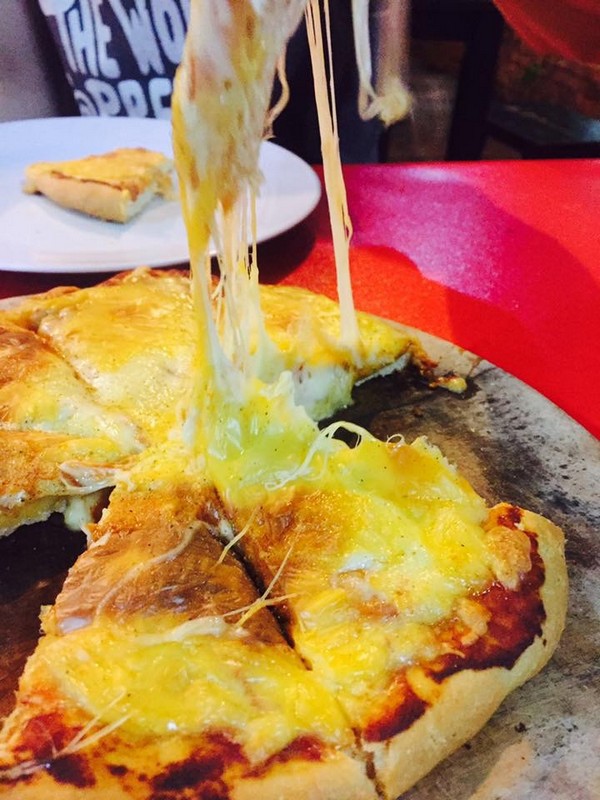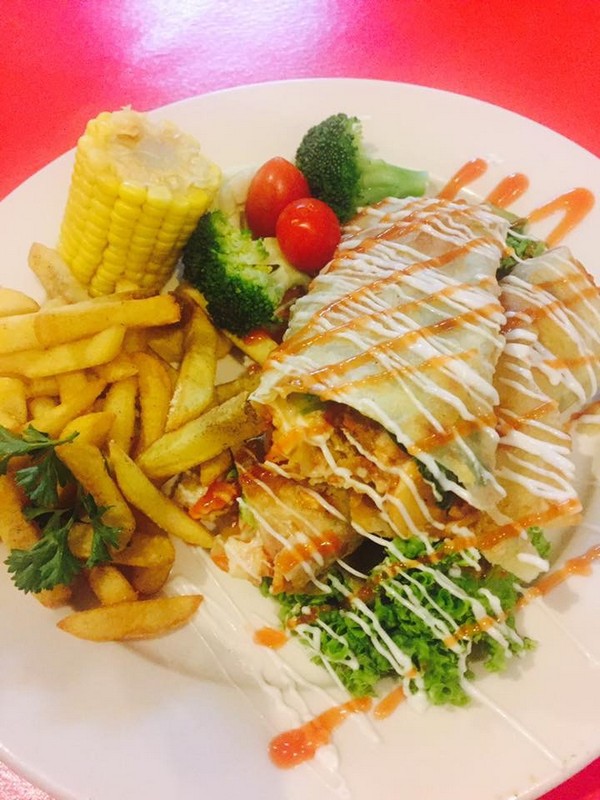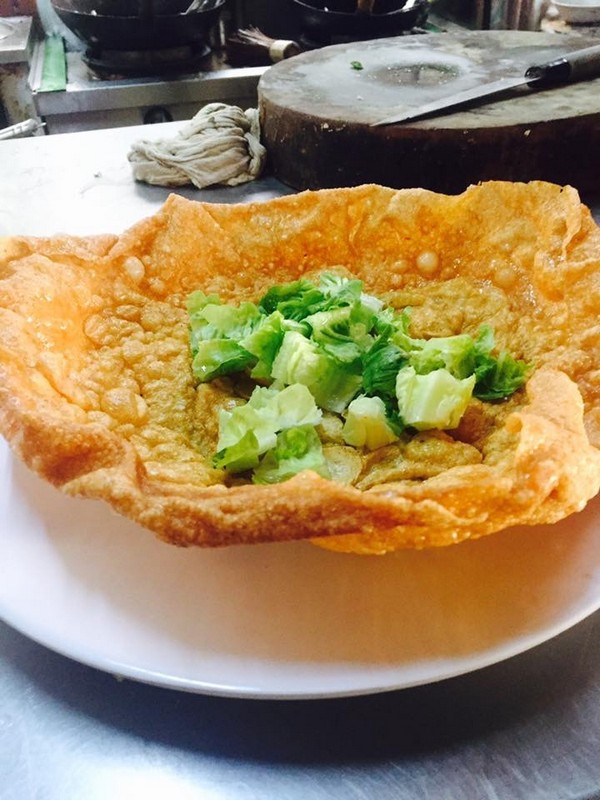 It will never be the same again when you could dine here at Summer Cafe Miri.
素食可以很精彩,
也可以很多选择。
~人间素食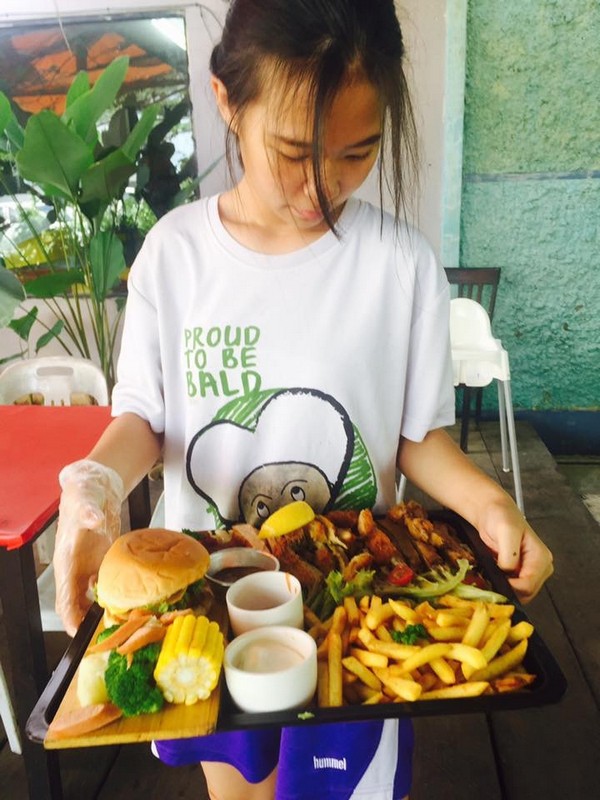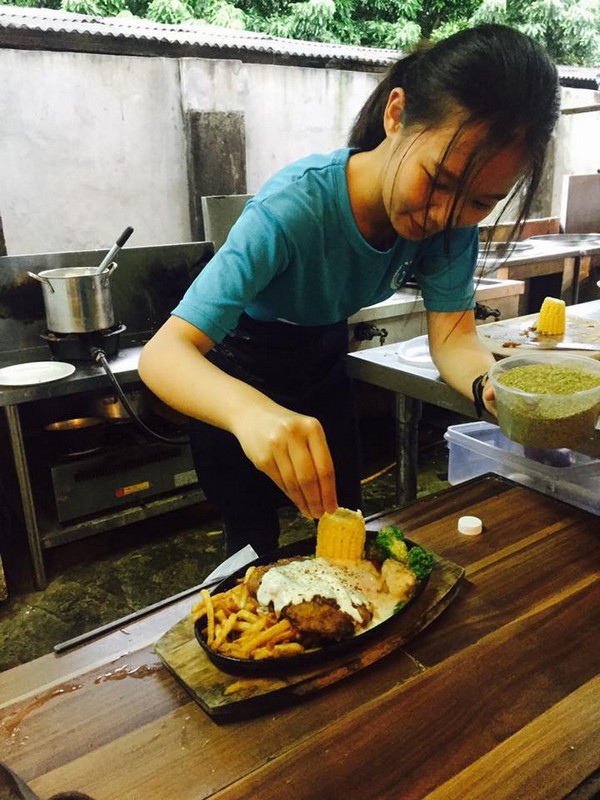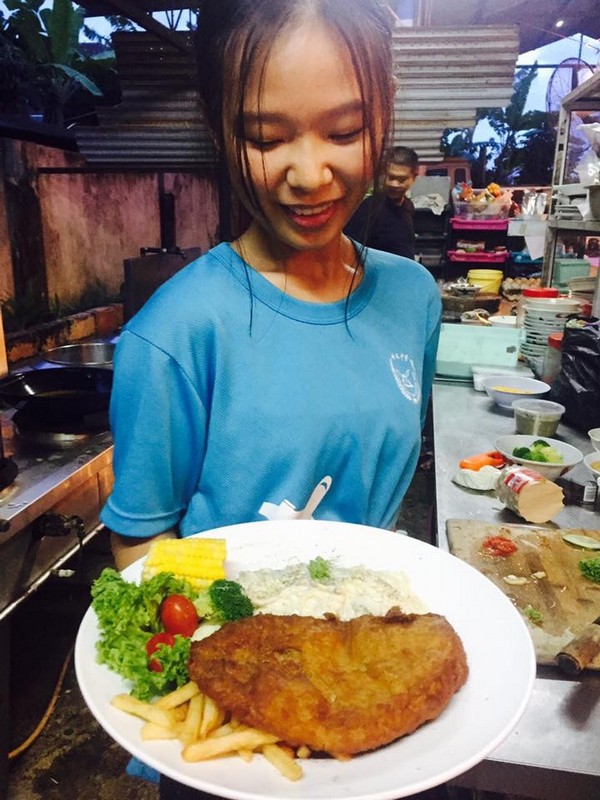 Looks yummy, isn't it?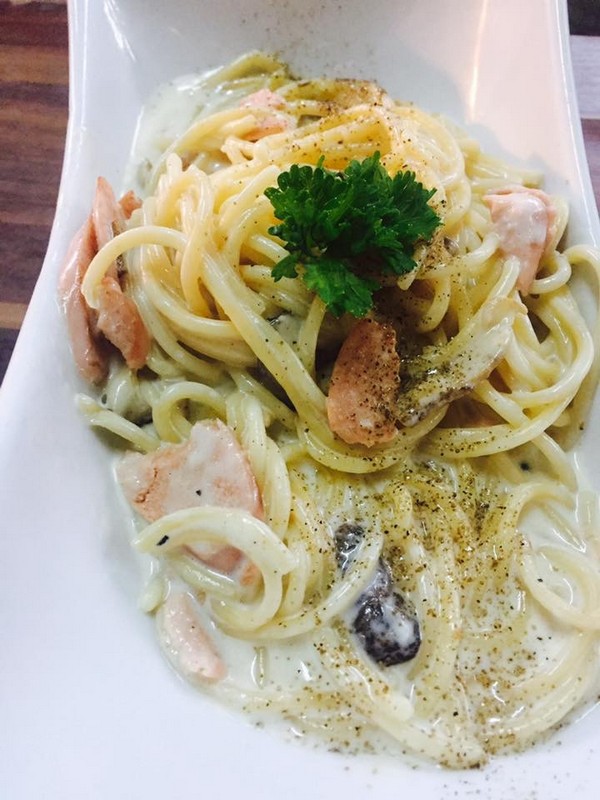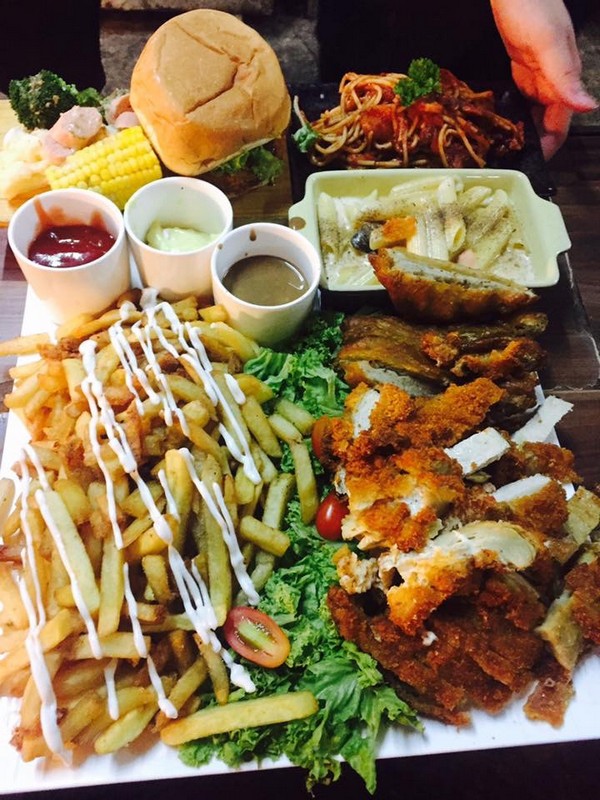 Come here and indulge in a delicious platter that will sure to delight your veggie appetite. Plus point – the Western Food here surely a must order! They do have pizza too.
(Images via/courtesy of Kr Shuang)
人间素食
Lot 453,krokop 9,
Miri, Sarawak.