Peeps, it's time to get up and go! With a creamy toasted sesame avocado spread and our Rock Salt Butter Viennoiseri Roll. It's great with a cup of coffee.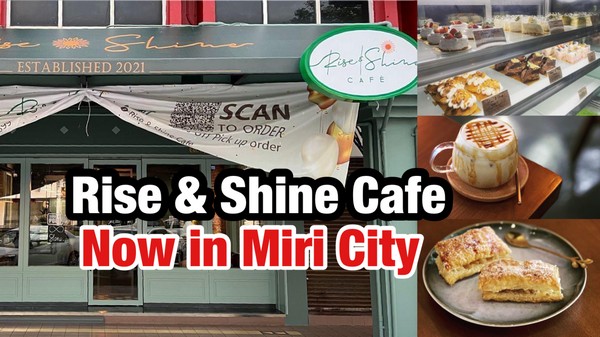 Our modest contribution to the "greening" of our world. At Rise & Shine Cafe Miri, only paper bags and 100 percent biodegradable, edible rice straws are used.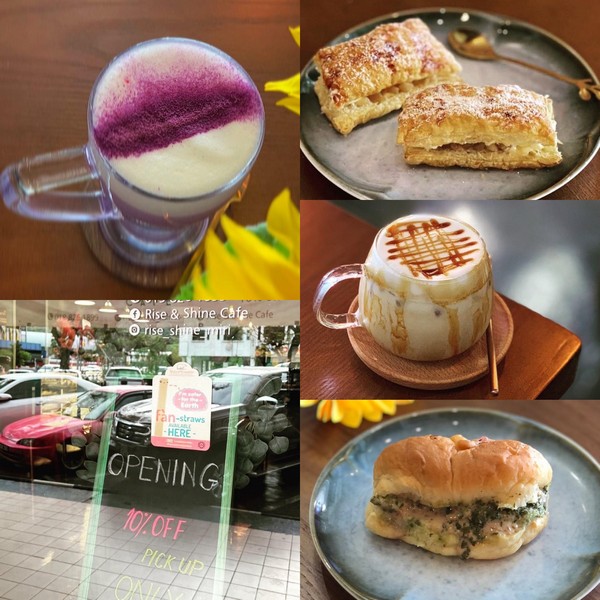 The Apple Strudel is finally here!!!
New and available in limited quantities starting tomorrow.
It's not to be missed!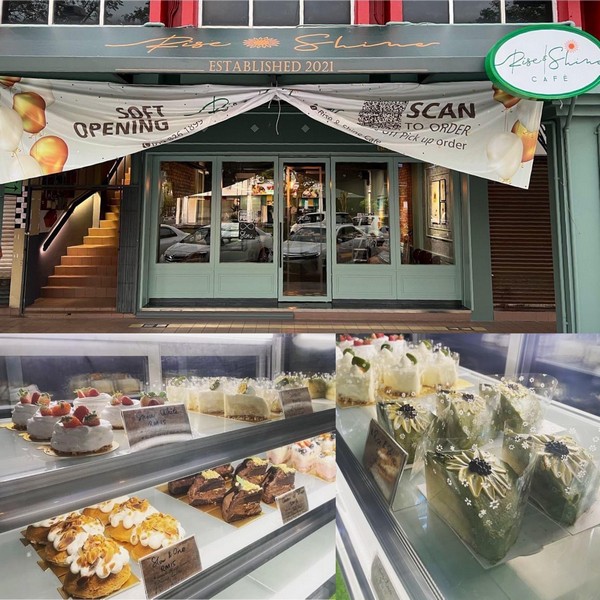 Address: Rise & Shine Cafe
Lot 955, Ground Floor,
Mayflower Commercial Building,
Kwang Tung Road, 98000 Miri, Sarawak.