Heard that Everrise Miri will be coming to Saberkas area Miri. Location will be at the Boulevard Restaurant Miri 富丽华大酒家美里.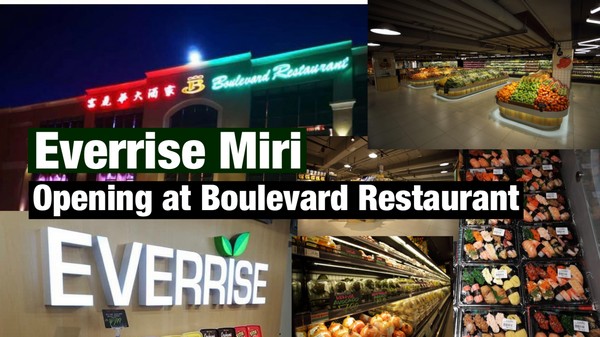 Do you enjoy buying groceries from other countries? This is the ideal location for you. Import items are available in this high-end supermarket. Hopefully, there will be a sushi counter.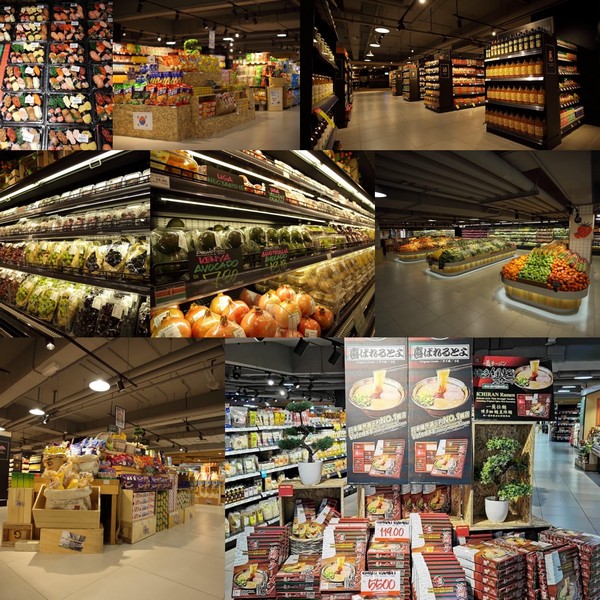 Can't wait for the opening!
(Illustration images only)
Location:
Address of Boulevard Restaurant Miri
Lot 222.8, Block 5, Seberkas
Commercial Centre, Jalan
Pujut-Lutong, 98000 Miri,
Sarawak, Malaysia