We are coming. Hi dear friends! Fresh and thinly skinned mochi is now in Miri City!
This time we are launching a new red bean paste flavor.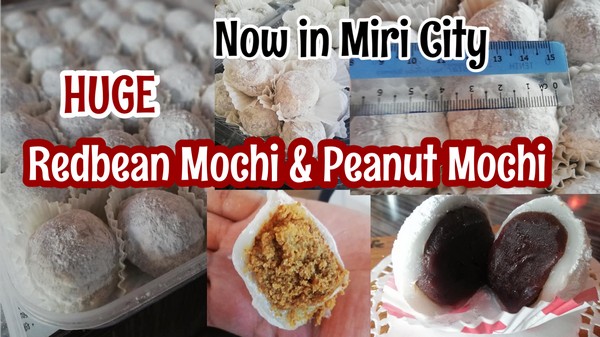 This Wednesday (12/05)
Two flavors:
peanut
Red bean paste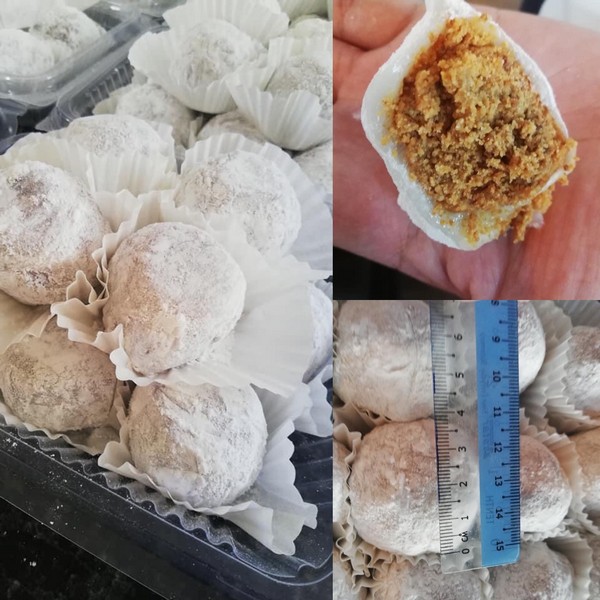 10 pcs in a box
If you want, please hurry up.
Because we have a limited number.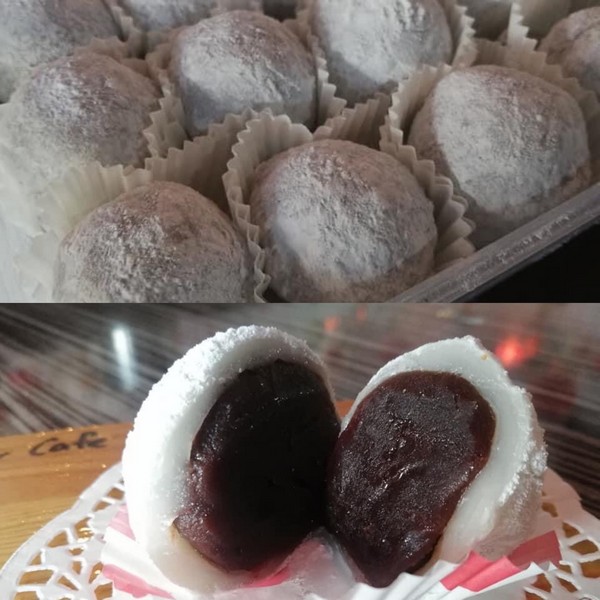 Get two boxes for free delivery (airport to piasau industrial area)
Many friends from Taman Tunku asked for it, so it's open to Taman Tunku this time (same two-box package free delivery)
Other places are billed separately
Friends who want to place an order can also ask for it
Take it at the Blowater Cafe 吹水站 of marina bay phase 2
Interested can Whatsapp +60168883124!