Finally another place to enjoy ramen found in Miri! Now at Momiji Japanese Restaurant Marina Square Miri.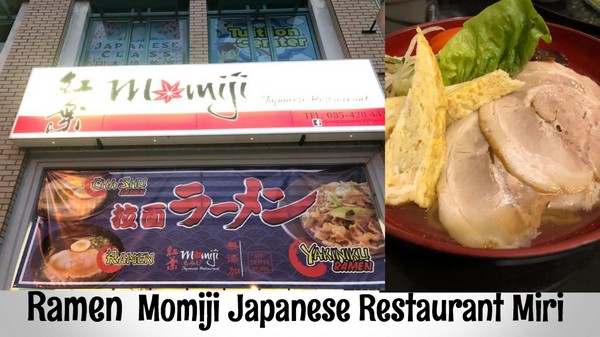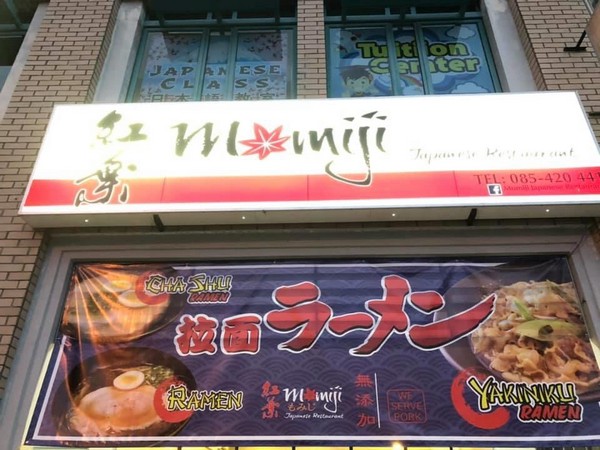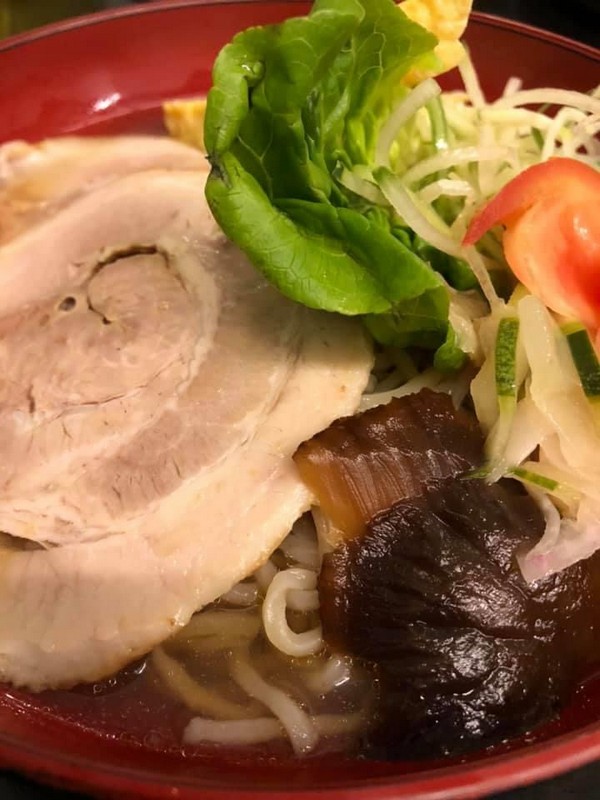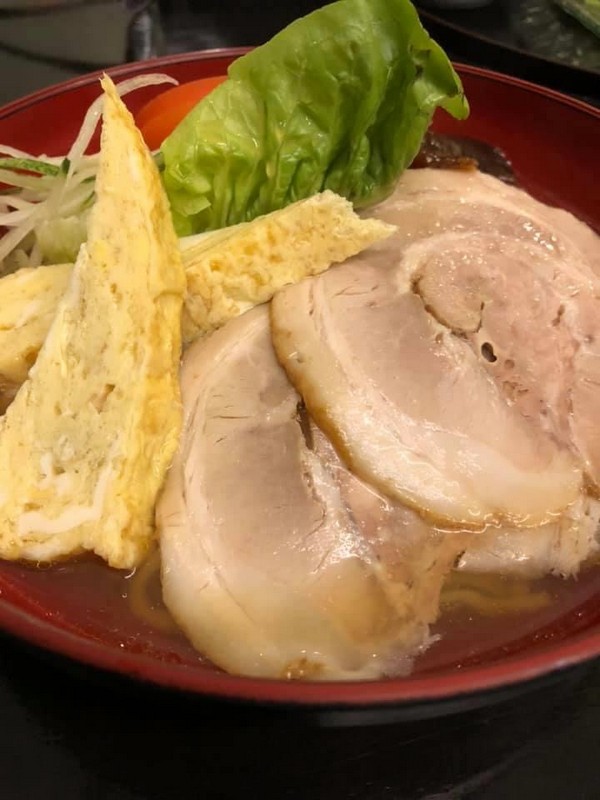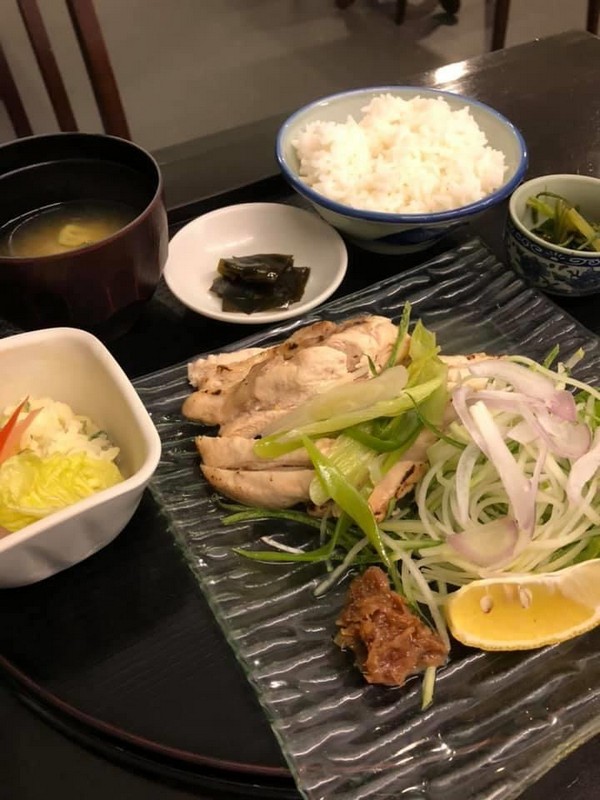 Ramen Menu: Original Ramen (Basic Shoyu Ramen), Cha Shu Men (Extra Braised Pork), Nira Ramen (Kuchai with Minced Chicken), Yakiniku Ramen (Grilled Slice Pork with Onion), Hiyashi Chuka (Cold Ramen).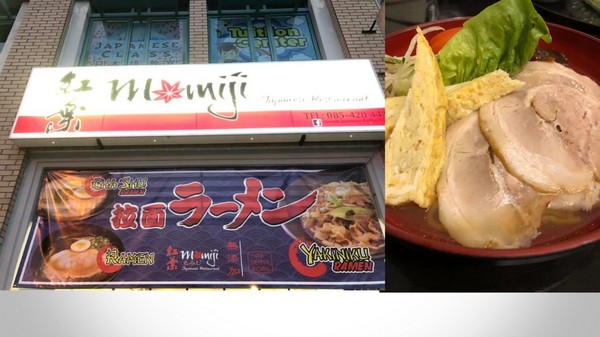 日本爷爷做的冷拉面回来了,还是一样的味道,好吃地址Marina Square, phase 2.
紅葉 Momijiもみじ
(Images/info via/courtesy of Marcus Lo)