Recommend this new dessert spot in Miri, where desserts, shaved ice, milk tea and more can be found here.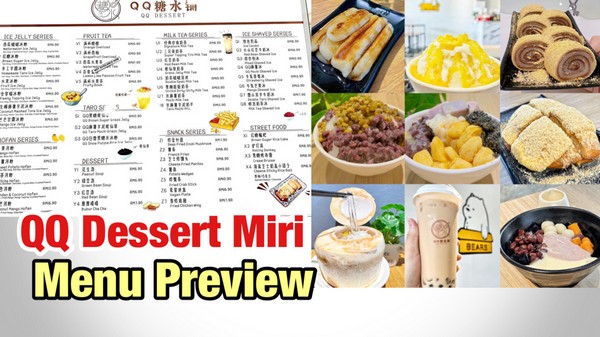 The food here is diverse and delicious, the cold Hor Fun is like eating pudding, with milk and mango diced and most importantly, shredded coconut is really delicious.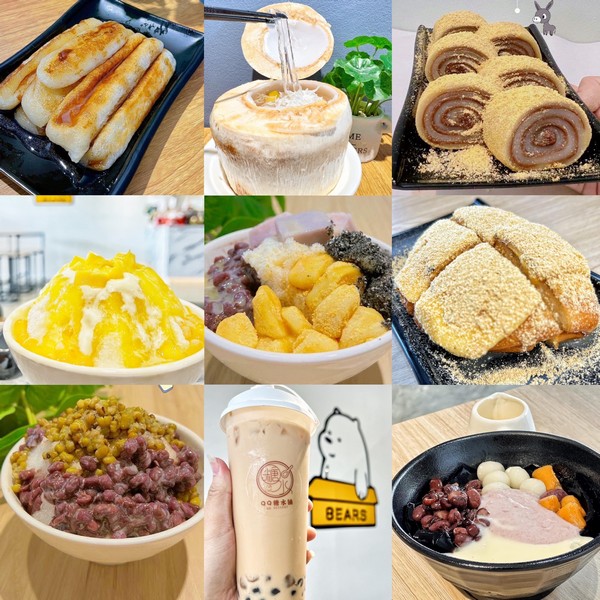 The brown sugar glutinous rice cake is also really delicious. Must eat, crunchy with brown sugar. Of course, there are other delicacies sold here, fried food, fruit tea, milk tea, desserts, etc. The pictures have menus.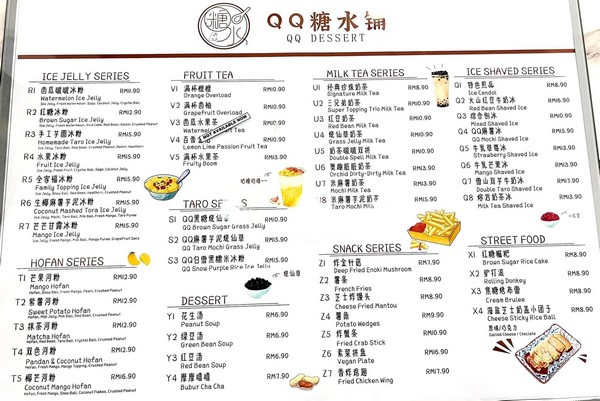 Address:
Pujut 7 Everwin area,
the same row as Dr. Ray Lu Clinic
11am to 9pm
(Images: Miku Siong, QQ Dessert)