If you hang around Pujut often you would have noticed a secret cold drink shop selling ABC, ais kacang cendol, big fish balls with chili sauce, rojak, sotong kangkung that are popular among the local people.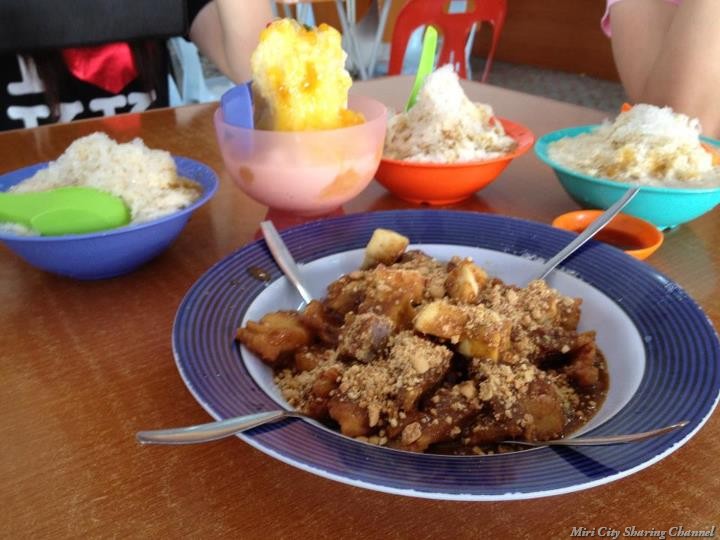 Located the back of shoplot corner within Pujut 2 residence area. Well, no signboard but known as Tang Cold Drink Centre or Pujut 2 Cold Drinks Shop if you check-in using Facebook.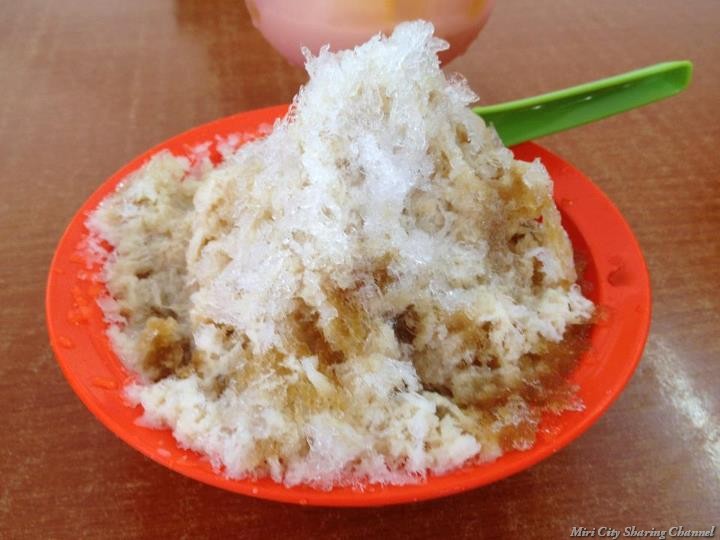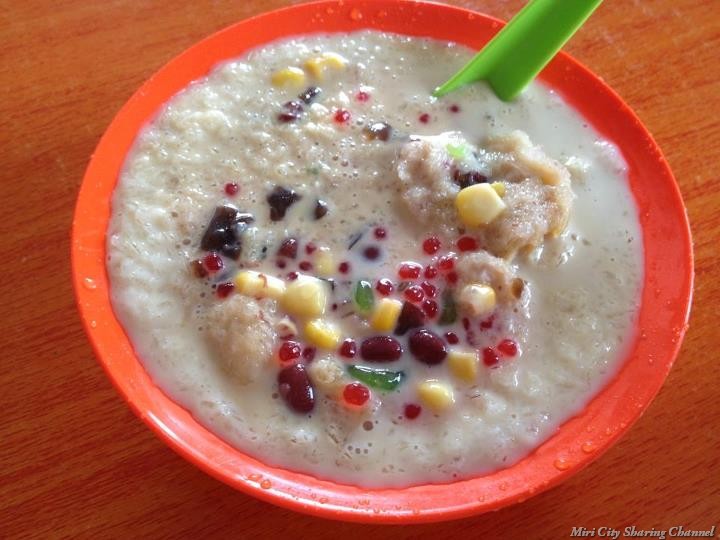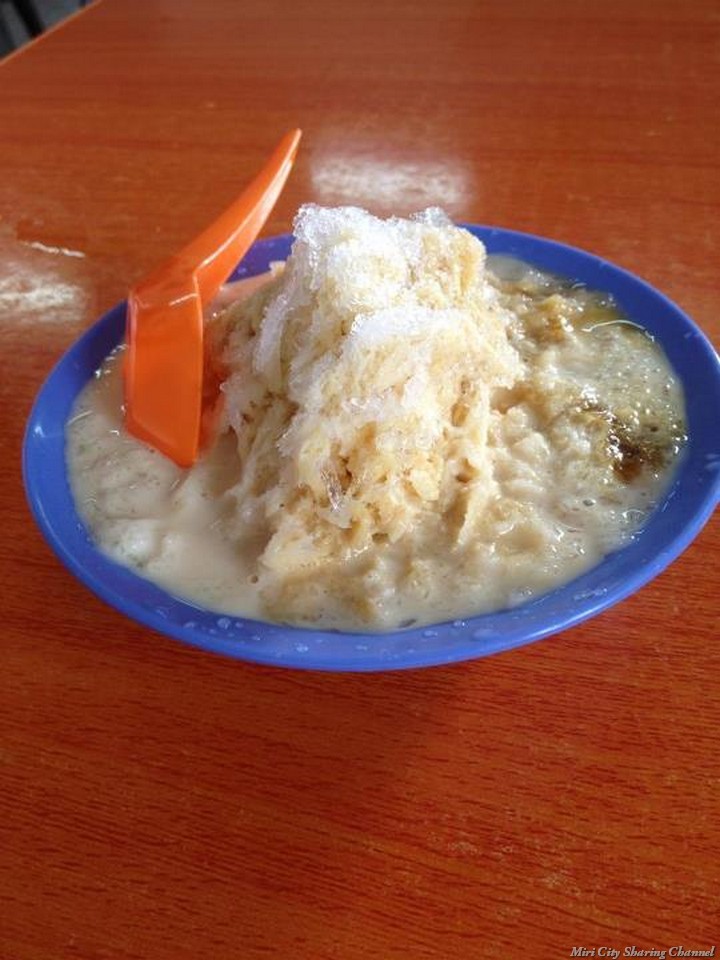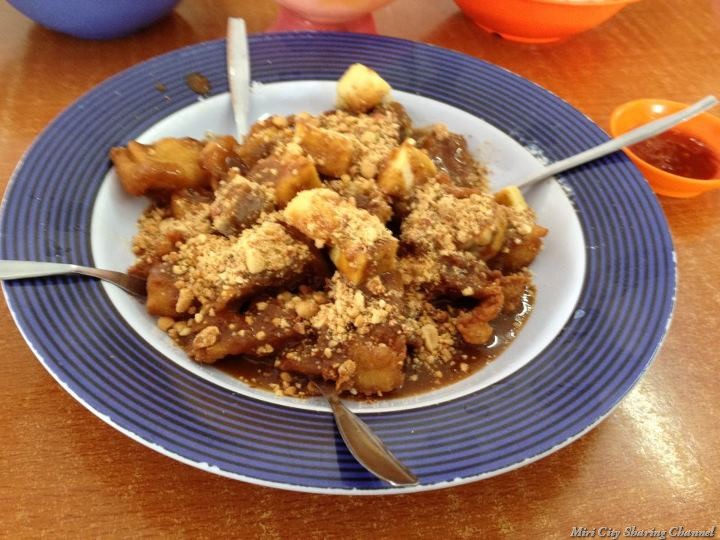 We are not a big fan of rojak so we are only interested in the cendol and prawn pastry. The cendol was neither too salty nor too sweet. The taste not bad at all, very comfortable to have a bowl especially during the hot day to quench your thirst. What we like about the prawn pastry in this shop because it came together with fried yam and sweet potato that are made fresh upon ordering with chopped peanuts sprinkled all over. For only RM5.00, the portion was quite generous too.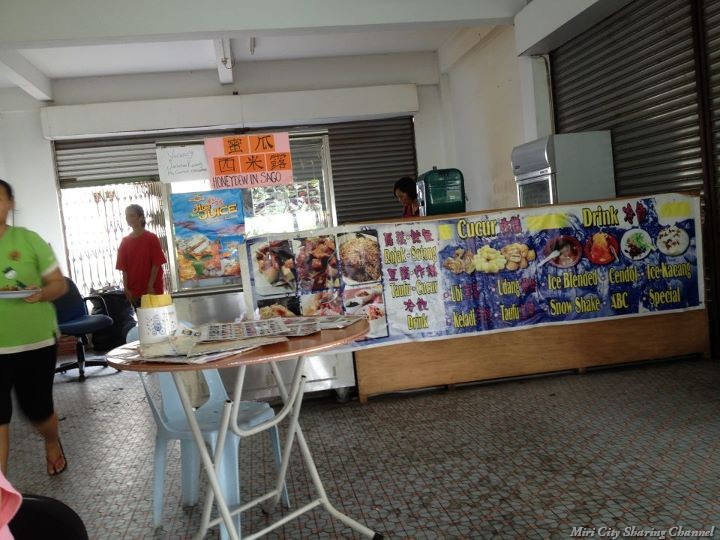 Besides, you will also find other iced desserts with fruit flavours such as ice mango, ice durian, etc in their menu. Just dropped by the cold drinks centre fot a refreshing dessert and some snacks if you have the chance to visit there someday in Miri pujut area.