Having ice cream on a hot day is delightful. Near Miri Airport, a 56-year-old family-owned ice cream shop, "86 Cold Drinks," moved from Marudi to Miri in 2012.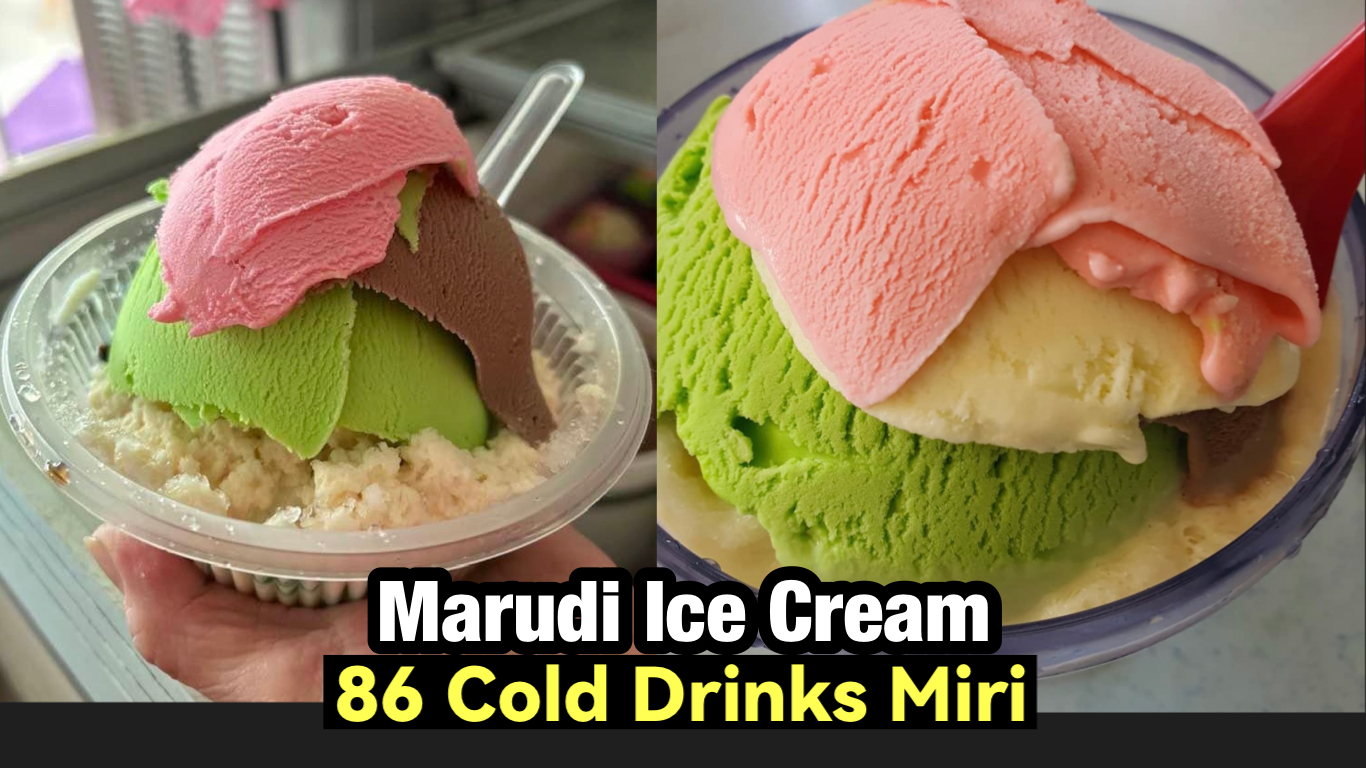 It's famous for coconut, milk, pandan, and chocolate flavors. The ice cream layers has a mildly sweet taste. Owner maintains authentic taste despite ingredient challenges. Rojak – squid, vegetable, and tofu are recommended. Ice cream evokes childlike joy for everyone.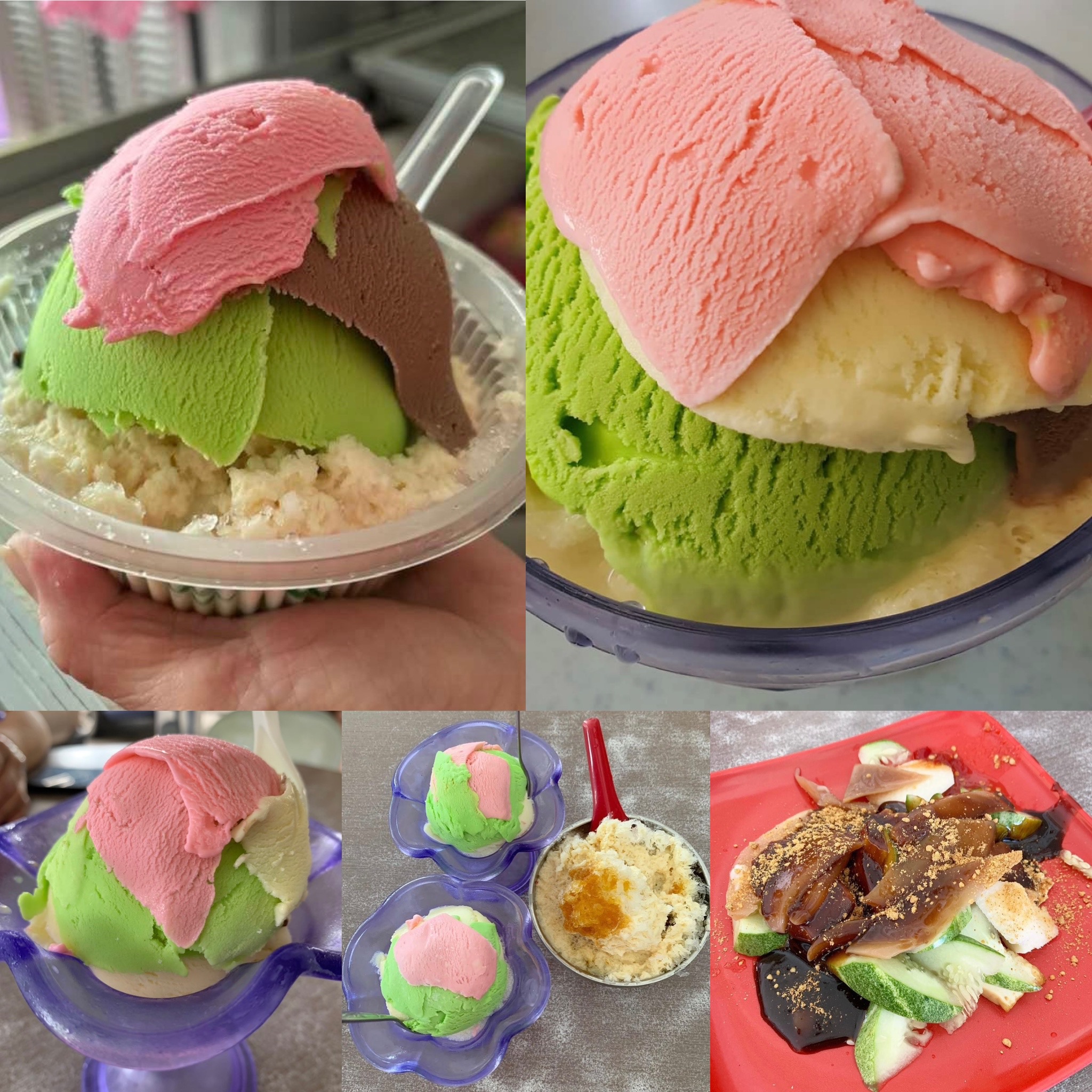 Address: 86 Cold Drink
Taman Tunku, 98000 Miri, Sarawak, Malaysia. Open: 1:00 PM to 7:00 PM (Closed Tuesdays).
(Images: sengdr.kaliu, Christoper Yeo, loongzai_1303, sirflavian)