Birthday tonight at the Piato Bistro dinner party. Food is cheap and delicious. Beautiful and comfortable environment.  Opposite Boulevard driving school in Miri.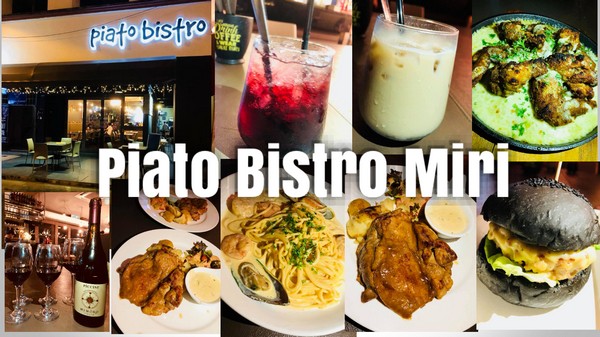 今晚在富丽华Piato Bistro生日聚餐, 食物便宜又好吃 出菜超级快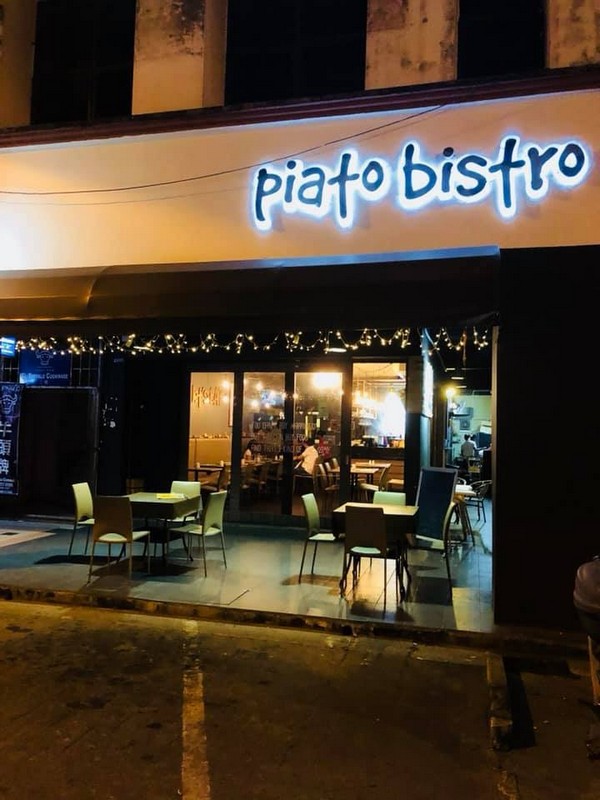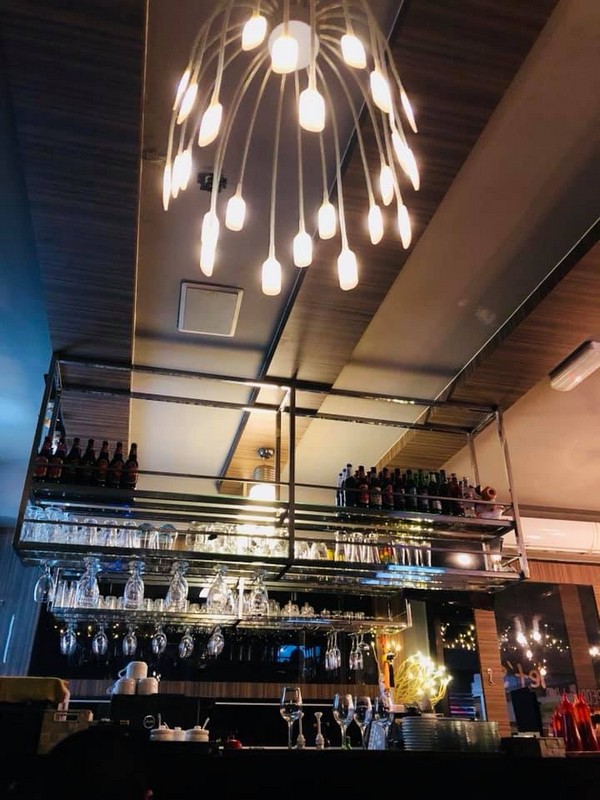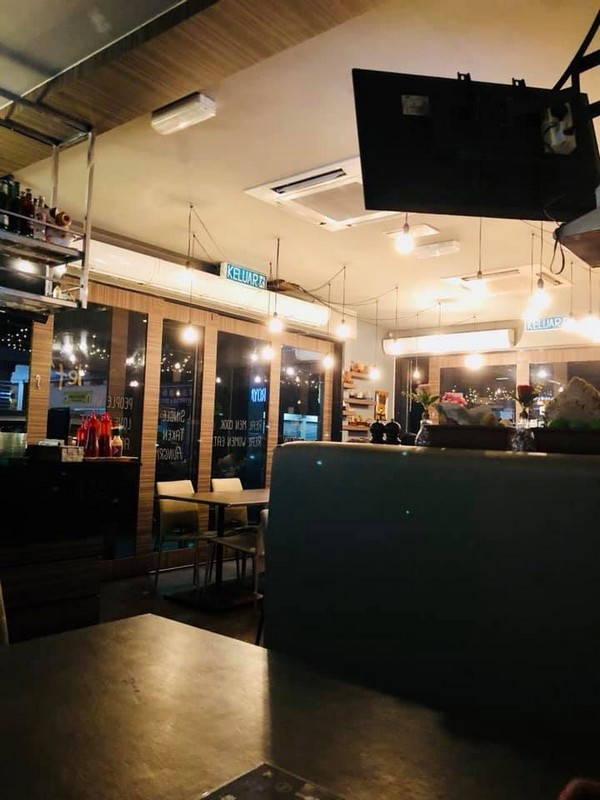 环境优美舒服, 富丽华教车学院对面绿园素食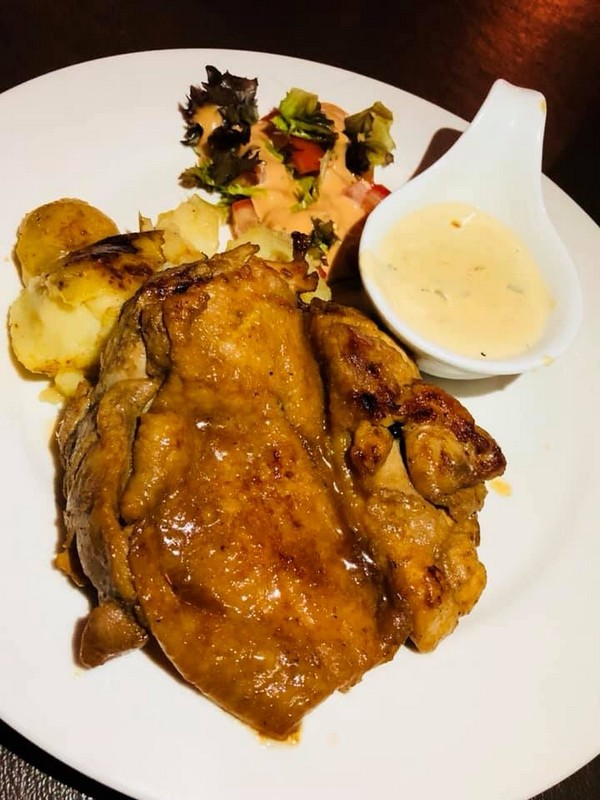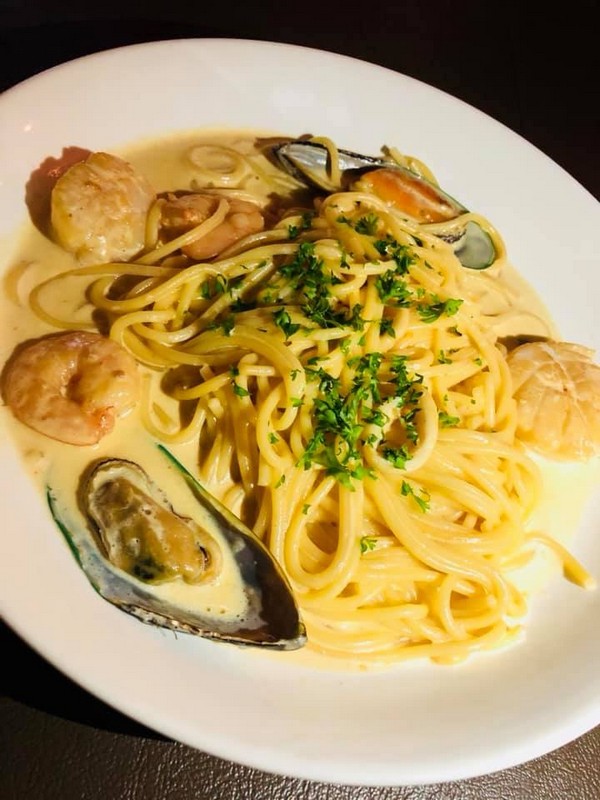 About Piato Bistro Miri
Foo, the chef learned his craft in a cosy European restaurant in Sydney. He went there to study Business but never imagined his real passion lies in food. Although he started as a part time kitchen helper whose actual job description was to wash dishes, his perseverance and skills was soon noticed by the owner.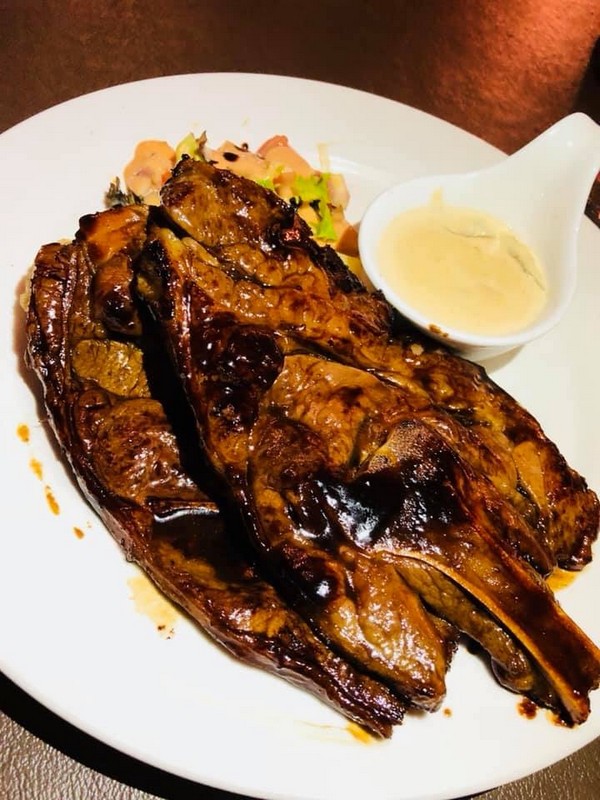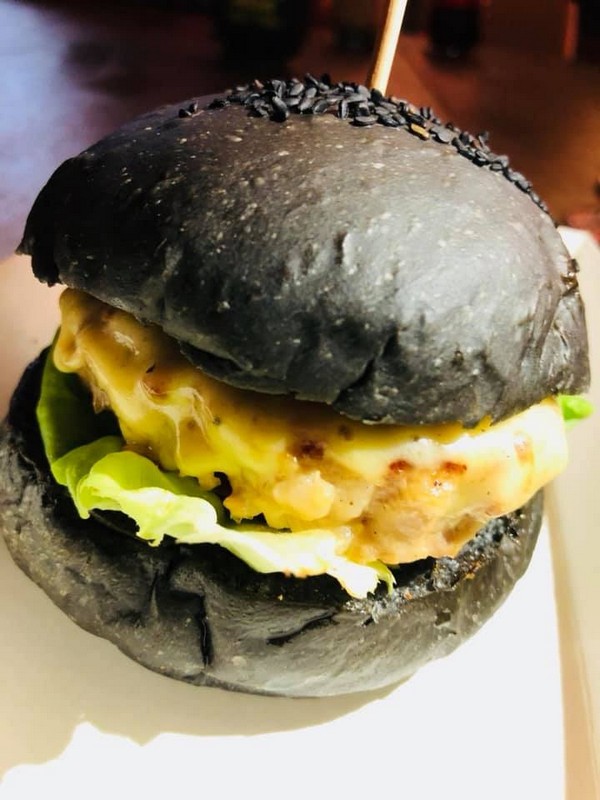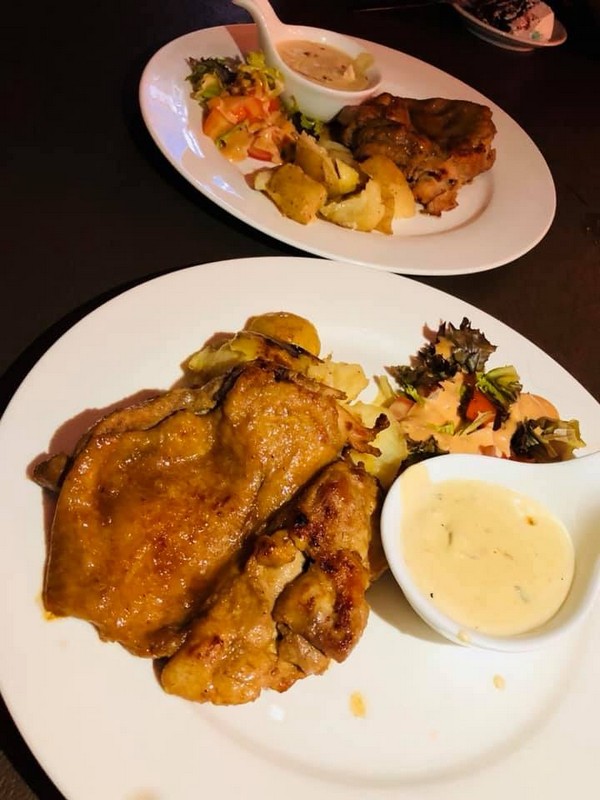 He was later assigned to more responsibilities. Within a year, he was promoted to chef, working alongside the restaurant team to serve more than hundreds of people a day, from all day breakfast to main course dishes such as truffles, pasta such as arrabbiata, ravioli, cannelloni.. we can keep going but our hungry stomach just can't deal with this anymore. Hehe.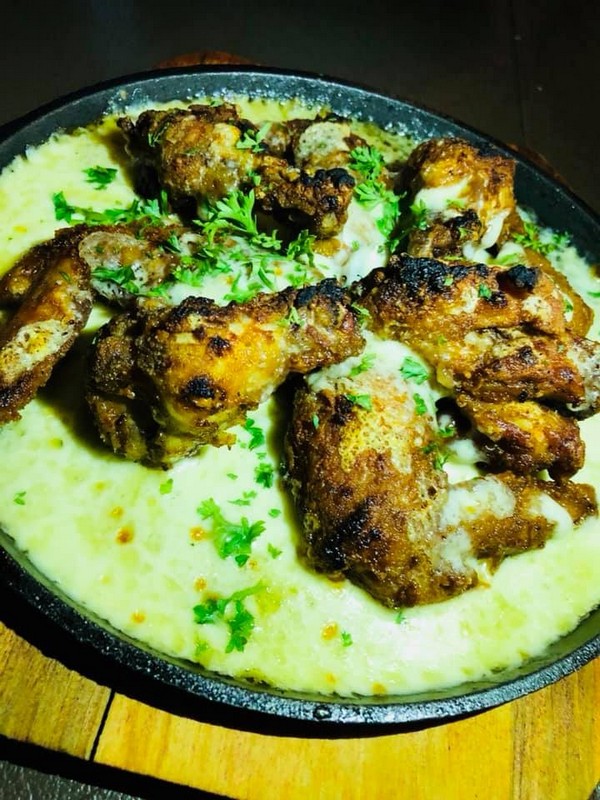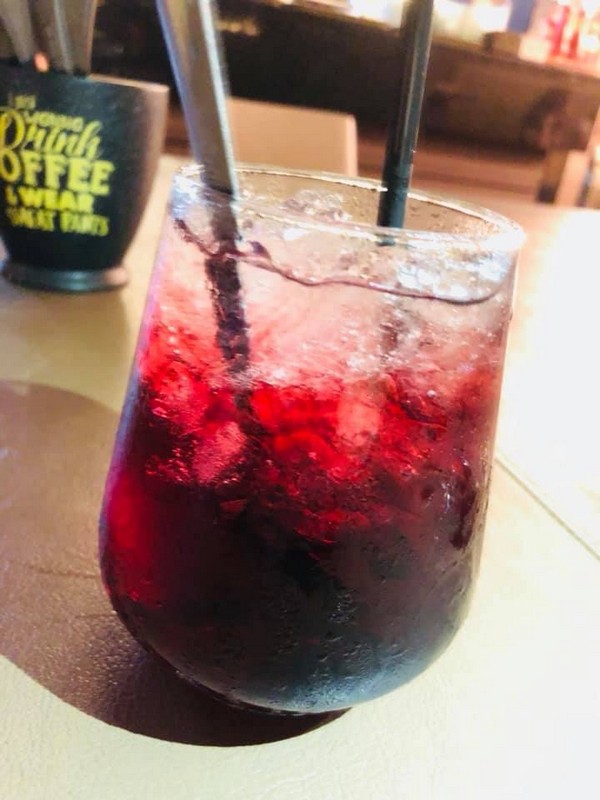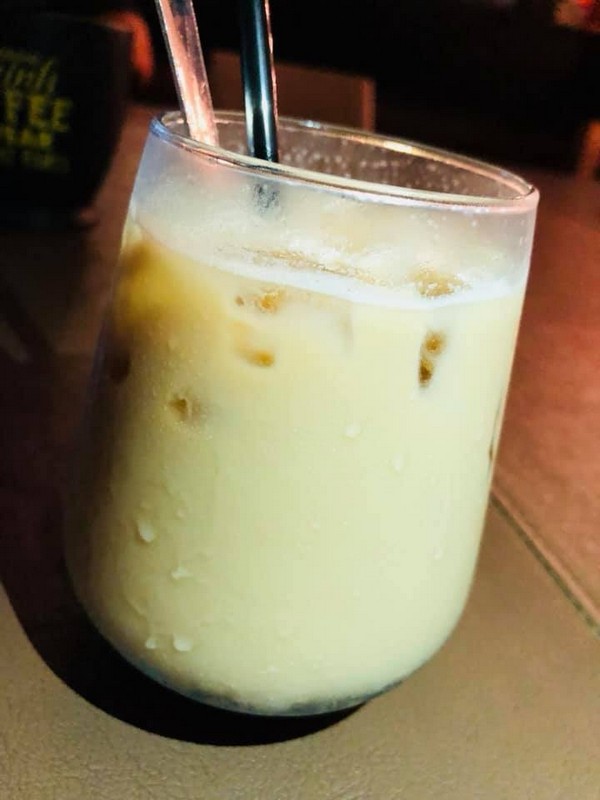 So well, the happy ending is he fell in love with all day breakfast concept and he wish to share this Australian lifestyle with Mirians. Very soon, our menu will include more evening main courses that will set off a confetti party in your mouth. So you can say, he's very egg-tastic (sorry, we're very punny!) to start his next culinary adventure!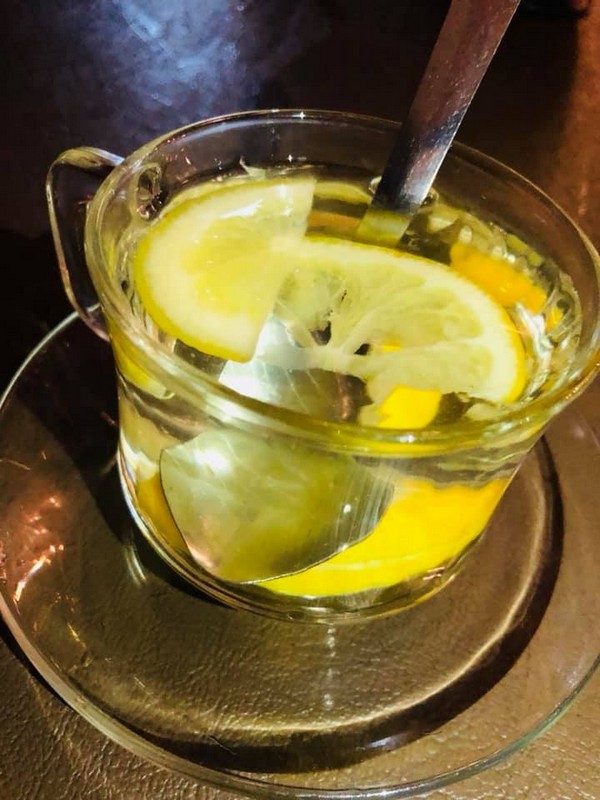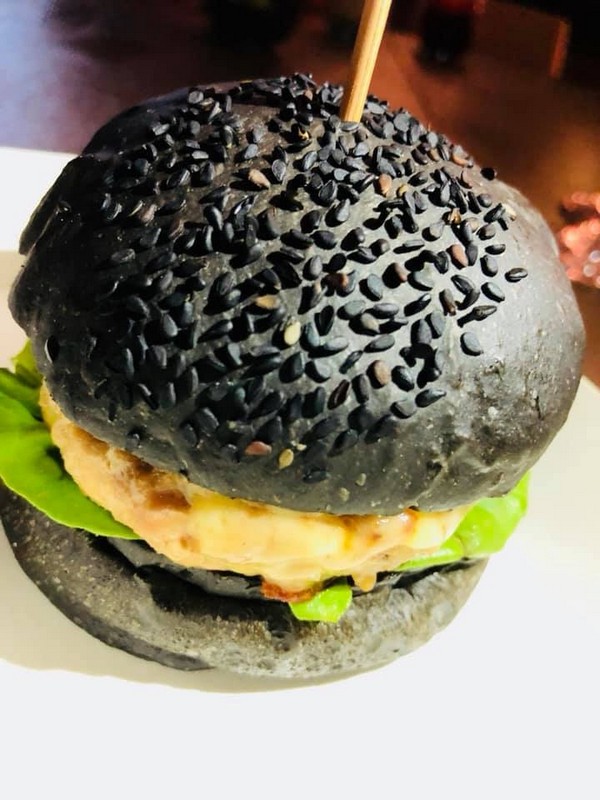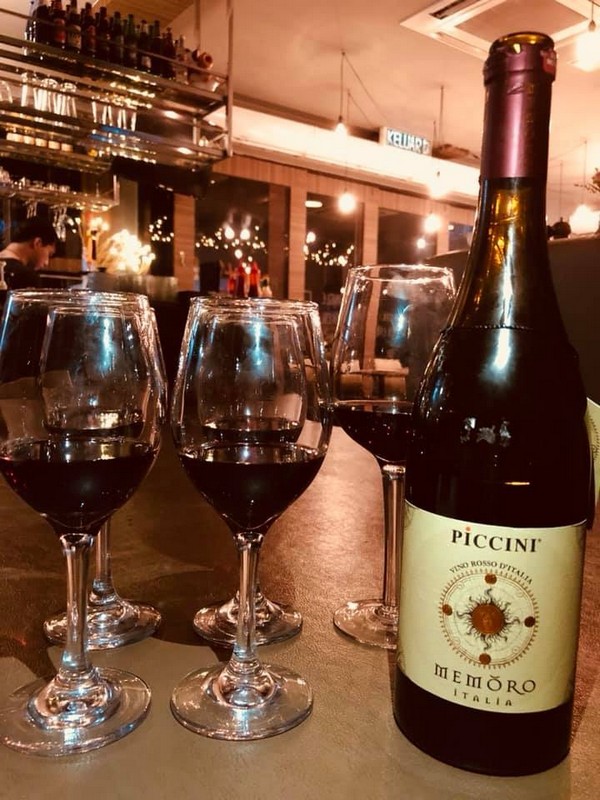 Address: Lot 2455, Boulevard Commercial Centre, 98000 Miri.
(Images via/courtesy of Kath De Paris)