Green Mug Cheese Coffee is now the best cheese coffee in town and bringing coffee culture to next level to Miri City!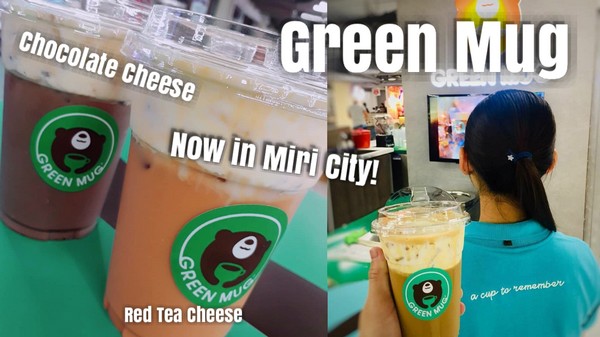 青青河边草…芝士绿奶茶 喝了心情好, 你来了吗
Jom try Red Tea Latte dan Mexico Chocolate, sangat sangat sedap.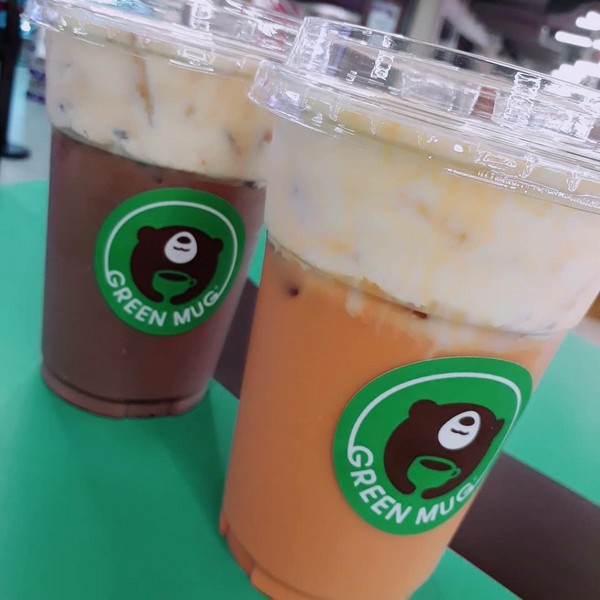 The Best Way To Handle Life, Is With One Delicious Chocolate Cheese At A Time.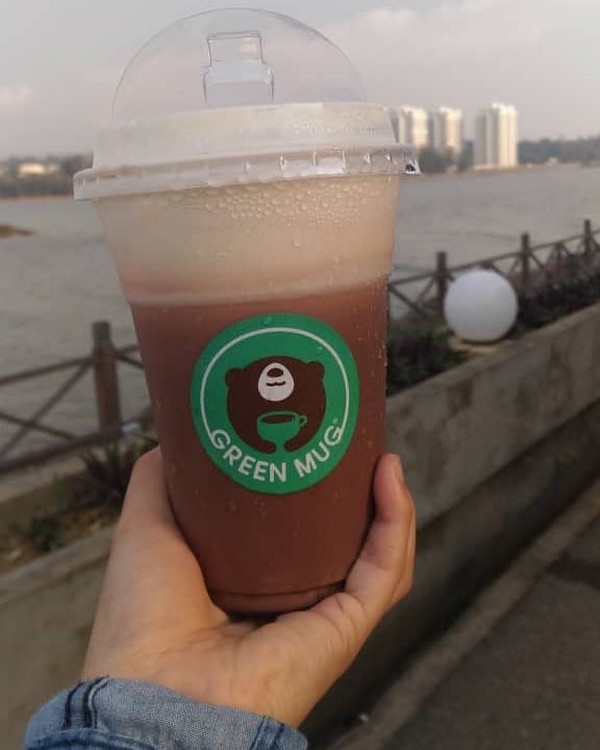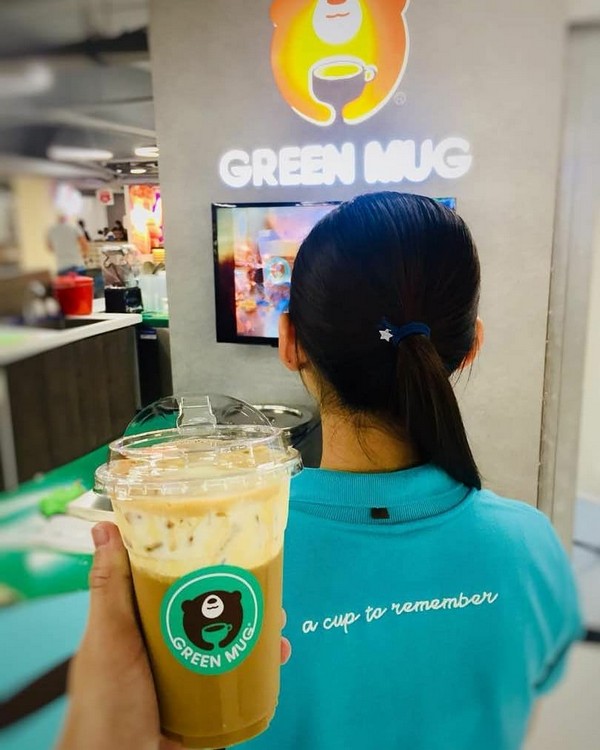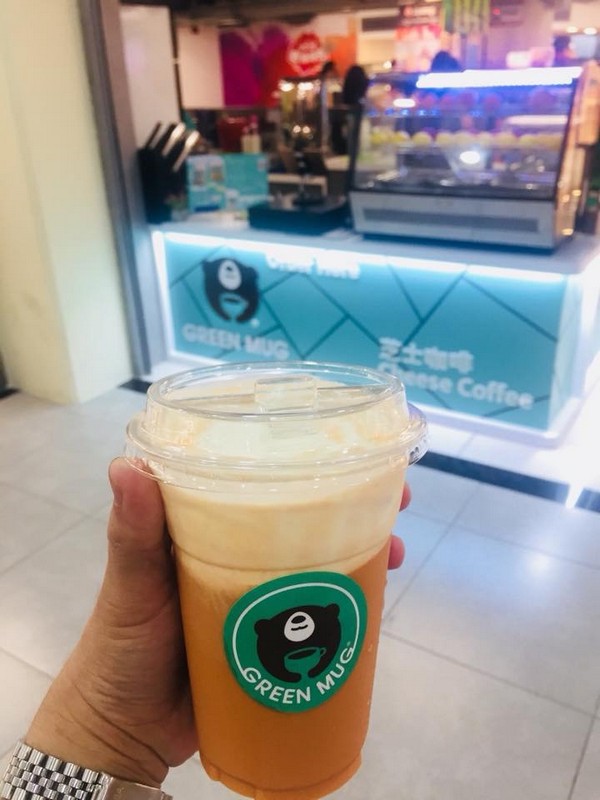 I Like You, Cause You 'Re Cheesy.
Address:
LG.12A Bintang MegaMall, Lot 1657, Block 9, MCLD, Miri-Pujut Road, 98000 Miri, Sarawak.