The new Visitor Information Centre (VIC)-Interpretation Center of the Piasau Nature Reserve (PNR) is open to the public.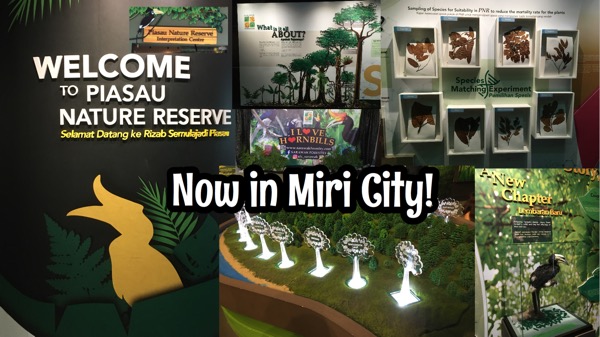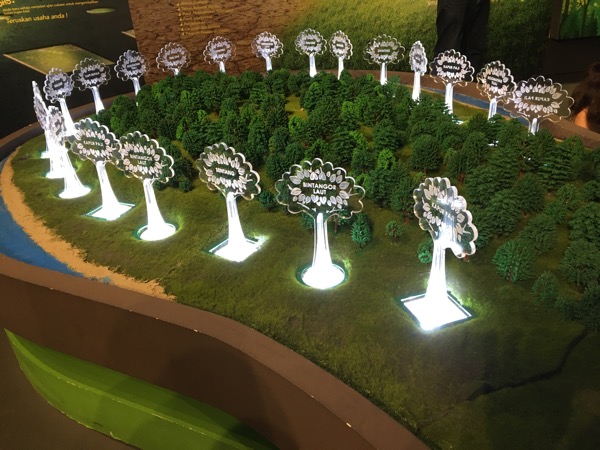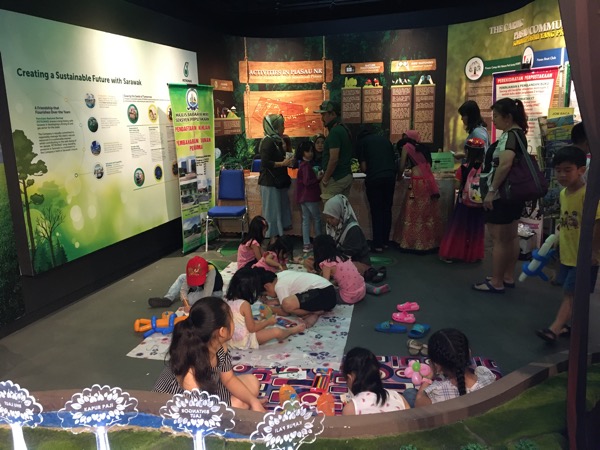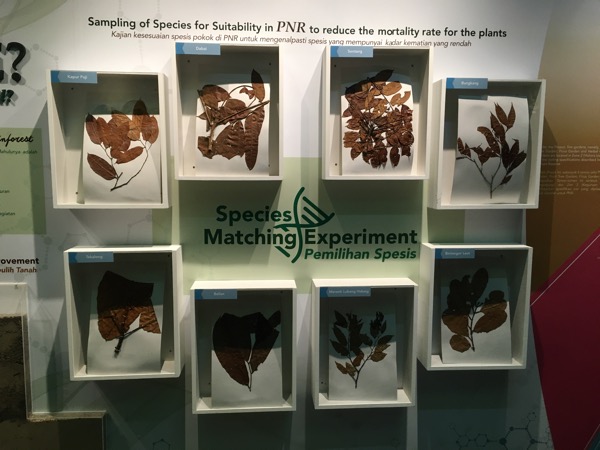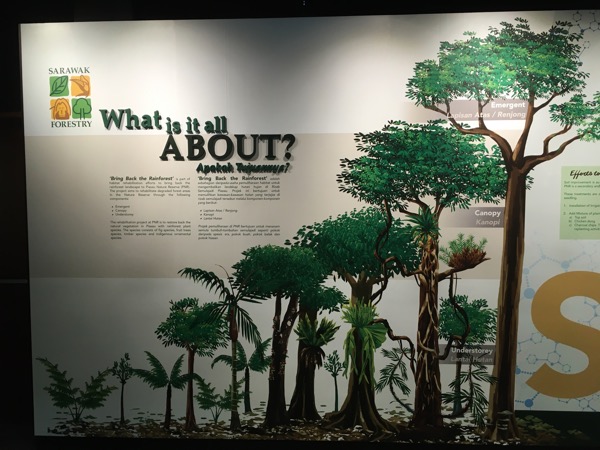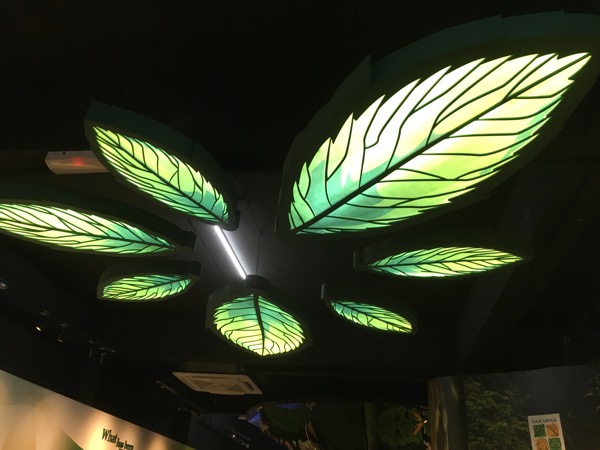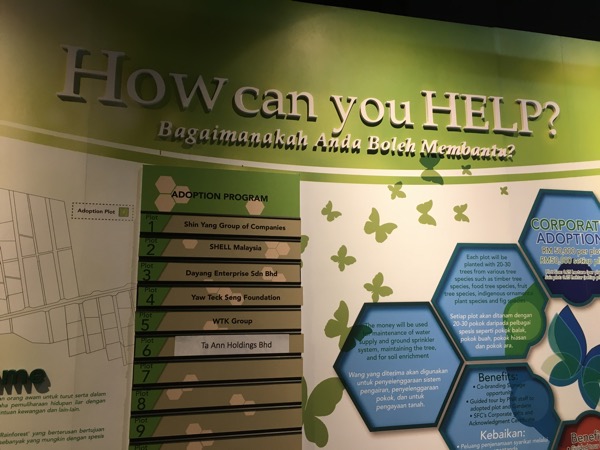 A Piasau Nature Reserve (PNR) Interpretation Centre, which is also the first community-oriented nature reserve in the Sarawak.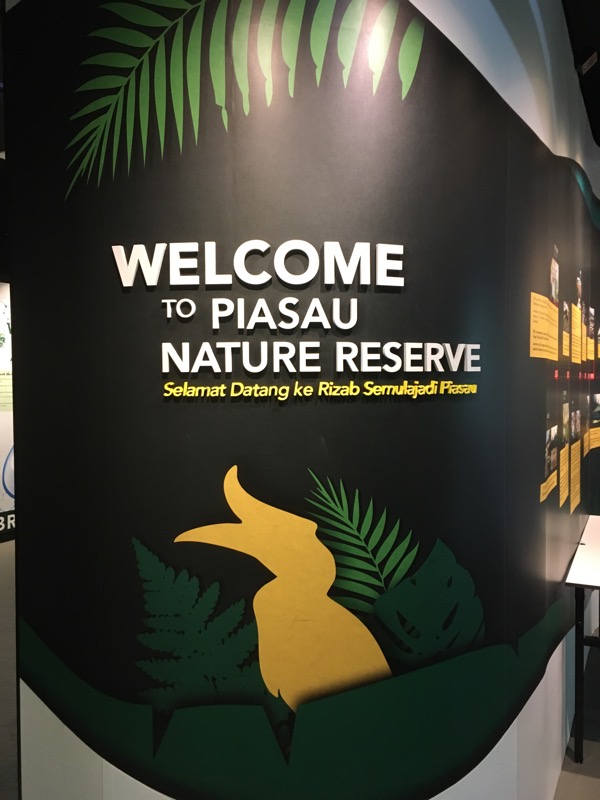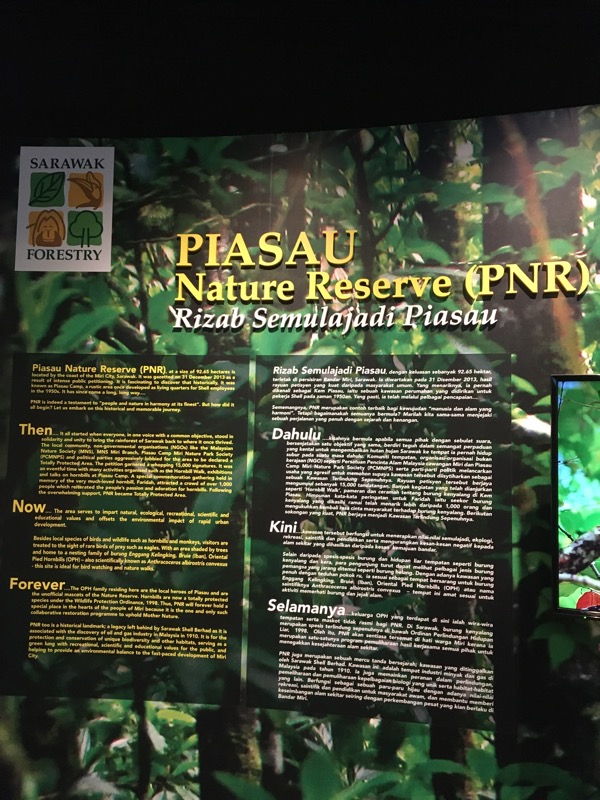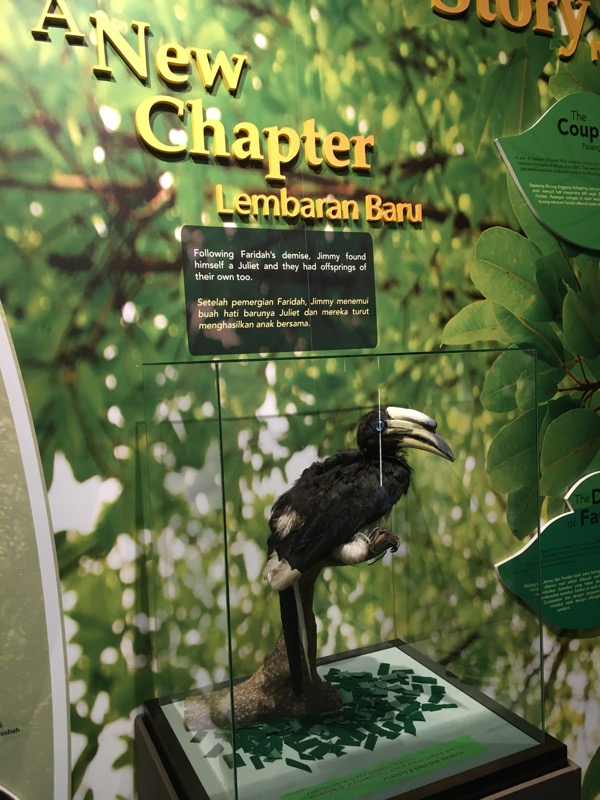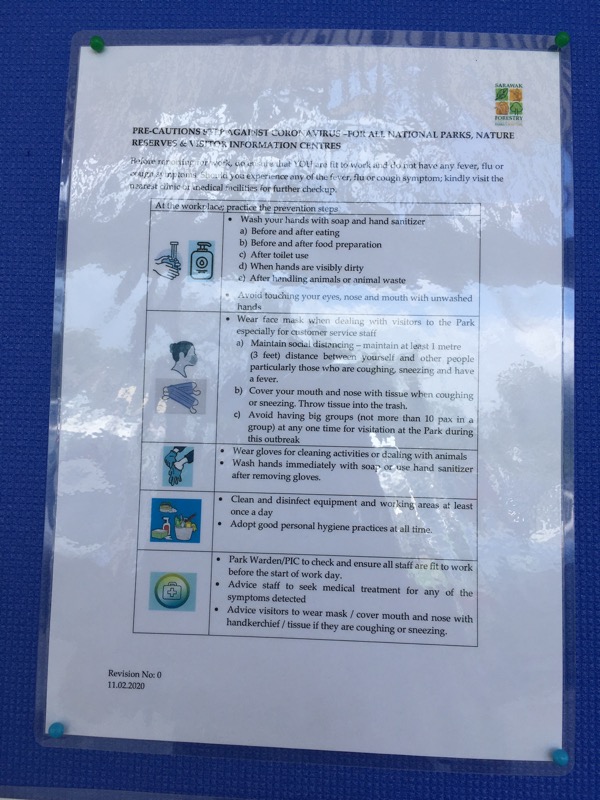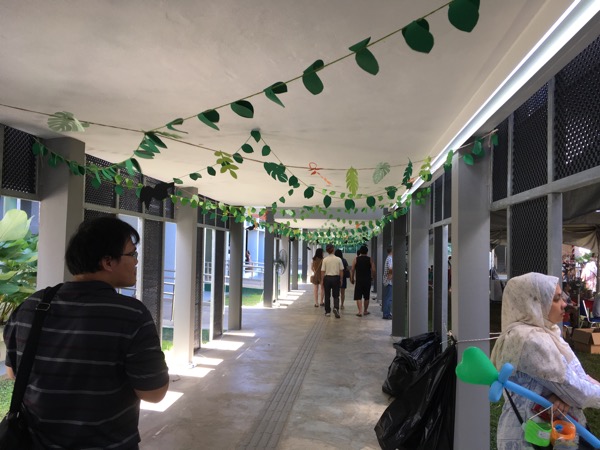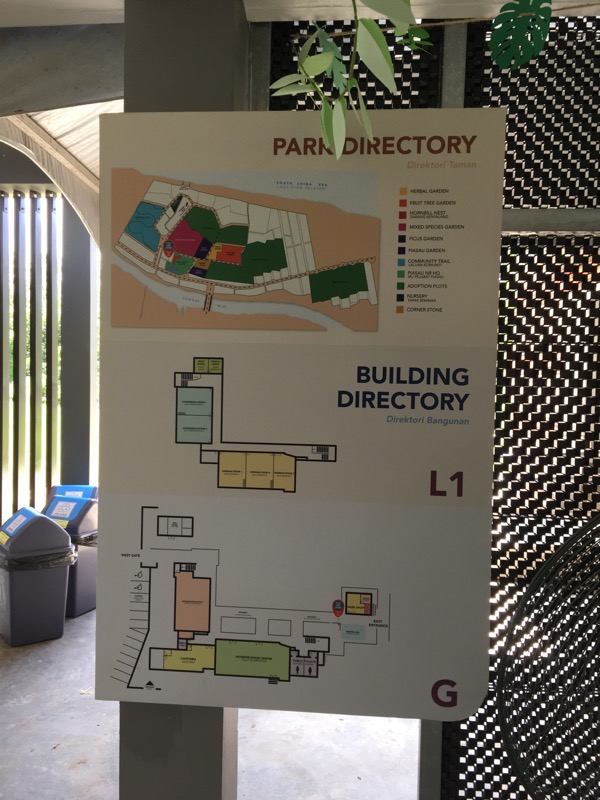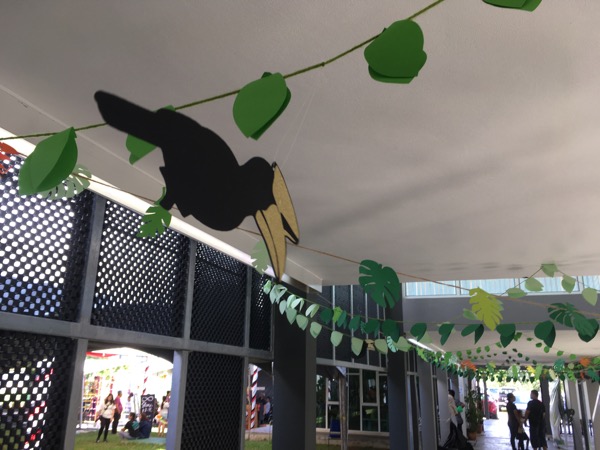 The society is one of two non-governmental organizations, apart from the Malaysian Nature Society (MNS), which was instrumental in drumming up public support to get the government to transform the former Sarawak Shell residential area into a nature reserve on Dec 31, 2013, the quickest in the history of gazetting nature reserves and national parks in Sarawak in less than three months.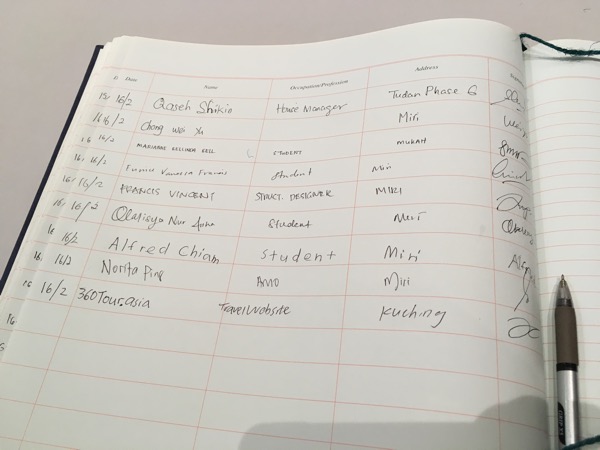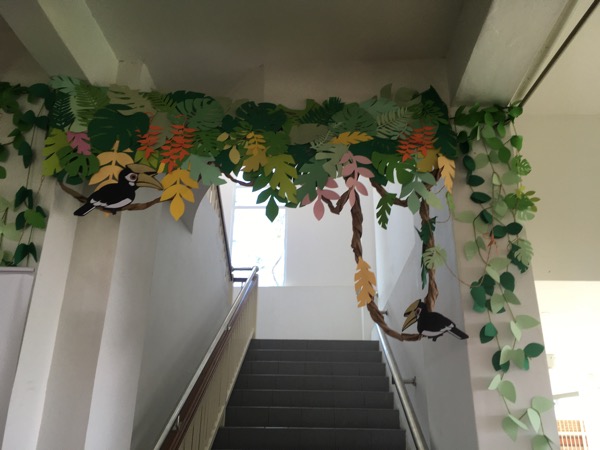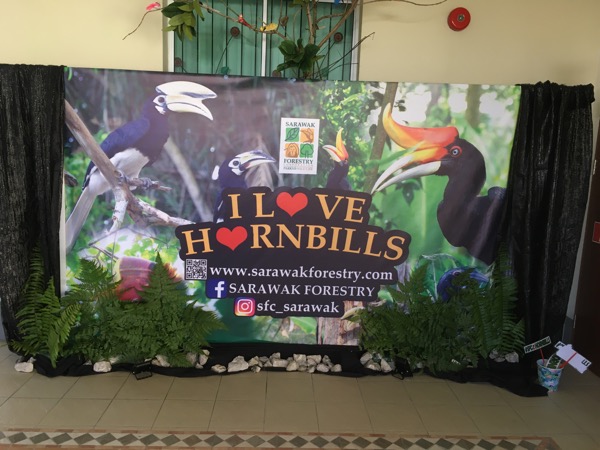 The Government of Sarawak allocated RM2 million to PNR while Sarawak Shell and Petronas allocated RM5 million each. We need more funds to increase facilities at the nature reserve, and for that purpose SFC should produce a working paper.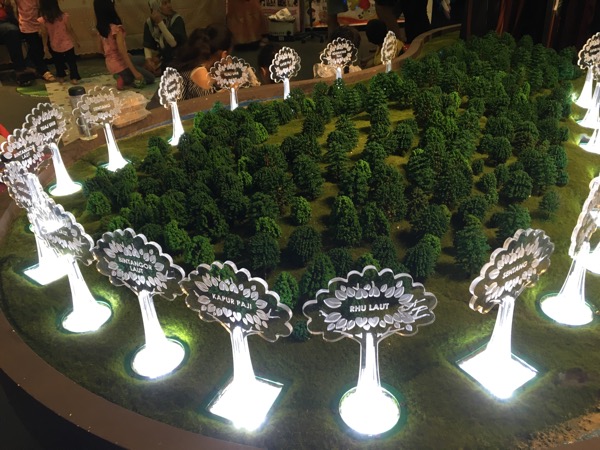 The park also boasts a rich biodiversity of 1,079 flora and fauna species, including the famous and fully protected hornbill species-oriental-pied hornbill.
(Images via/courtesy of Piasau Nature Reserve)