Here comes the luxury spa service! The relaxing SPA not only soothing ur furkid's emotion, it also helps to prevent & cure the skin diseases! Furthermore to Effective deodorization, Long lasting smell, Moisturization, Reduce Itchness.  Let's bring your furkids come and experience it !!!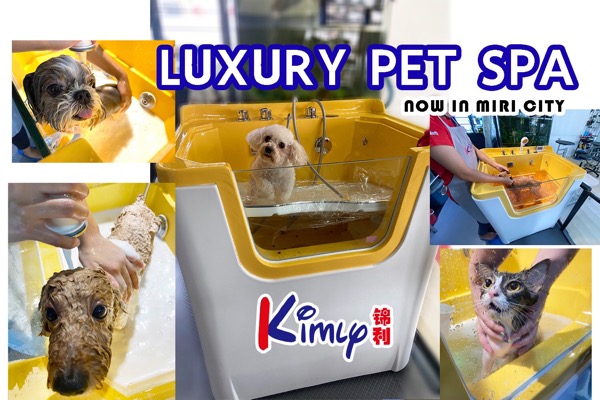 We can see the significant differences in the "BEFORE" & "AFTER", the cat's fur is shiny and smooth (by deep cleanses on the skin), not corse or brittle. The "professional treatment technic" (which also named as CAT SHOW GROOMING) is the main reason that this significant difference can be happening, it all comes from the effort that we put in to upgrade our skill & knowledge by attending the world-class-authenticated course which provided by NGKC-appointed-school. Now and here, let us bring you the perfect appearance of your cat only at KIMLY!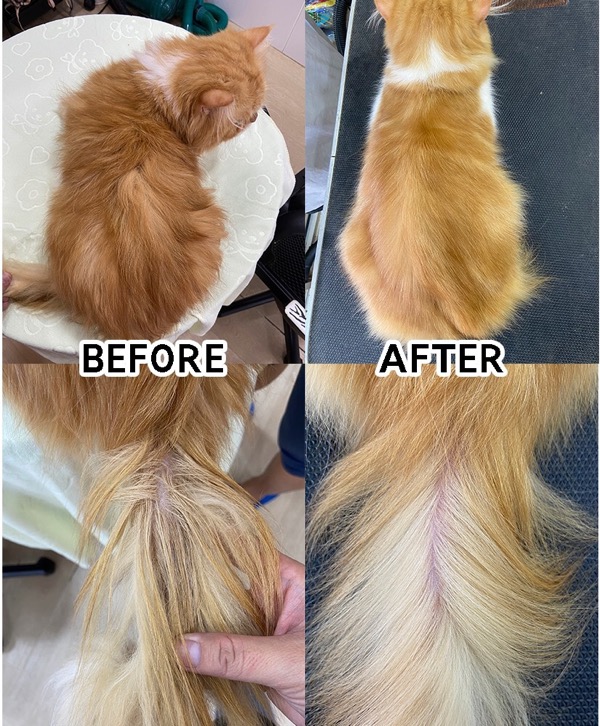 Grooming is like a makeover. It makes you wondering "is this my dog?". But its an amazing experience for sure!
Precious Moment & Memories of your pets.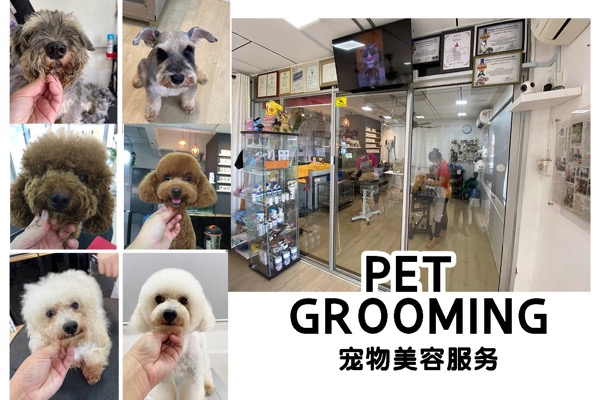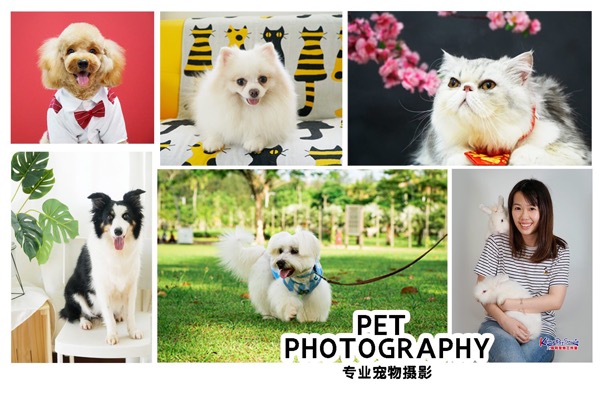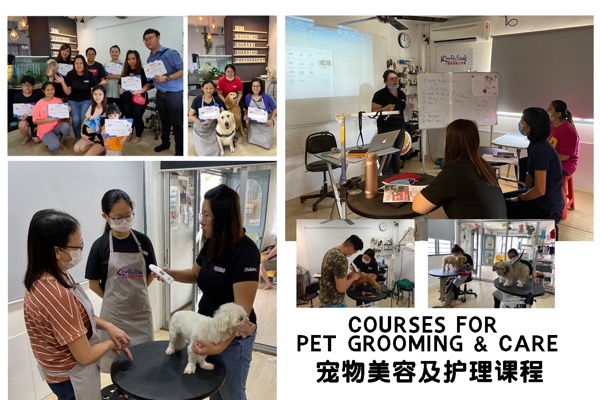 Pet grooming at home is no more a dream now. Now we provide the courses which teach you the basic skills that can pave the way to an entry-level-assistant pet groomer or ultimately help you for dog basic grooming at home.

Responsibility of the owner is not only taking care of the appearance of the pets, have you check on your pet's tartar?
Moreover, we are also providing pet boarding service too. Keep calm and let's travel!
Kimly Pet Studio
Address :
Lot 996, Friendship Garden, Friendship Garden 1, 98000 Miri , Sarawak
Mobile number :
0128838022
(Images/info shared by Jj Suyee to MCSC)