NaBeh!! The best beef Stew & beef noodle.. Satisfaction!! Come & check it out guys.. Yummy Yummy.. Masarap!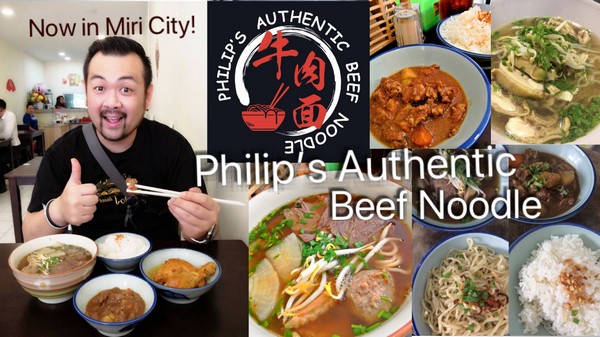 Thinking where to have your lunch or tea break!!! Come visit us.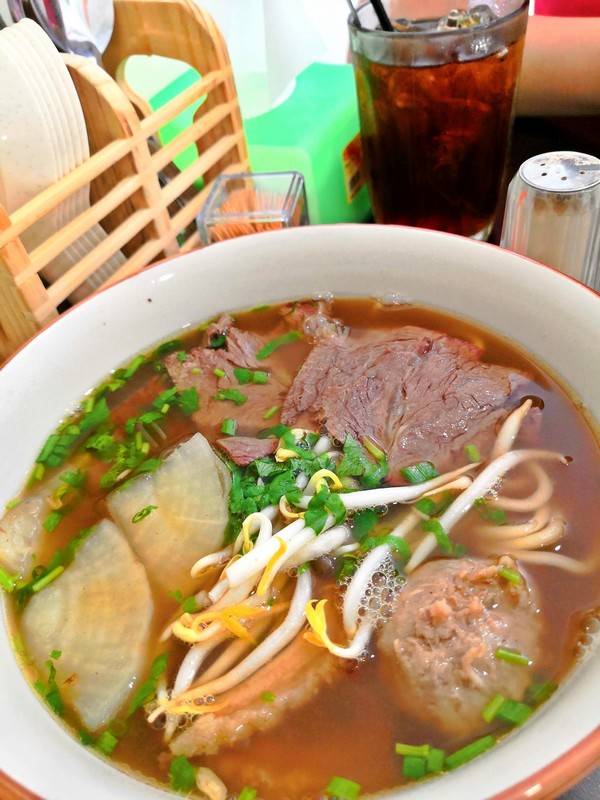 Feel want to warm your body on this rainy day? Having a bowl of beef noodle is your perfect choice.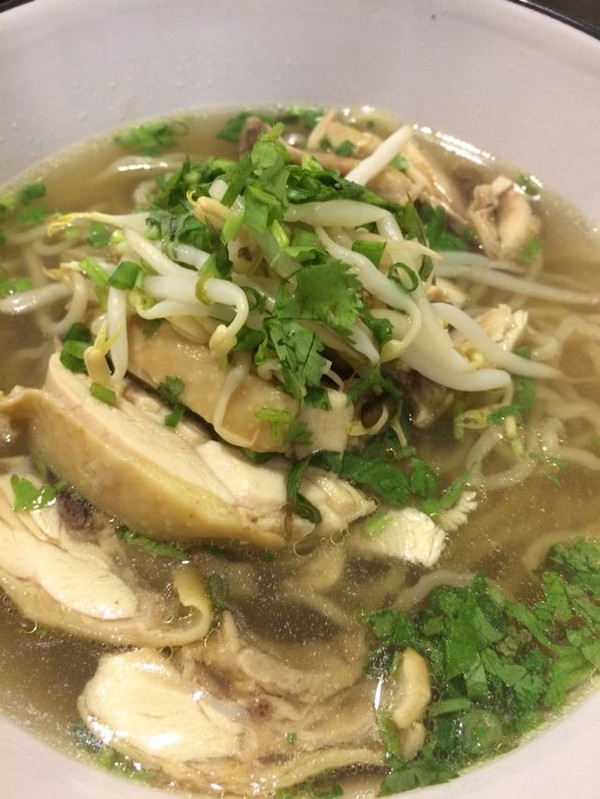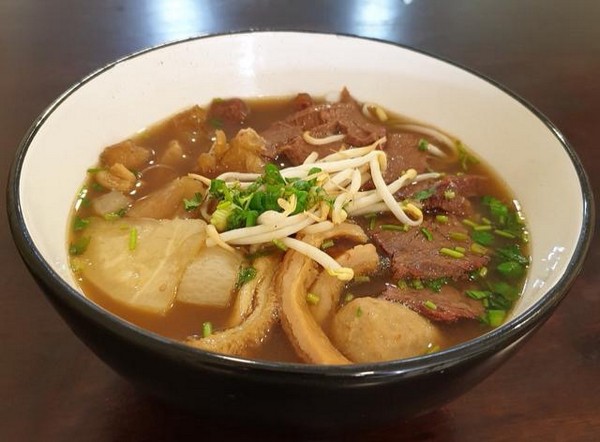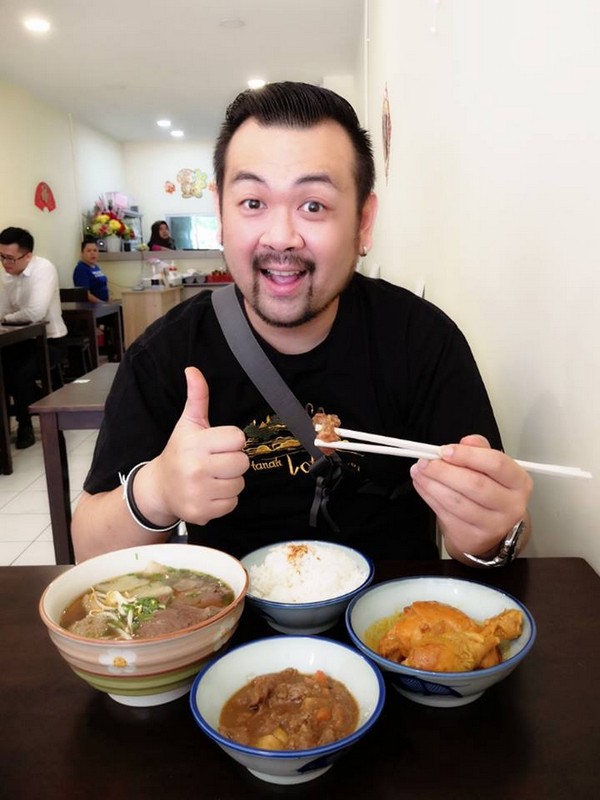 Teh tarik or kopi tarik also avaiable for this cold & windy day.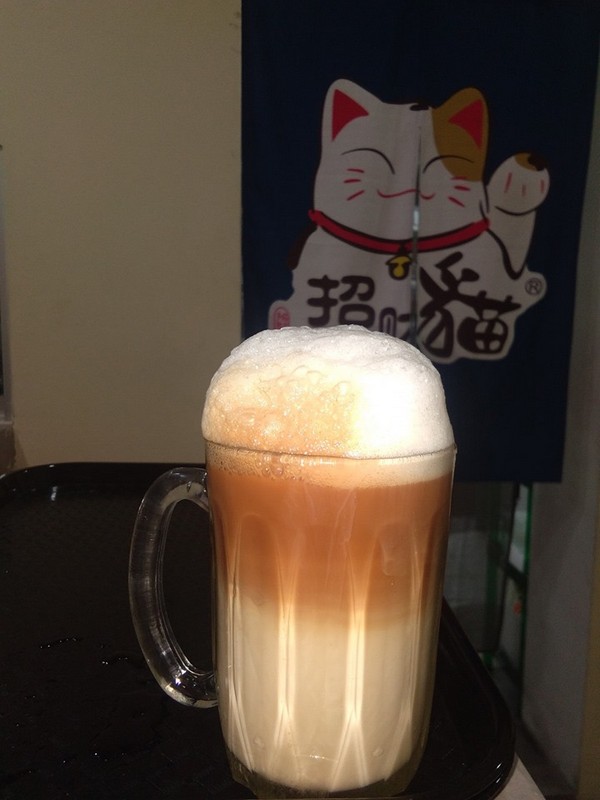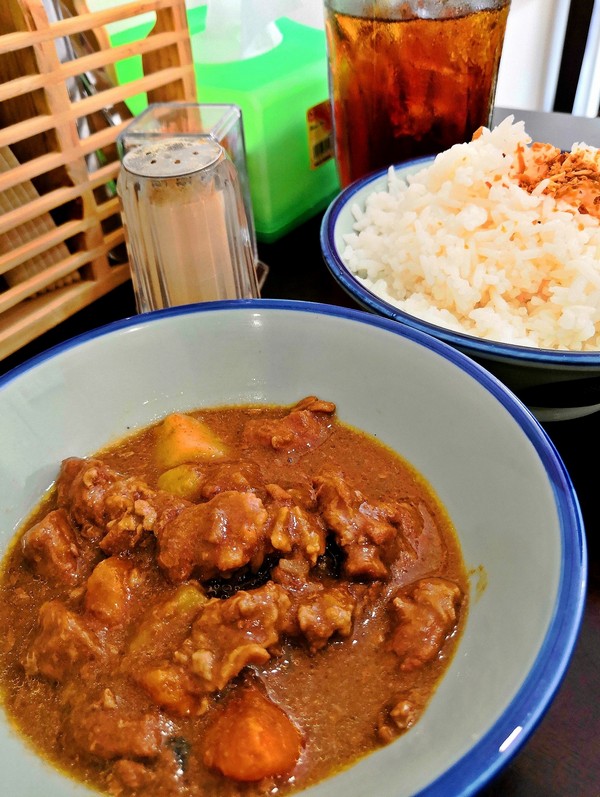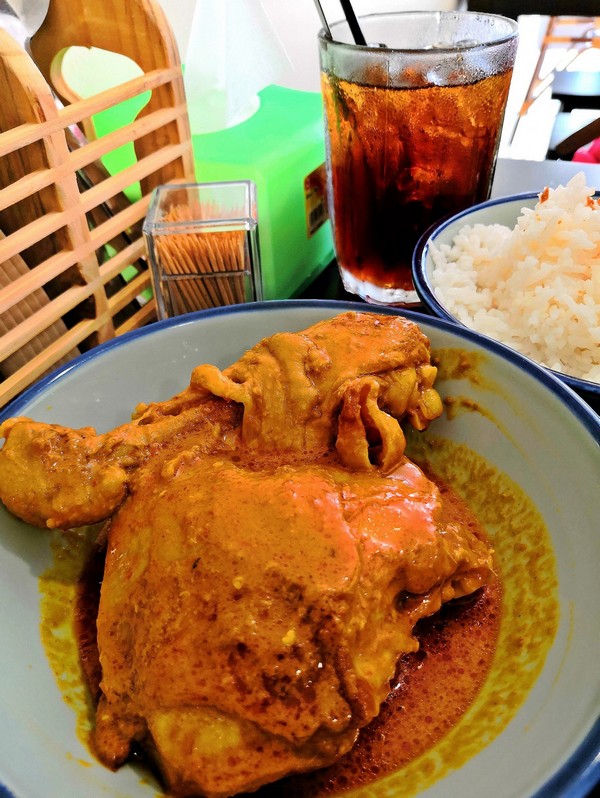 Tasty wraps.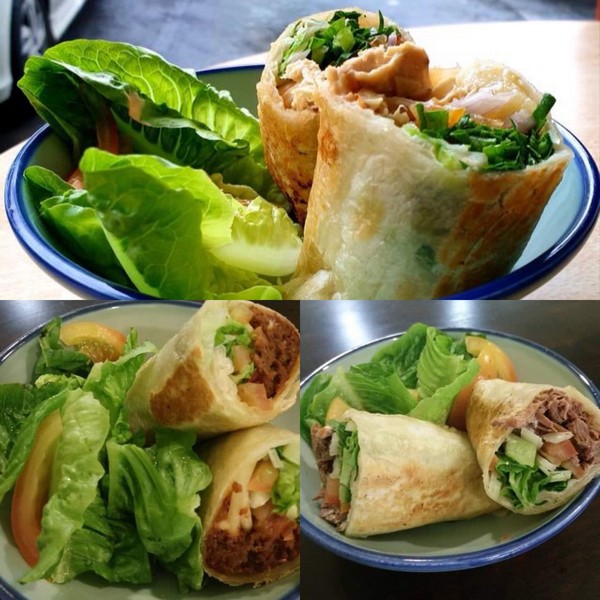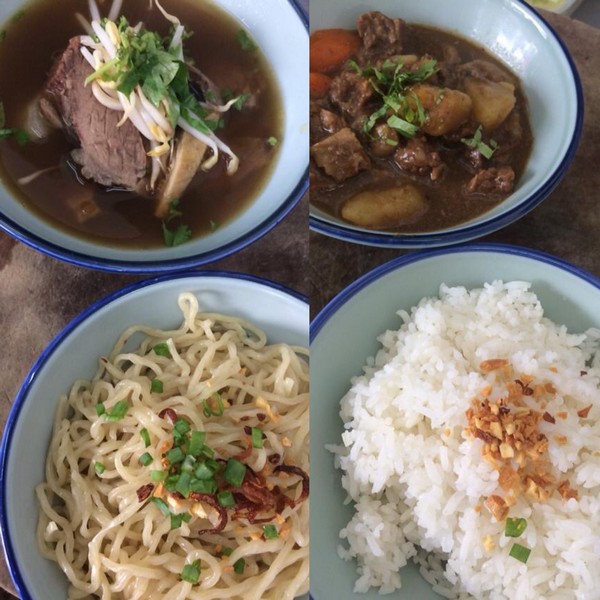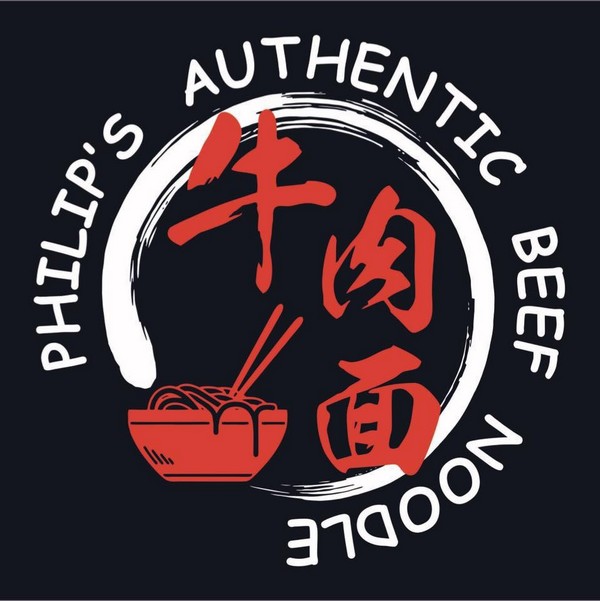 Address:
Philip's Authentic Beef Noodle
Lot 599 Ground floor, Pelita commercial center, 98000 Miri, Sarawak.
010-975 9929
(Images via/courtesy of Philip's Authentic Beef Noodle, Chellister Wee NaBeh Khiong)