Inadvertently discovered this "Moment BBQ Bar" next to a Taiwanese Restaurant opposite Imperial Mall Miri, the color of the plate by price is in the photo, you can refer to it yourself.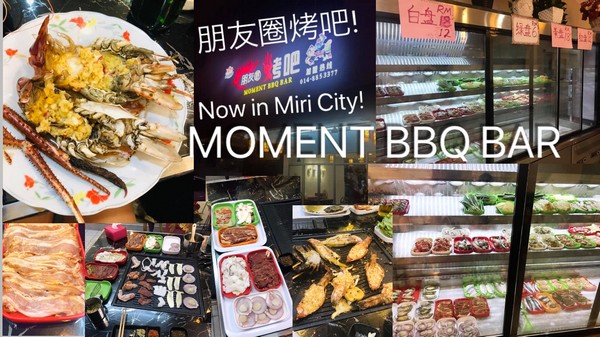 In the photo, we ordered a plate of rice + 2 cans of melon herbal tea, all together RM86. The service is very good, the boss will come over to help us to watch the fire and roast.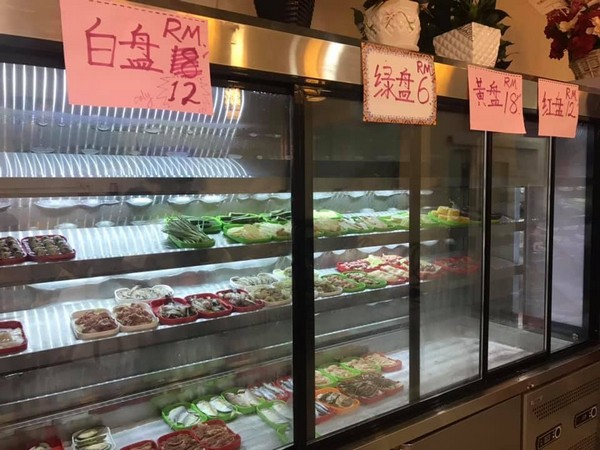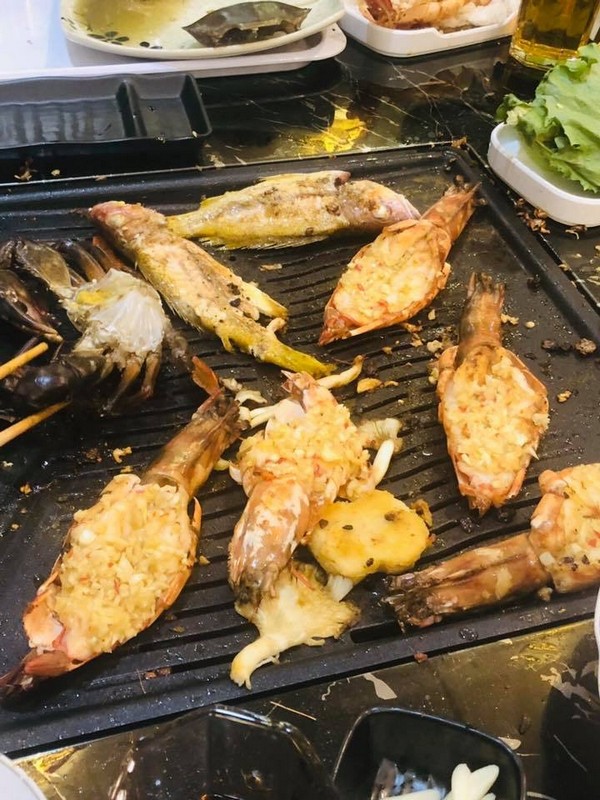 It is a good place to sit down and eat while chatting with friends.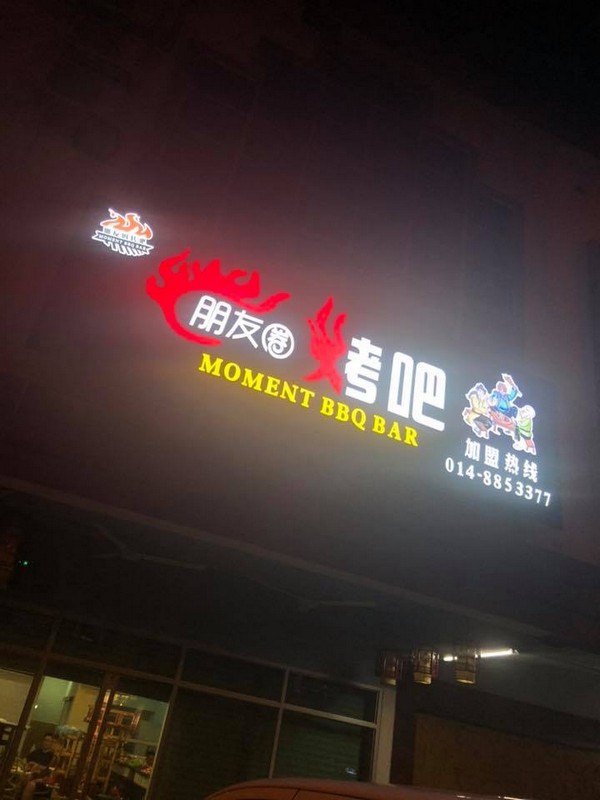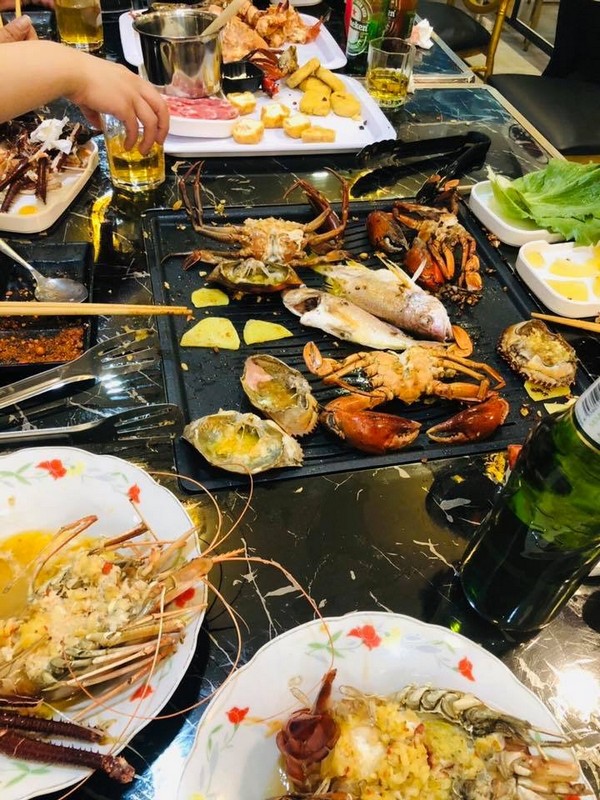 无意间发现了这间"朋友圈烤吧"在帝宫对面的台湾风味馆旁边,盘子颜色价钱都在照片里面了可以自己参考。照片里order的+一盘白饭+2罐冬瓜凉茶全部RM86。服务很不错、老板会一直过来帮忙看火和烤一烤。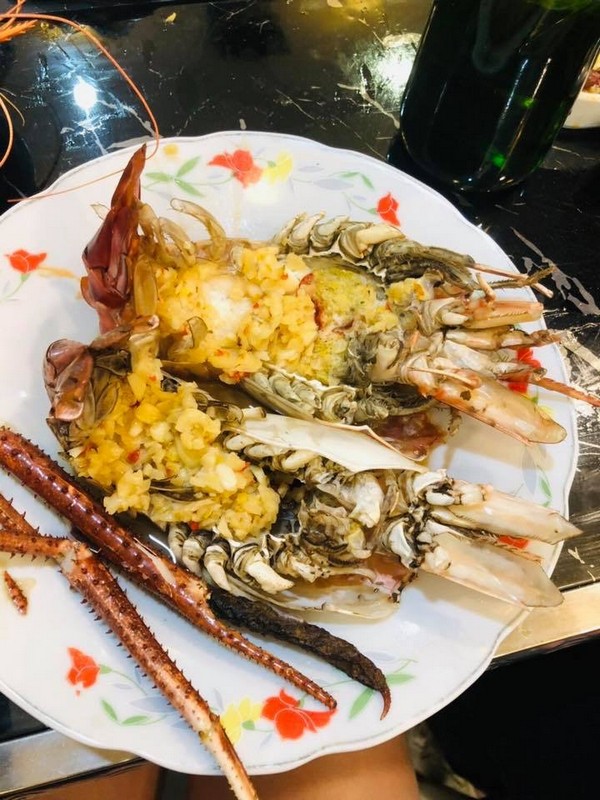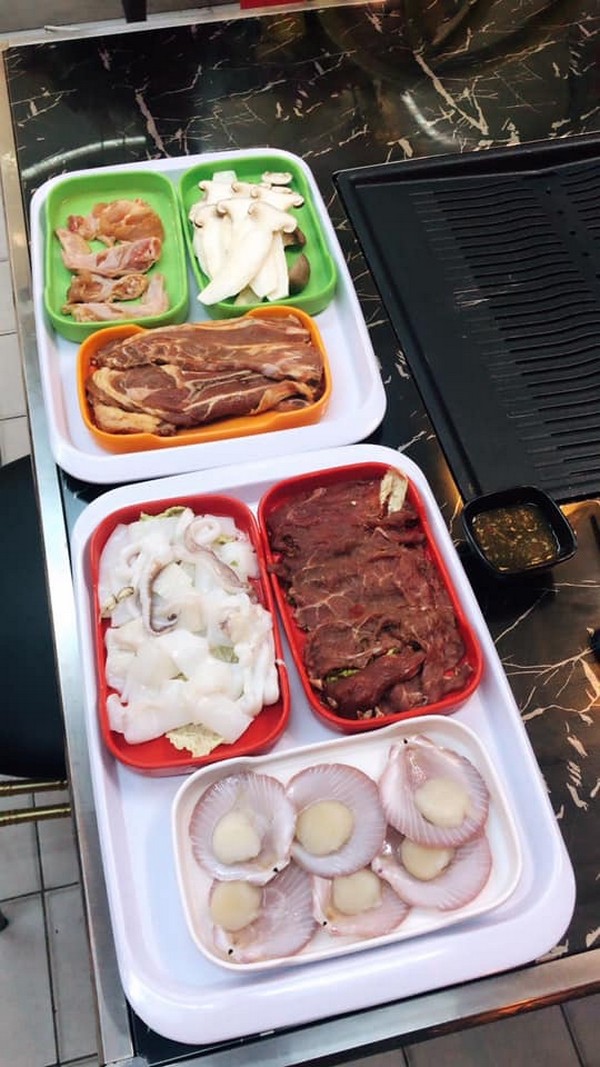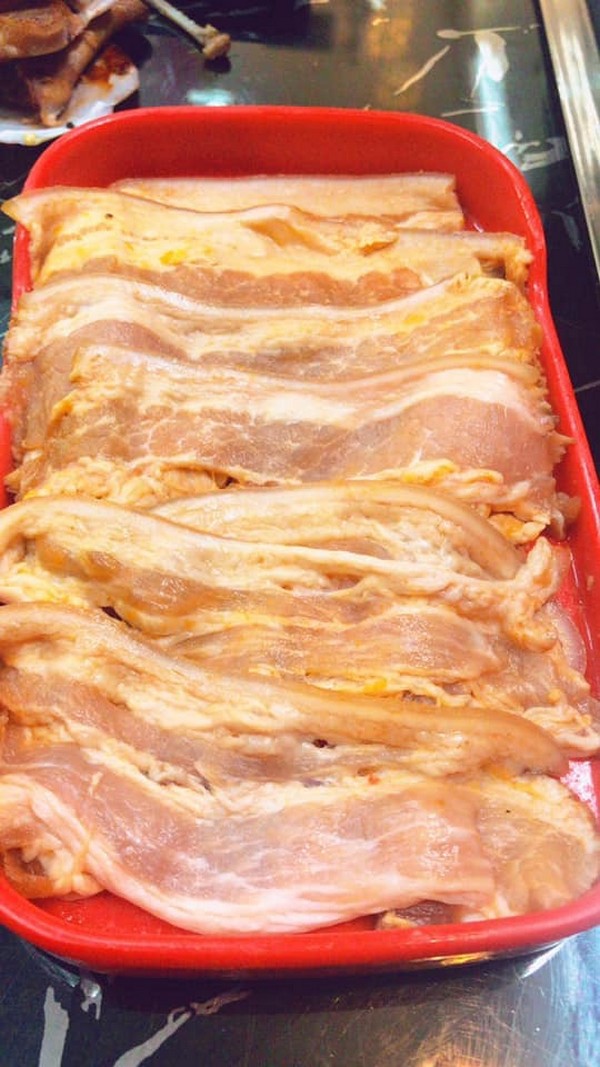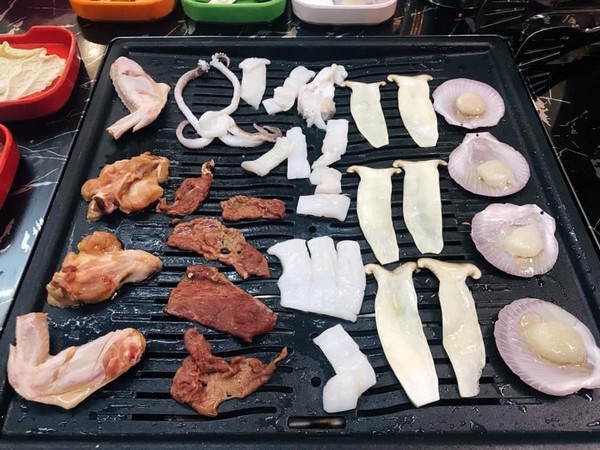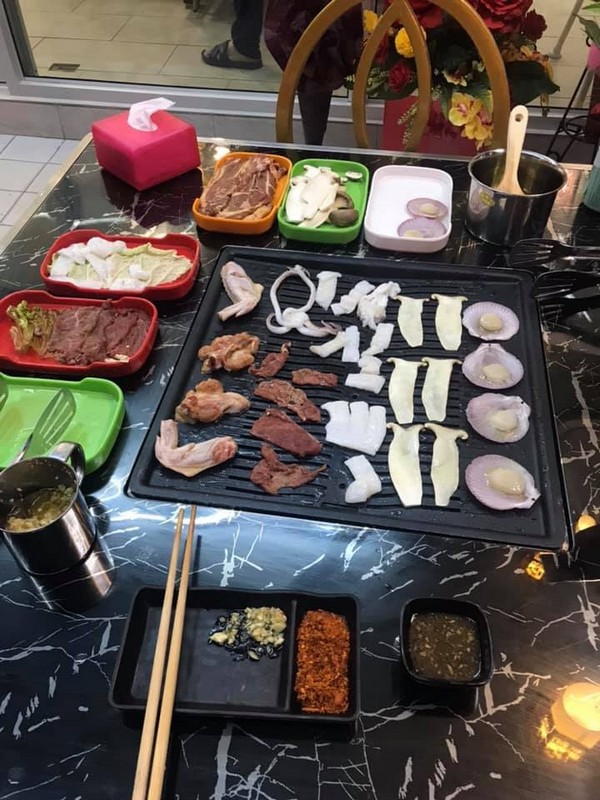 很适合和朋友坐下来一边烤一边坐下来聊天的地方。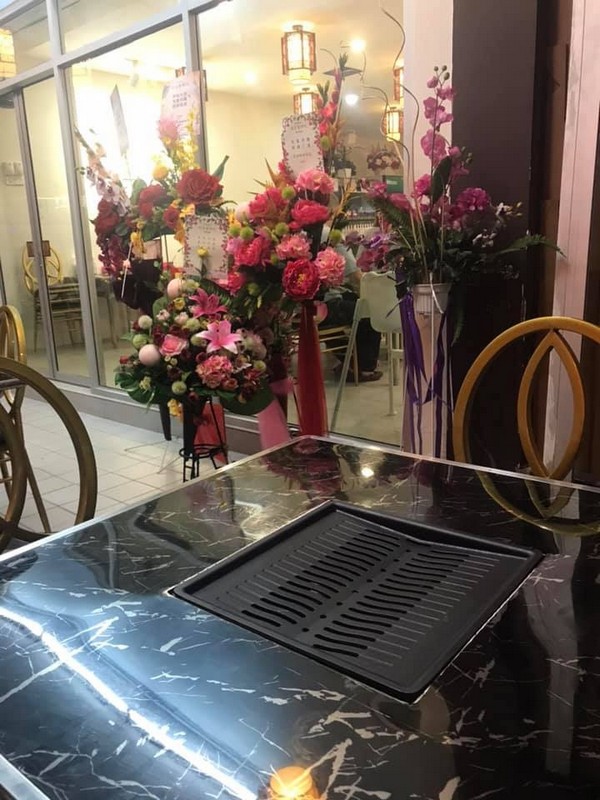 营业时间:4pm-4am
美里的朋友拭目以待(朋友圈烤吧)地点在MS CLUB KTV同排之前的至尊KTV
营业时间下午4:00p.m-早上4:00a.m
5/5/2019 我们在(朋友圈烤吧)不见不散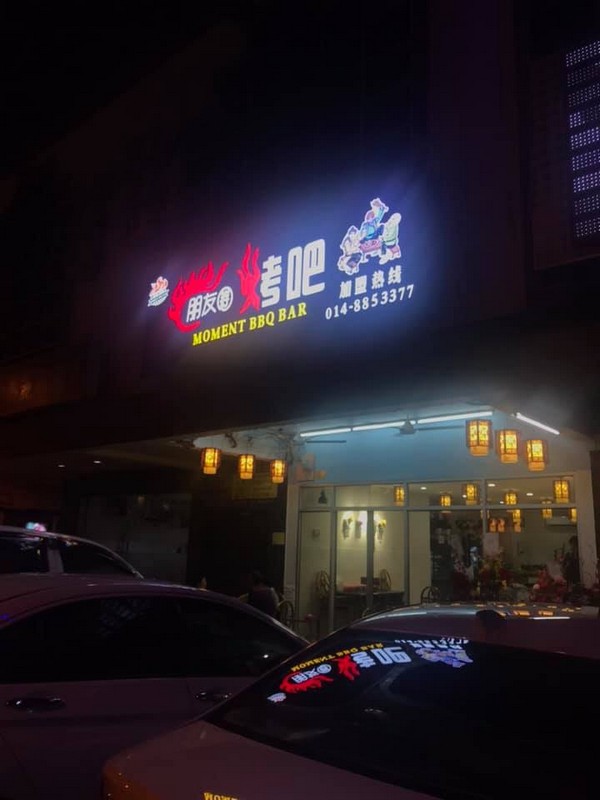 顾客热线
014-8853377 (puhong)
014-8843366 (Jordan)
希望老铁们大大力分享 你们的分享就是我们的动力
(Images via/courtesy of HL Miky, Wai Wai, 文强)