Good news!!! Good news!!!
PERMY CORNER CAFE 家之味currently provides delivery service, just a phone call will deliver to your door.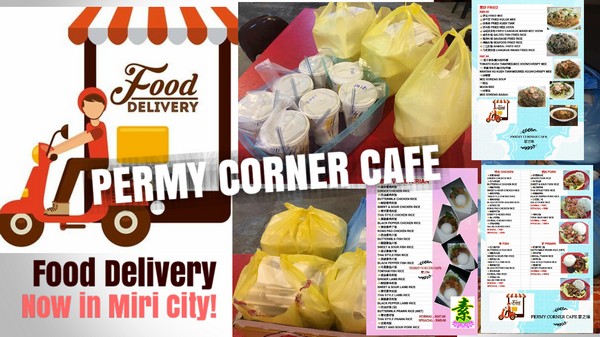 Delivery location: LUTONG AREA, PERMY AREA, SENADIN AREA, TUDAN AREA, PUJUT 5.6.7 and VISTA PERDANA.
Free shipping with order over RM30, RM30 Below we will charge RM5 service fee.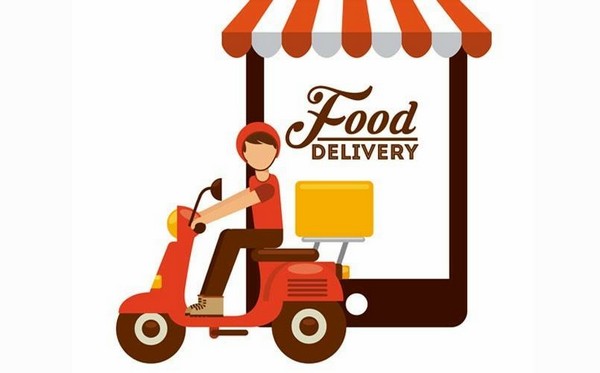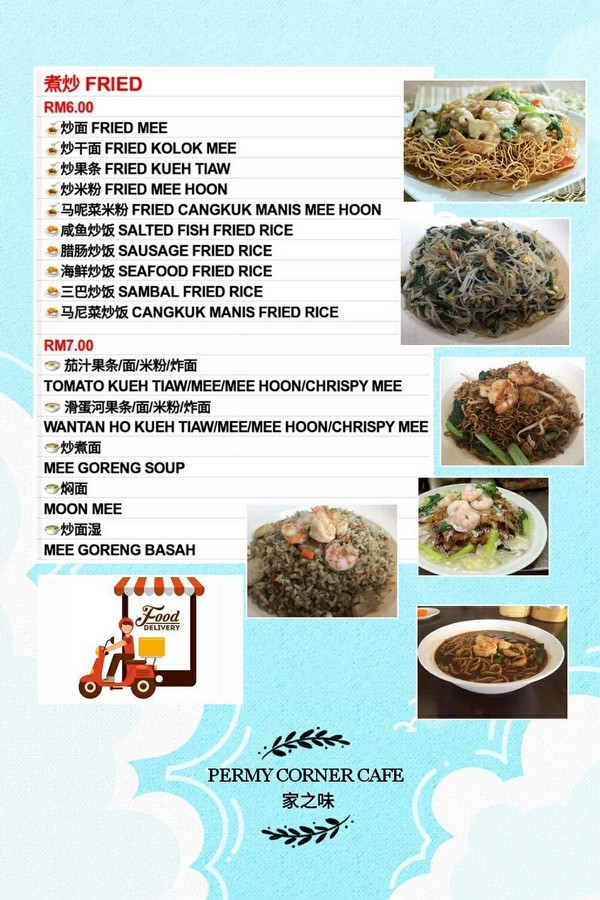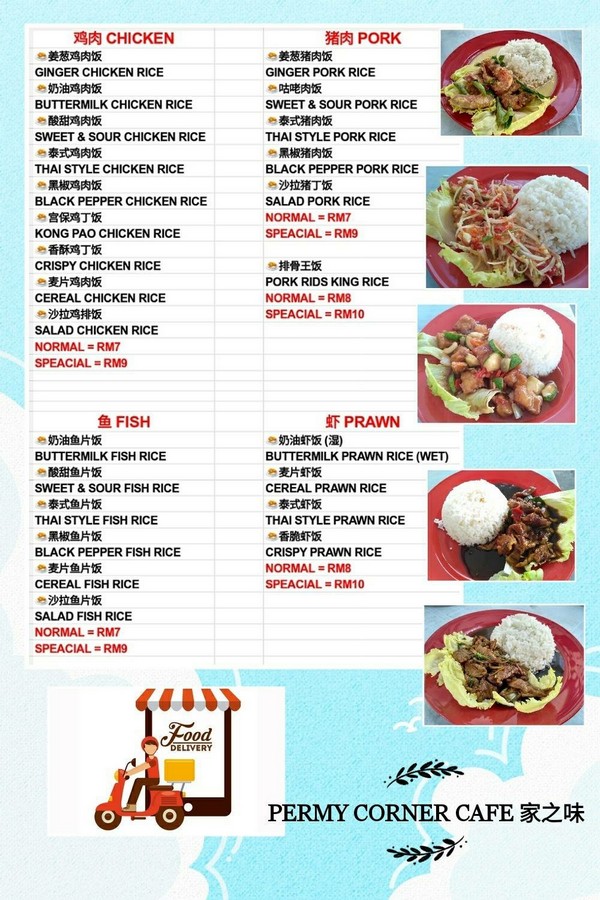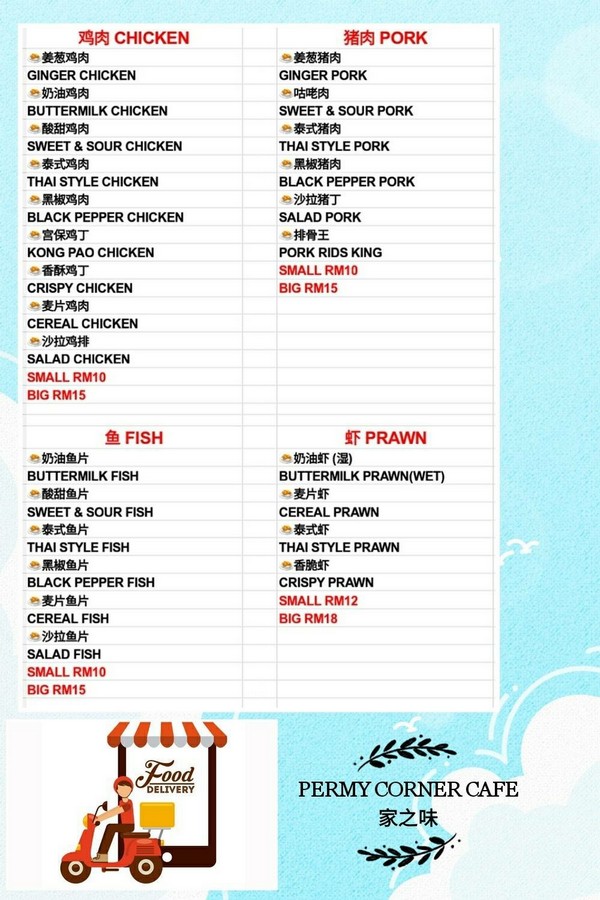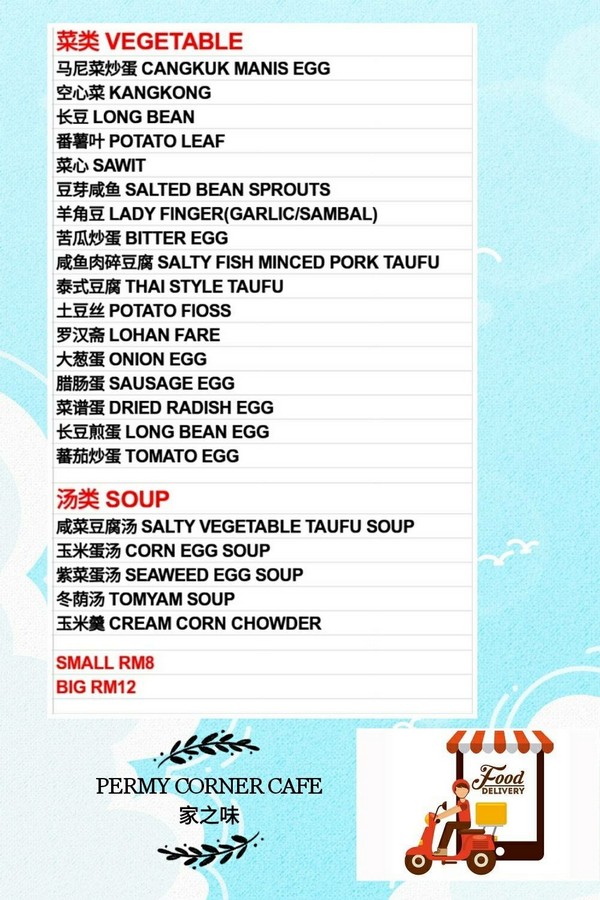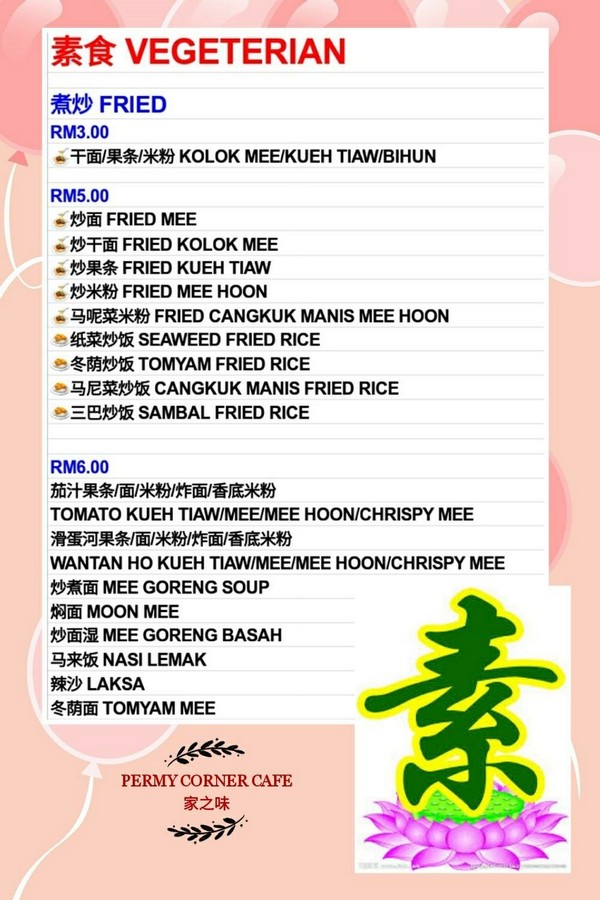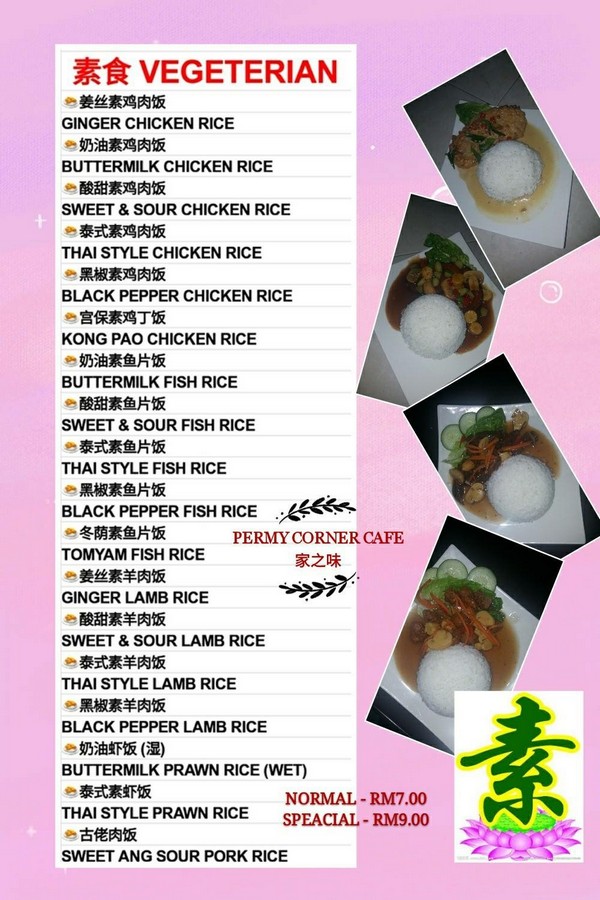 Lazy to go out. . But still want to eat. . Just pick up the phone. . Let us serve you. . Thank you. . .
好消息 !!! 好消息 !!!
本店现有提供外送服务,一通电话,送到你家门口。。。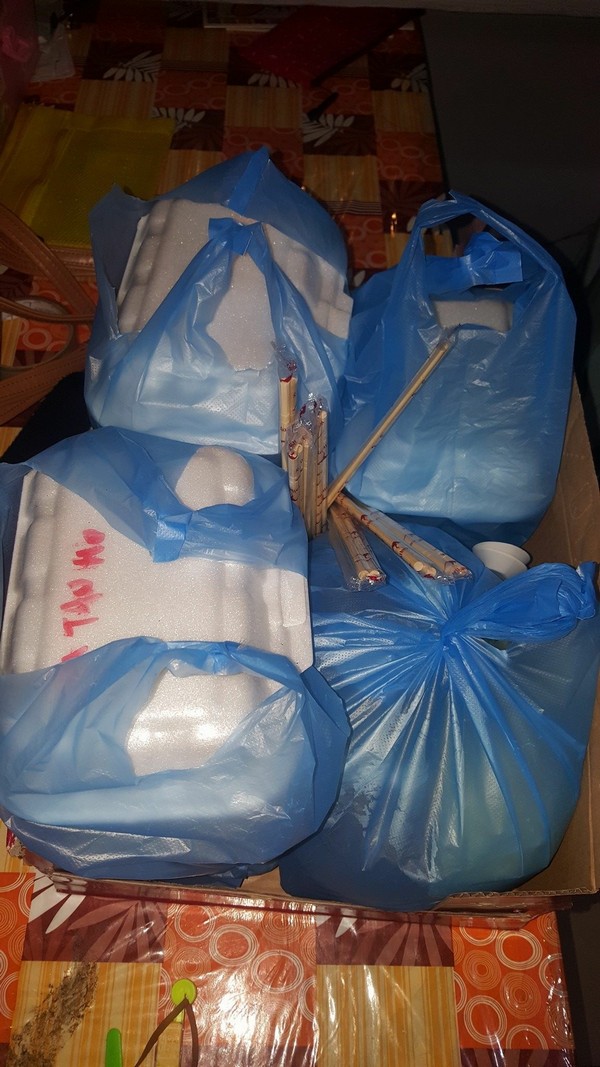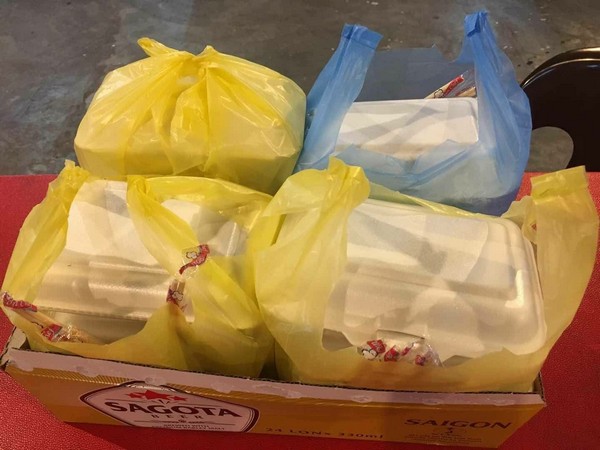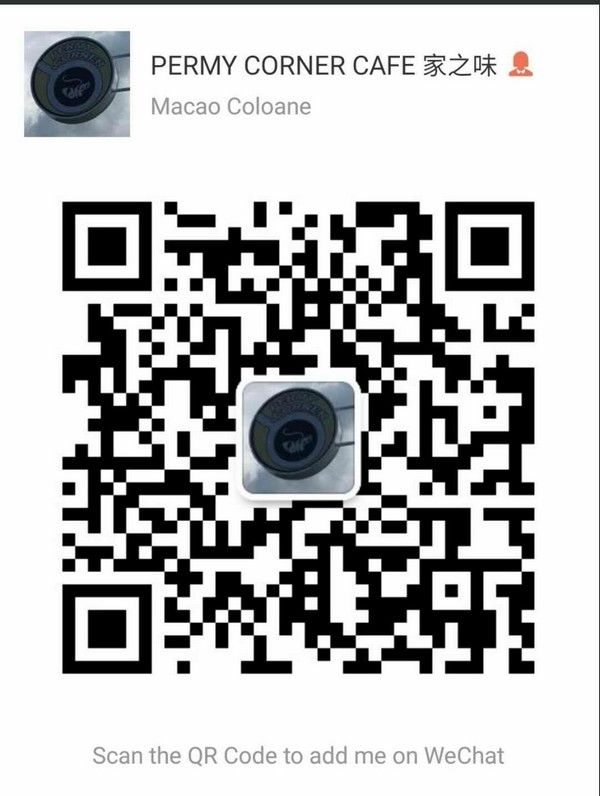 消费满 RM30 免费外送服务
RM30 以下我们将收费RM5 服务费
懒的出去。。又想吃。。只需要拿起电话。。让我们为你服务。。谢谢。。。
Contact :0148590000, Whatapp : 0148590000, Wechat id : Elvis_2018
5pm – 11pm