First up, that healthy Japanese food time standby, sushi. Another good news for sushi lovers, fresh sushi are now available at COUNTRY GROCERS in Miri City. Another Supermarket in Miri selling sushi after Everrise Supermarket.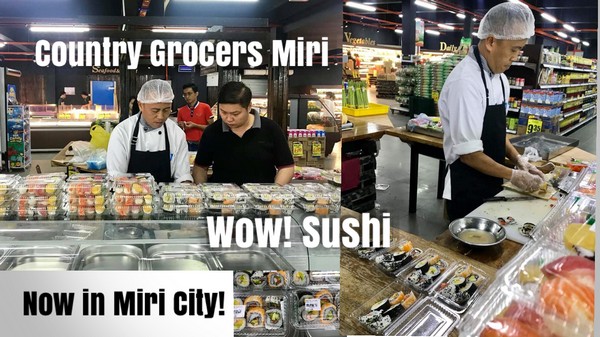 In Country Grocer's new series, Supermarket sweep, you will be having the chance to taste the Japanese sushi apart from the nation's favourite imported snacks.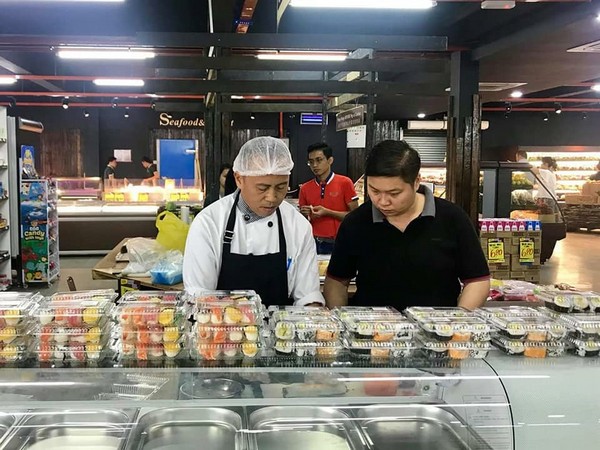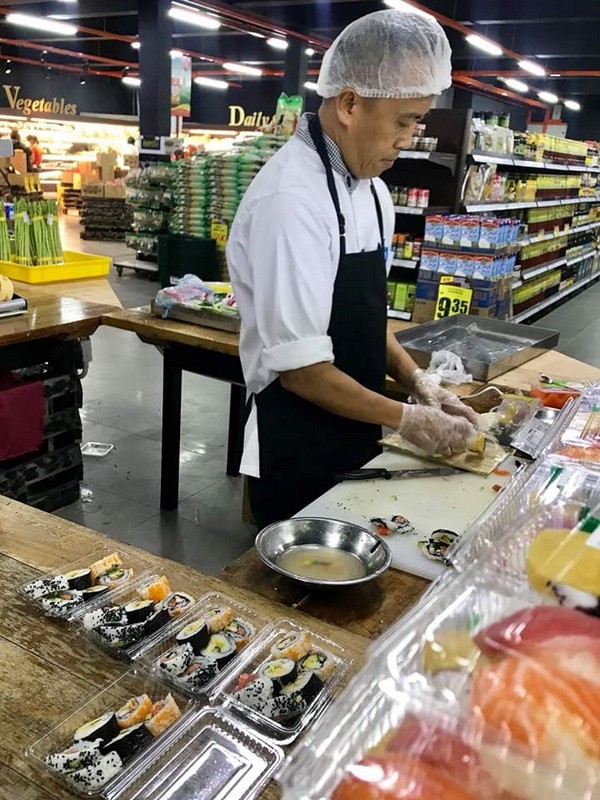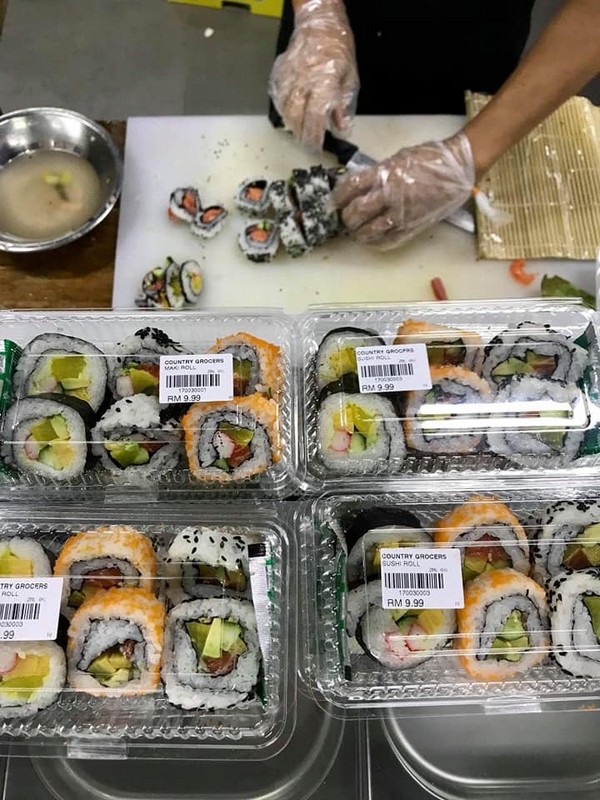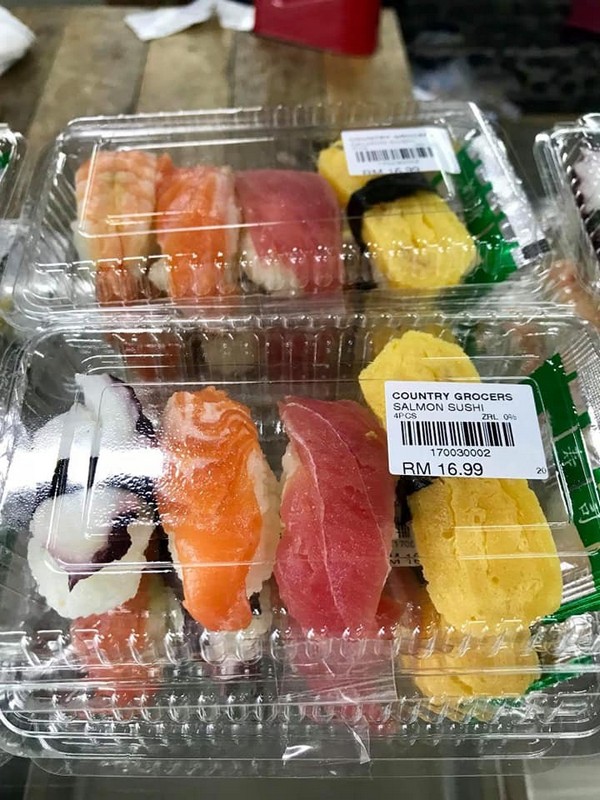 A pretty fast way to get your take away sushi in a bento size box.
Address:
Country Grocers Miri SDN BHD
Ground Floor, Hawker Stall,
Taman Selera, Jalan Temenggong Datuk Oyang Lawanda, 98000 Miri Sarawak.
016-812 1900