Hello & greeting from Eastar Bistro!!
Are you looking for a place to Relax entertainment? Do visit us – Eastar Bistro, we do offer all sort of beers and wine!! With Cheaper price.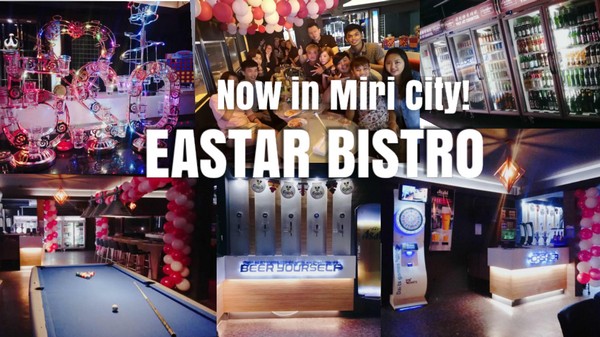 You can have a glass of beers with joy and funs with friends, along with our Open area karaoke, Snooker and Darts Games.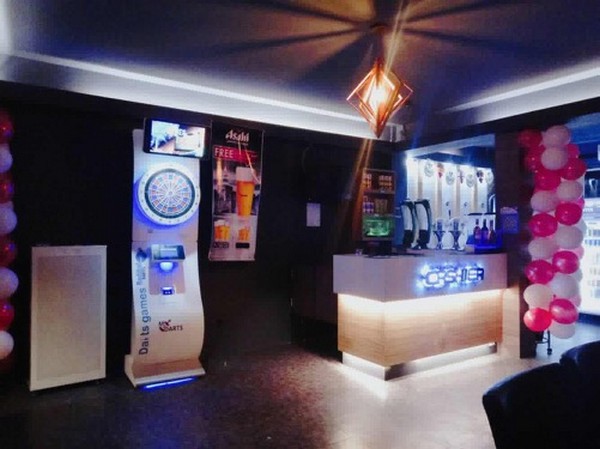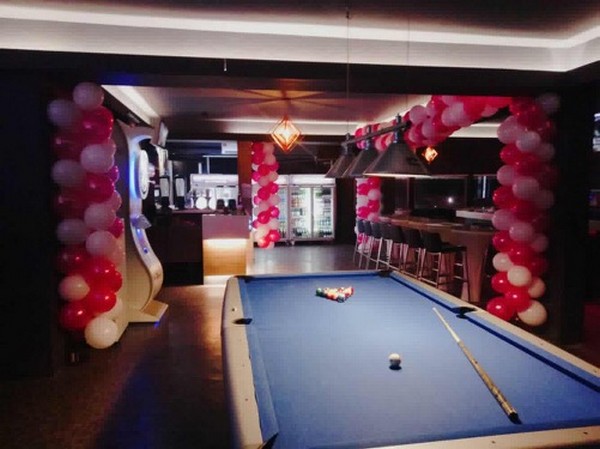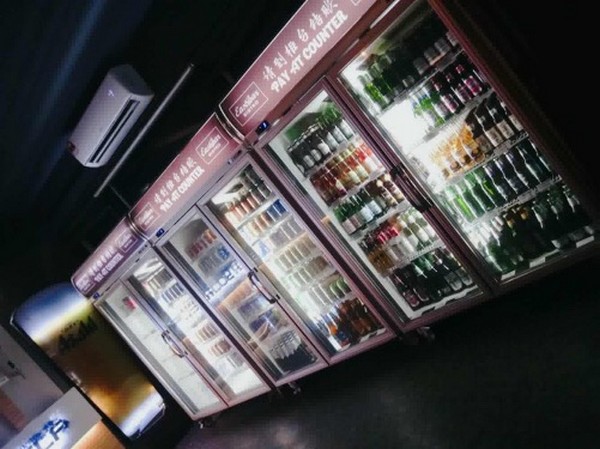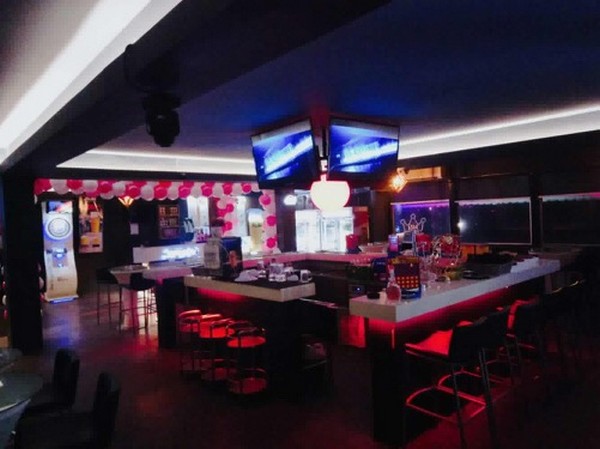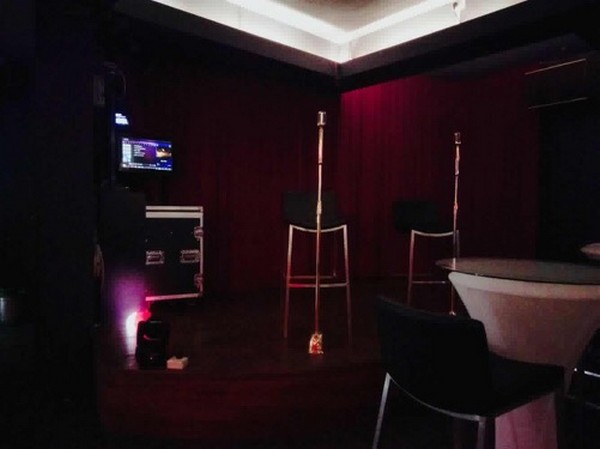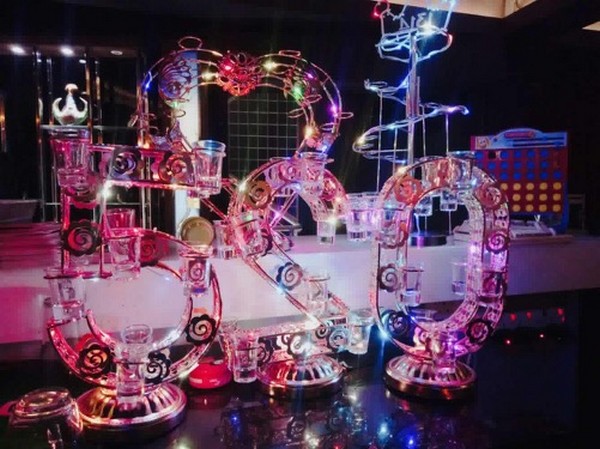 We will have a lots of new events & promotion coming onward. Do stay tune with us. We are accept early booking for any Event of celebrations..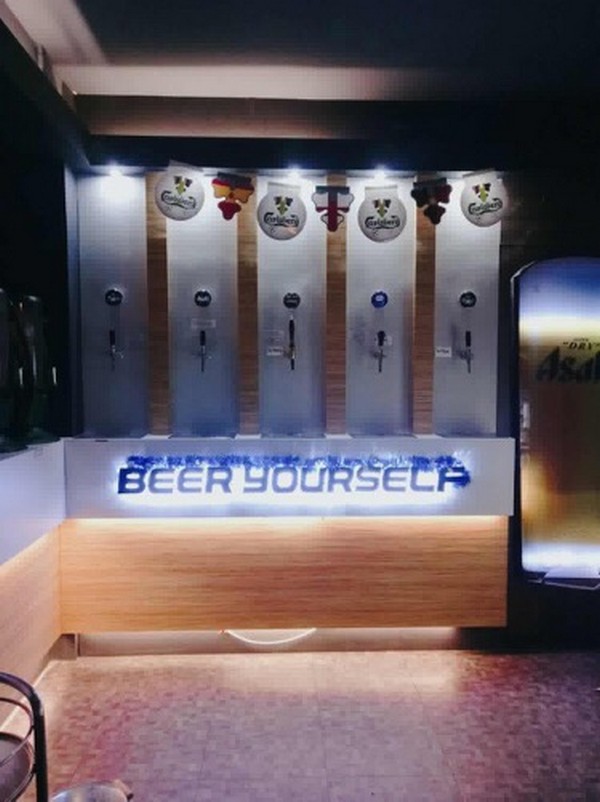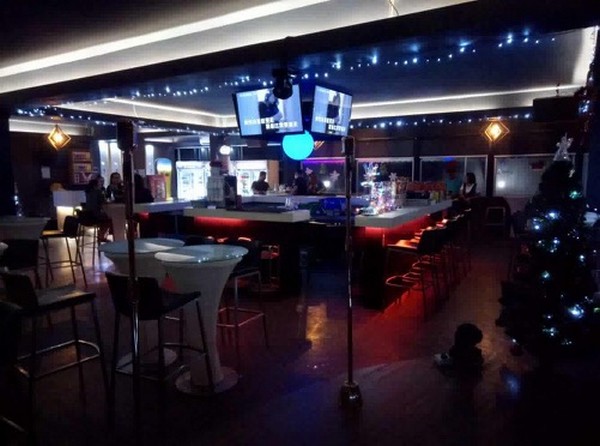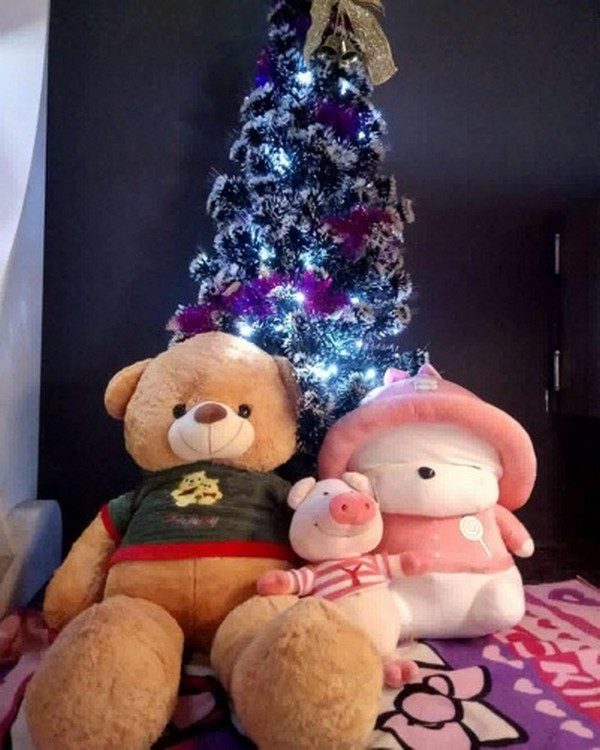 Proposal Night, Birthday Party, Retirement Party, Anniversary Party, Wedding After Dinner Party and Buffet.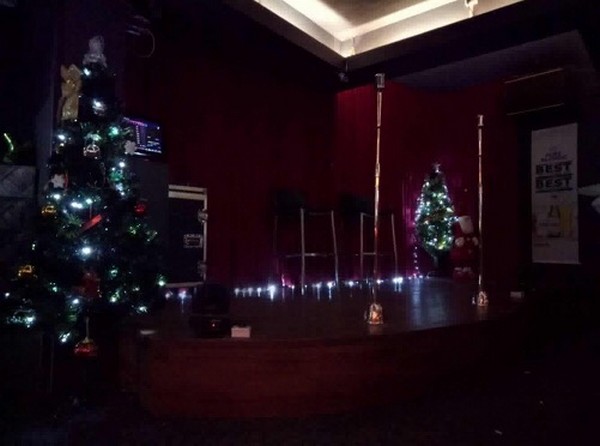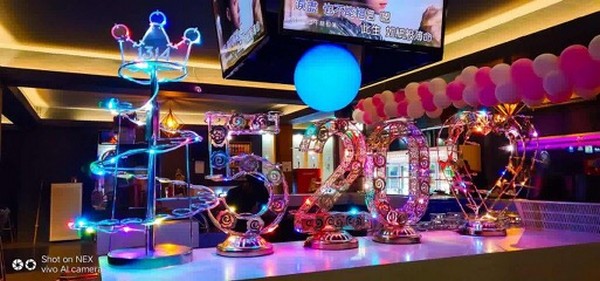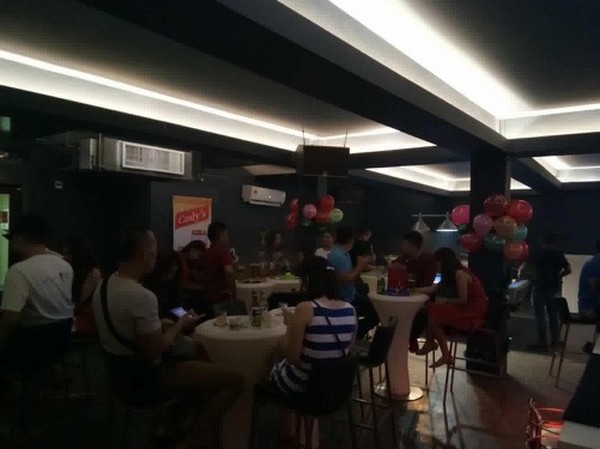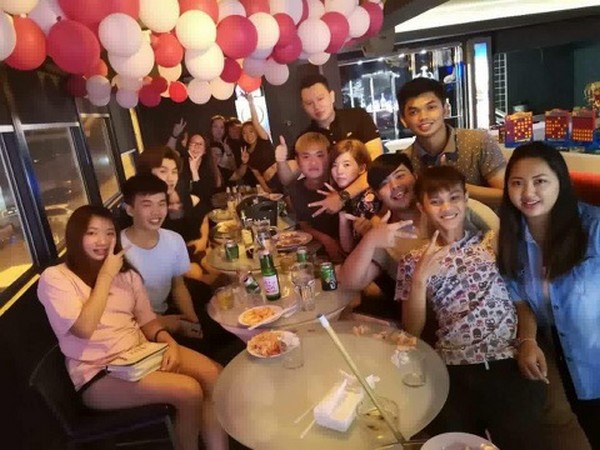 Come and visit us now, have a memorable night with us, we serve the best!
Bought to you by EASTAR BISTRO
Call Us For Booking Table
Telephone: 0168564439 (Kent)
Address: Eastar Bistro
FL1, Lot 896 Jalan Permaisuri, Waterfront 98000, Miri, Sarawak.