20 Must-Try Durians in Malaysia! There's so much to savor and now you can't say you didn't know. Information provided via DurianBB.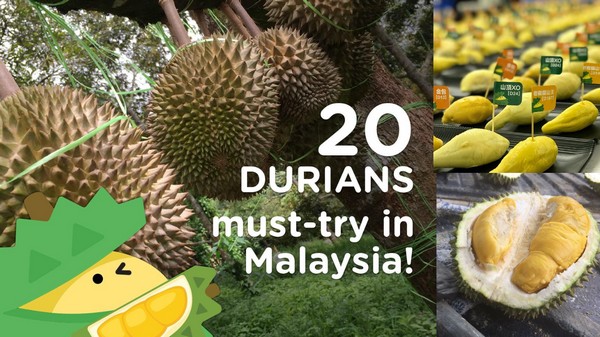 DurianBB is committed to the promotion of high quality Malaysian durians by offering a wide range of products through multiple platforms, including its own e-boutique, social media, physical stores, and more. To date, there are altogether 56 points of sale across Hong Kong, Malaysia, Singapore, China and Macau, offering quality Musang King durian products, directly delivered from its very own farm in Pahang.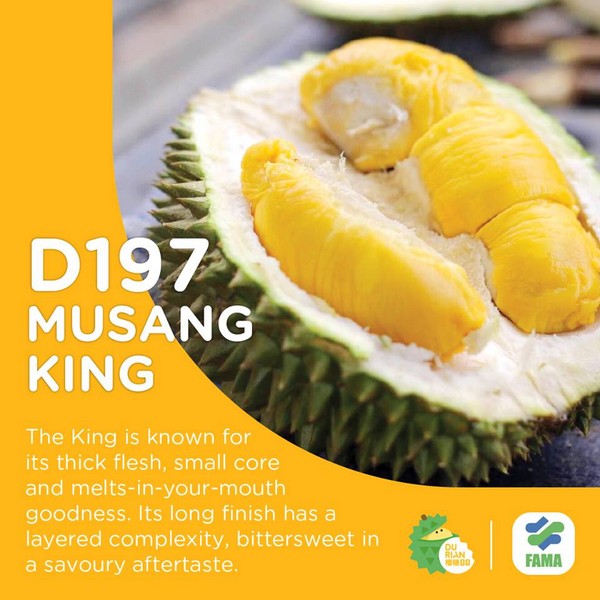 Musang King is the most well known durian!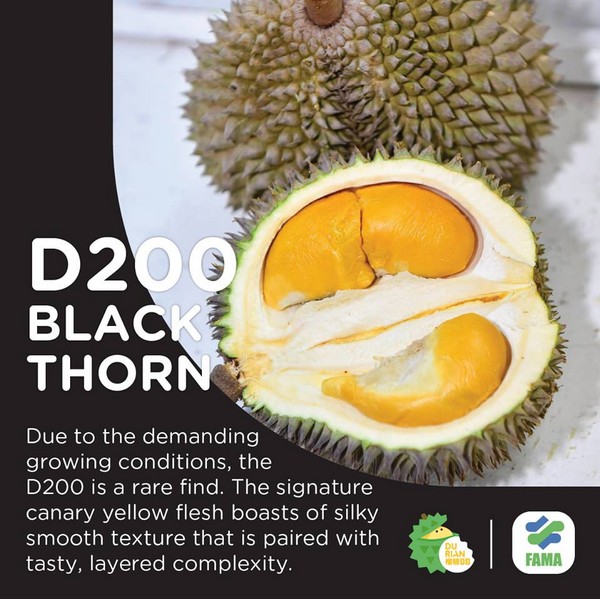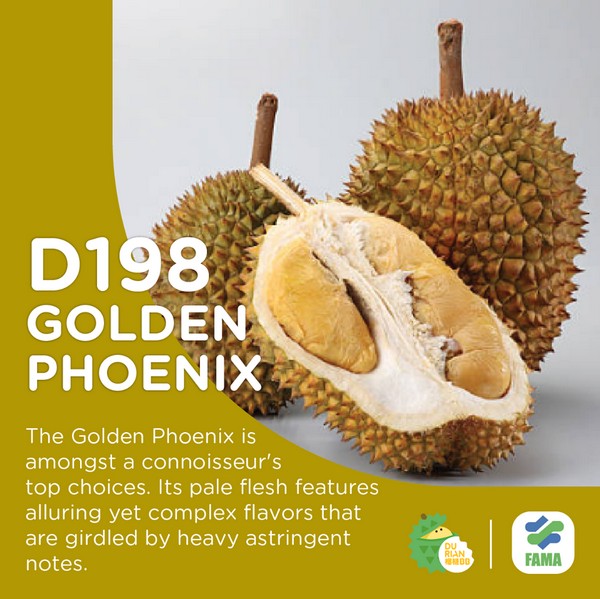 For the very first time, all-year-round availability of Musang King durians has been made possible with a revolutionary freeze-drying technology.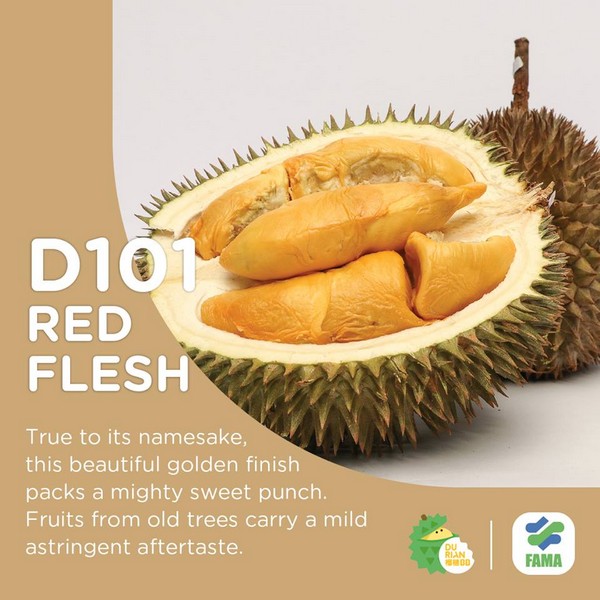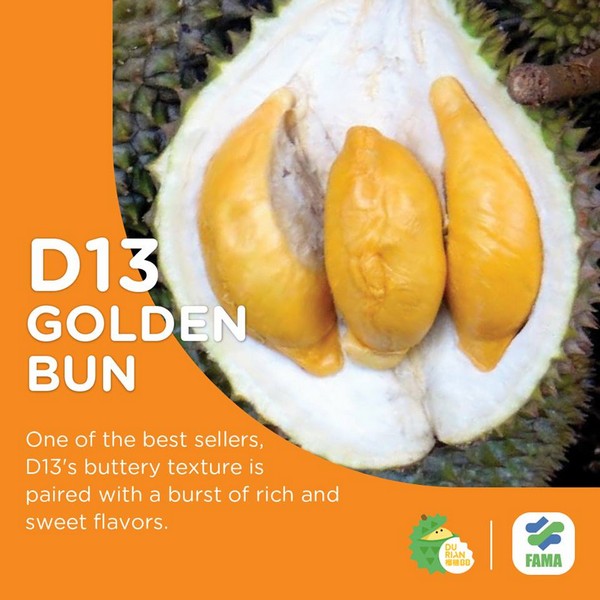 Holding onto the mantra of retaining the fruit's unique flavor, DurianBB launches an array of snacks: Musang King Bar, Musang King Egg Roll, Durian Coffee and more. In addition, a collaboration with Malaysia's Federal Agricultural Marketing Authority (FAMA) featuring recurring durian sampling parties, has fed over 12,000 durian lovers in Hong Kong.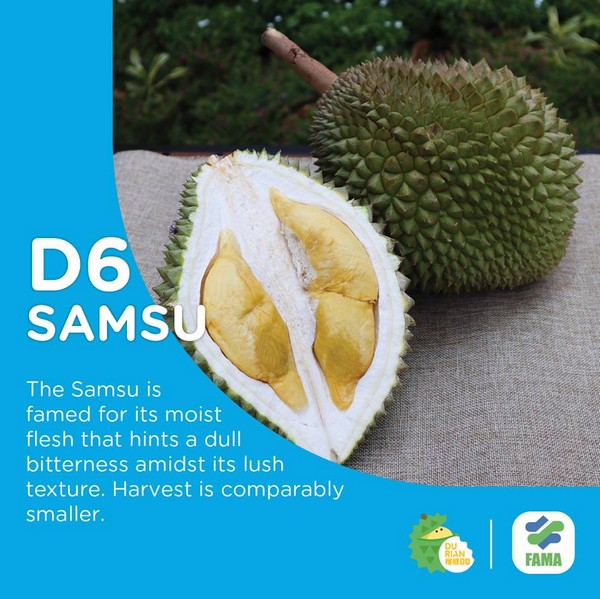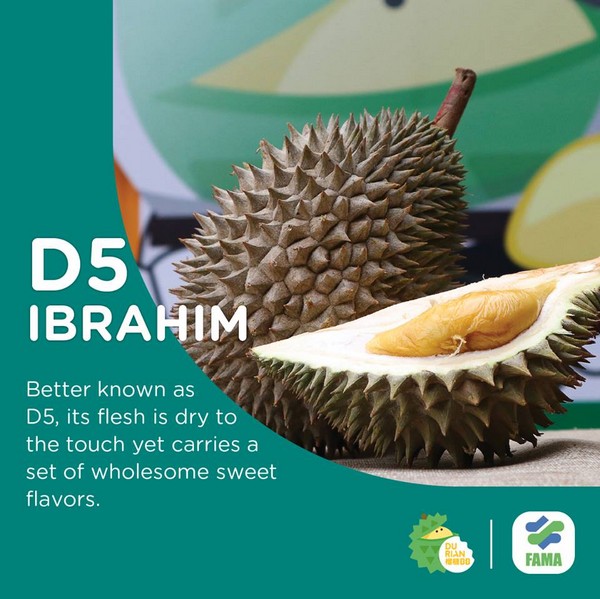 DurianBB.com was established since July 2015, followed by the opening of the first DurianBB store in Hong Kong in February 2016. By March 2017, a DurianBB specialty store opened its doors to Xiamen, China.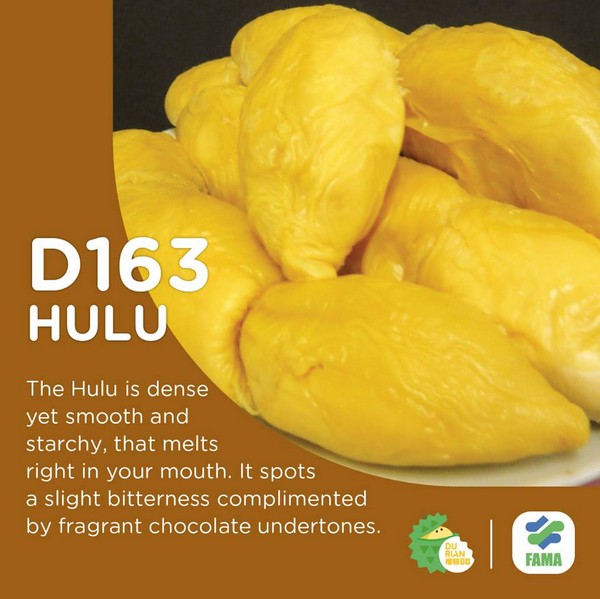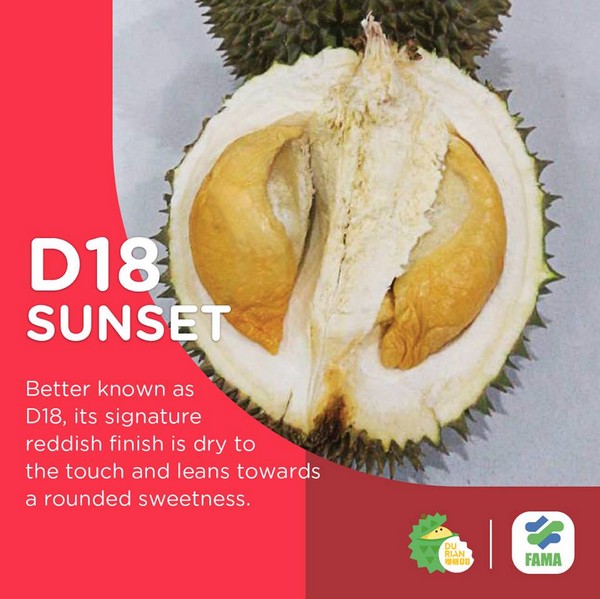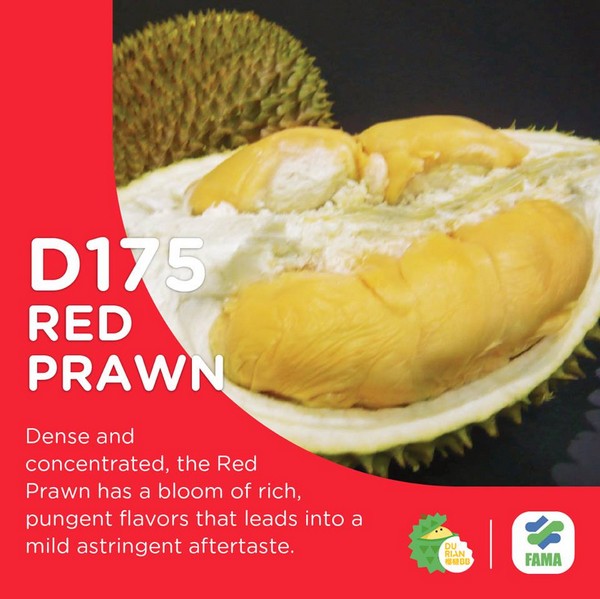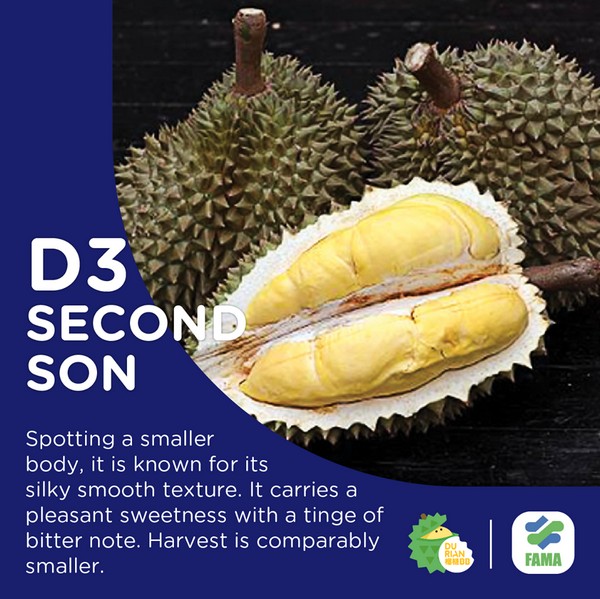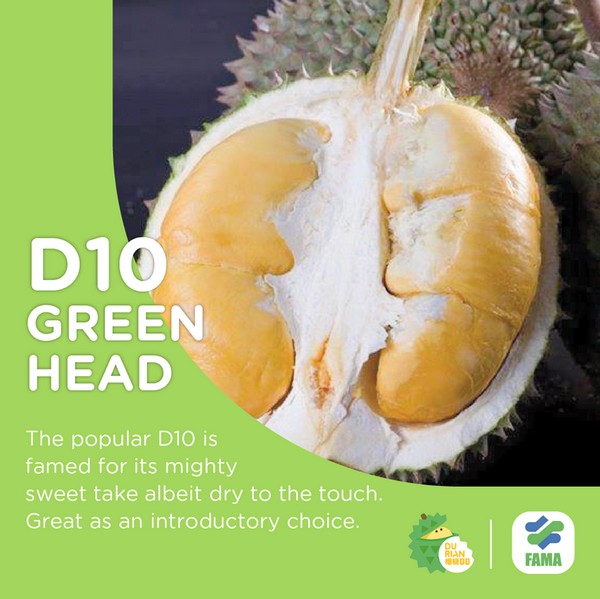 The company's latest set-up is DurianBB Park, a flagship based in the very heart of Kuala Lumpur that has since emerged as a key tourist destination in just a few months.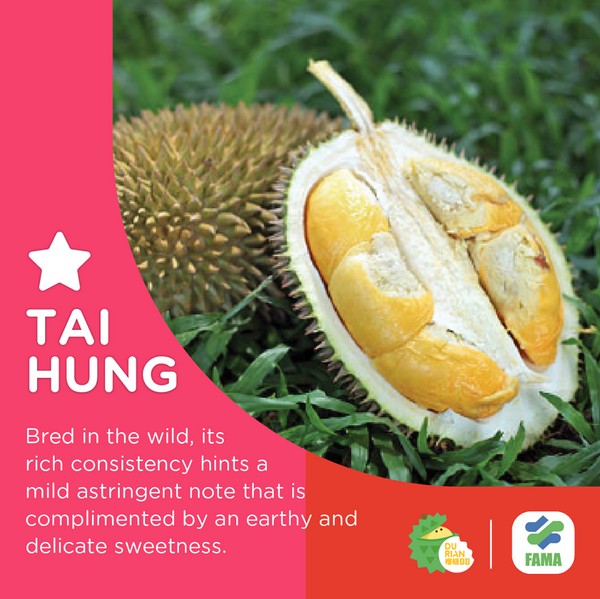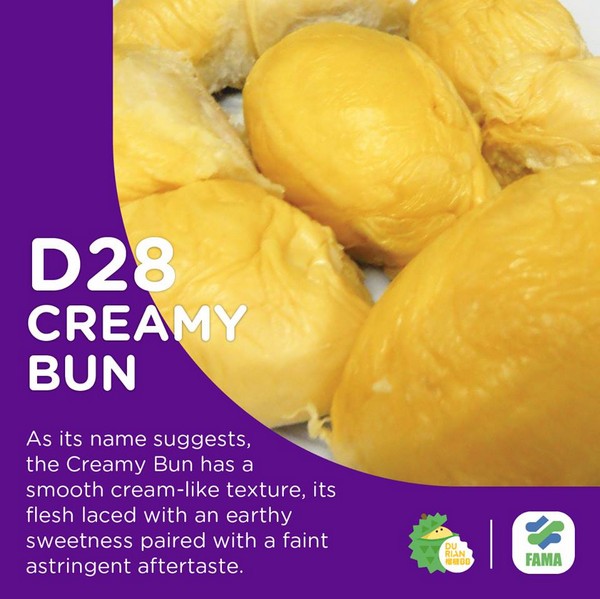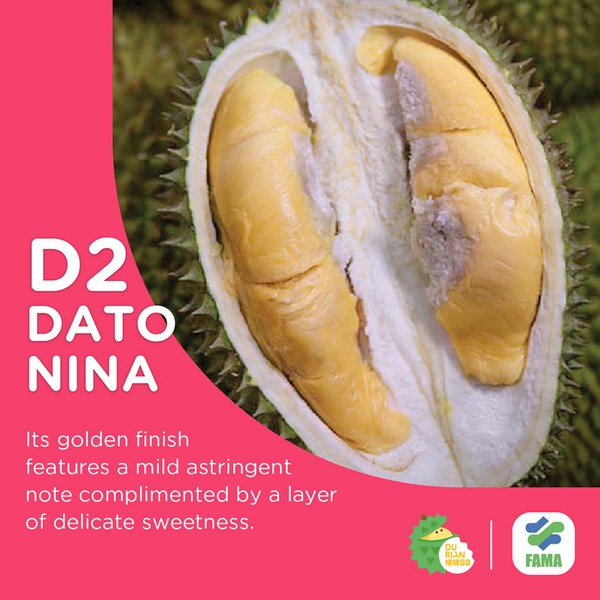 D24 also known as the only second to Musang King.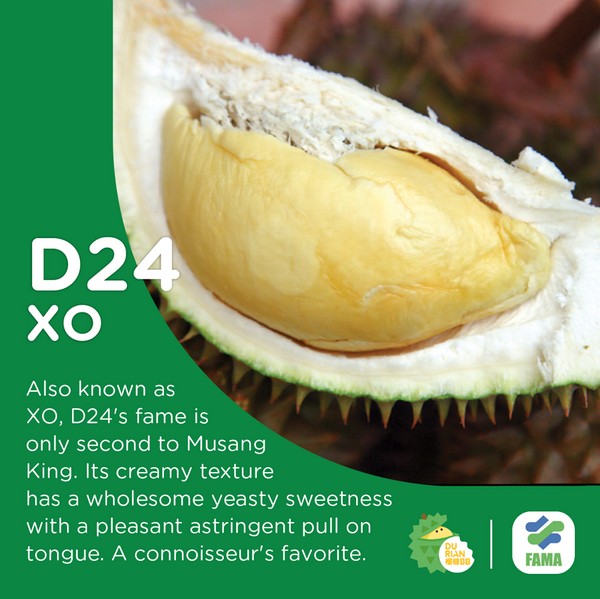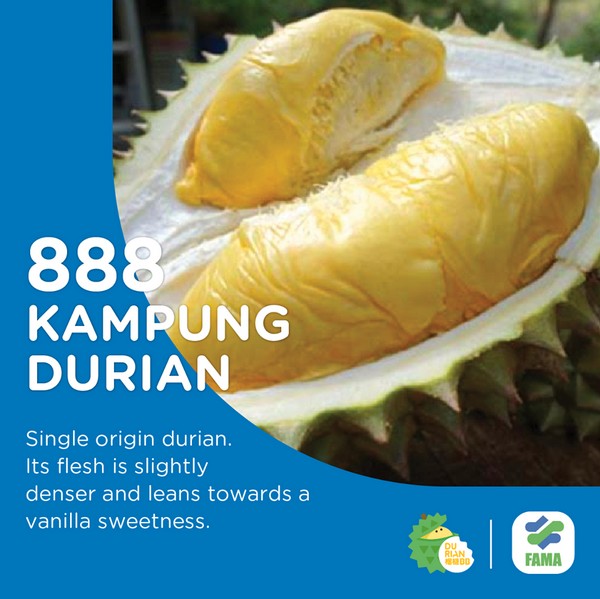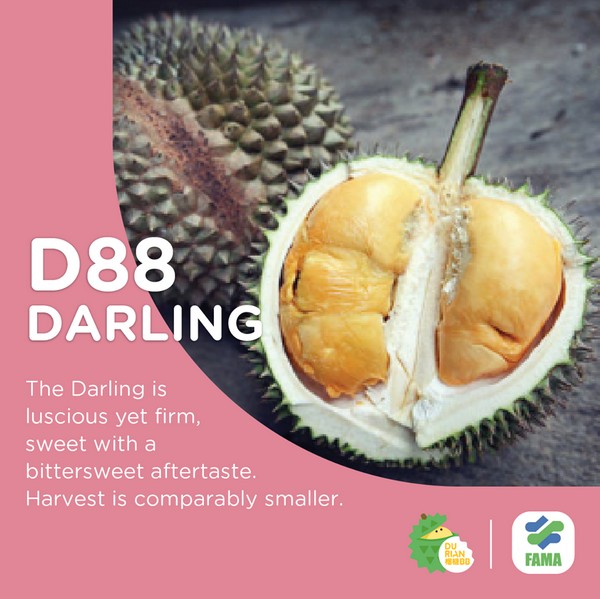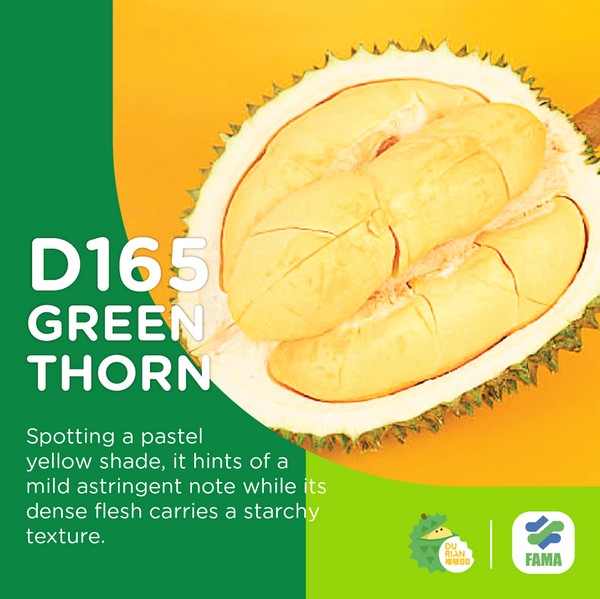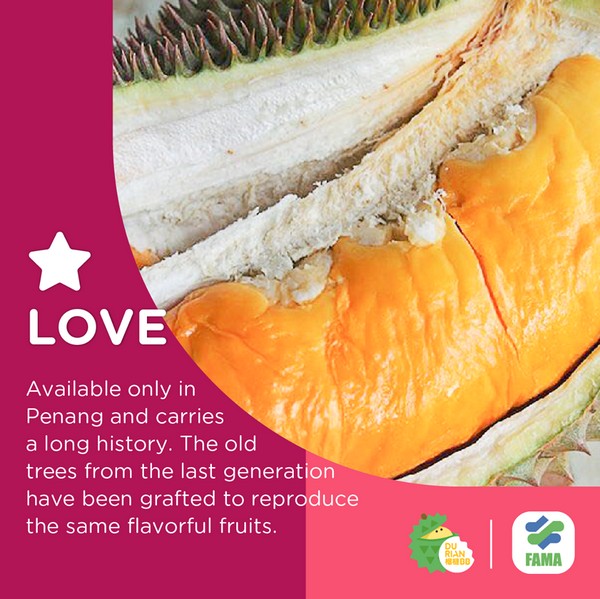 Other than introducing this Malaysian specialty across the region, several boldly innovative events such as "Durian Market", "Durian Night Market" and "Durian Auction Party" have been received with overwhelming response in Hong Kong!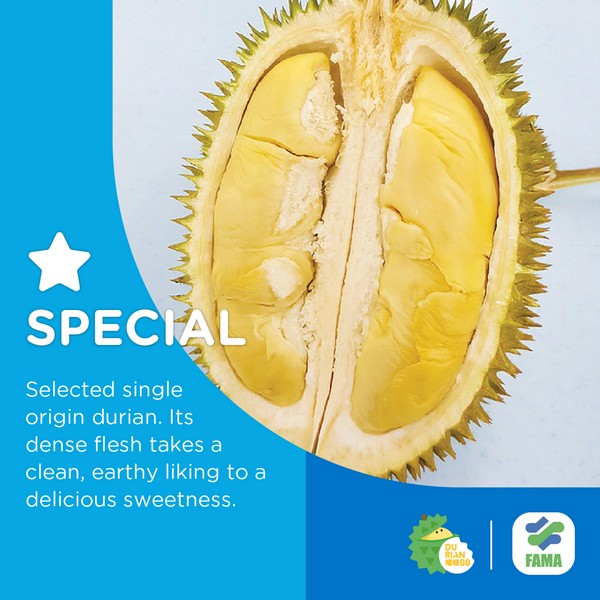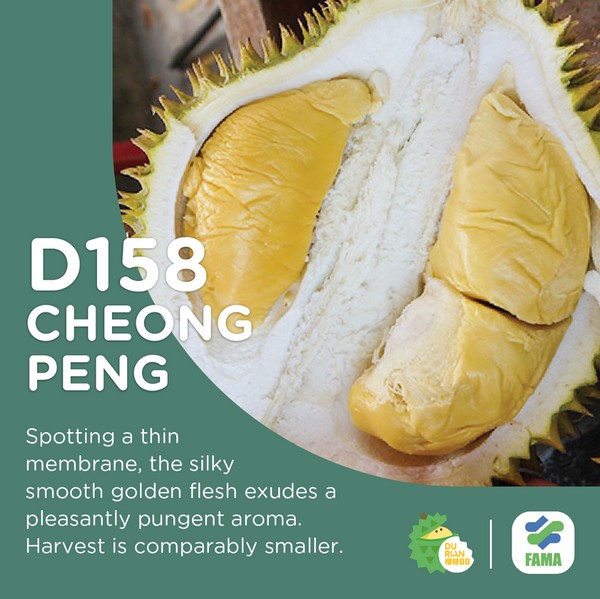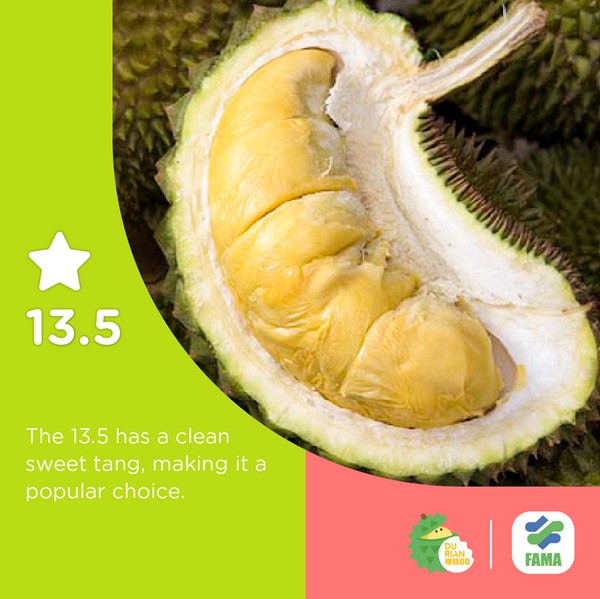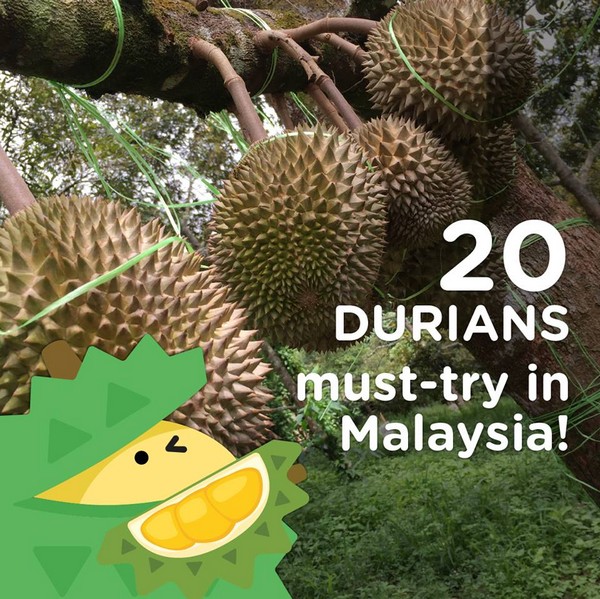 To find out more about us, let's visit www.durianbb.com
(Images via/courtesy of Durianbb.com Malaysia)