Location at Riam's Commercial Center, our Daily Bread Miri is a modern restaurant with one part selling pastries baked bread, loafs of soft warm bread while the other part for customer to have their breakfast, lunch, tea break and dinner. There is no denying that both the western food and beverages here are undeniably lovely.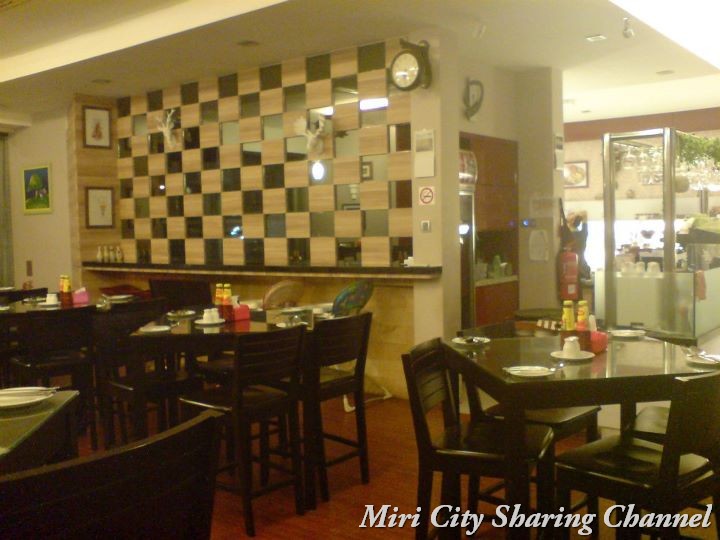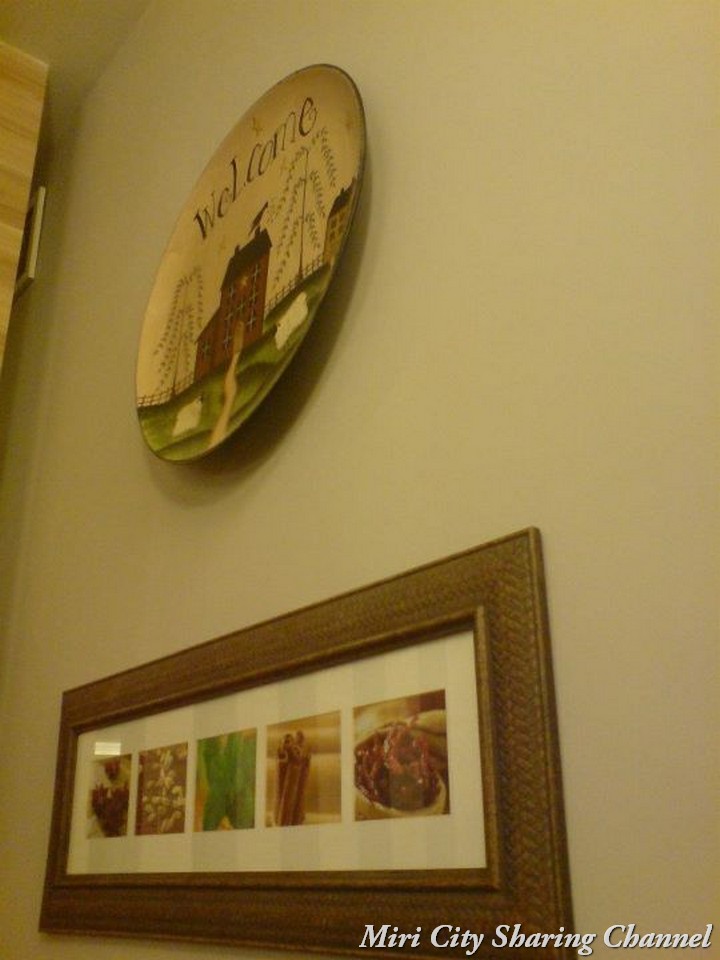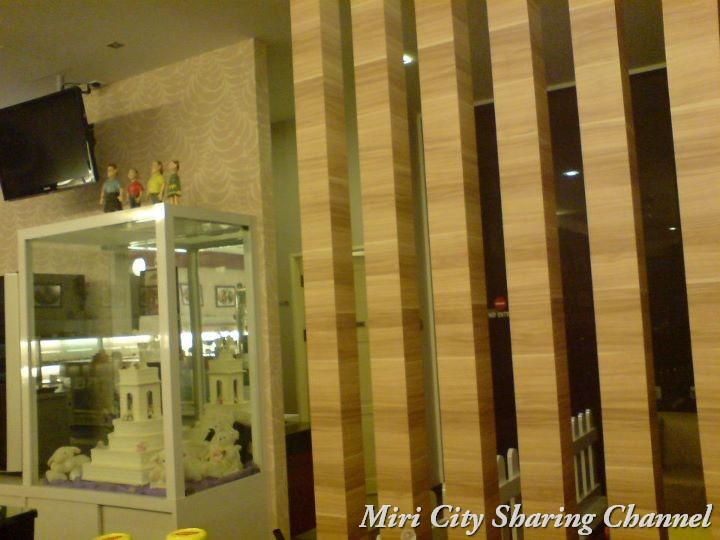 The place is really comfortable, with high class environment and it also has a small "children playground. The service there was excellent and we had wonderful dining experience there, but a bit expensive for Mirians.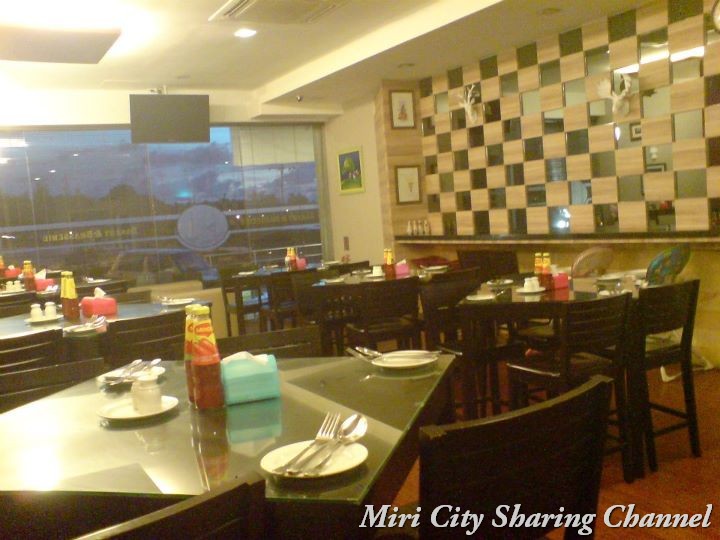 Address location:
Our Daily Bread
S/Lot 1128-1129, Ground & 1st Floor,
Riam's Commercial Center,
Riam Road, 98008 Miri,
Sarawak.
Telephone : 6 085-438725
Telephone : 6 085-428725
Fax : 6 085-418725