The menu at Go Fun Kee Bak Kut Teh in Miri is great for dinner with family or friends. They serve tasty Bak Kut Teh. The place looks beautiful and modern.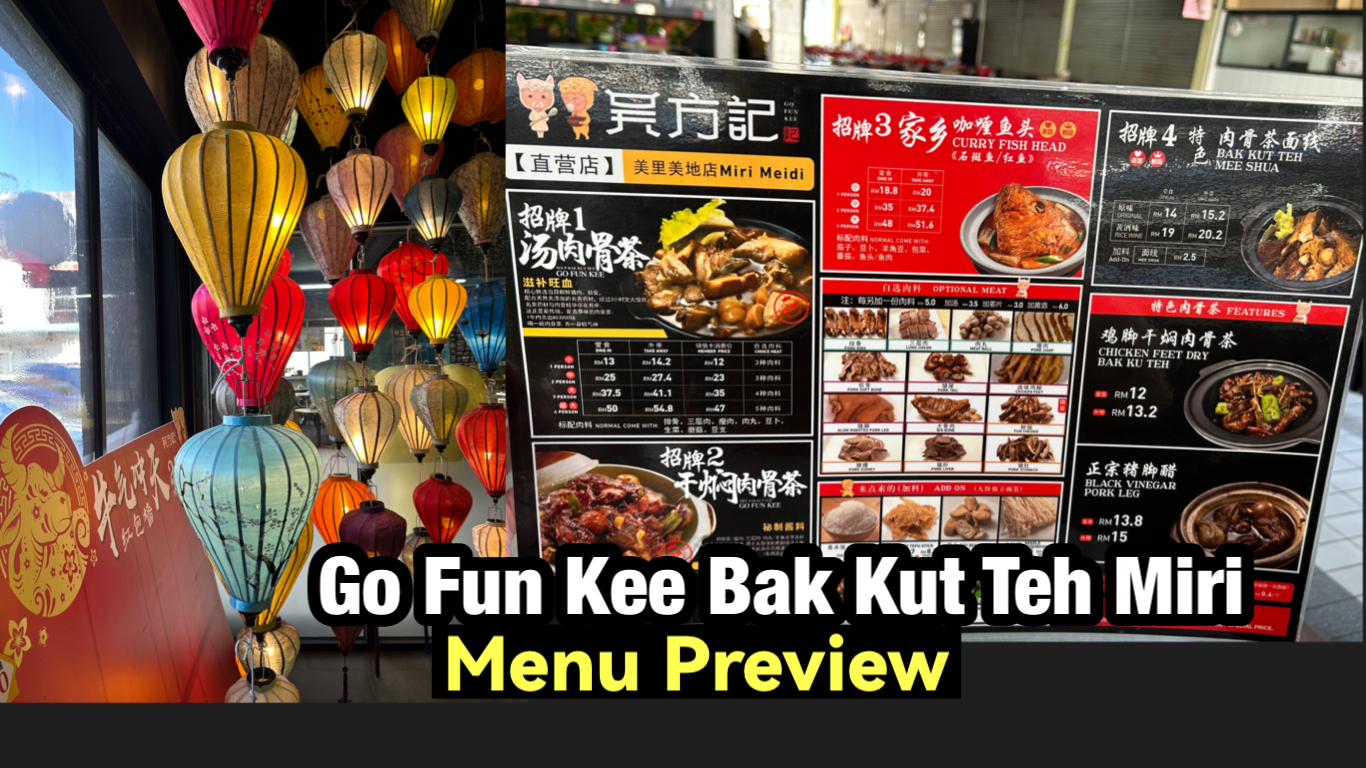 They have improved their drinks, especially the tea, which tastes classy.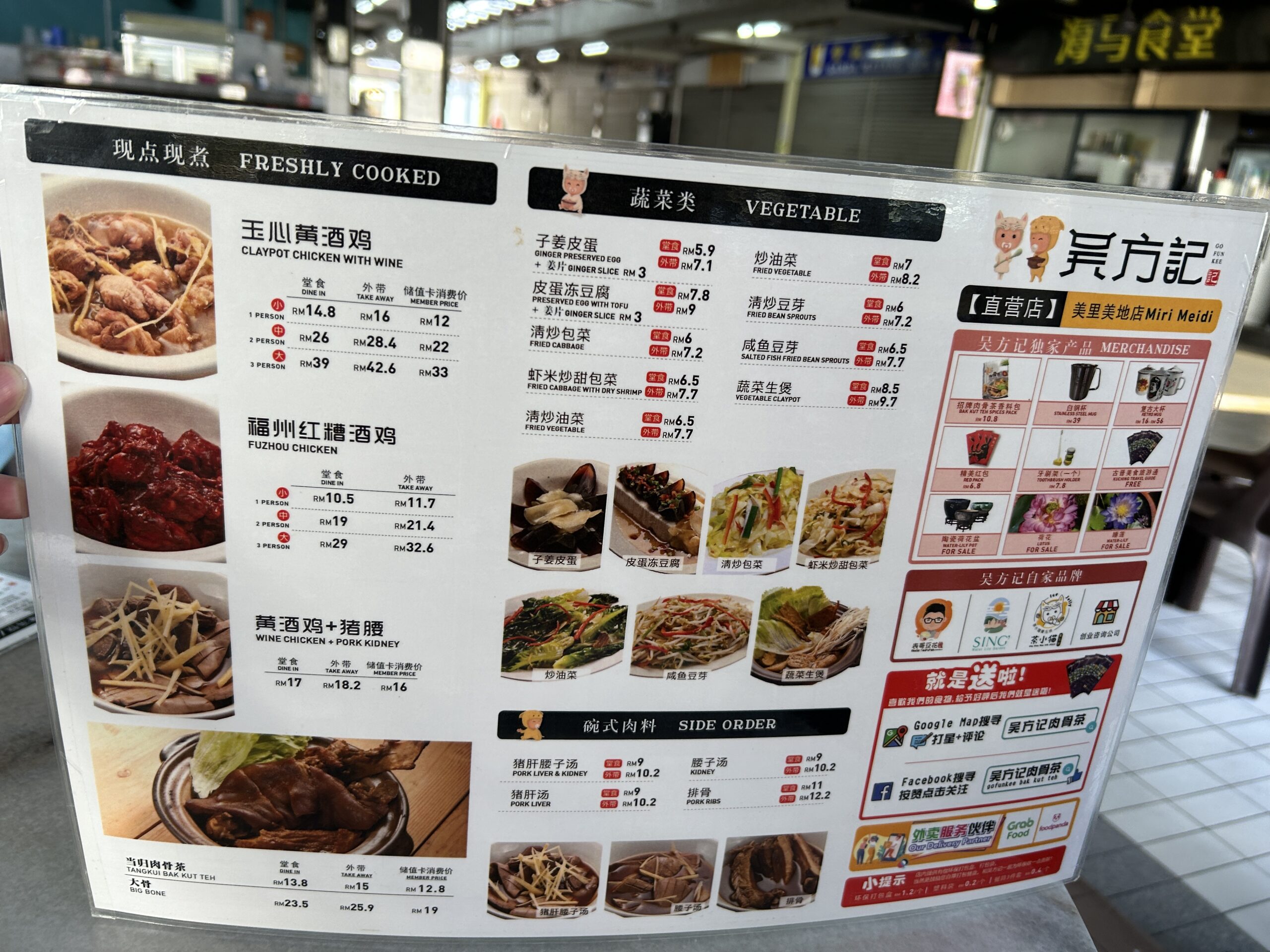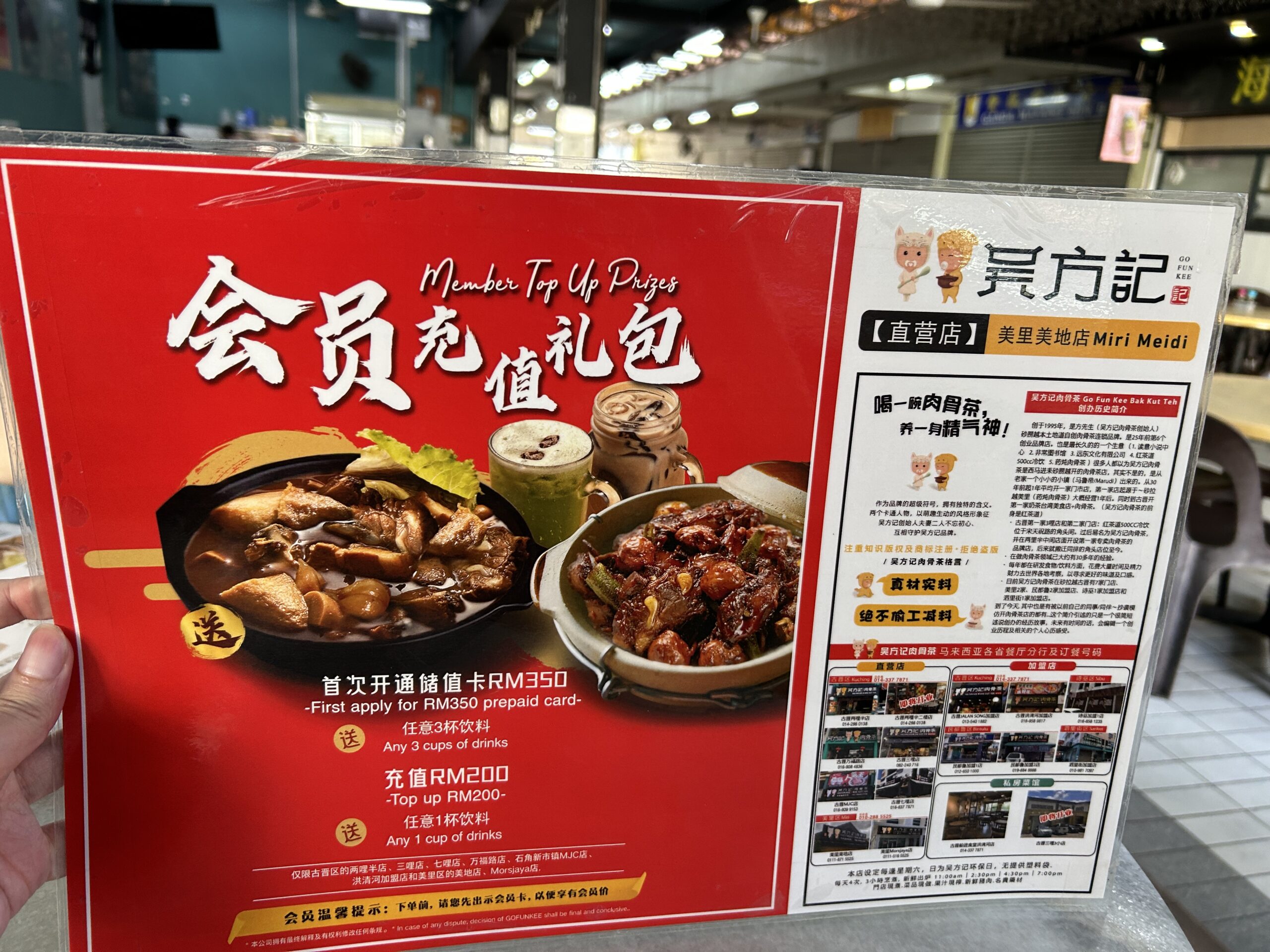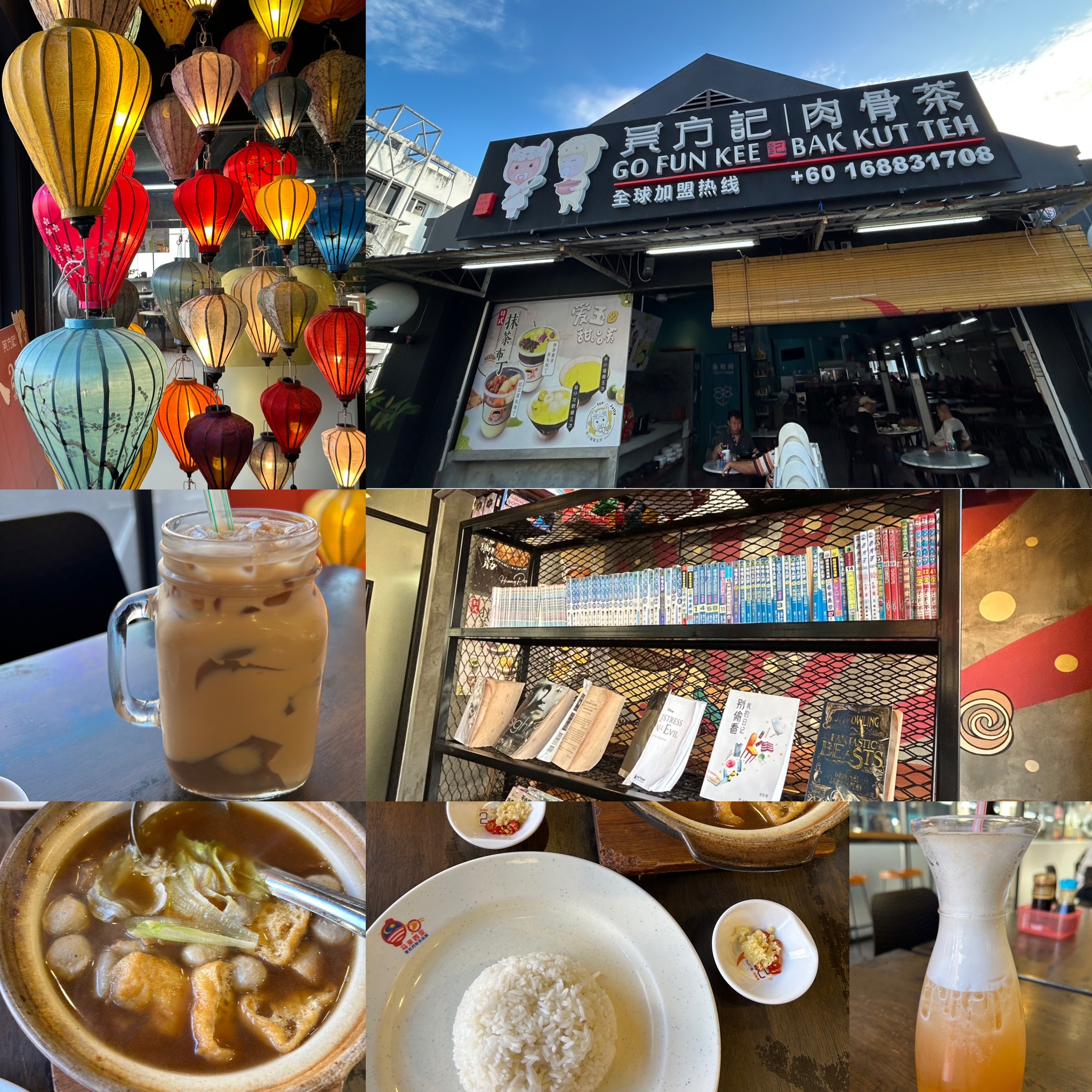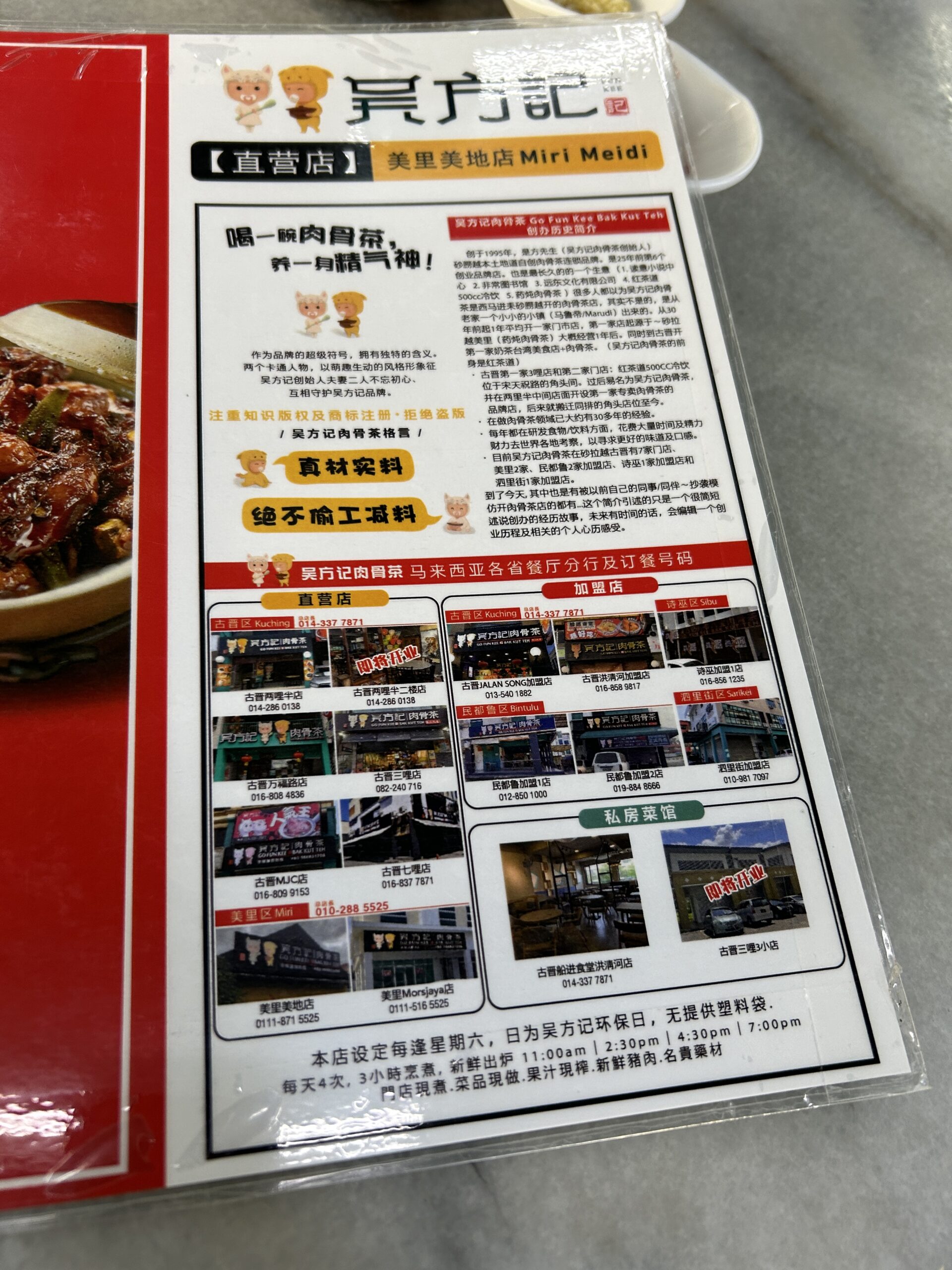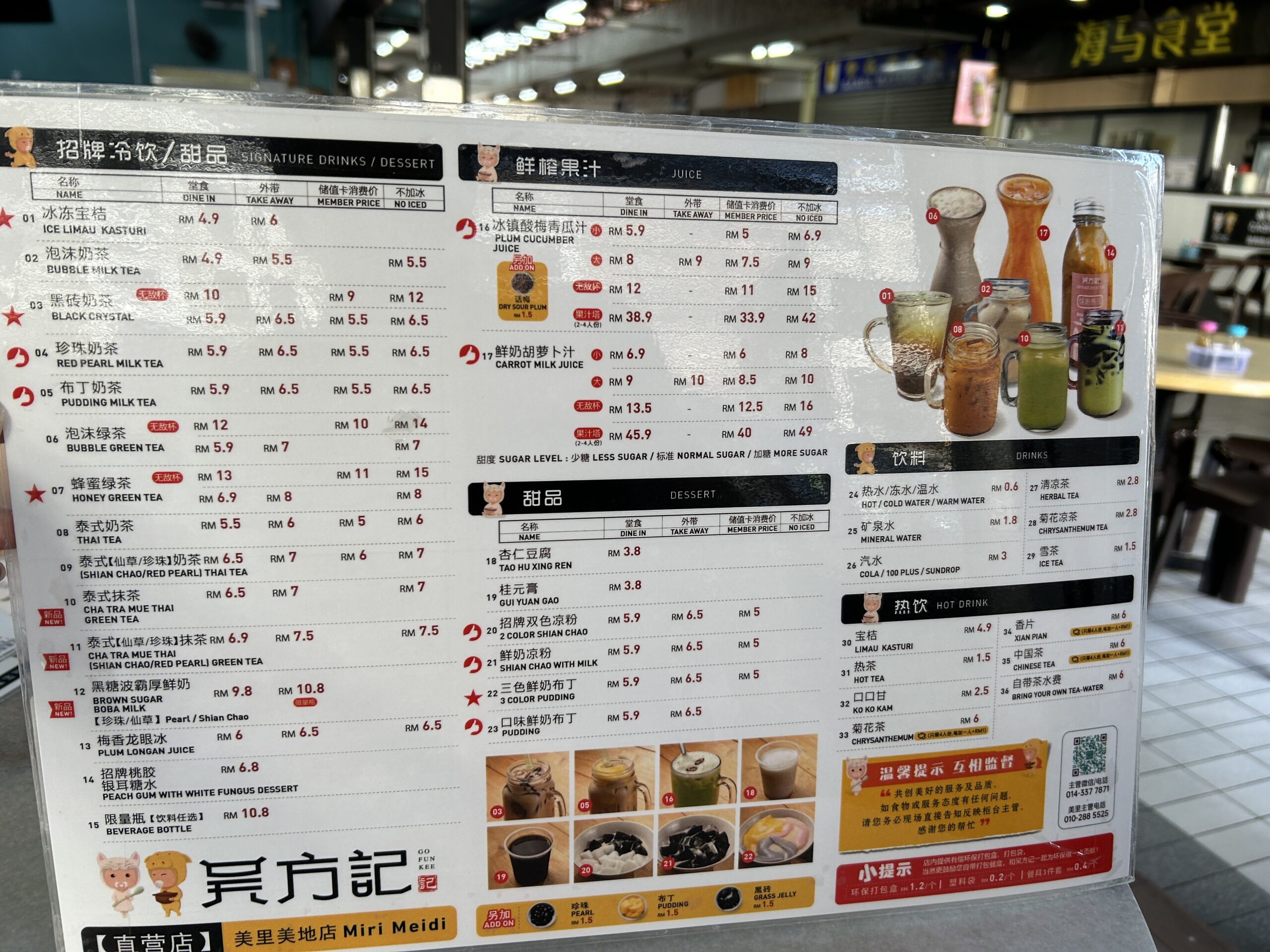 The portion of a single set is good for a couple with a few add-ons. The staff is friendly, and the service is quick.
Overall, it's a good place with efficient service and a comfortable atmosphere. I like the Bak Kut Teh with soup better than the dry version. The drinks, especially the foamy honey green tea, are fantastic!
Address:
Go Fun Kee Bak Kut Teh Miri
Behind CIMB Bank Boulevard Miri