Handmade kolok mee, chicken porridge, and steamed chicken with soy sauce are among the scrumptious taste & famous food here. The food here sells out quickly. Foodies should arrive earlier, between 5:30pm to 8:00pm. Highly recommended.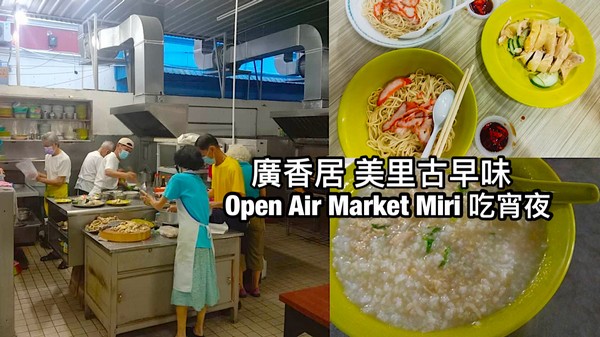 好料好吃古早味 kolok mee 好久没吃了挺怀念的还加料不错,就不需要说什么也不要等了直接搞定 ! Yummy.
不过老实说,他们面的口味我还蛮喜欢,只是少了一点。 起码两碗才够吃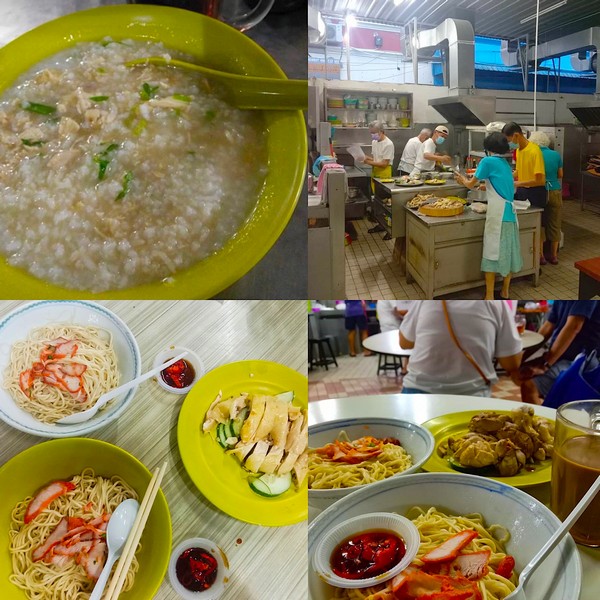 The old time favourite kolok mee, porridge and steamed chicken here are delicious. Haven't eaten them for a long time. You don't need to say anything and need to wait to get it right! Yummy.
But to be honest, many really like the taste of their noodles, just a little bit less. At least two bowls are enough.
Location at Miri Open Air Market
廣香居
(Images: Elaine Bong, Lee Yung Chien)