Come and taste real Thai foods from us Thai people in Miri City. Amazing and authentic Thai food.
Nok An Net Thaifood Restaurant Miri opens everyday from 10am onwards until 10pm.
Eventhough the foods served looks tasty (salty though) and genuine (operated and cooked by Thai). More importantly, their food are at a very reasonably price.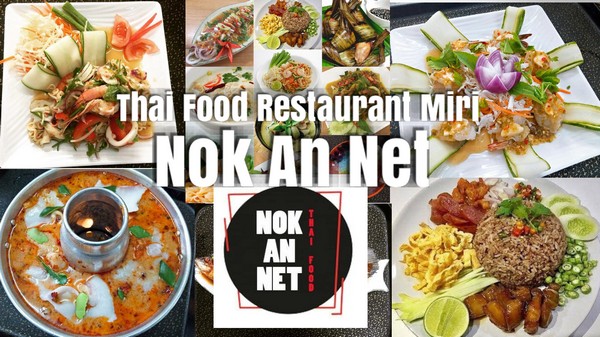 Location behind Mega hotel Miri.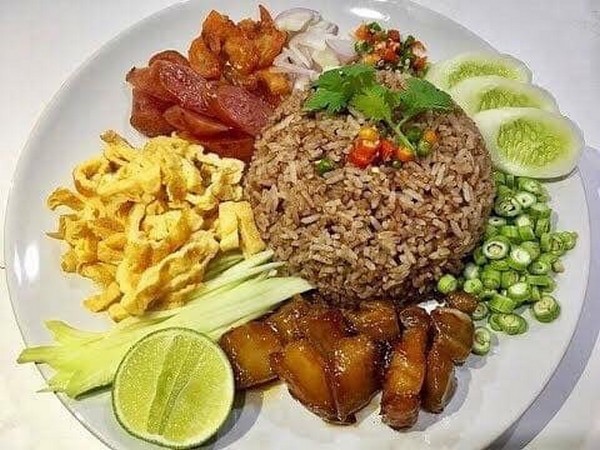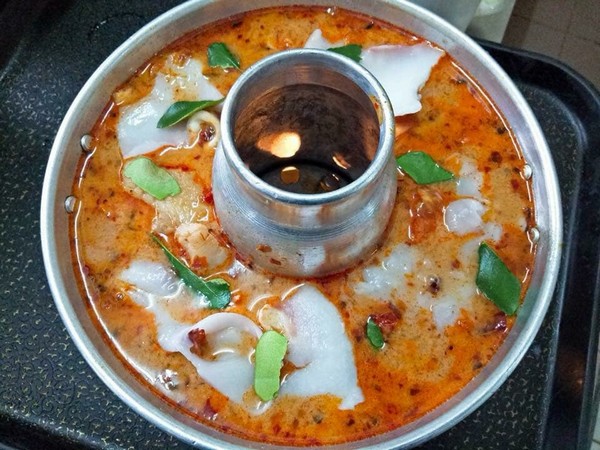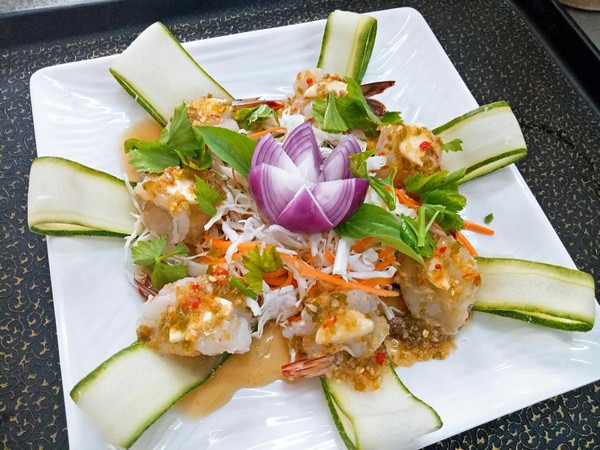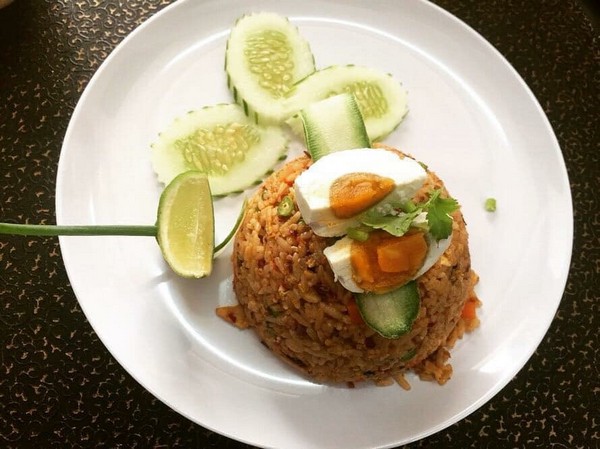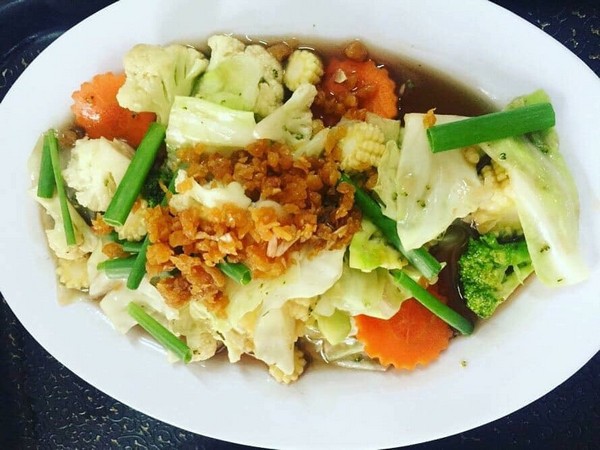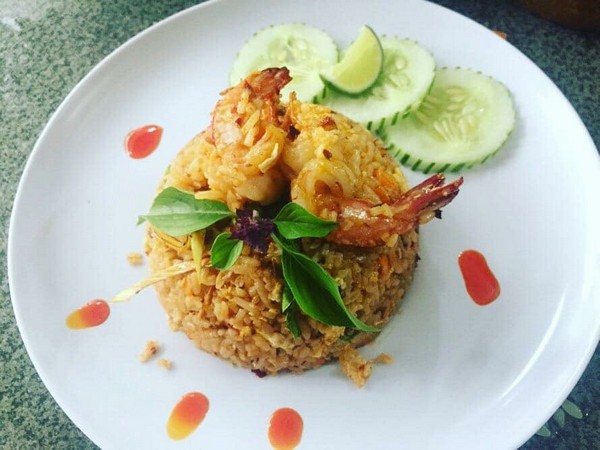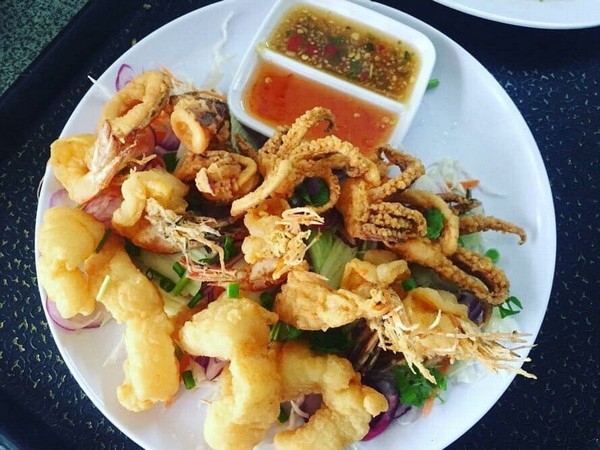 Thailicious pretty similar in the way that they served in the Thai street food.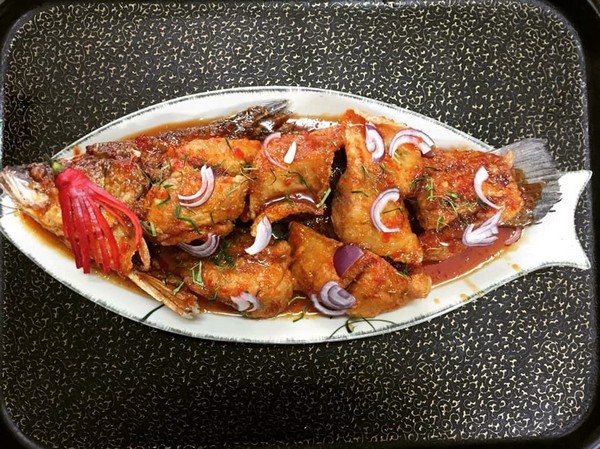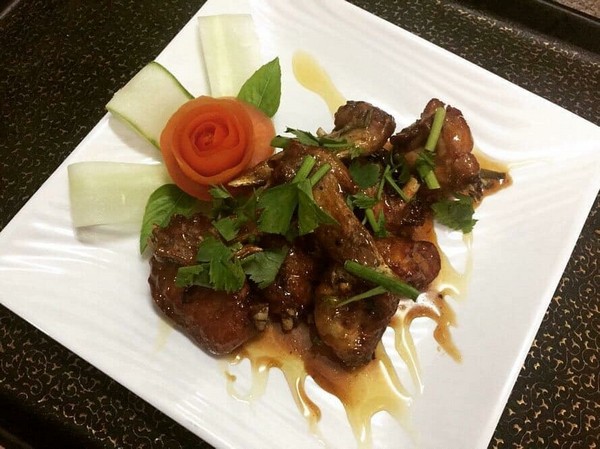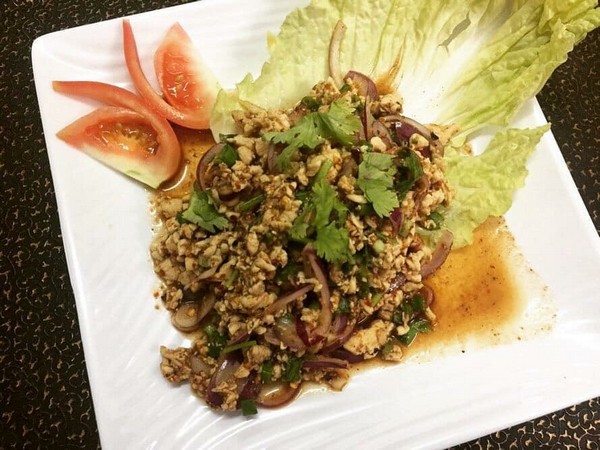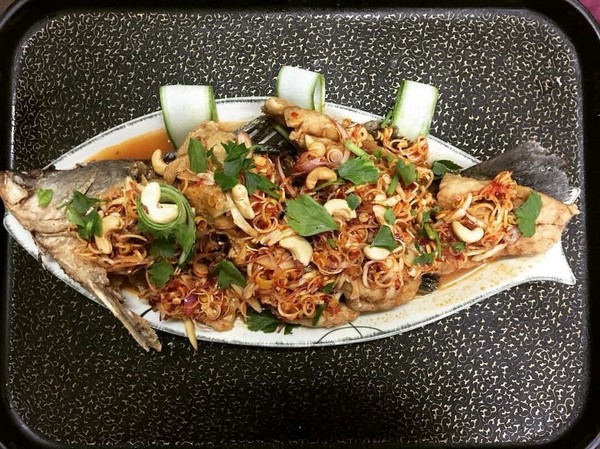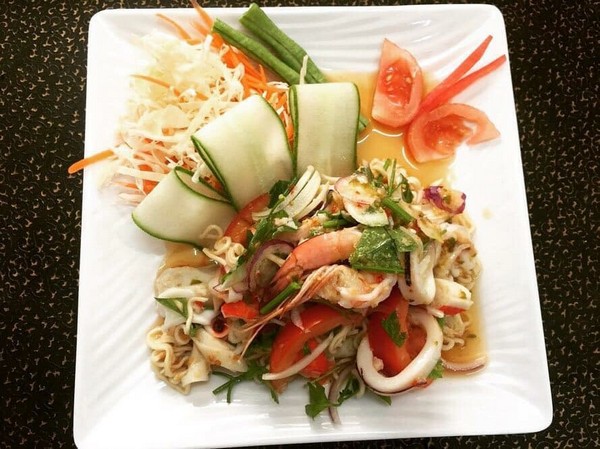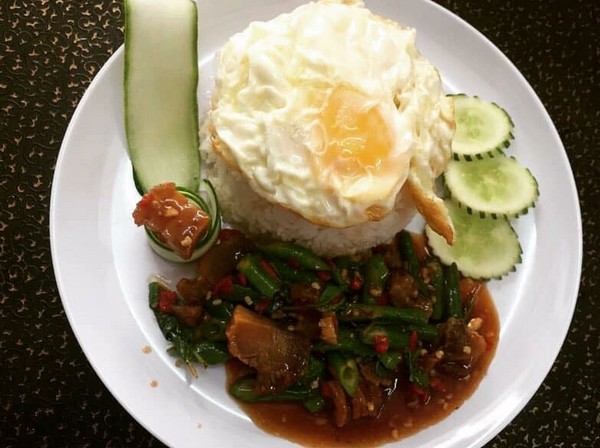 A new Thai food place for new eateries in Miri City. Food was authentic and well seasoned. Big menu to choose from.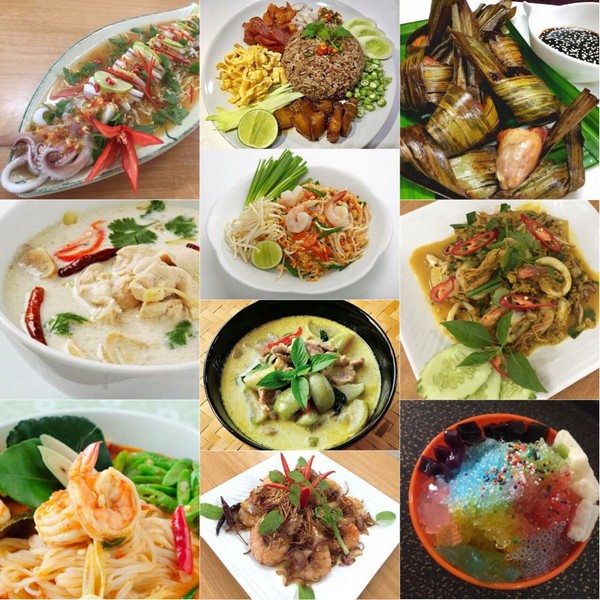 很正宗很好吃!招待员厨娘都是泰国人,笑容也很好有礼貌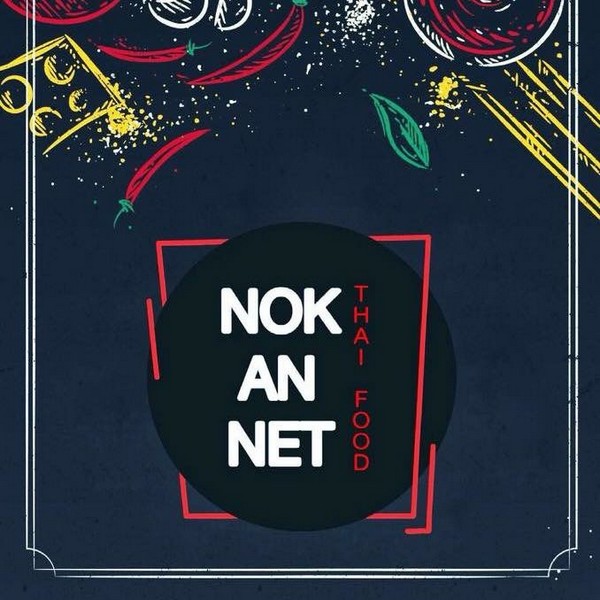 Very authentic Thai food here! OMG!
(Images via/courtesy of Hathaicha Nok Tojui)