Chicken rice, one of the most popular dishes in the Malaysian Chinese culture. Must try the chicken rice here at Mandarin Oriental Authentic Chicken Rice. Indeed the feeling and taste is different. You can only get that unique tasty taste here. The owner gives very friendly courtesy.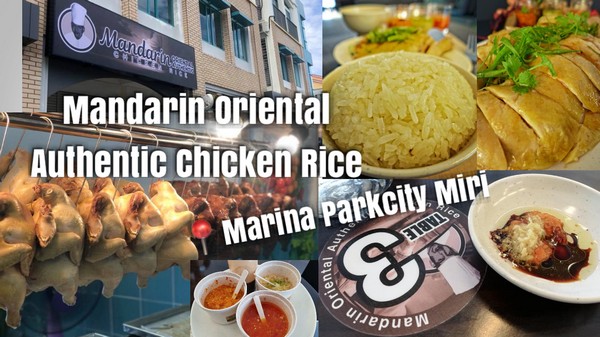 Great place family and friends to eat.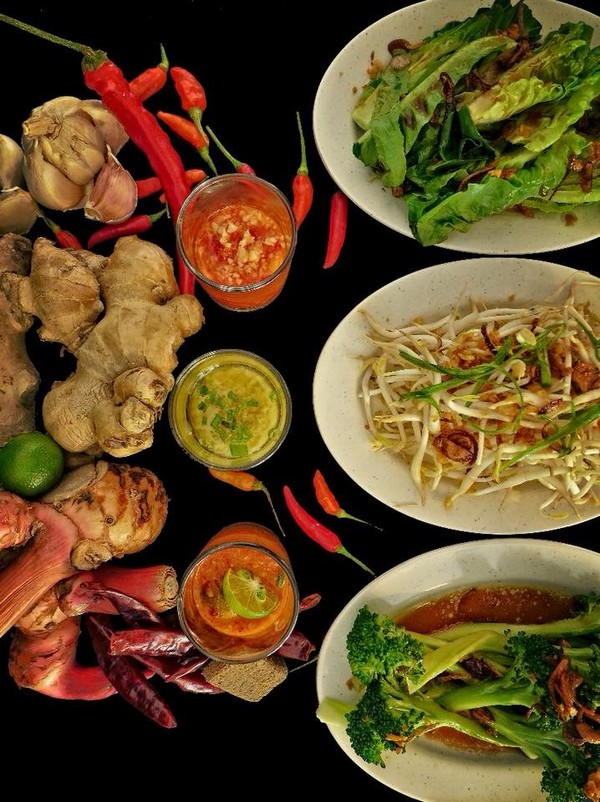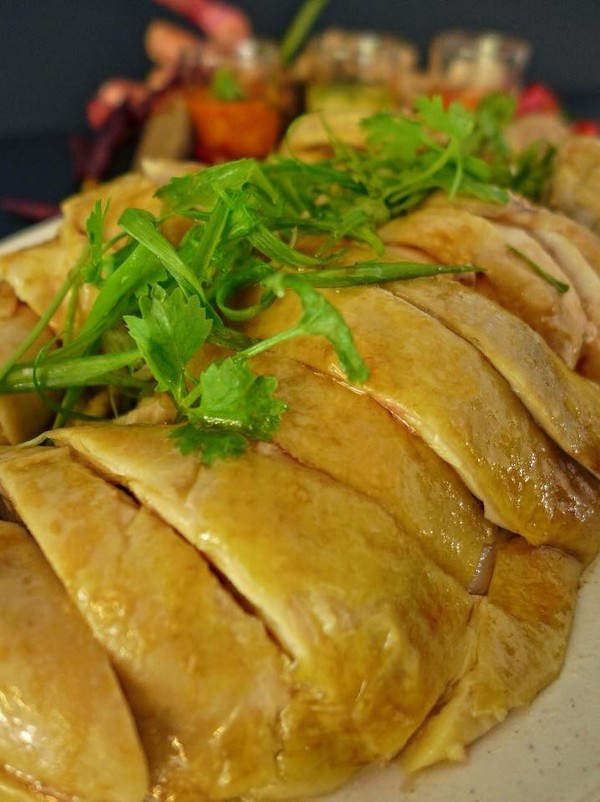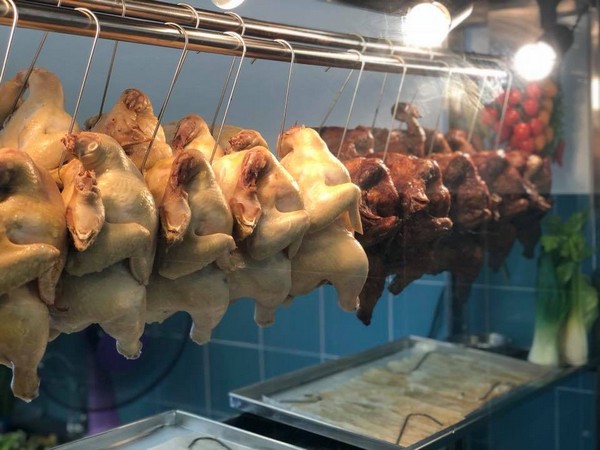 Good service, friendly boss, comfortable environment. Best brunch.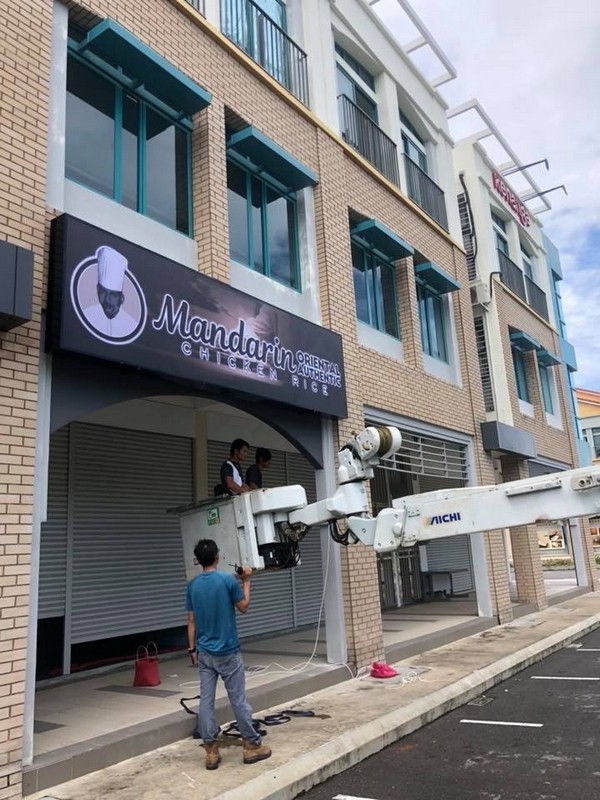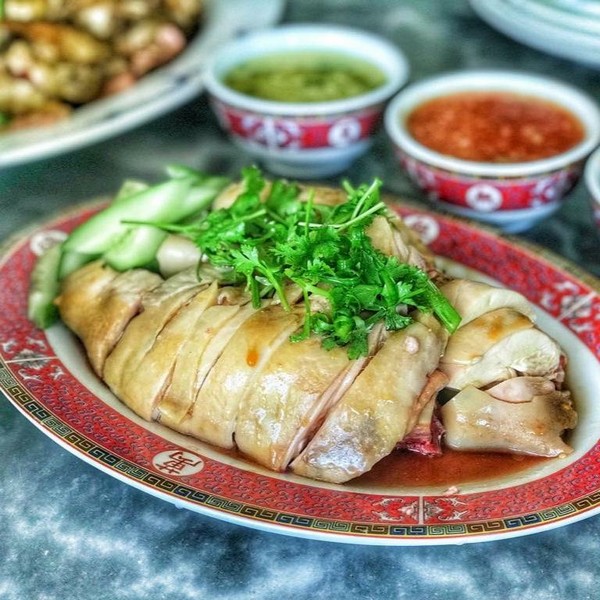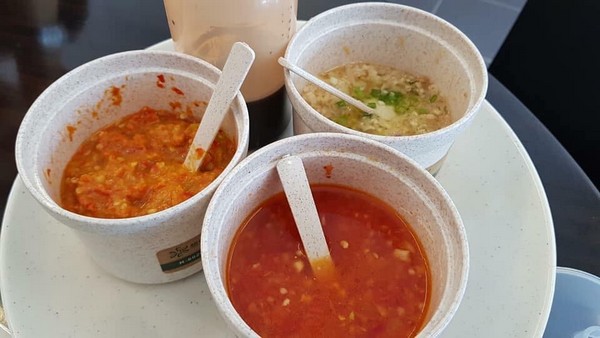 好吃。。值得吃。。有白斩鸡,炸鸡,时菜。。好吃真的好吃
去骨鸡肉,三种个性蘸酱,各式甜品,小菜,饮品可以无糖。真正干净健康的午餐选择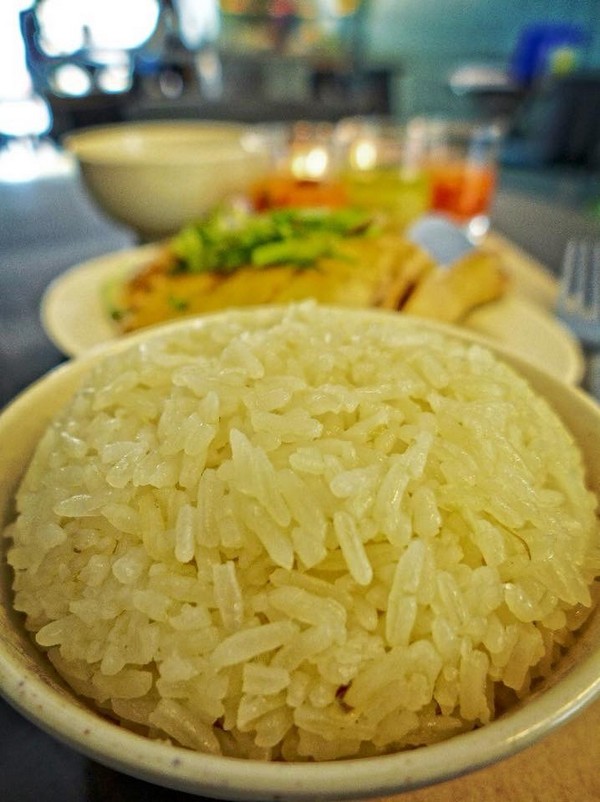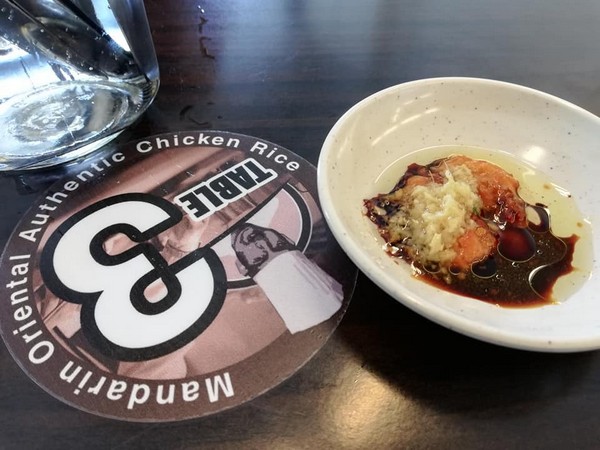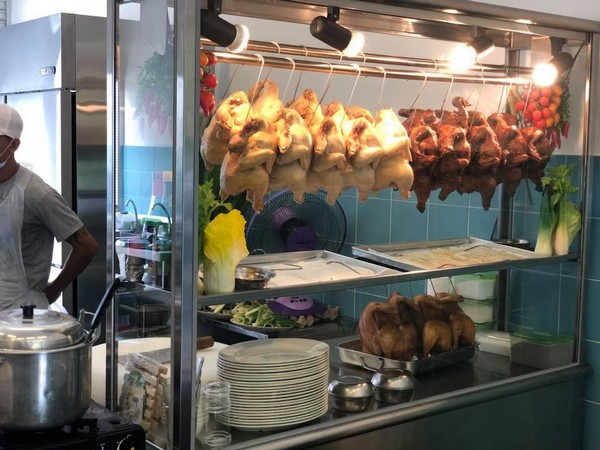 Address:
Lot 1864, Marina Parkcity,
Phase 2, Miri City.
(Images via/courtesy of Mandarin Oriental Authentic Chicken Rice, Evey Dolly-King)