Dear Mirians, we're officially started our soft opening for Tuk Tuk Thai Boat Noodle Miri at Permaisuri Mall!
Come and enjoy the deli-goodness of our signature Thai's Boat Noodle!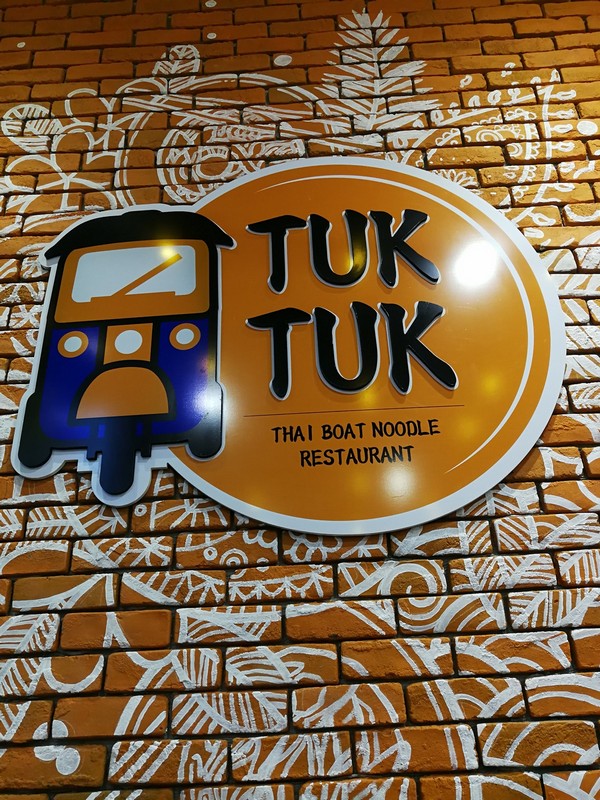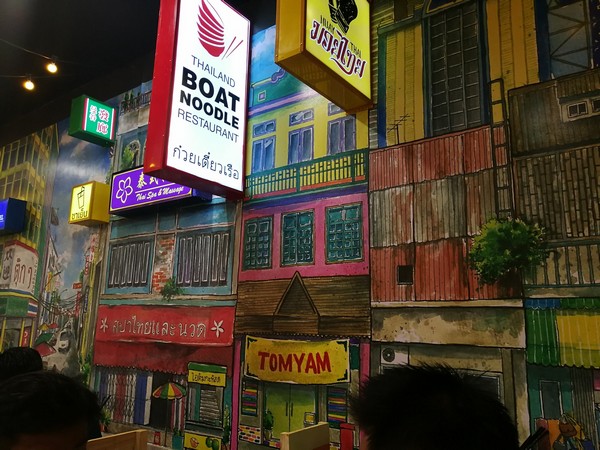 The restaurant decor is quite quirky & colorful.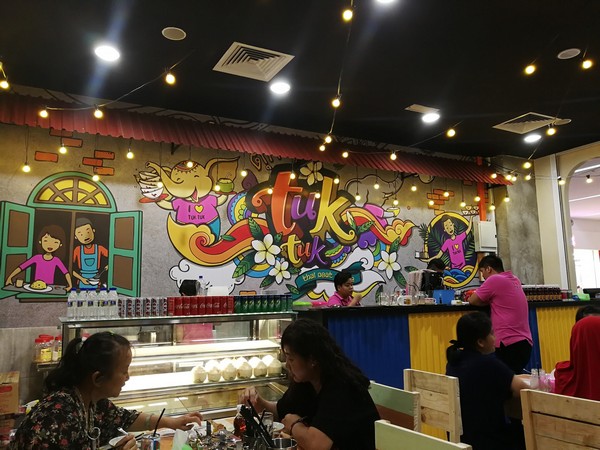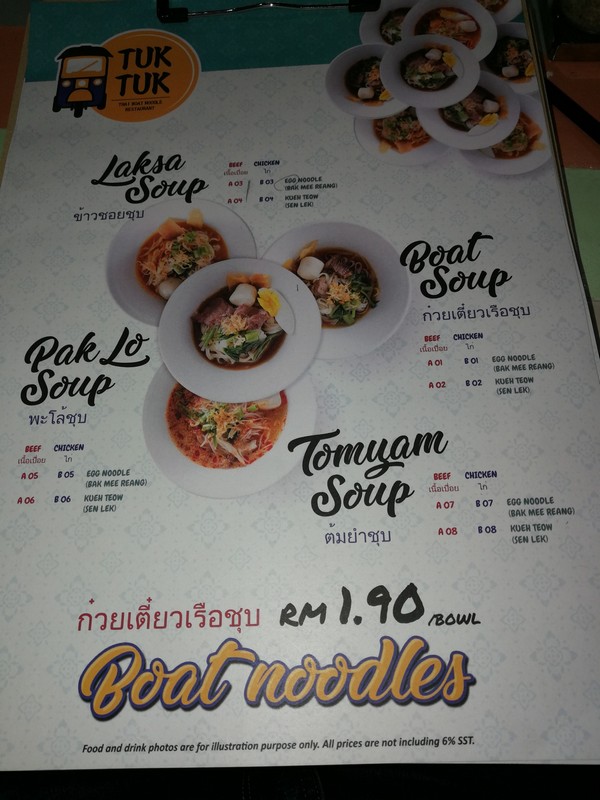 Newly opened Thai restaurant in Miri City, kinda new concept of Thai boat noodle here.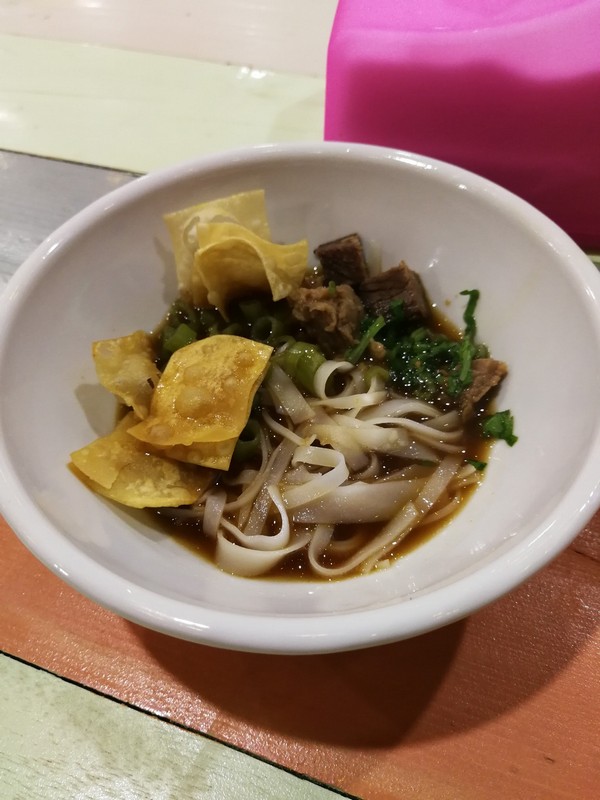 Boat beef好小碗(可爱),其他不错吃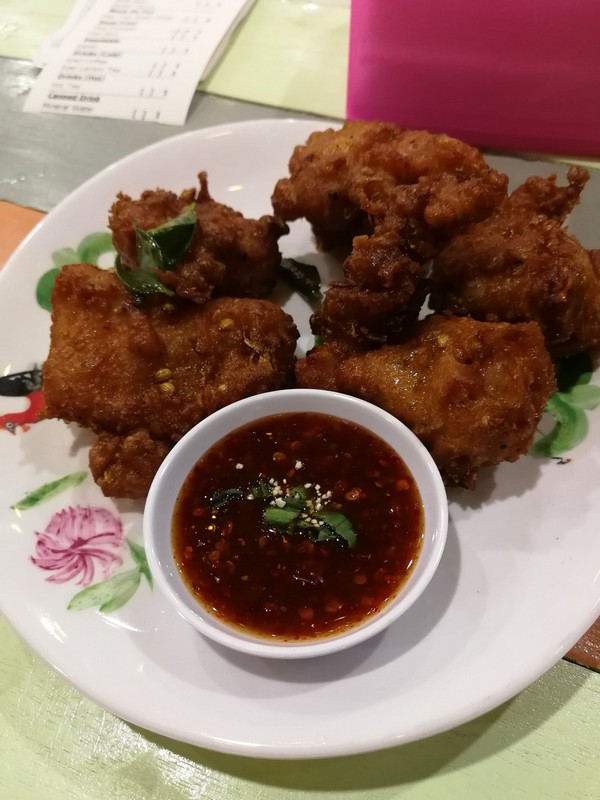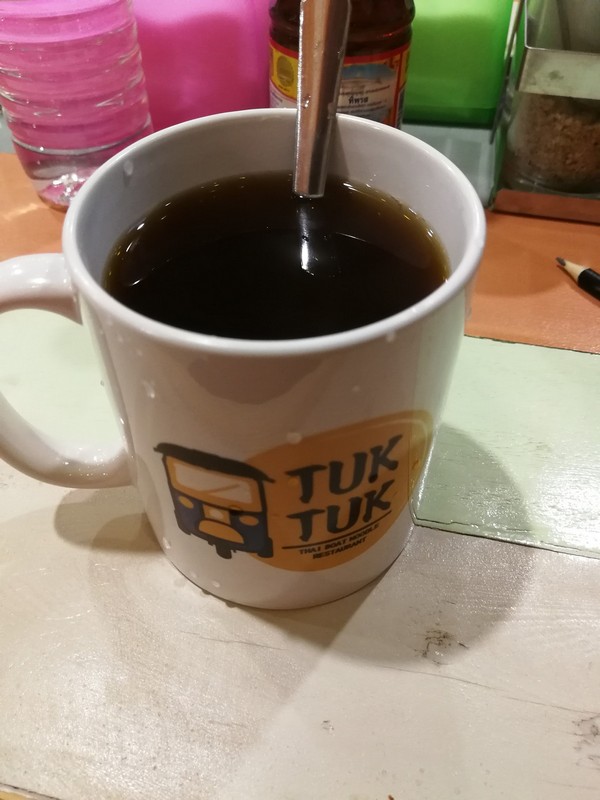 Tuk tuk车到美里了(permaisuri mall)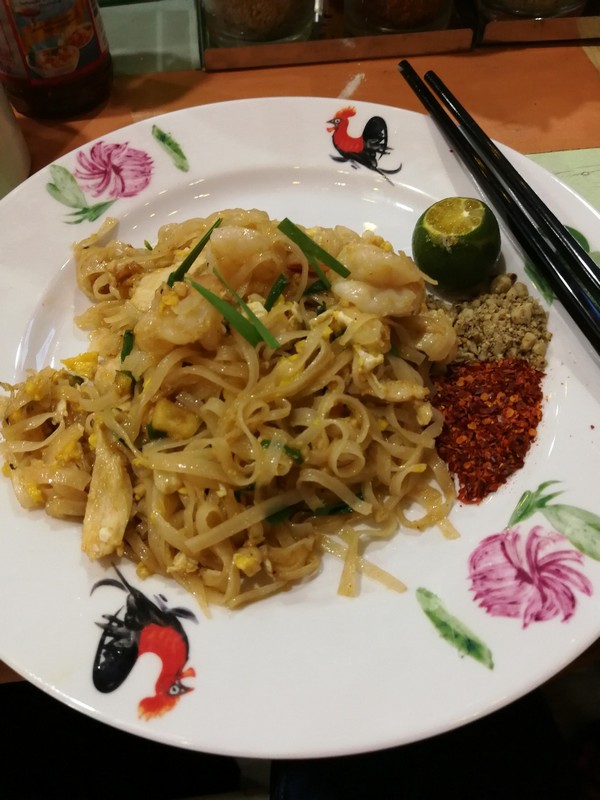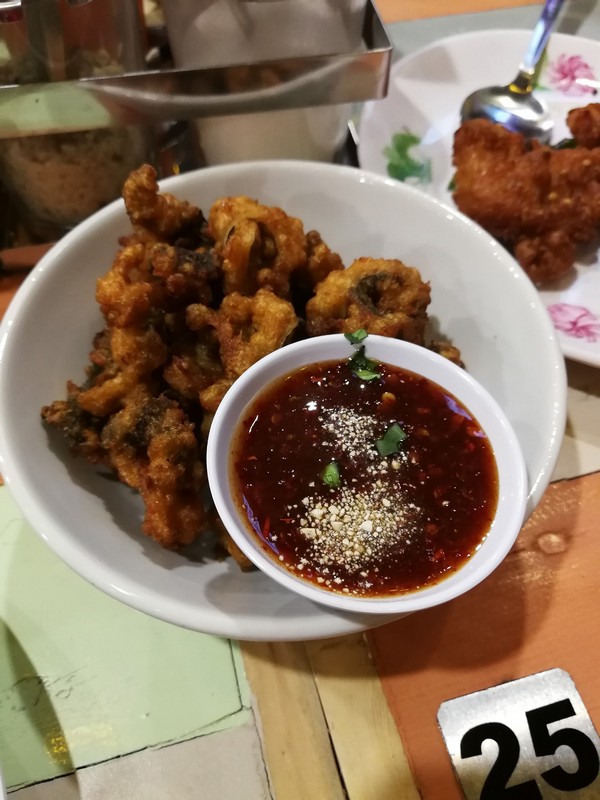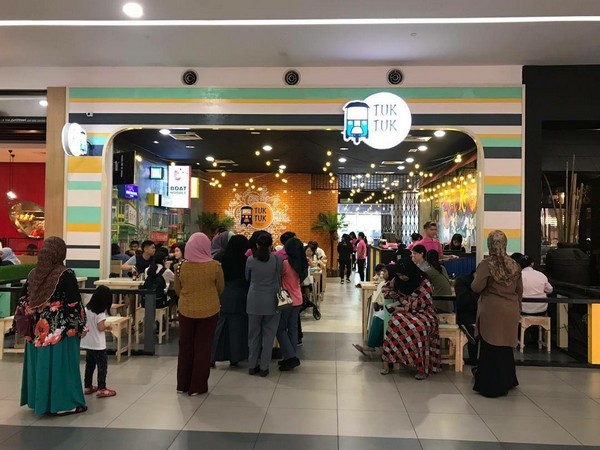 Stop by here to try at Imperial Permaisuri Mall Miri.
(Images via/courtesy of Hwa Chao, Tuk Tuk Thai Boat Noodle)