GOOD NEWS Mirians!!! New Cinama is now in Permaisuri Imperial City Mall Miri town. It's called TGV Cinema (Tanjong Golden Village Cinema).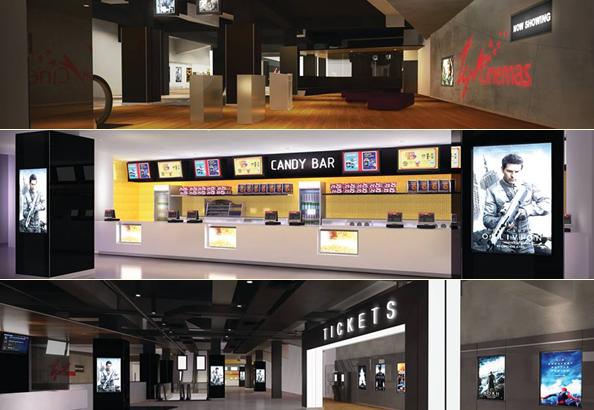 This Full-Fledged Premium Life-Style 8-screen digital cinema with 1,260 seating capacity consisting of Comfy Couple-Seats and Deluxe Coziest Beanbags seats that underlay TGV serious intention of offering its patrons and in particular, the loving couple and family a relaxed viewing experience in their private space serenaded by high definition digital projection, superb surround sound system and enhanced 3D cinema technology.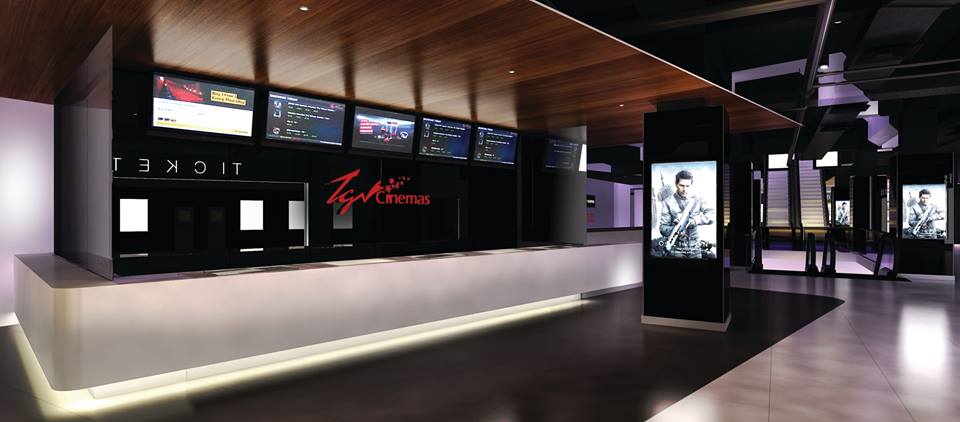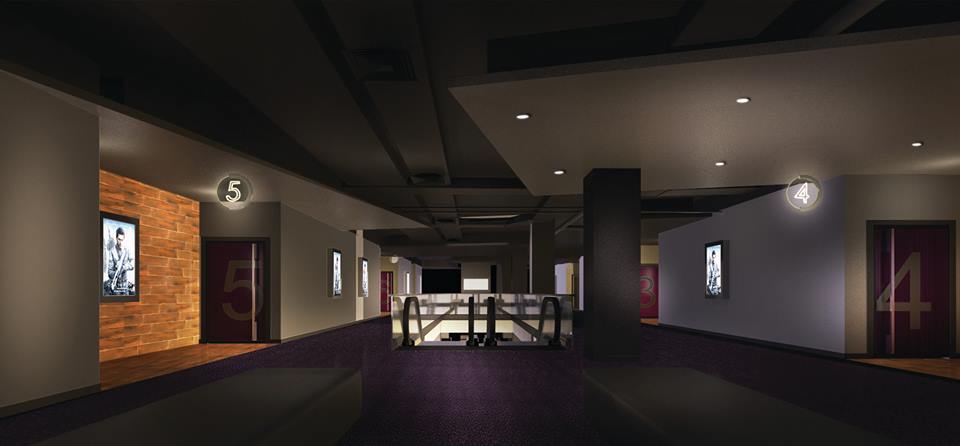 For the convenience of its patrons, TGV provides online booking system, as well as electronic ticketing kiosks at its cinema reception area. TGV also introduces a spacious lifestyle reception cum chilling out area for their patrons to souk up the immersing movie-going experience.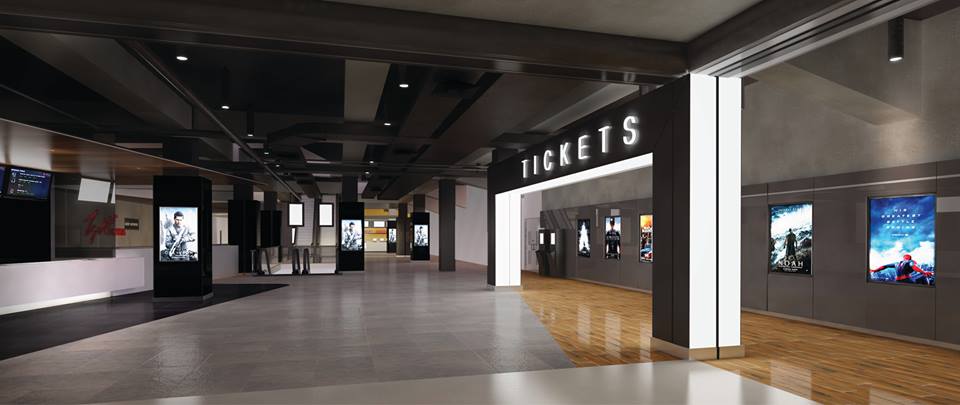 16th July 2014 signified a notable milestone for Permaisuri Imperial City Mall (PICM) and Tanjong Golden Village Cinema (TGV) with the handing over of the PICM site for TGV renovation works to commence.
"Movie and Popcorn" is the tradition left over from time and TGV would be proud to introduce its' one-and-only wide selection of popcorns of different flavors and tastes that only TGV can Offer!
Comes this 1st NOVEMBER 2014 (however, delayed), a new entertainment landmark calls TGV at PICM will surely be the hot-spot for net-working as well as family-bonding!
Latest Updates:
10 Dec – One of the nation's biggest cinema exhibitors will be expanding their growth to five more cinema locations this month.
Starting from 17 December 2014 onwards, five different locations nationwide will be getting new cinemas in their area.
According to Cinema Online the following is a list of the cinemas tentatively scheduled to open this month before the end of the year:
• 17 December 2014 – AEON Bukit Mertajam, Seberang Prai
• 17 December 2014 – AEON Seri Manjung, Perak
• 17 December 2014 – Imperial City Mall, Miri, Sarawak
• 24 December 2014 – AEON Mall Kulai Jaya, Johor
• 24 December 2014 – Jaya Shopping Mall, Section 14, Petaling Jaya
A Beanieplex hall for TGV Jaya Mall and TGV Imperial City Mall is expected, while free screenings and promotions are also expected on the opening day of the cinemas.