There's a new Shabu Shabu place in Miri City with a complete set with various options like pork, beef, vegetables, fish balls, meatballs, and more.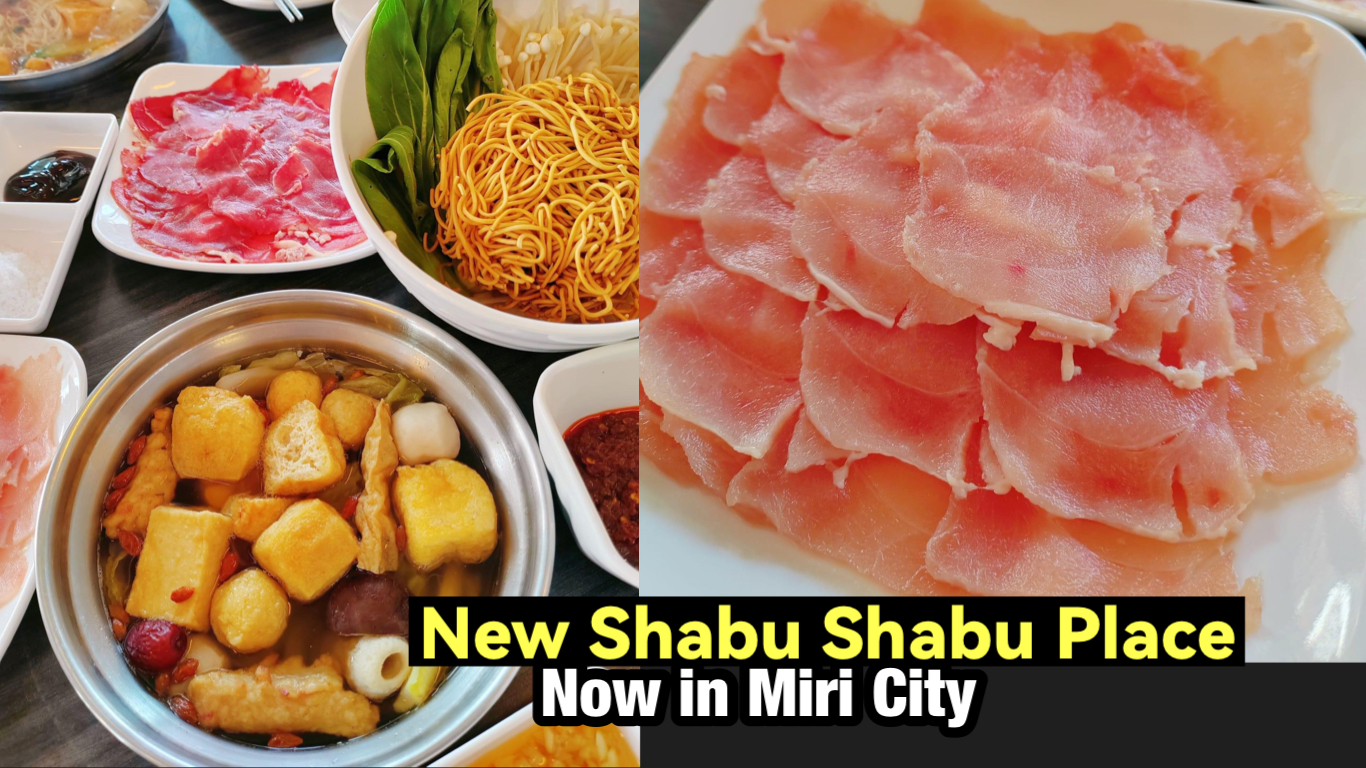 You can choose noodles, vermicelli, or rice and enjoy 6 soup bases, free-flowing water, ice cream, and fruits.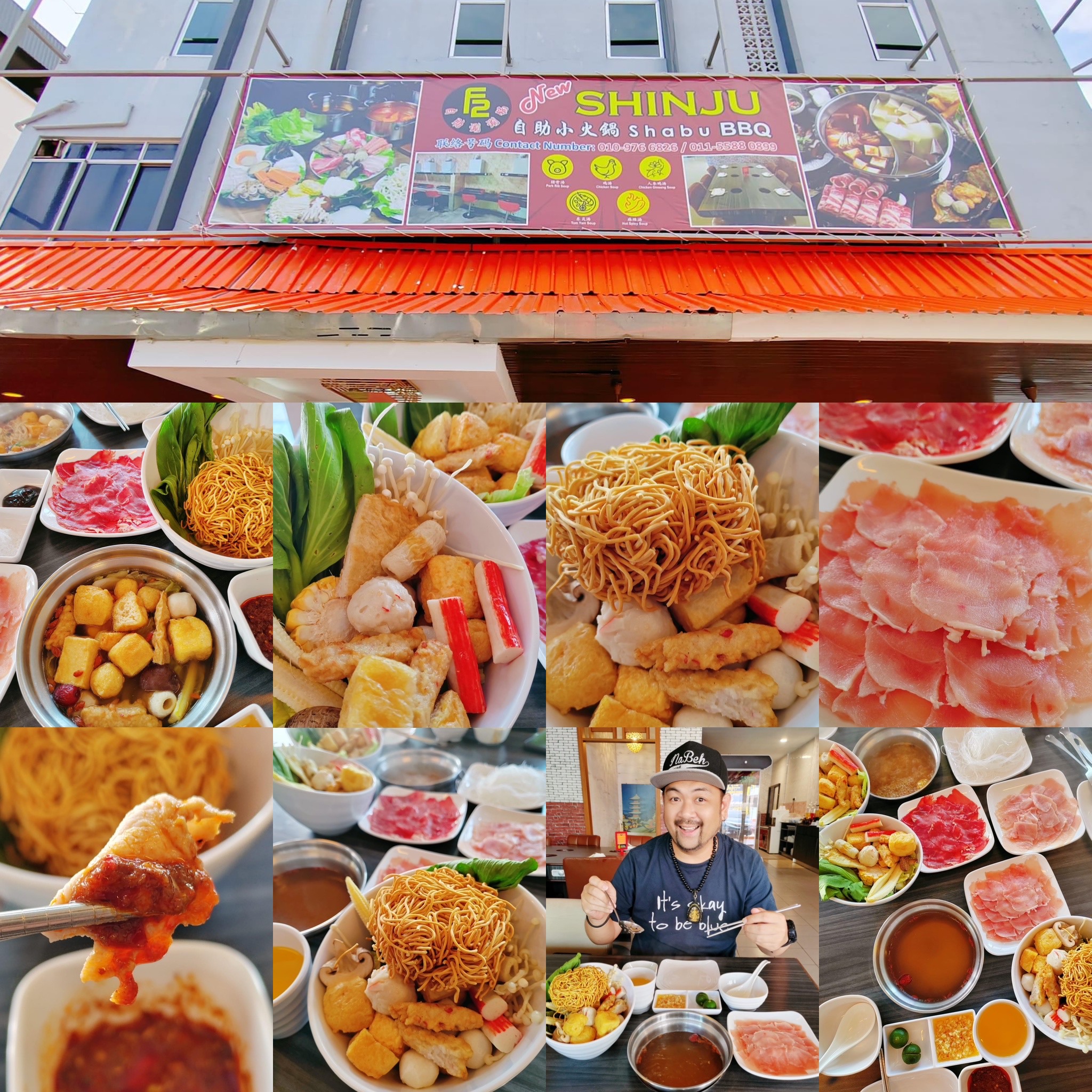 Available Mon-Fri, 11 am to 3 pm at F2 New Shinju Shabu Shabu, opposite the former Siamese Secret.
Location: F2 Shinju Shabu Shabu
GR FL P/L2305 LT 305 JLN Merbau Miri
(Nearby Mercure Hotel Miri town)
(Images: Chellister Wee NaBeh Khiong)