New Miri City Hall Building, Marina ParkCity completing in progress. The new construction in Miri is now 60% complete!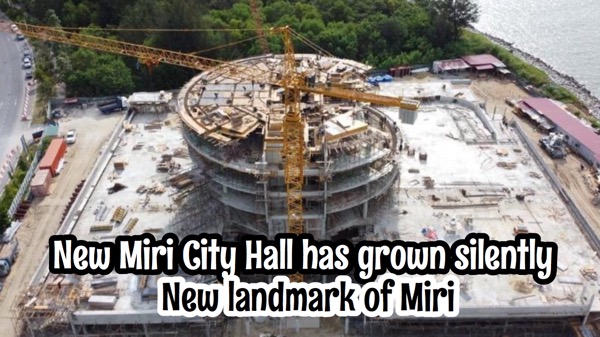 Every time I pass through Coco Cabana, would I wonder what is behind the wall?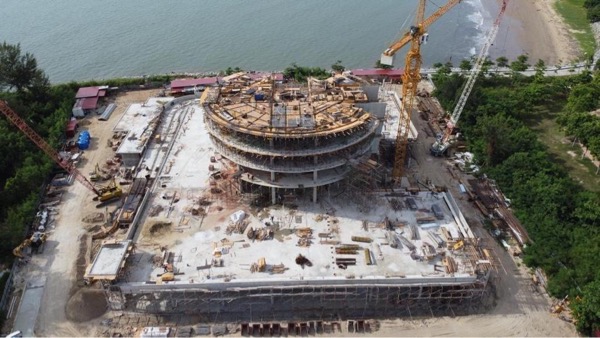 In the past few months, "It" has grown silently.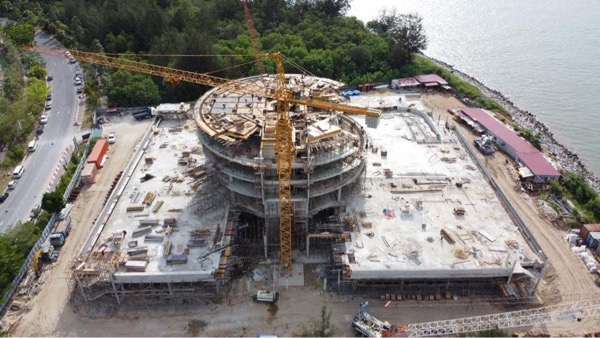 Let us look forward to the birth of this new iconic building together!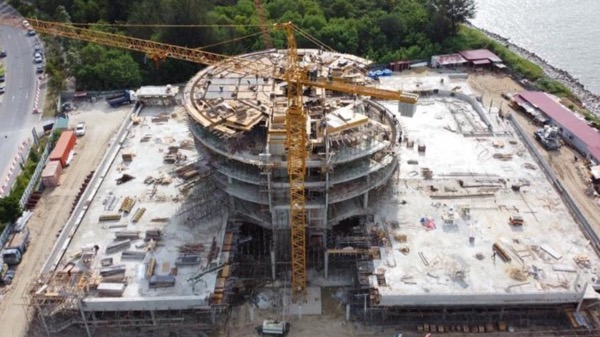 (Images via Unit Komunikasi Awam Sarawak FB)