Chubby Cafe Miri is a new Cafe located at Suncity Miri. You can find breakfast toast, barista coffee, western foods, pasta, chops, and cakes. Feel free to visit.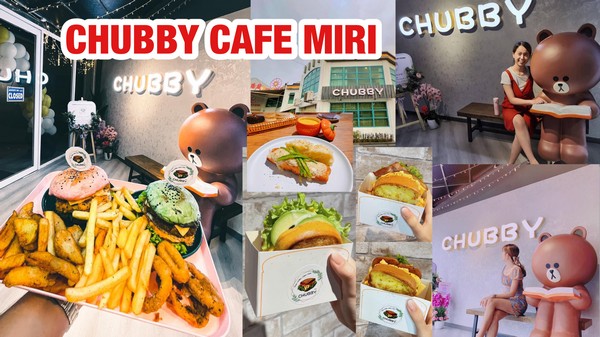 CHUBBY Special Burger Combo Set
Pork Burger / Beef Burger / Prawn Burger
Comes with fries , calamari rings & wedges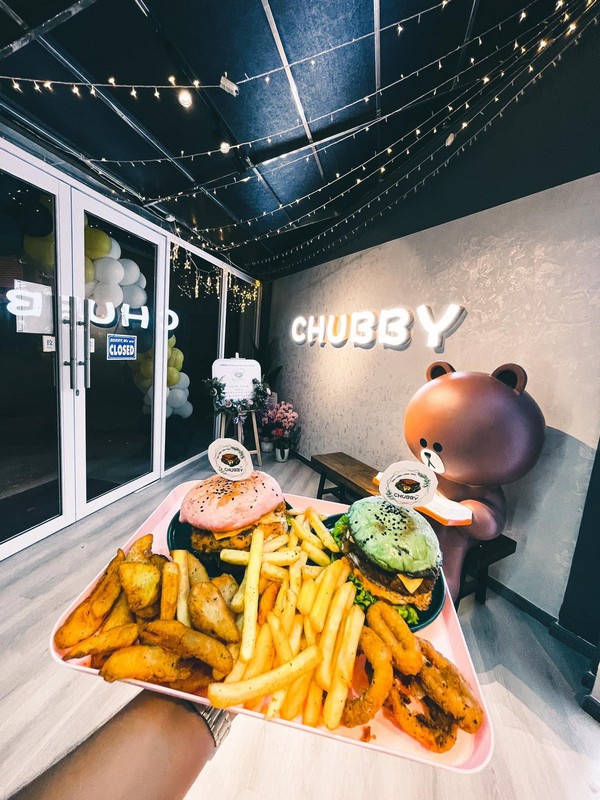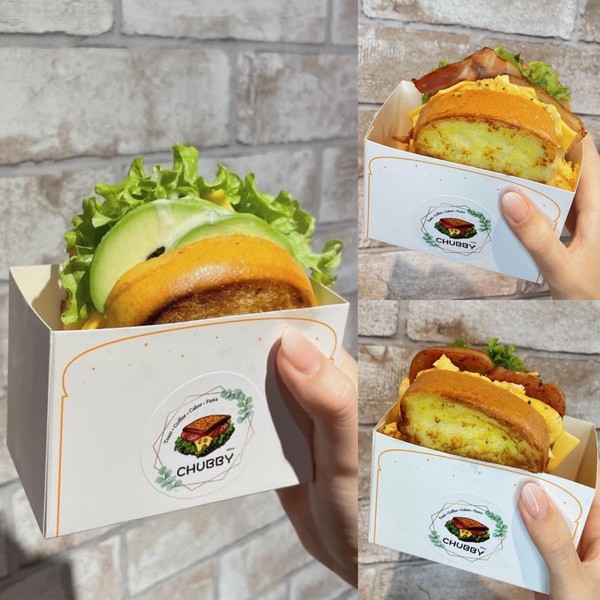 Yes Chubby Cafe do serve breakfast from 6:30AM! This is Korean Egg Toast! With lots of flavour of your choice!
AVOCADO TOAST, EGGY PORKIES SPAM TOAST, EGGY BACON TOAST, FISH FILLET TOAST, etc.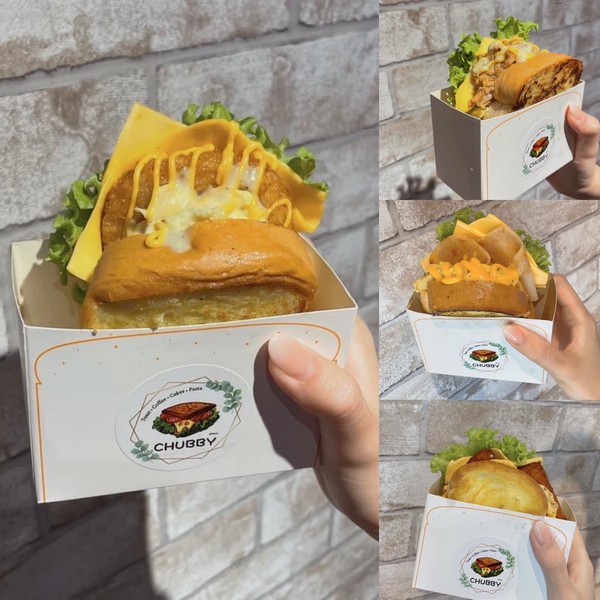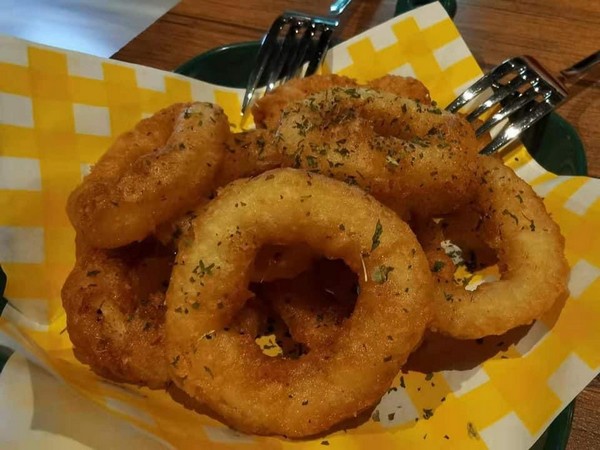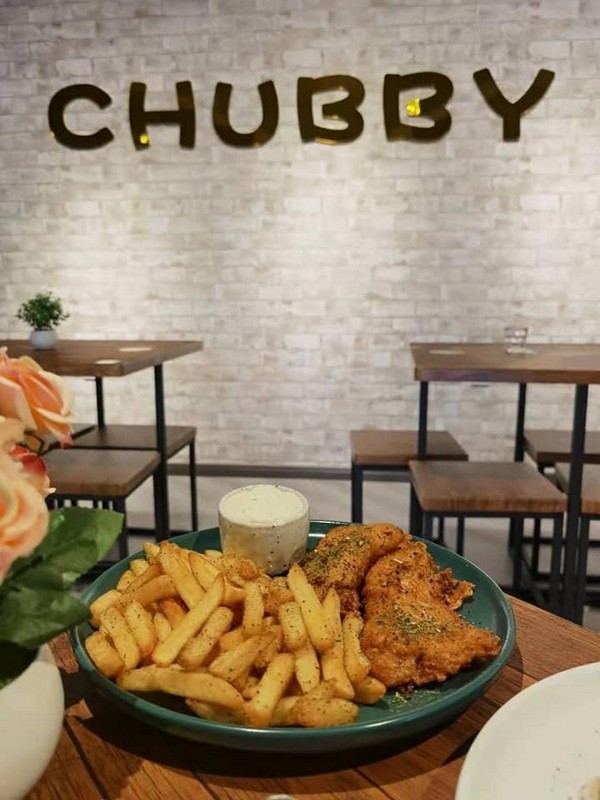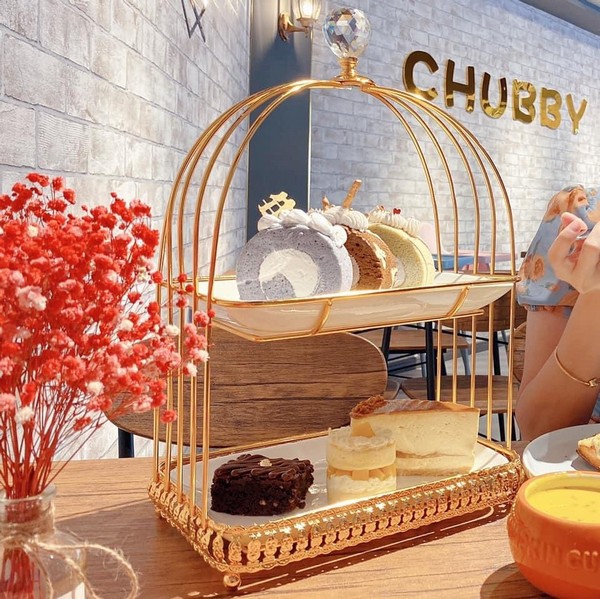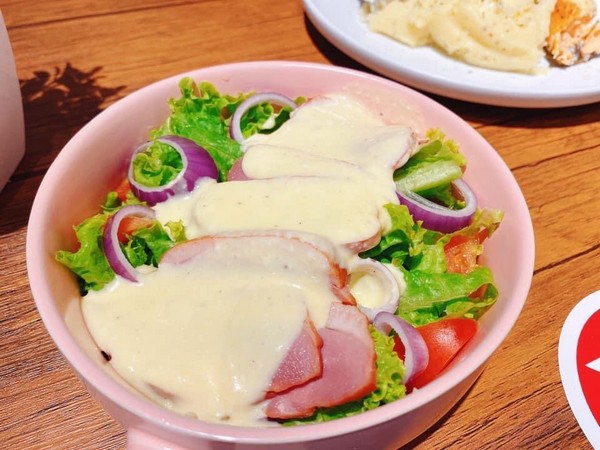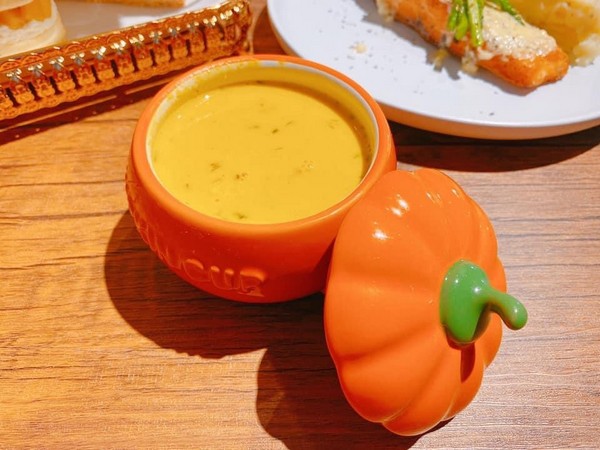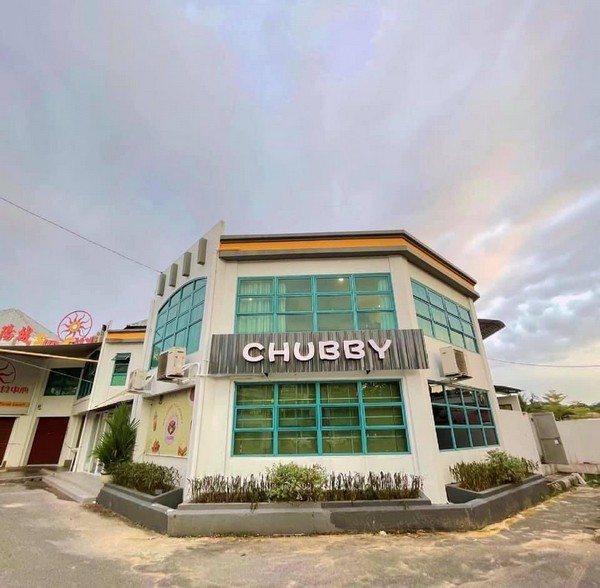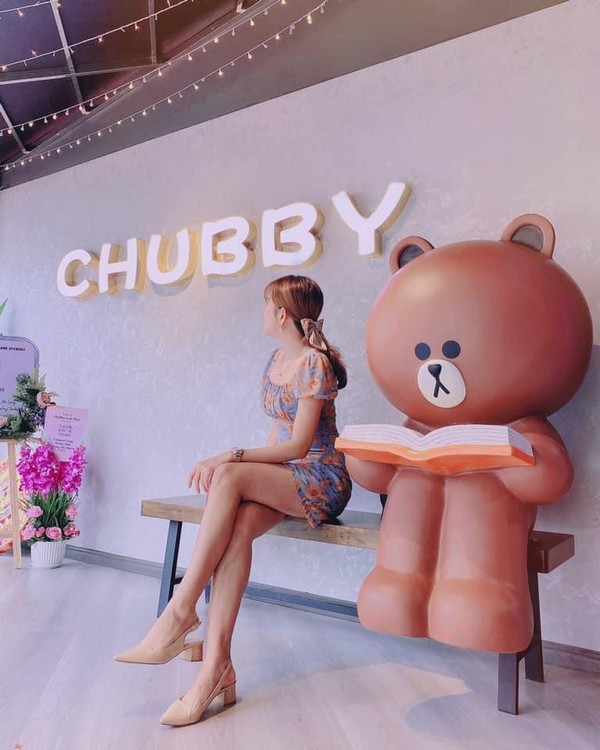 谁还没来打卡的呀?
店名 : Chubby Cafe Miri
地点 :太阳城
(Images/info via/courtesy of Chubby Cafe Miri, EmRobs, Jakson Photography, Vivian Tiang Khang Li, Nikki Ngu)