Undeniably fried chicken is delicious to eat with melting long pull cheese. Nowadays, it becomes a frenzy of the trend for the sake of this Chicken Cheezee Tarik.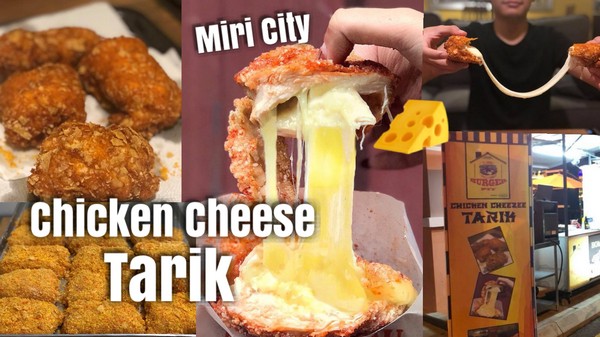 Craving for cheese?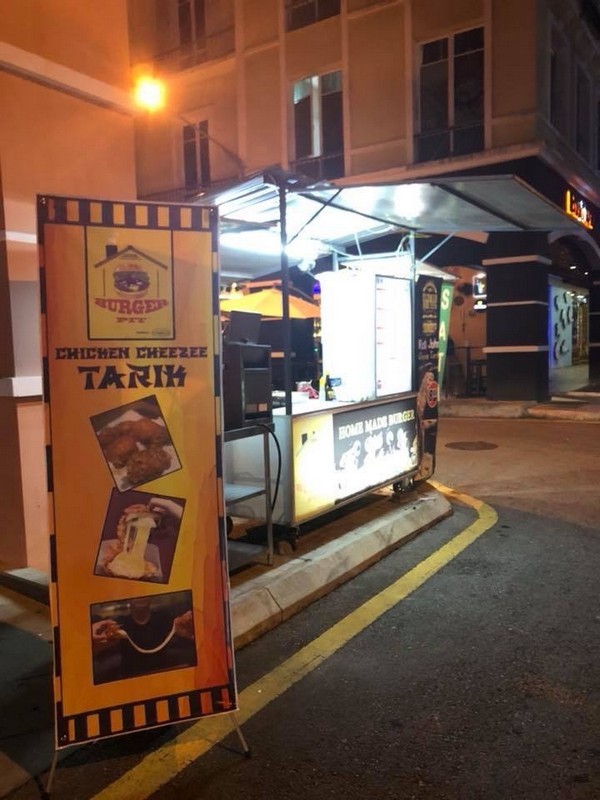 Operation hour : 7:00 till late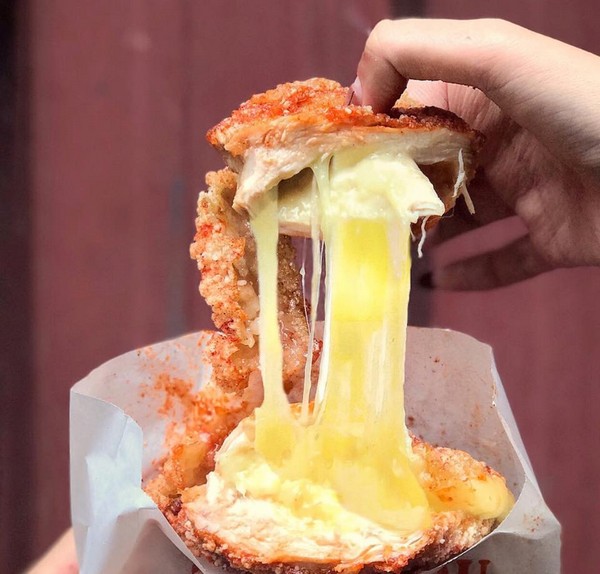 Long pulling cheese…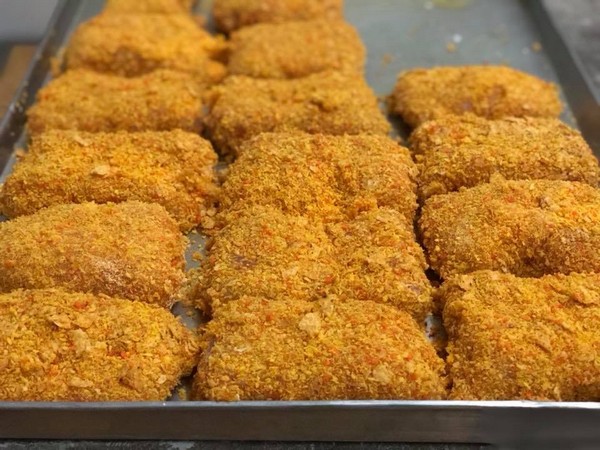 Jom try this!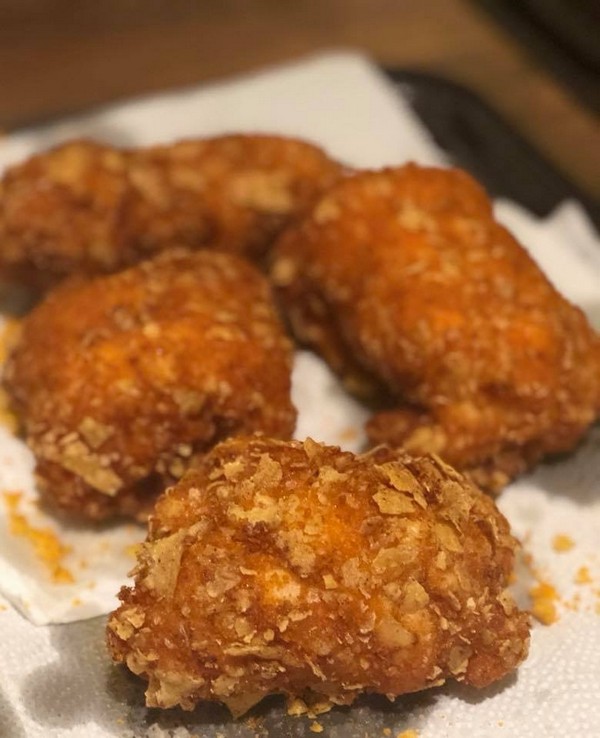 Chicken Cheezee Tarik.. Rm10.90 each.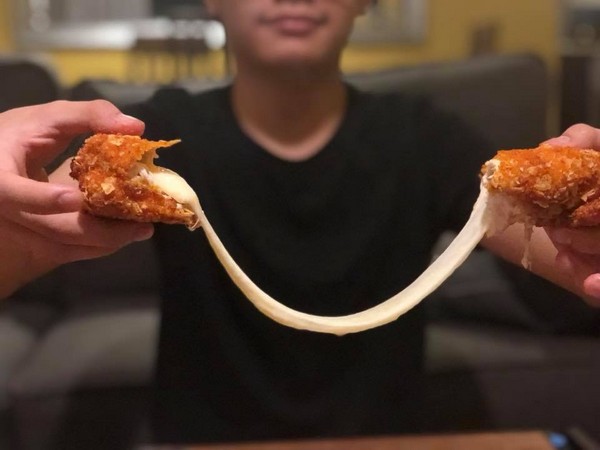 Location Marina Bay (Next to BarThyme Music Cafe & Bistro). Quick before stock runs out !!
(Images via/courtesy of Boy Madli)