A New Wonderful restaurant called BRUNEI AYAMKU now opened at Miri Tudan.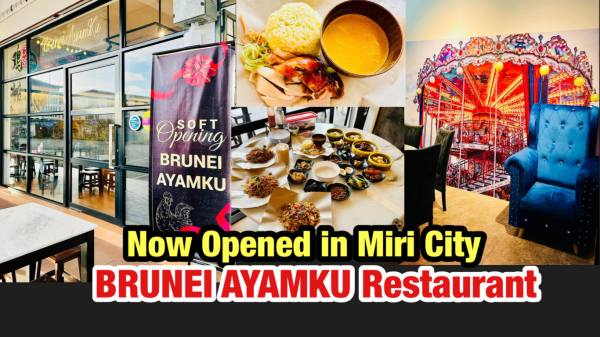 Yummy Brunei Chicken and also Nice porridge as well as dim sum.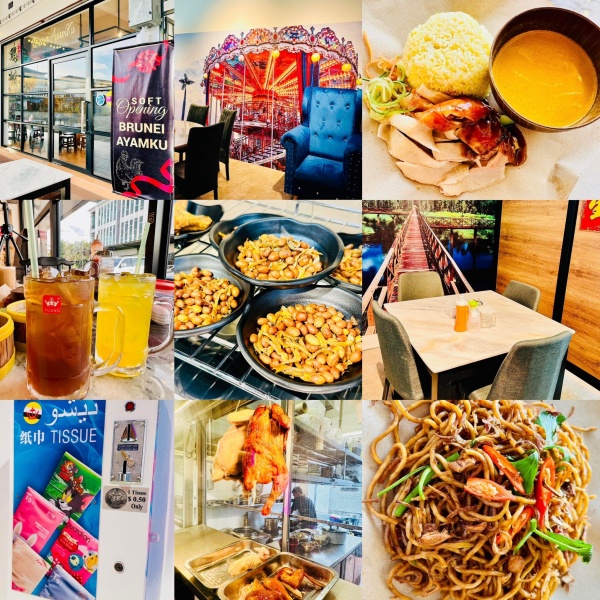 Surround with Brunei feel even CNY Period Business still continue.
Time : 8:00a.m to 8:00p.m
Opening: Monday to Sunday
Location : Miri Tudan "Ah Hong Supermarket back side.
(Images: Victor Yong)