Neon Rush 2017 8km Charity Run is organized by PMG Media Sdn Bhd and technical supported by Permy Running Club & Miri Government Head of Department(HOD). We will provide special neon items, exciting programs for Neon Rush runners & let you ENJOY the run in NEON RUSH!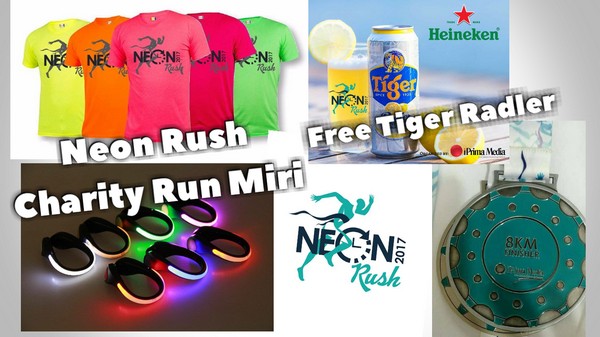 Date : Saturday, 7th October 2017
Time : 7:30 PM – 9:30 PM
Venue : Marina Bay Miri, 98000 Miri, Sarawak, Malaysia.
Ticket Price :
Individual : RM 75 Early Bird (Normal Price RM 85)
Group of 5 Person : Total RM 350
P/s: 14th Aug (Monday) is the last day of Neon Rush registration.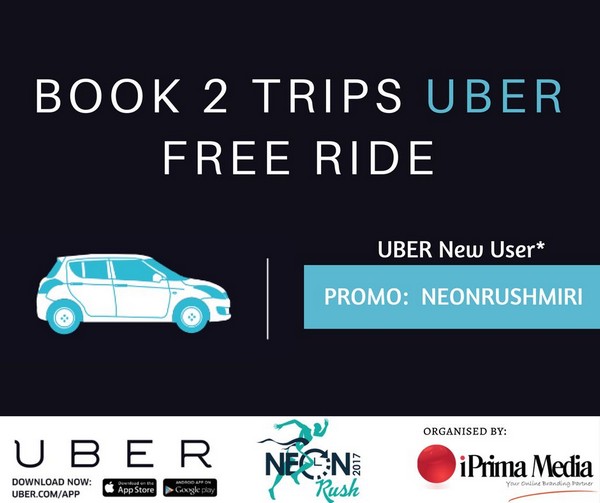 Shout out to our beloved runners, thanks for your kindly support! Hence, our sponsor – Uber has provide the promo code to Neon Rush runners!
It's worth RM7 X 2 trips. Valid to anywhere in MIRI and only valid for Uber new users.
To our beloved runners, this is the Neon Rush 8km route.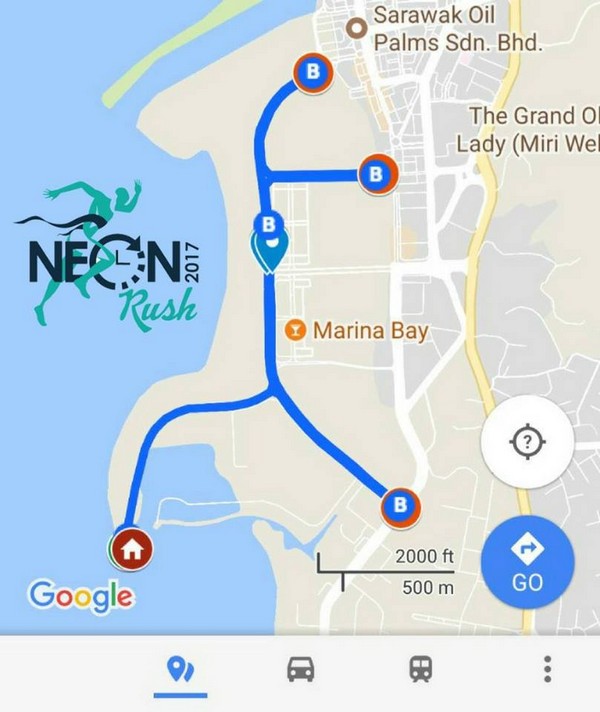 Neon Rush T-shirts design! Guess how many colors of t-shirts we have?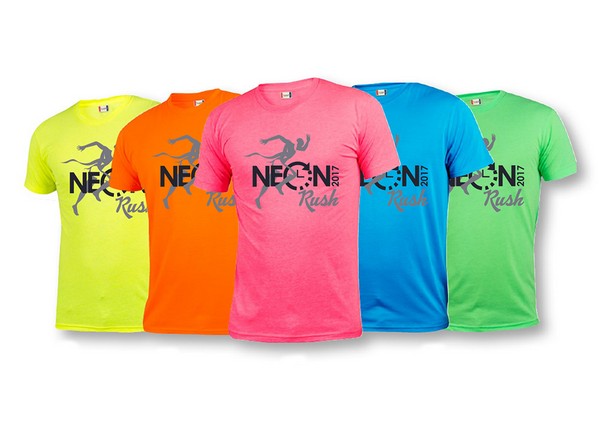 Top 100 RUNNER T-shirt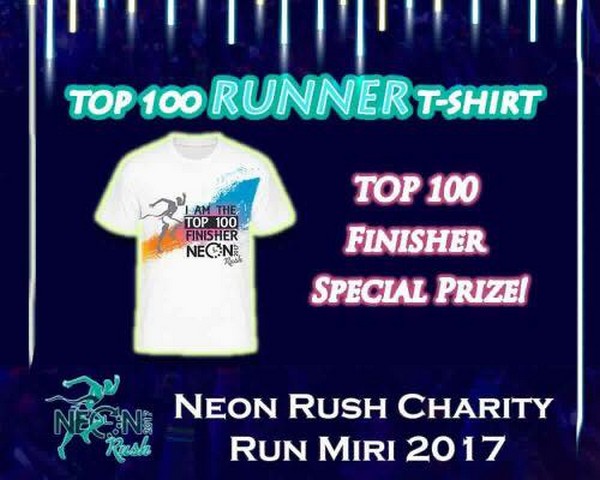 Runners take note! Neon Rush Charity Run will be held on 7th October at Marina Bay Coco Cabana in Miri City! With special neon items for runners, GLOW with more than 1,000 runners in this exciting & meaningful run.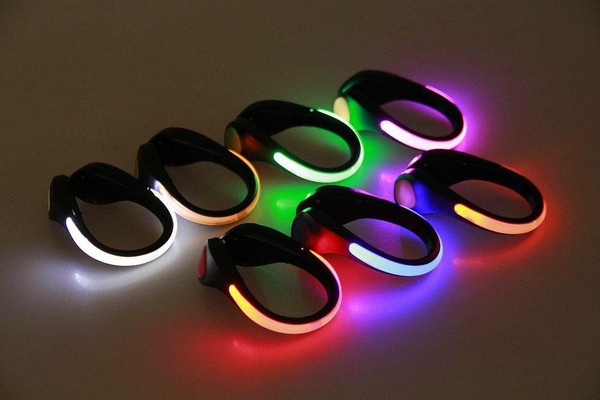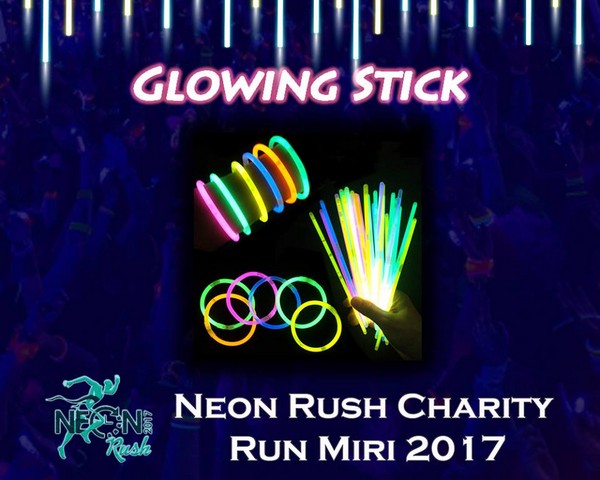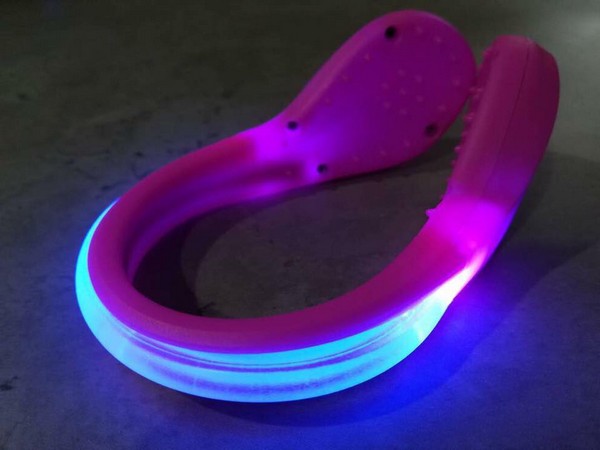 Free Tiger RADLER after run!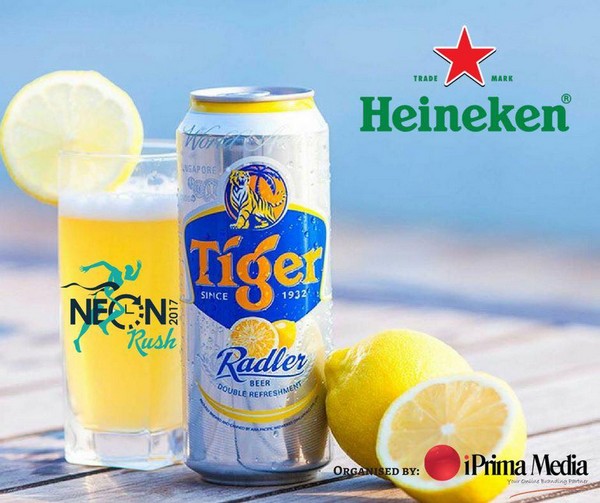 Checkout Neon Rush Miri 2017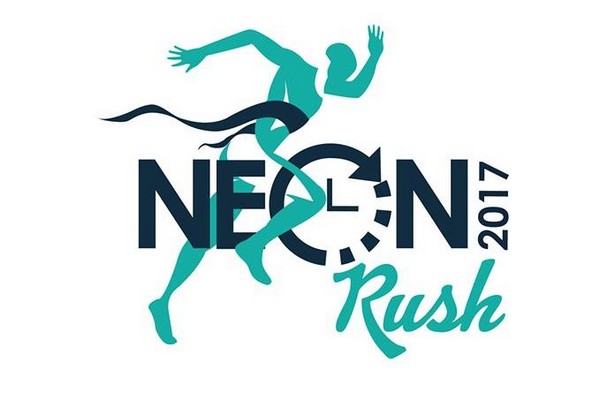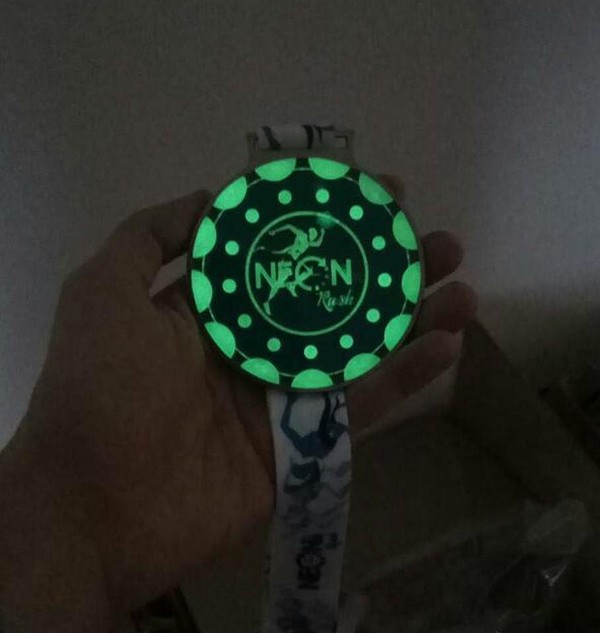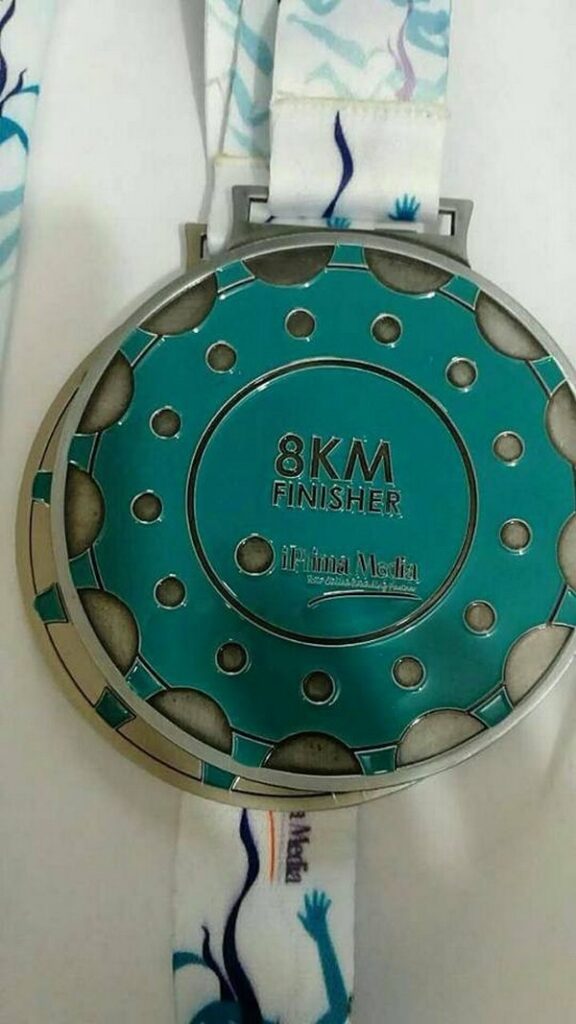 Neon Rush finishing medal.
Hello, guys! Neon Rush Charity Run is around the corner! Have you started to build your stamina?
Run Fast and don't be Last!