Good news McD fans! The new Gang Nasi Lemak menu & Cendol McFlurry is now in McDonald's Malaysia!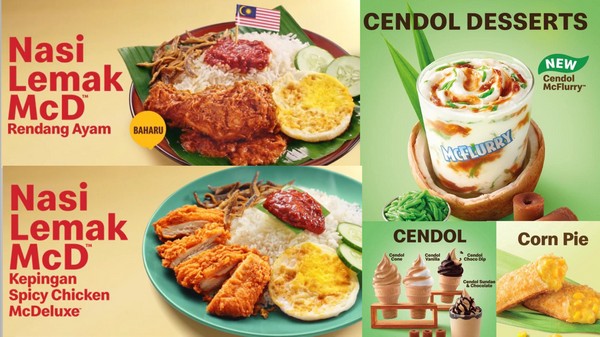 Sempena meraikan kepelbagaian rasa, kami bawakan Nasi Lemak McD dengan pilihan Rendang Ayam baharu, kepingan ayam Spicy Chicken McDeluxe atau GCB dan Ayam Goreng McD kegemaran ramai. Ayuh Geng Nasi Lemak… jangan ketinggalan! Satu rasa pelbagai selera hanya di McD, jom pesan sekarang!
Nasi Lemak McD Rendang Ayam
Keenakan Nasi Lemak McD dengan Rendang Ayam baharu, hanya di McDonald's.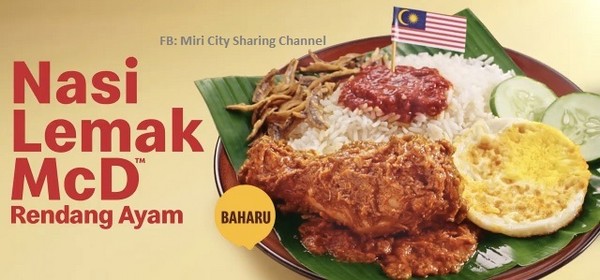 Nasi Lemak McD kepingan Spicy Chicken McDeluxe
Kepingan ayam pedas Spicy Chicken McDeluxe dengan Nasi Lemak McD, nikmatinya di McDonald's.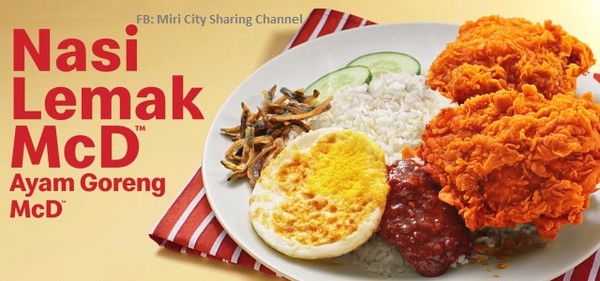 Nasi Lemak McD Ayam Goreng McD
Nikmati kelazatan Nasi Lemak McD dengan Ayam Goreng McD, hanya di McDonald's.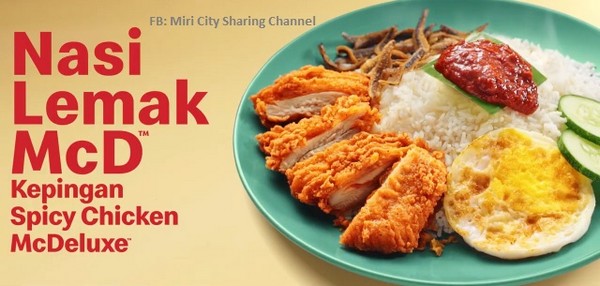 Cendol McFlurry & Cendol Desserts McD. Taste the classic flavours of cendol in our signature soft-serve at McDonald's today!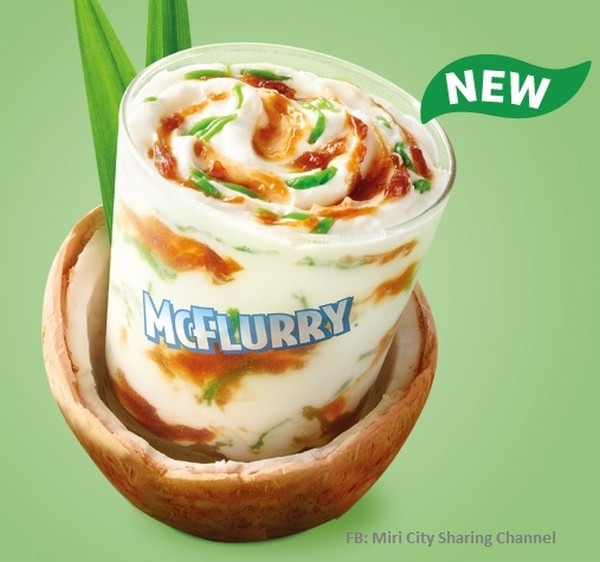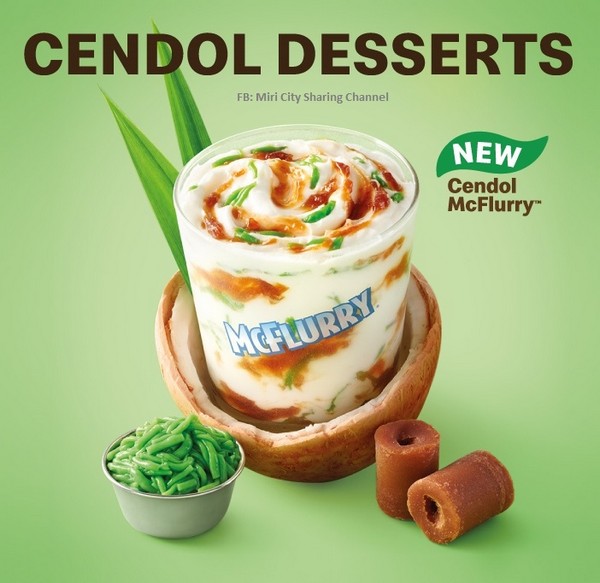 Introducing the NEW Cendol McFlurry: Gula Melaka perfectly swirled with coconut bits into creamy vanilla soft-serve, topped with Cendol jelly – a glorious concoction!
Kick back and relax with the delectable swirl of gula melaka with classic vanilla soft-serve!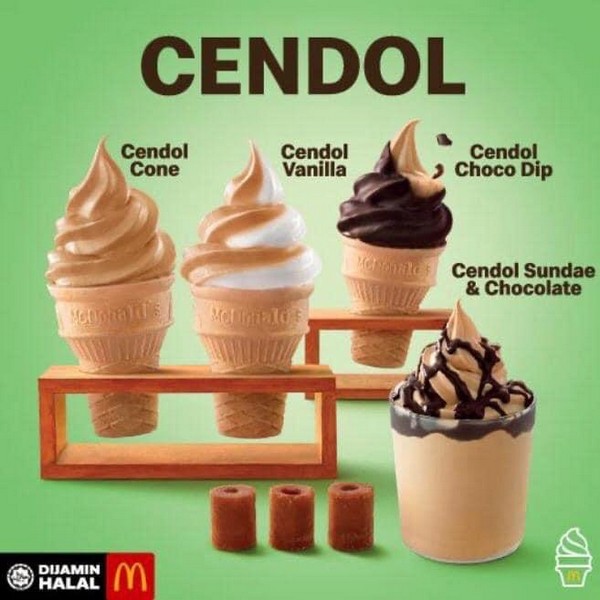 Cendol Cone, Cendol Vanilla, Cendol Choco Dip, Cendol Sundae & Chocolate.
Can't get enough of everything cendol?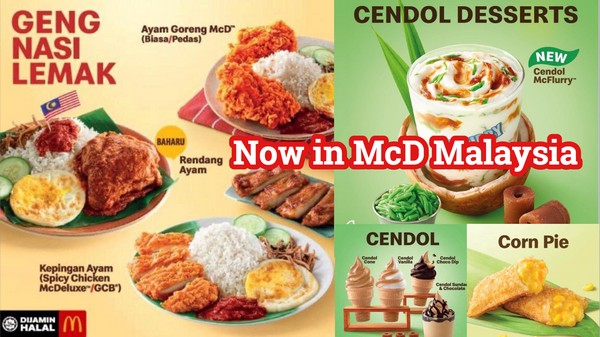 Satisfy your need for something sweet with the return of Corn Pie! It's the perfect combination of creamy corn filling wrapped in a crispy, golden pie shell.