Nasi lemak cheese cake! I don't think it is weird~ The taste is unexpectedly acceptable! Sambal is really spicy!
First, the feeling of eating in the mouth is distinct. You can enjoy the unique taste of each ingredient, but they won't grab the limelight.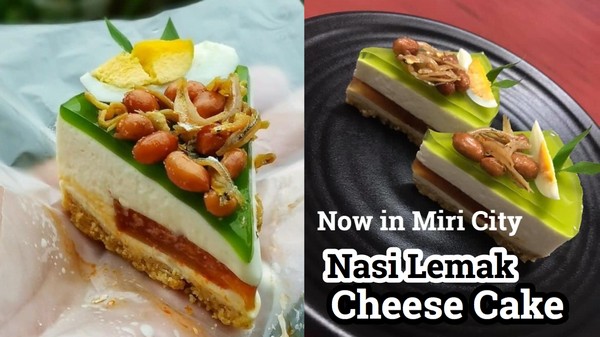 Cheese cake is modified into Mousse cheese. The weight is just right. The size of the cake is not too big to eat.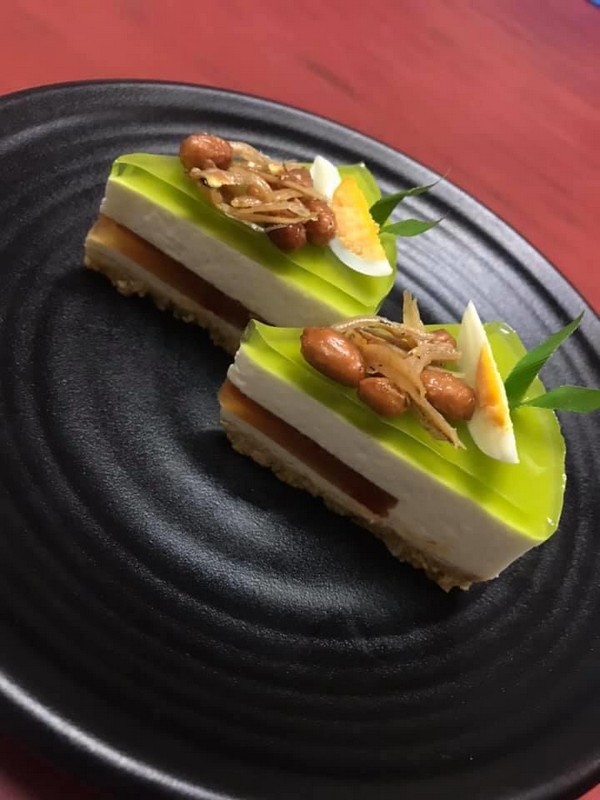 原本是用来整朋友 结果意外的好好吃
如果你吃腻了其他蛋糕
不如来挑战看看我原创的
NASI LEMAK CHEESE CAKE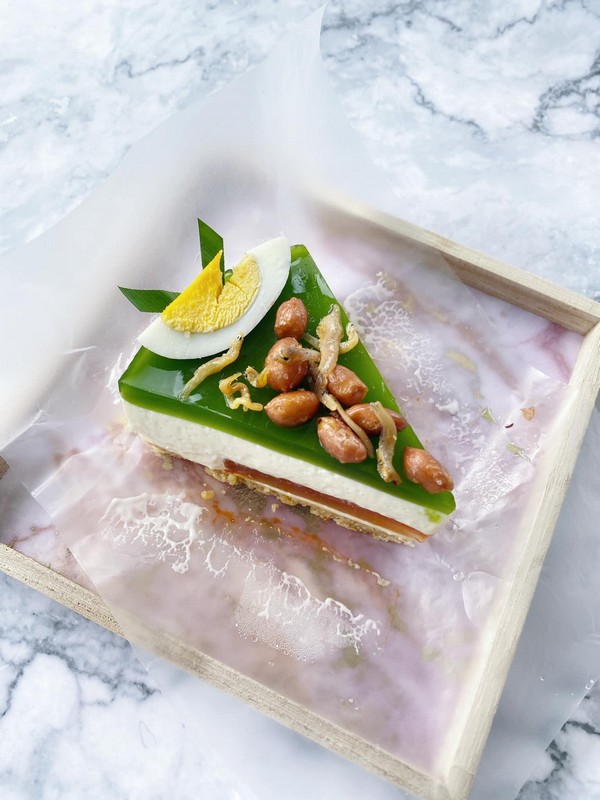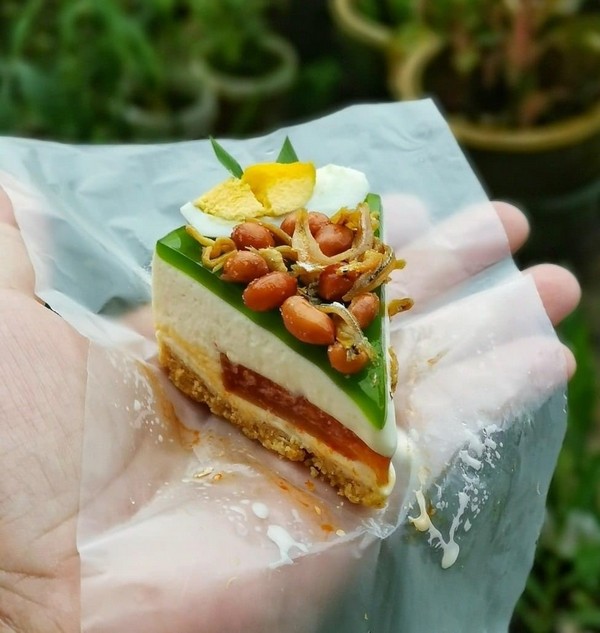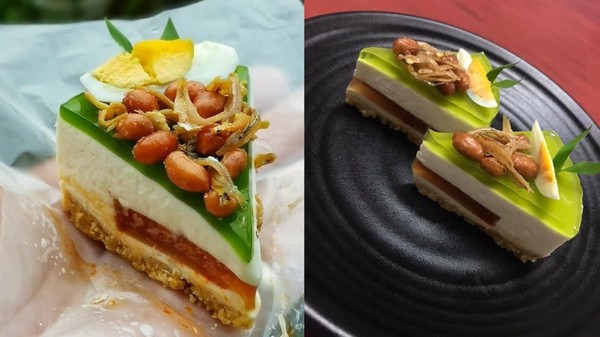 只限这个月 卖完就没有了
相信我 吃了你会有惊喜
Interested to get one can pm Charlene Hii in FB.
(Images/info via/courtesy of Onion Cong, Charlene Hii, Voon Siew Ling, J食代)