Another Nasi Lemak at Night found in Miri, but with limited seating and tables.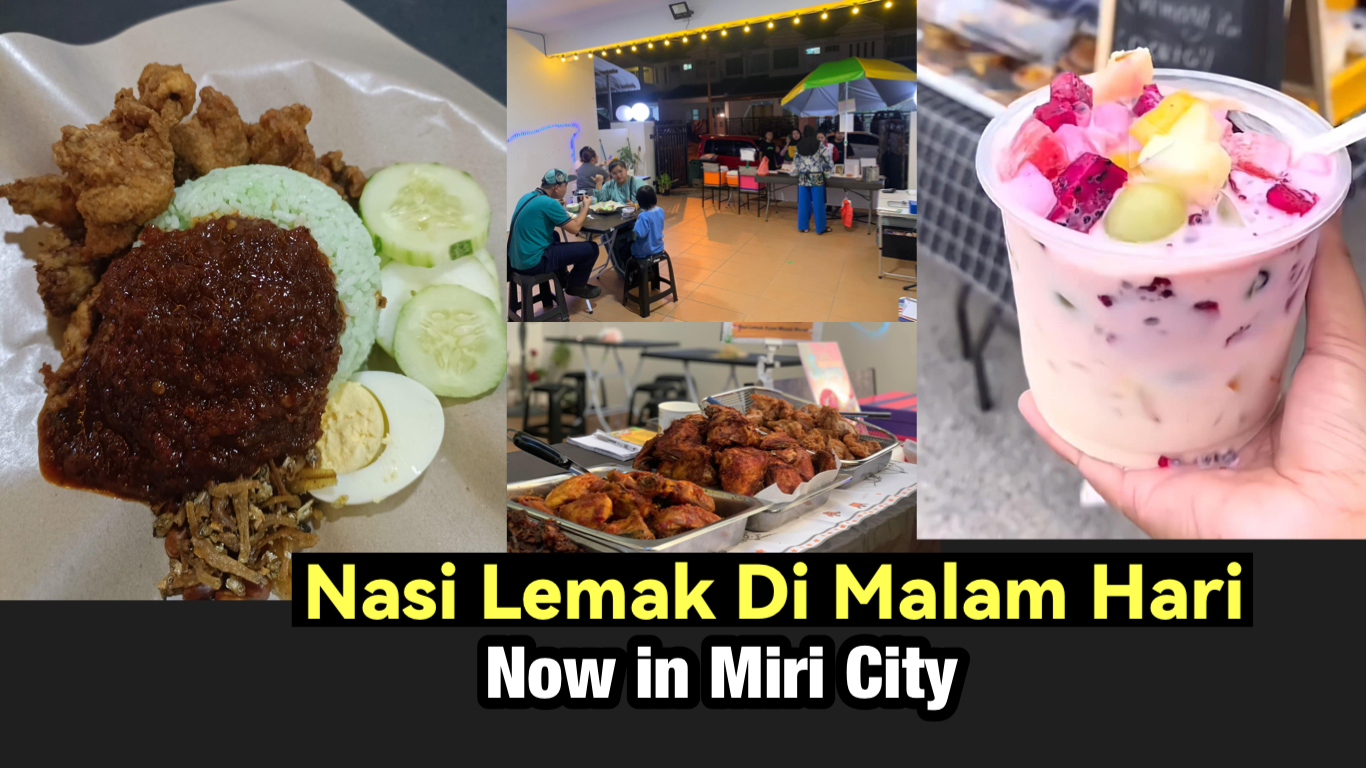 Here's what the dishes they have: Sambal Sotong, Sambal Paru, Crispy Fried Chicken, Spiced Chicken, Fried Wantons, and Ikea-style Chicken Wings.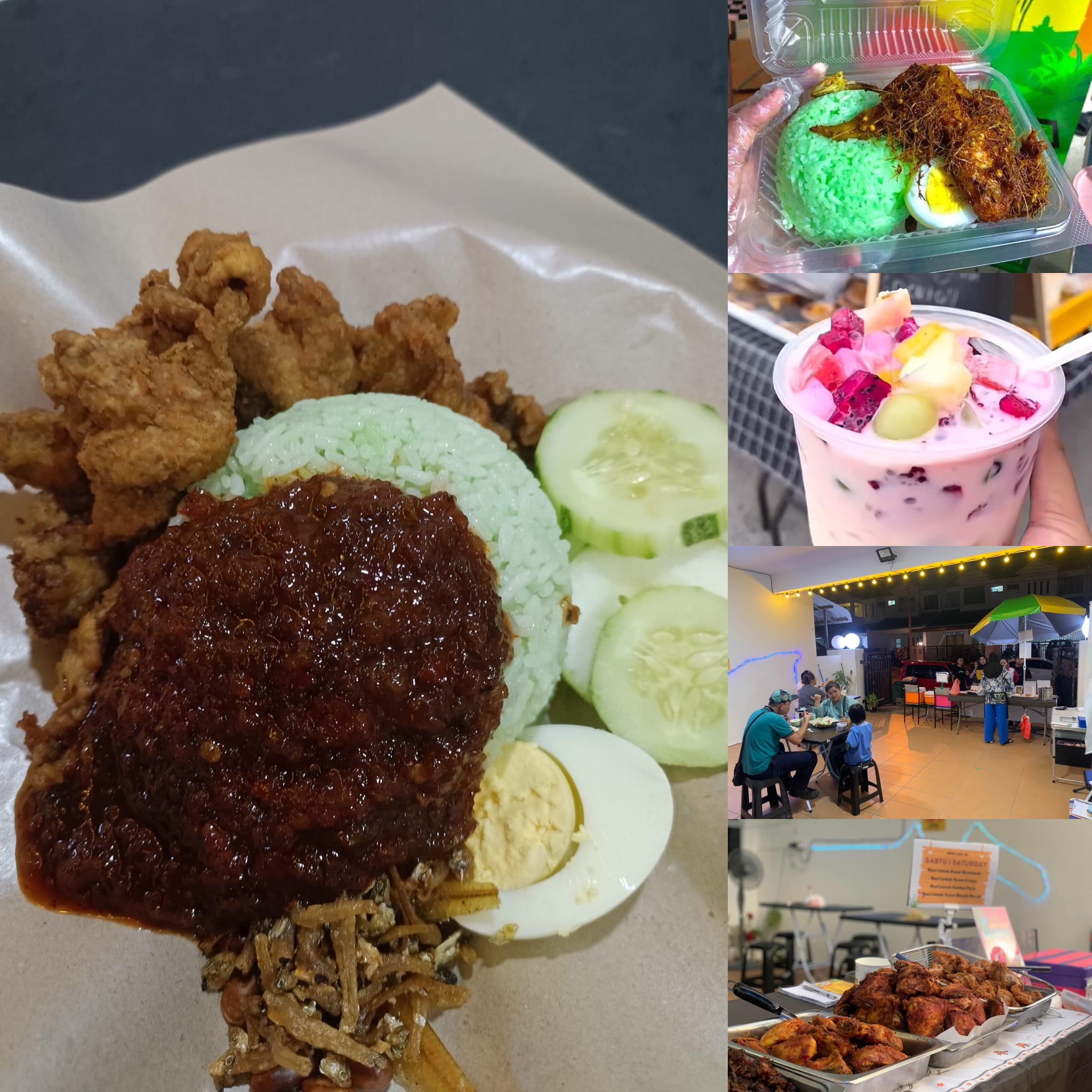 Address: Nasi Lemak Di Malam Hari
Lot 4901, Desa Senadin Phase 4, Jalan Jati 2C. You can search for Google Maps IGTC.
Operating hours: 6:30 PM until sold out.
(Images: The AA House Kitchen)