CKTS Miri Di Sofia Restaurant has their unique "One & Only Special Char Kuey Teow." It's affordable, you can enjoy a generous portion containing prawns, squid, clams, and sunny-side-up egg all in one plate.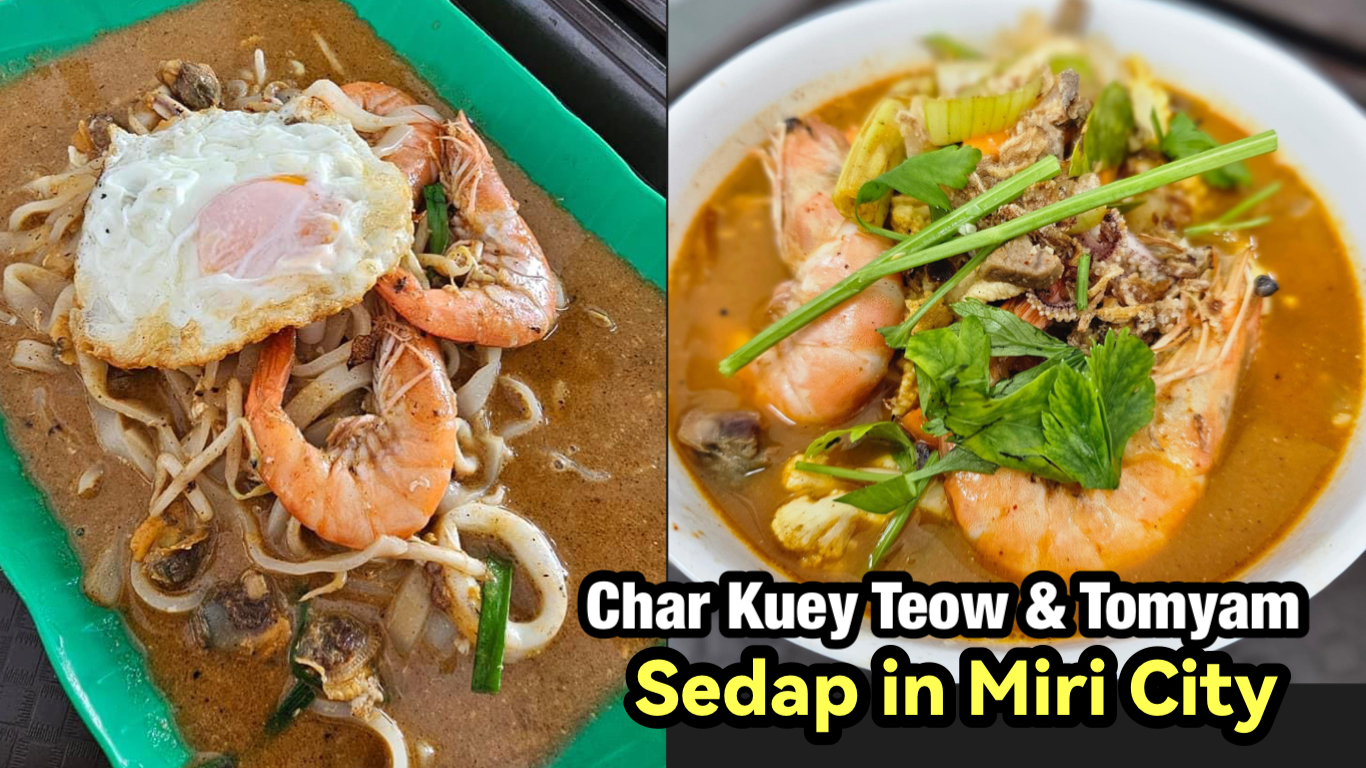 In addition to their renowned Char Kuey Teow, you might want to try their flavorful Tomyam. The broth is thick and the taste of the Tomyam is quite intense.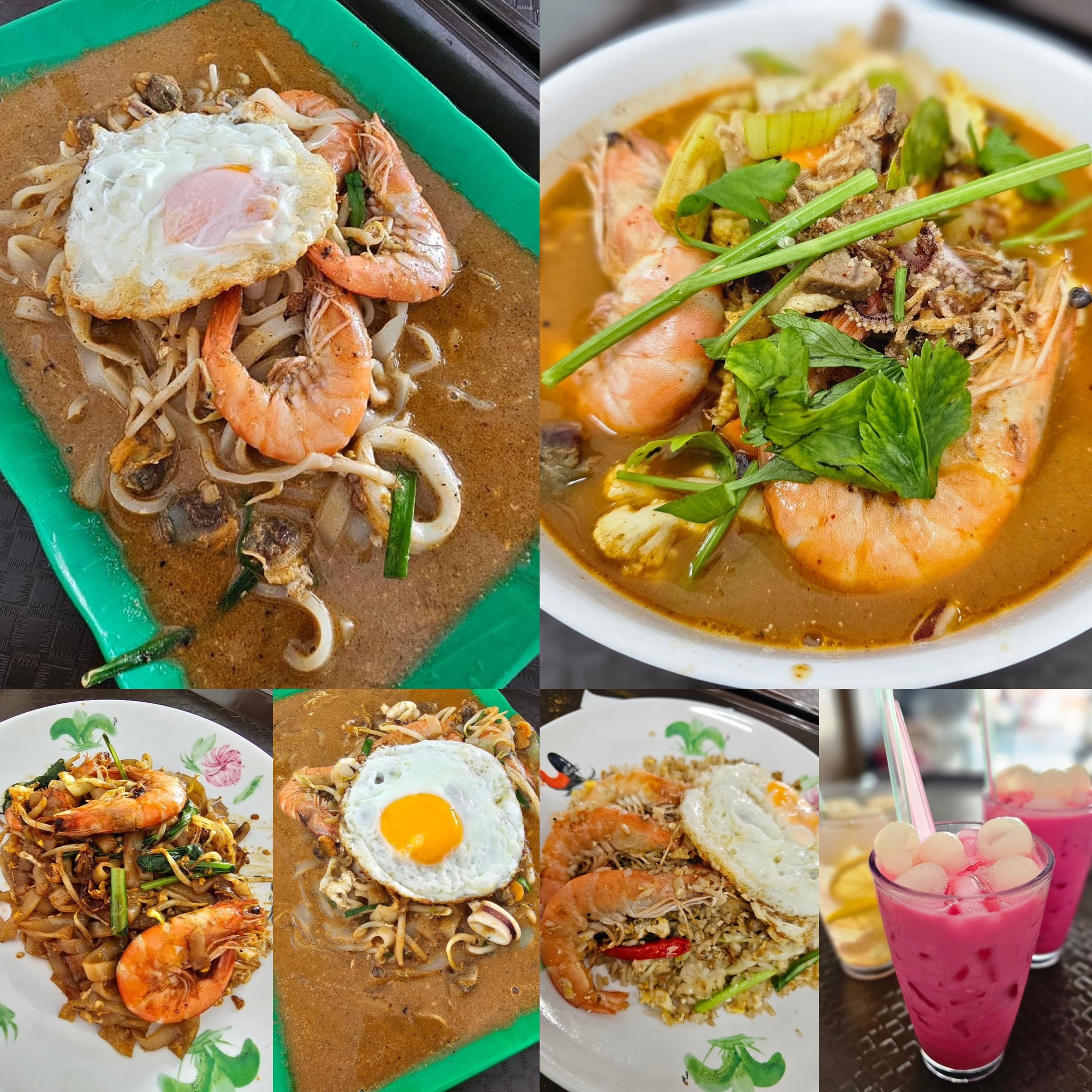 Address:
Sofia Sarawak Restaurant (inspired by CKTS & SUP KEDAH)
Located beside Bangunan Baitulmal, in front of Paris Levain (look for the sign board of Spice Cafe).
(Images: CKTS Miri Di Sofia Restaurant)