This Ramadan is nostalgic for Kentucky Fried Chicken (KFC) with 'KFC Nasi Kari Atuk,' a mouth-watering new menu that evokes a sense of familiarity with its classic local taste.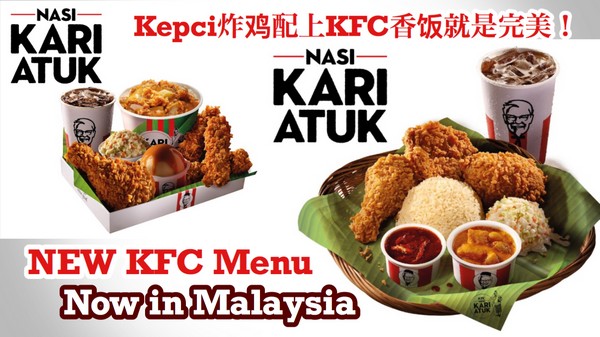 KFC Malaysia chief marketing officer Angelina Villanueva said that this year, Malaysians will experience a new and different way to observe Ramadan.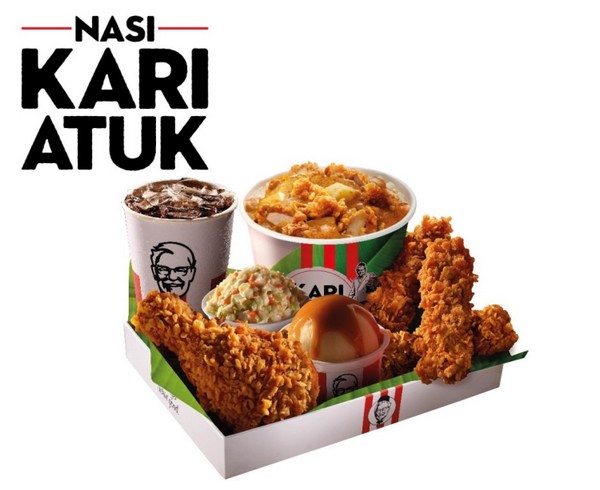 Kepci Fried Chicken and Colonel Rice make a great combo! But with Kari and Sambal? That's perrrrfect! Order Nasi Kari Atuk with KFC Delivery, or stop by for Takeaway, Self Collect or Drive-Thru today!
Kepci炸鸡配上KFC香饭就是完美!
再加上Kari Atuk及Sambal?那就是完美完美最完美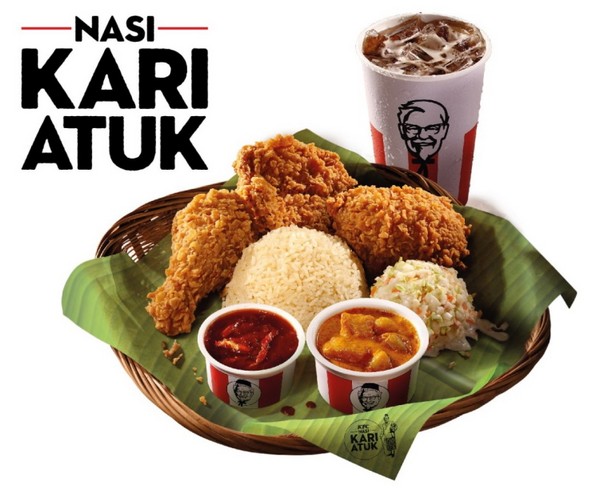 Bila dapat makan ayam goreng Kepci dengan Nasi Colonel, fuuh memang terasa sedapnya. Tapi kalau tambah dengan kari dan sambal? Ini baru sempurrrna! Pesan Nasi Kari Atuk dengan KFC Delivery, Takeaway, Self Collect atau Drive-Thru hari ini!
Kari Atuk is a rich and savory curry made with potato chunks from a blend of typical curry spices and coconut milk.
True to the taste preferences of Malaysians, this meal is also served with spicy Sambal Atuk — prepared from a special anchovy-chili paste that pairs well with curry.