The famous Mr. Lekor Kuching is now in Miri City. You can squeeze cheese sauce onto it.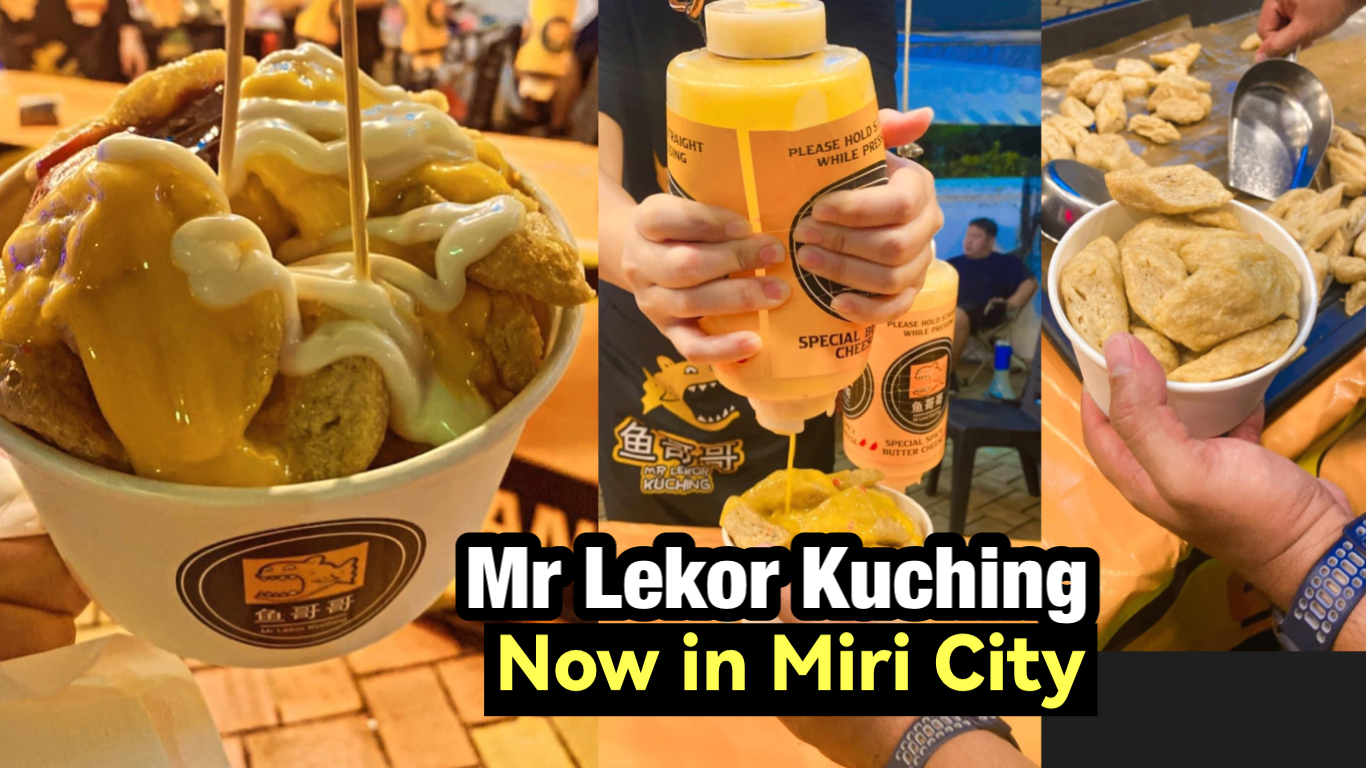 It's RM10 for a scoop, and you can fill a bowl with as much Keropok Lekor as you like. The Ikan Lekor here is delicious and you can enjoy it with your favorite sauce, you can share it with friends too.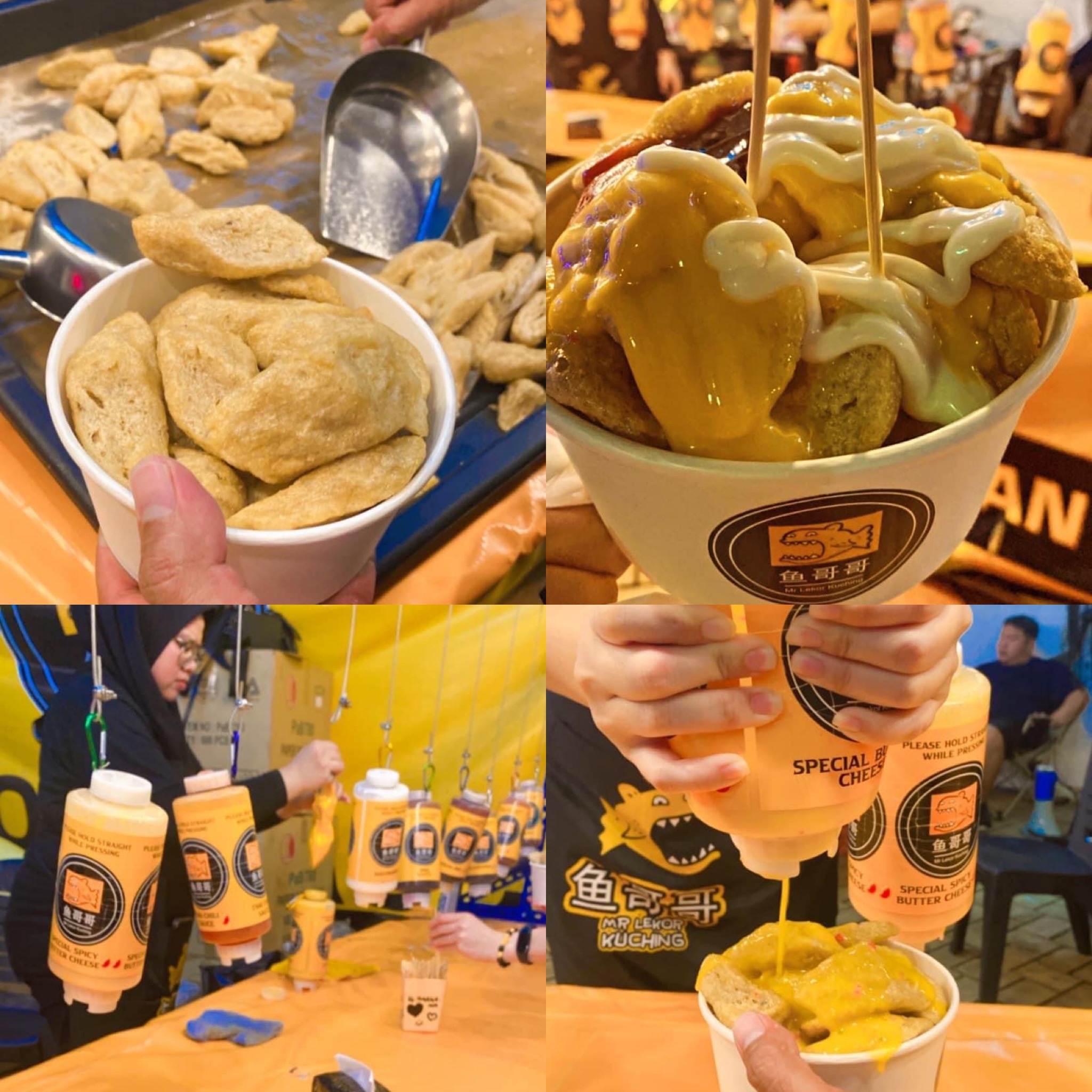 The event is from August 25th to September 7th, 2023, at Miri Food Carnival, Miri City Fan.
(Images: Nurulain Hi Ahmad)