Mother's Day is observed in Malaysia on the second Sunday in May, as it is in the rest of the world. It goes without saying that mother is the most important person on the planet. She is not only the reason for our life, but also our teacher and source of joy in all things.
Now you can give this beauuuu-tiful set to your mum on Mother's Day!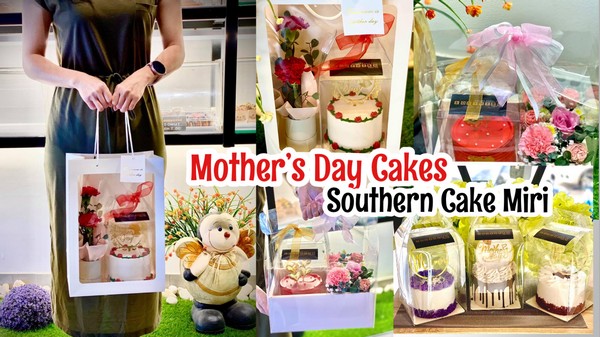 Set comes with following:-
1 X 4" Fresh Cream Cake in Red Velvet / Yam /
Pandan / Strawberry / Coffee flavor sponge
1 X Happy Mother's Day Acrylic Topper
1 X pot of Carnation Flowers (2 stalks)
1 X paper bag with large window
1 X transparent cake box with holder
1 X candle to make good wishes to come true
1 X plastic cake knife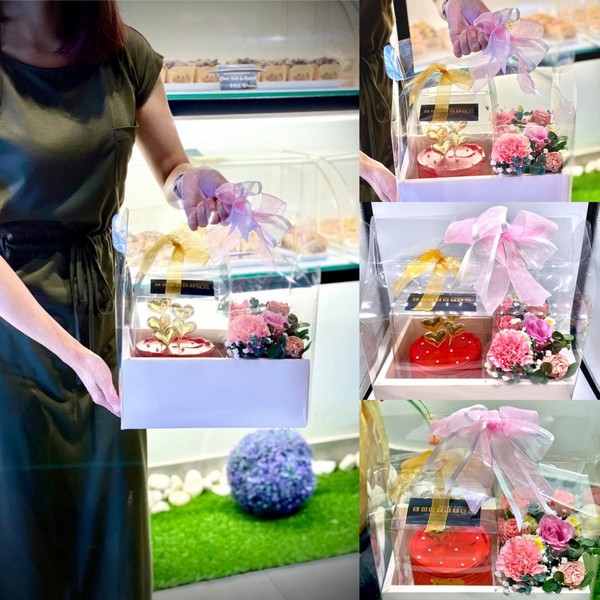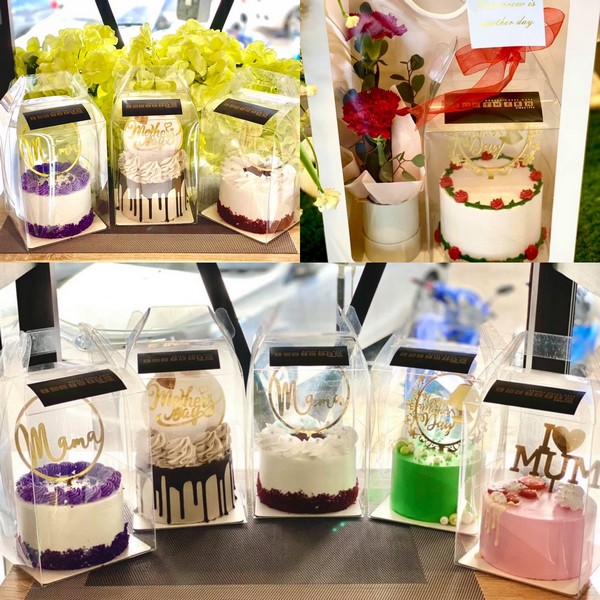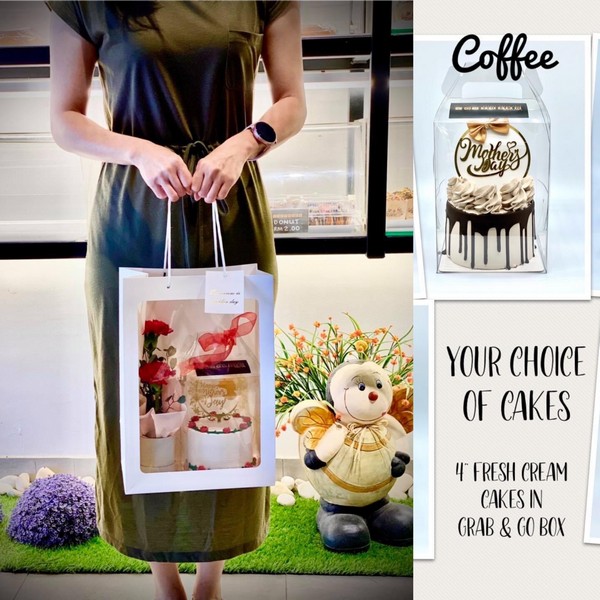 Find out more here!
https://wa.me/60165774376
We deliver !
Opening Hours
7:30am-9:30pm daily
Some more Mother's day design with the following flavoured sponge cake for your dearest mom.
1. Red Velvet
2. Yam
3. Pandan
4. Coffee
5. Strawberry
We are here!
Southern Pujut
https://goo.gl/maps/W849jFiizjUscbAC6
Southern Permy
https://goo.gl/maps/nrRjnD4UEzqk1FMt7
Mother also knows everything there is to know about us and can understand us even though we are silent. Mother's Day is a worldwide festival honouring mothers with flowers, messages, and a variety of other forms of respect and gifts. Mother's Day 2021 in Malaysia will be a festival with a theme for the year, and people all over the city will express their gratitude to their mothers in this way.