This dessert shop in Miri Pelita is highly recommended.
Strawberry shortcake, jasmine lemon tart, caramel choux, almond croissant, garlic toast, chicken panini, and strawberry pastry were among the items on the menu.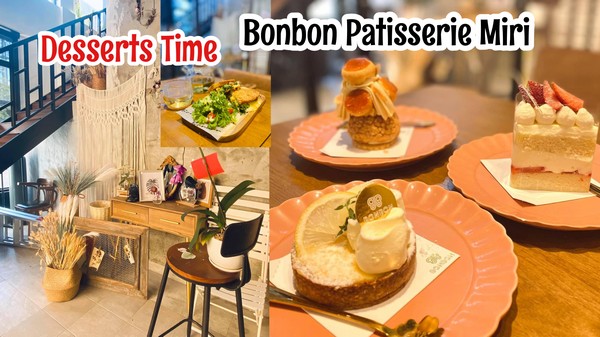 Every dish is delicious. This shop uses imported Japanese flour in all of its breads and cakes. The flavour is light and delectable!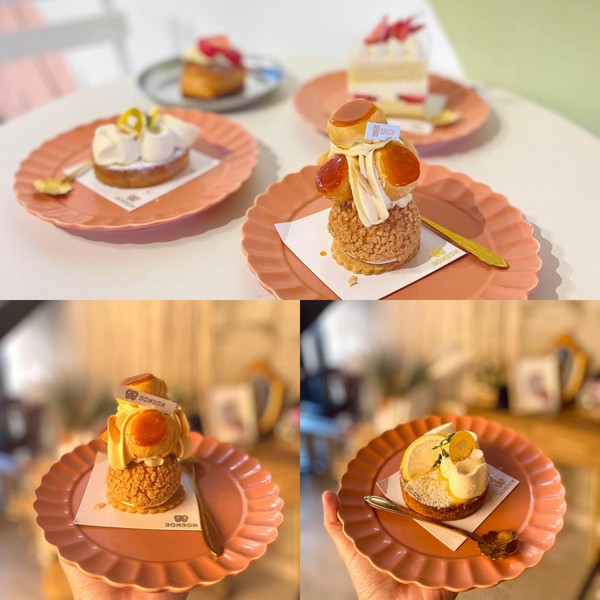 Melaleuca has a crispy pastry as well as coffee and milk tea drinks. They even have flower and fruit tea if you don't want to drink sweet drinks with your dessert!
The cake won't be too sweet, and the flavour will be just perfect! Two stores connect them together. The one side sells bread, while the other is for internal use. They have a wall here that is more in the bohemian style! You can take photos and check in as well as enjoy delectable desserts. The overall atmosphere is pretty good.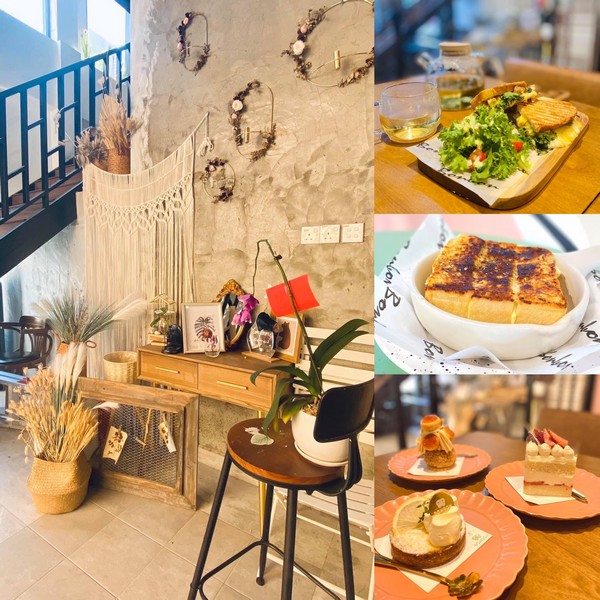 Bon-bon,Miri(在pelita。Toys world隔壁)
(Images via/courtesy of Voon Siew Ling)