Celebrate Mother's Day with MOF Pâtisserie Miri's new French creation, "Amazonia" – a delicious cake made with premium, healthy ingredients, and less sweet.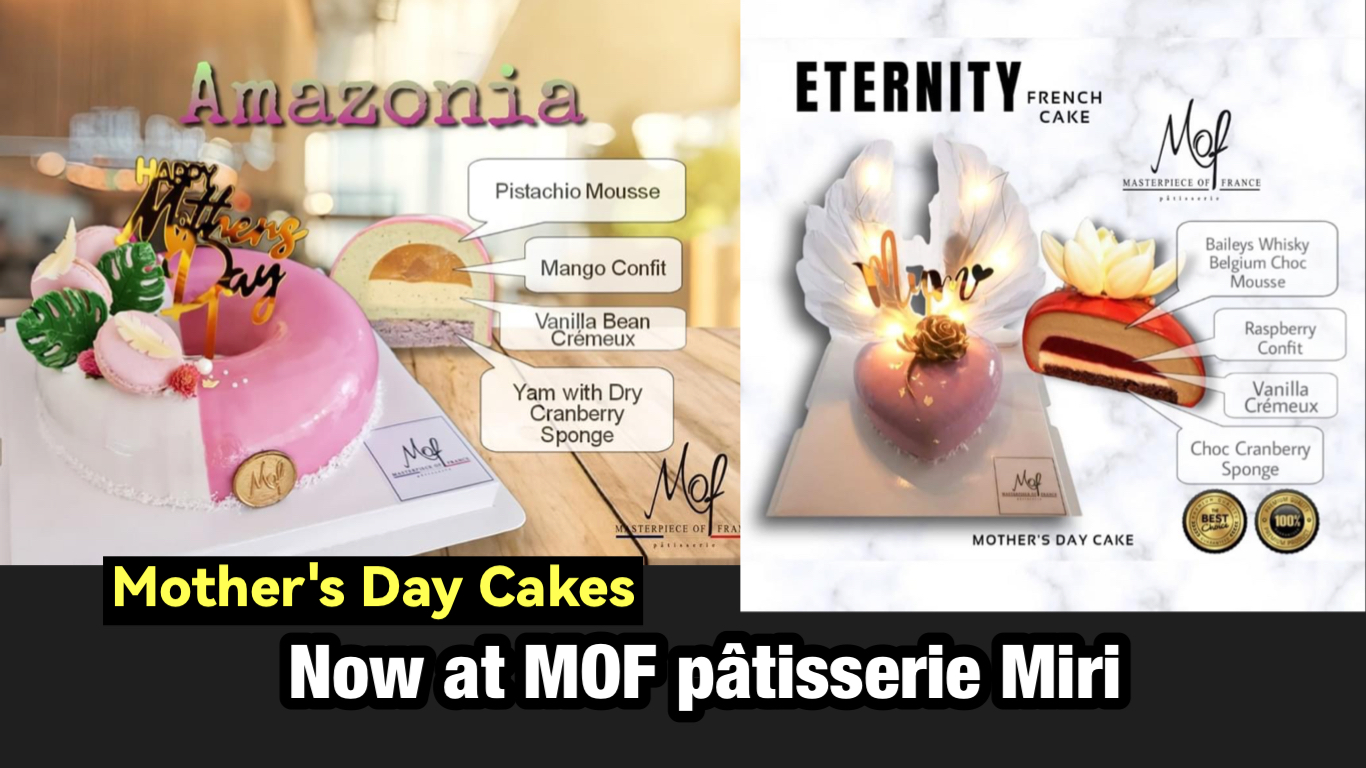 Baked by a professional pastry chef graduated from France, the cake features nutty pistachio mousse and a subtle hint of mango confit, balanced perfectly with vanilla bean crémeux and yam sponge.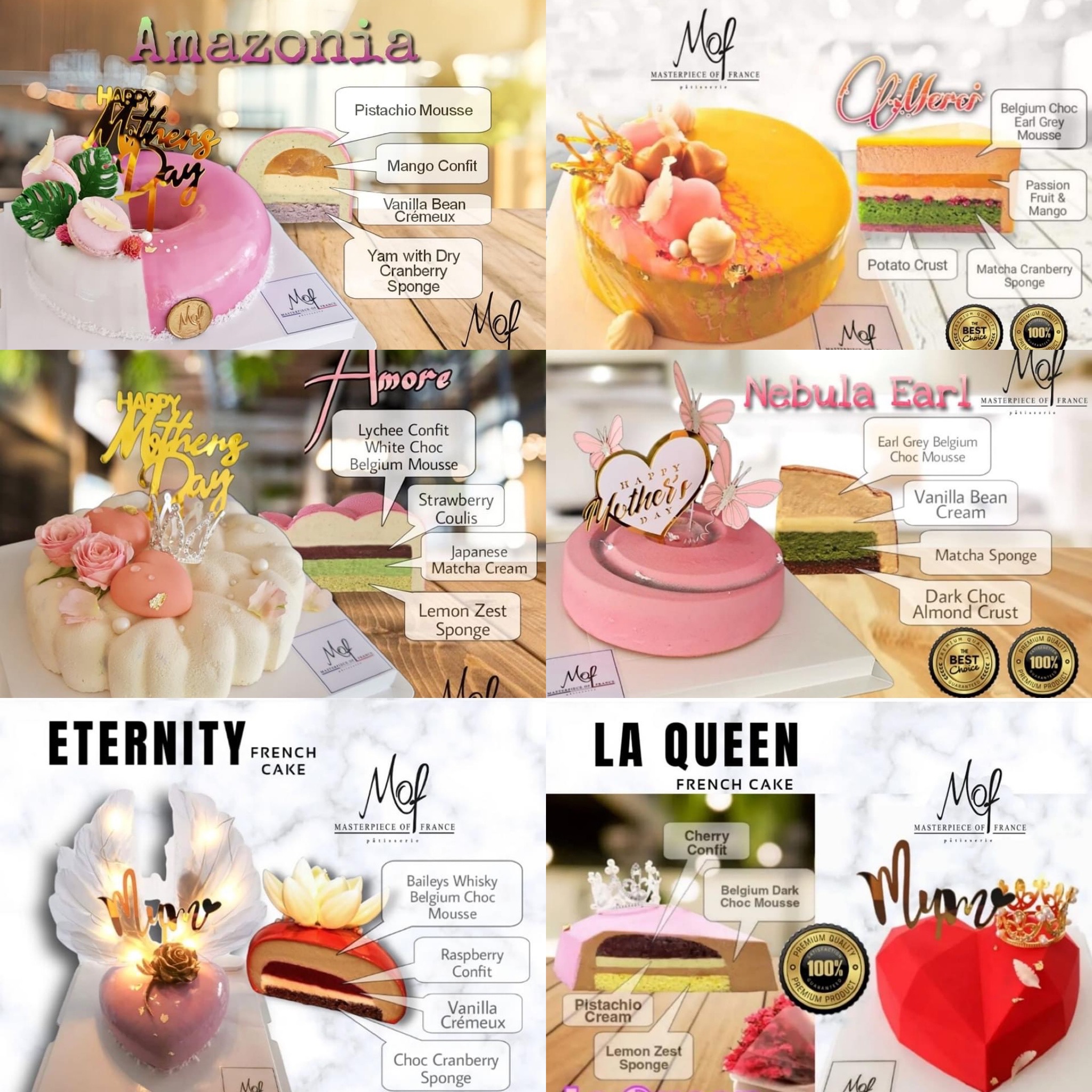 Freshly baked on collection day, this cake guarantees maximum freshness and flavor – a sweet and memorable treat for your mom!
Address: MOF pâtisserie Miri
Jalan Mimulus 3, Piasau Lorong 8,
Miri, Malaysia
0 16-773 0907