Mita Cake that in Kuching is a famous go – to bakery. Literally, when I was small, I remember going there and getting the same loaf, I don't know what it's called .. butter cake, I guess? It just smells incredible. However, today you can try them in Miri City as someone is bringing them here far from Kuching.
Collecting MITA Cake fans on May 25th (Saturday).
Those who missed that day, take this opportunity this time. Come and find us to place an order, contact at the end of this post.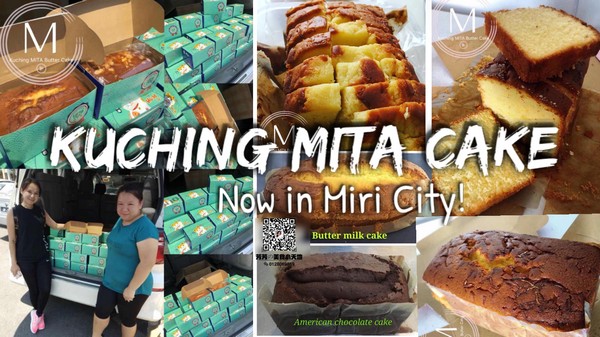 Now with 7 flavors to choose from:
1. Butter Cheese 2. Butter Cake 3. Butter Almond Cheese 4. American Chocolate
5. Butter Milk 6. Banana Cake 7. Honey Cake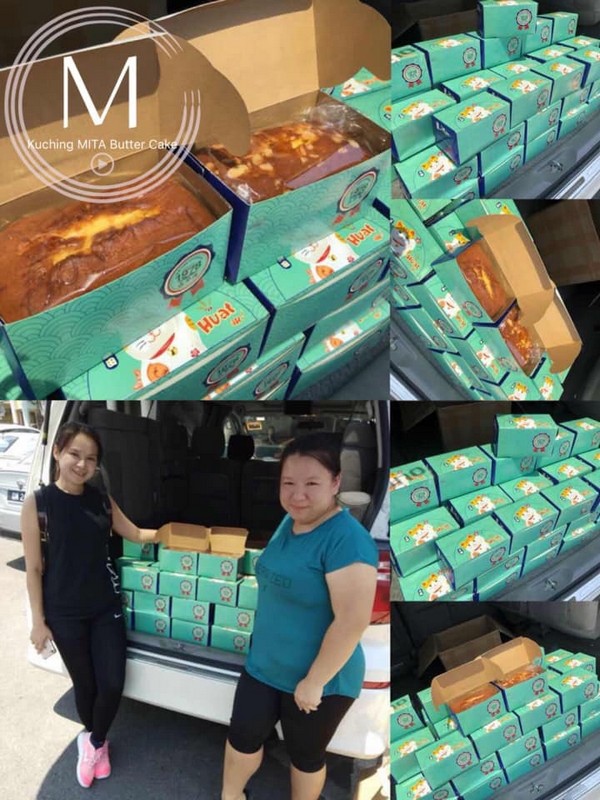 Trading date: 25/05/2019 (Sat)
Close order: 22/05/2019(Wed)
Meeting place: Krokop OR Taman Tunku
Note: RM22/pc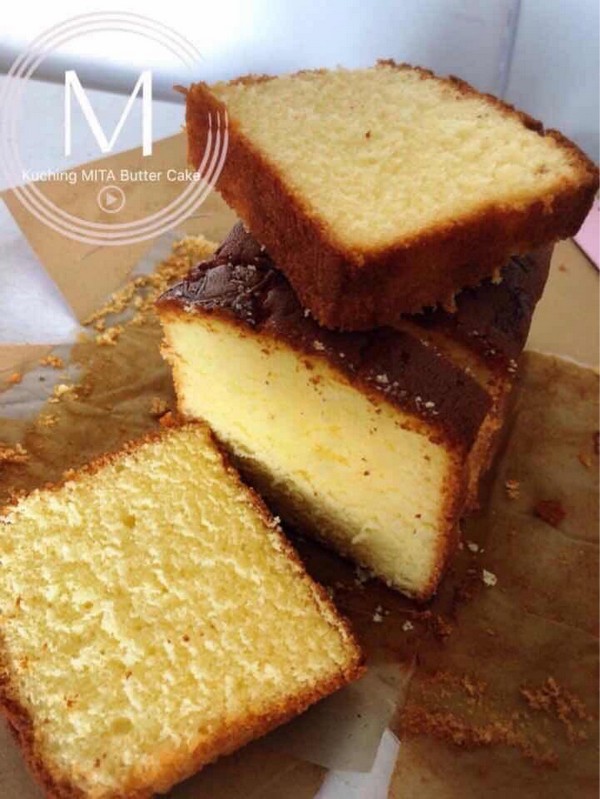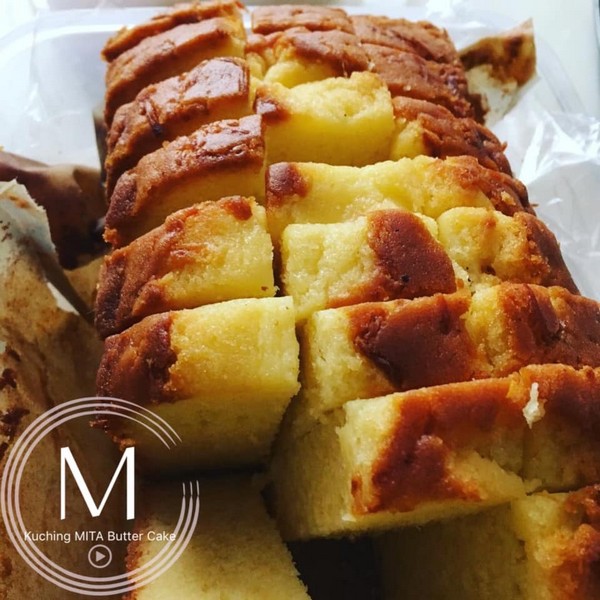 现在开始招收5月25号(Saturday)面交的MITA Cake
那天错过了的宝贝们,
抓紧这一次的机会吧
快来找我们下单吧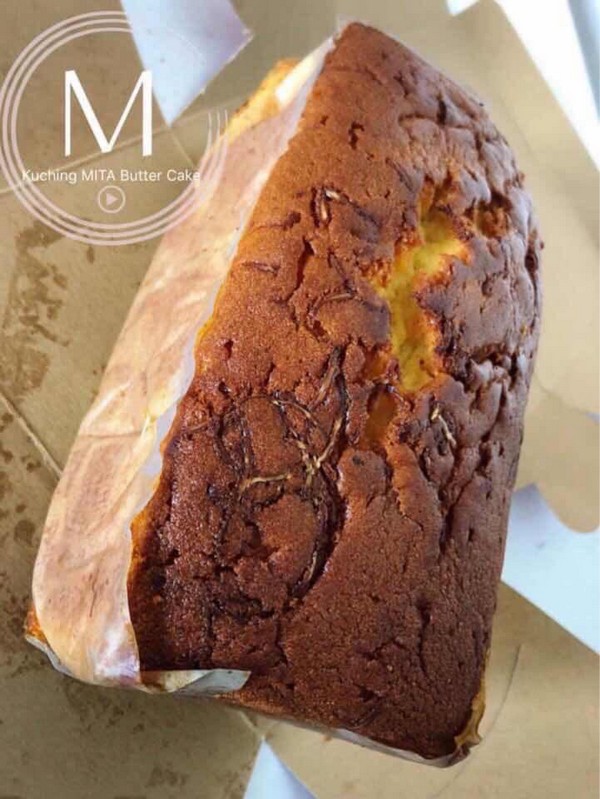 面交日:25/05/2019(Sat)
Close order: 22/05/2019(Wed)
面交地点:朱巴Krokop OR 东姑村Taman Tunku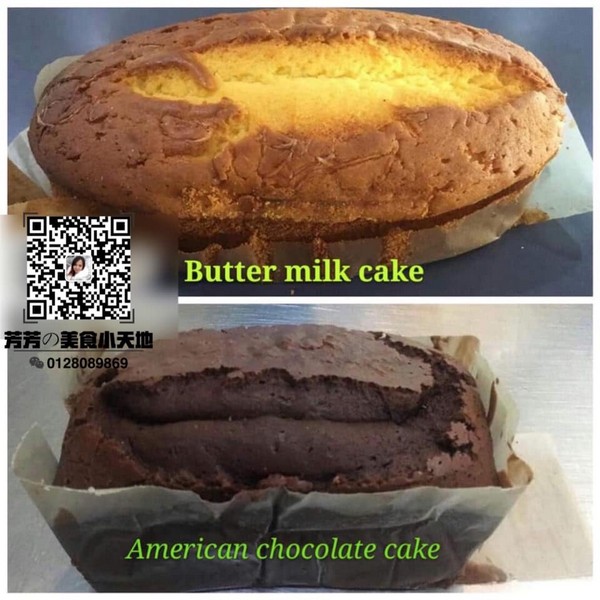 7种口味选择
1. Butter Cheese 2. Butter Cake 3. Butter Almond Cheese 4. American Chocolate
5. Butter Milk 6. Banana Cake 7. Honey Cake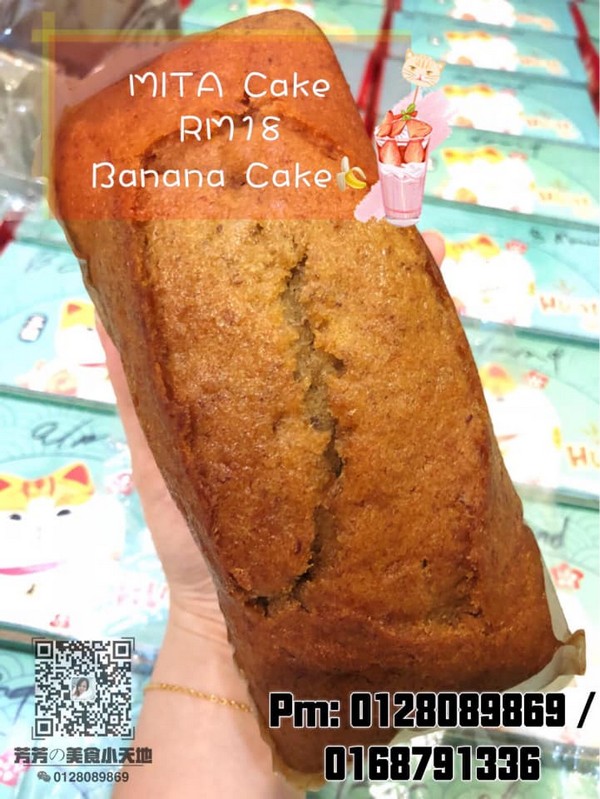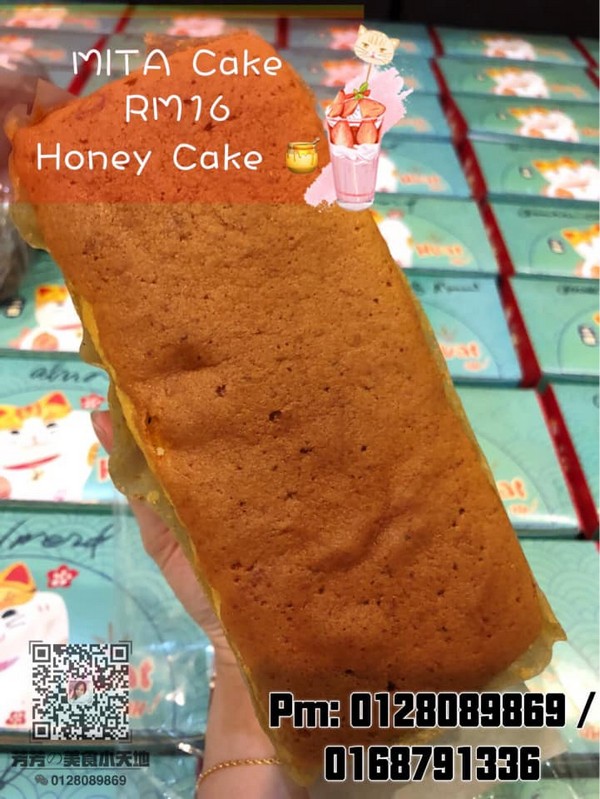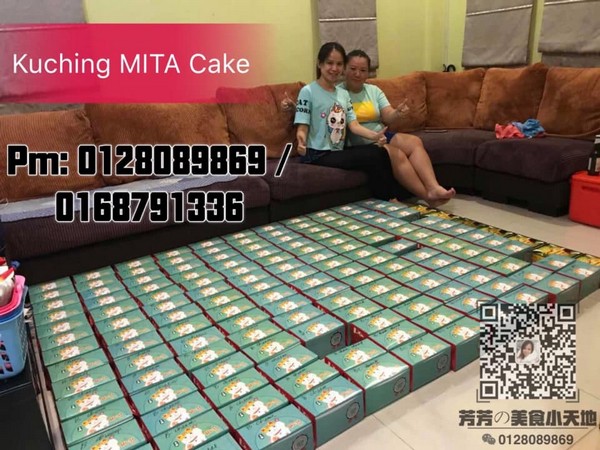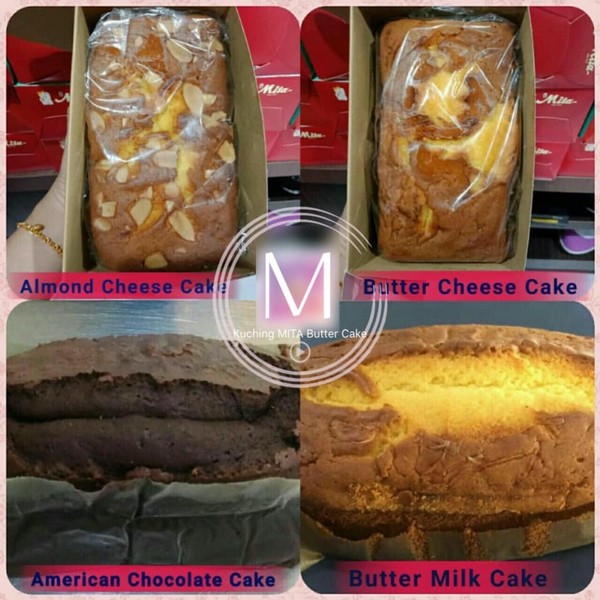 注意RM16 to RM22/pc according to flavor. Can PM Vun Pei Fong @FB for more details.
(Images shared via Vun Pei Fong)
https://www.facebook.com/groups/mirifoodmall/permalink/1280538918767717/